*FYI - this post may contain affiliate links, which means we earn a commission at no extra cost to you if you purchase from them. Also, as an Amazon Associate I earn from qualifying purchases. Check out our Privacy Policy and Disclosure. for more info.
Why leave them average when your captions can be savage? If you're feeling in a bit of a savage mood, we've got a list of savage captions to bless your Instagram, Facebook, and Tiktok feed.
Do you need a fire caption for your fierce selfie? A sassy diss to show your ex what they missed? Or perhaps a salty quote to share with your beachin' content?
We've got all your savage caption needs covered below… Just copy & paste to secure your post's elite place.
---
First: All Our Caption Ideas in One Place
We have tons of great caption ideas for you below, but be sure to check out our other roundups for more:
---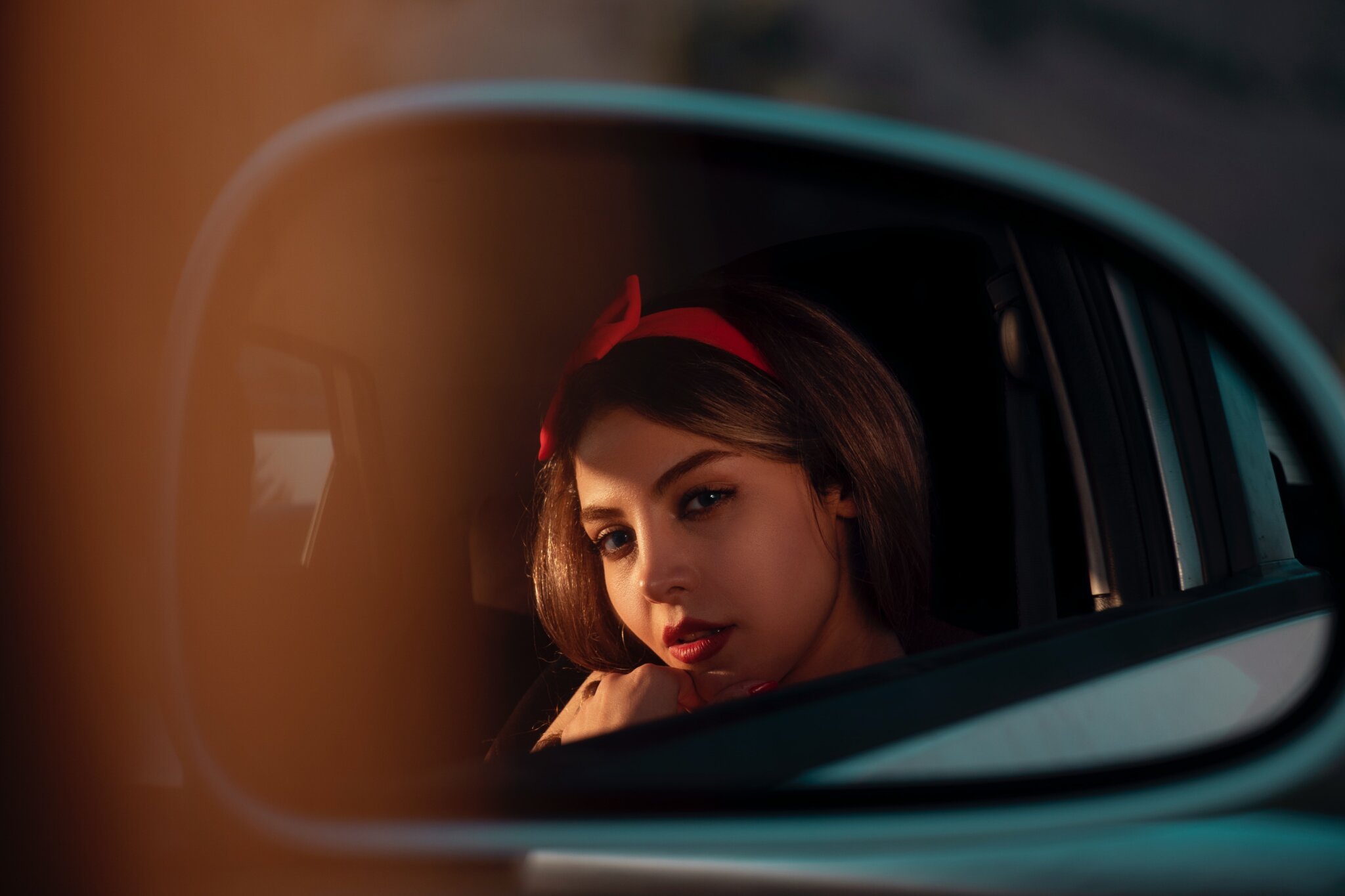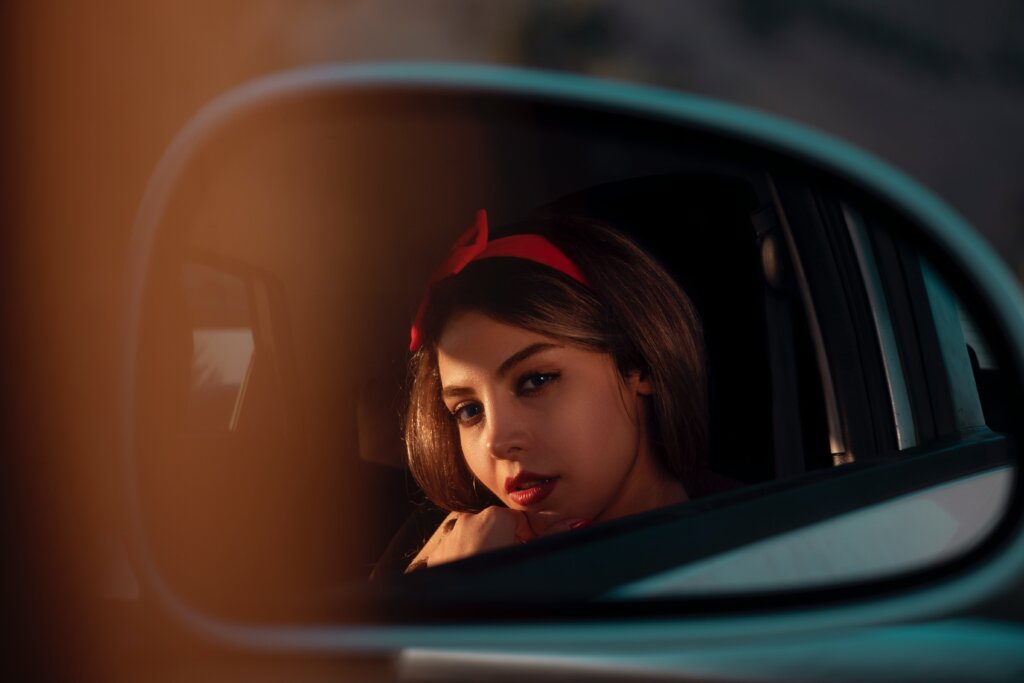 Short Savage Captions
Captions don't have to be lengthy to leave an impression, so try out one of these short and savage ones for size.
Take it personally
Can't be around weak-minded
Wish I had someone like me
Salty but sweet
Tell her about me
Can't relate
I'm a vibe you can't handle
Never been regular
You do you, I'll do better
The only thing you can take from me is notes
How's the view?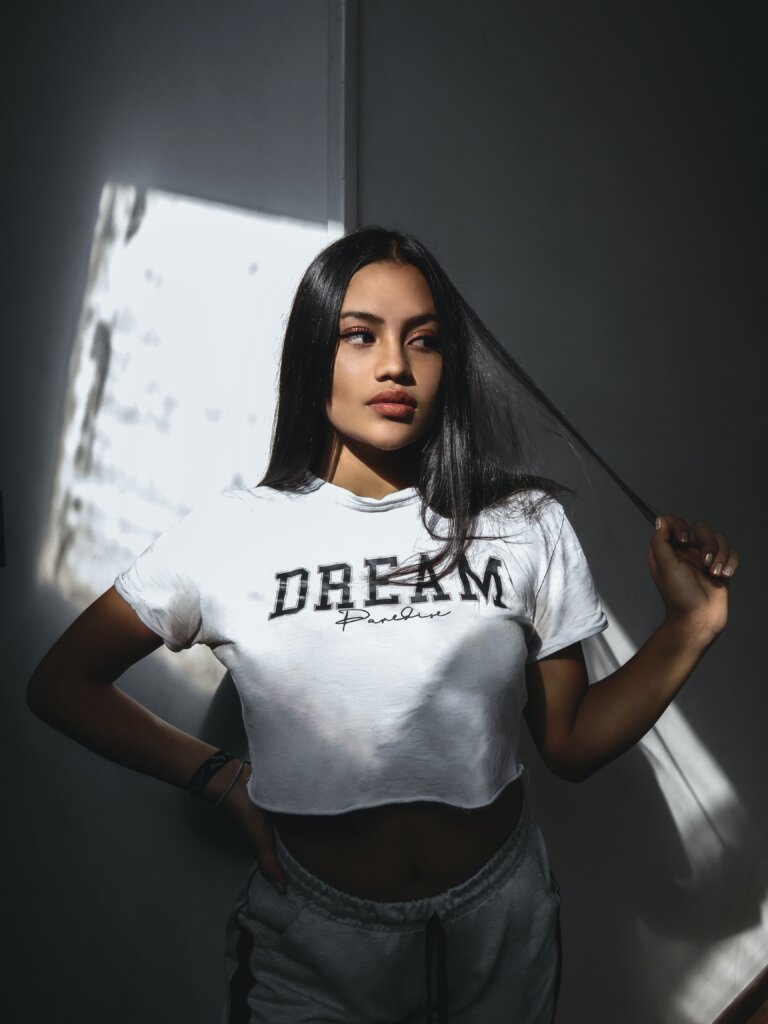 Savage Selfie Captions
Mirror mirror on the wall, who's got the most savage selfie captions of them all? You, with our help of course. Here are some ideas:
Never average, always savage
Hardly seen, always noticed
5 foot fine
My personality isn't for everyone
Thinking about how hot I am
Add this to your wishlist
I don't mind cause you don't matter
No special occasion, I just always look this good
Captions don't matter, focus on me
No pen and paper, but I still draw attention
Hello 911? I'm on 🔥
Not a pick me, but he picked me
Outa sight but still on your mind
Good afternoon ladies and disappointments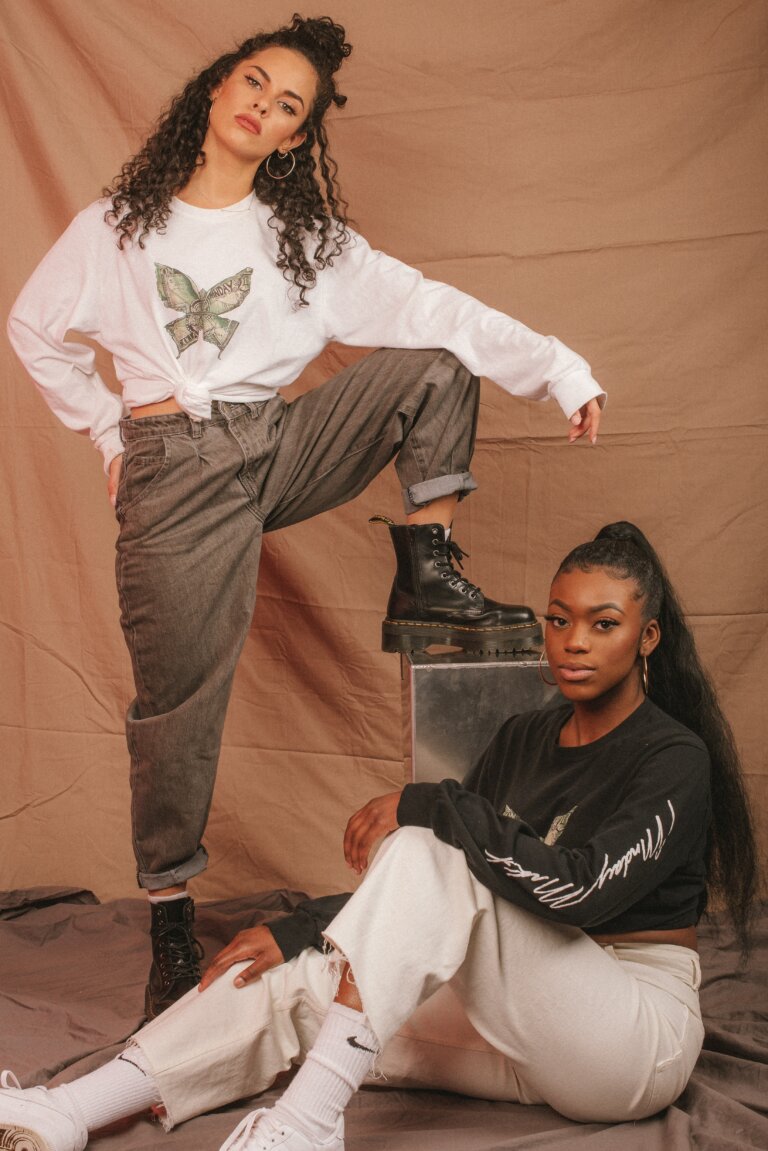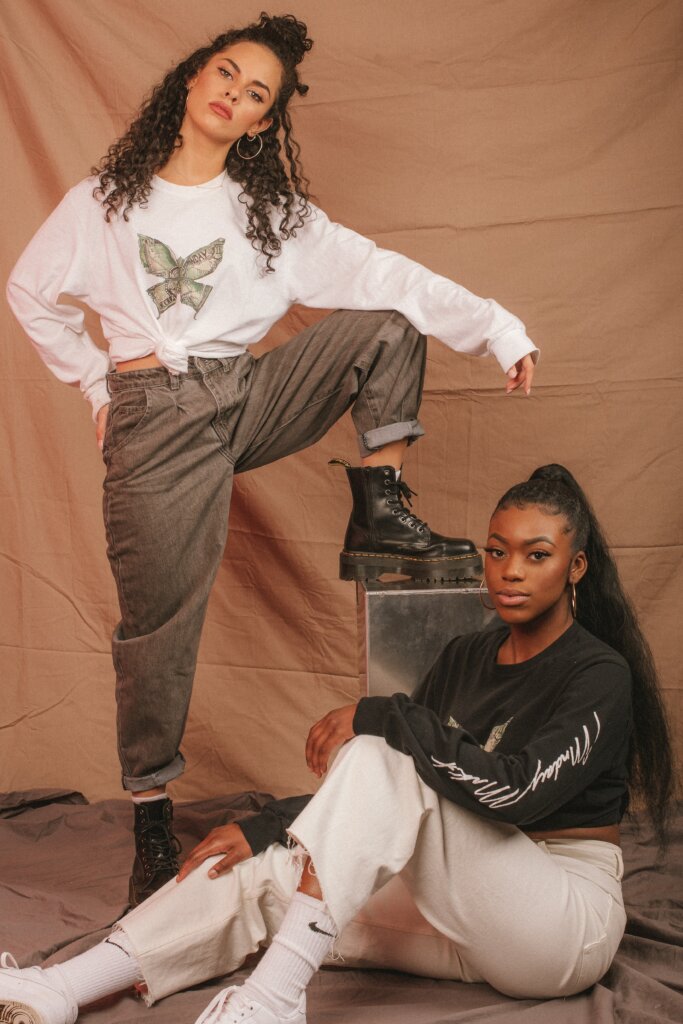 Funny Savage Captions
Salty and sweet are a great combo, but funny and savage are even better. And we think this list of funny savage captions will be your new favorite duo!
Good afternoon ladies and disappointments
Bless this hot mess
You didn't sneeze, but I still blessed your feed
I love men, without the n
I believe in hate at first sight
Naturally introverted, selectively extroverted
No Malone, just a post
It's not me, its you
So fly, gave him jet lag
Your bf's fave account <3
Brains are cool, wish everyone had one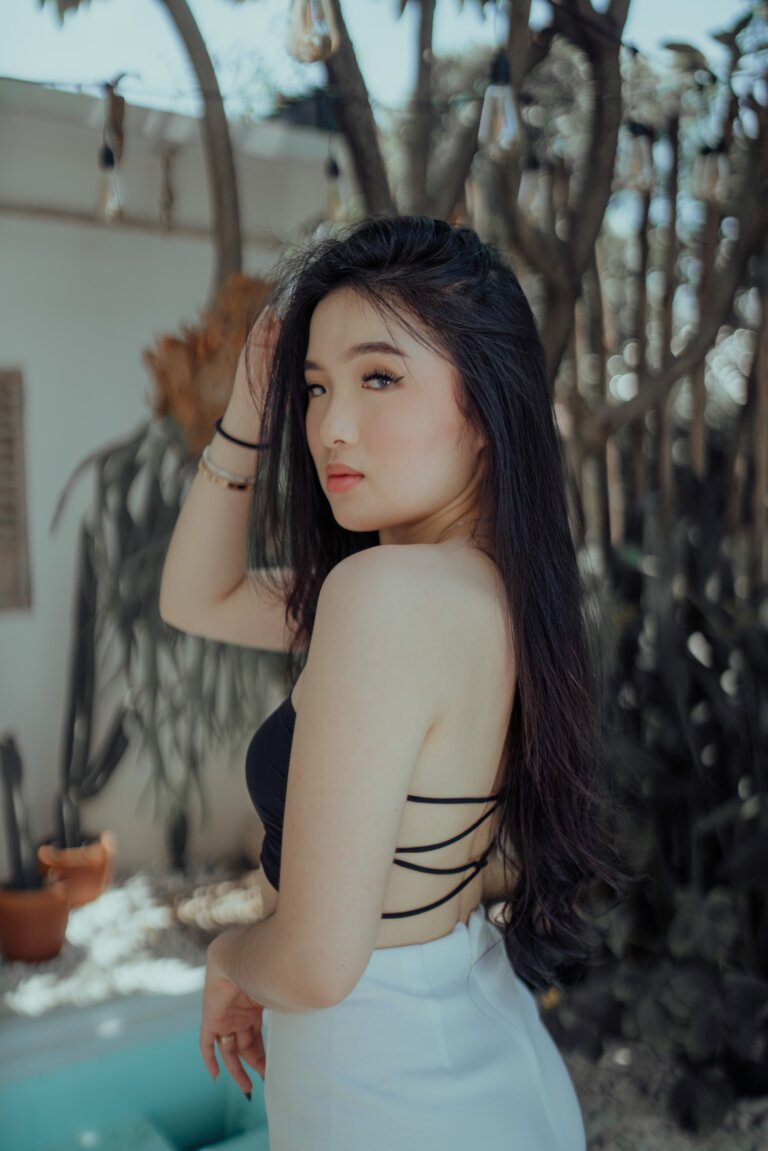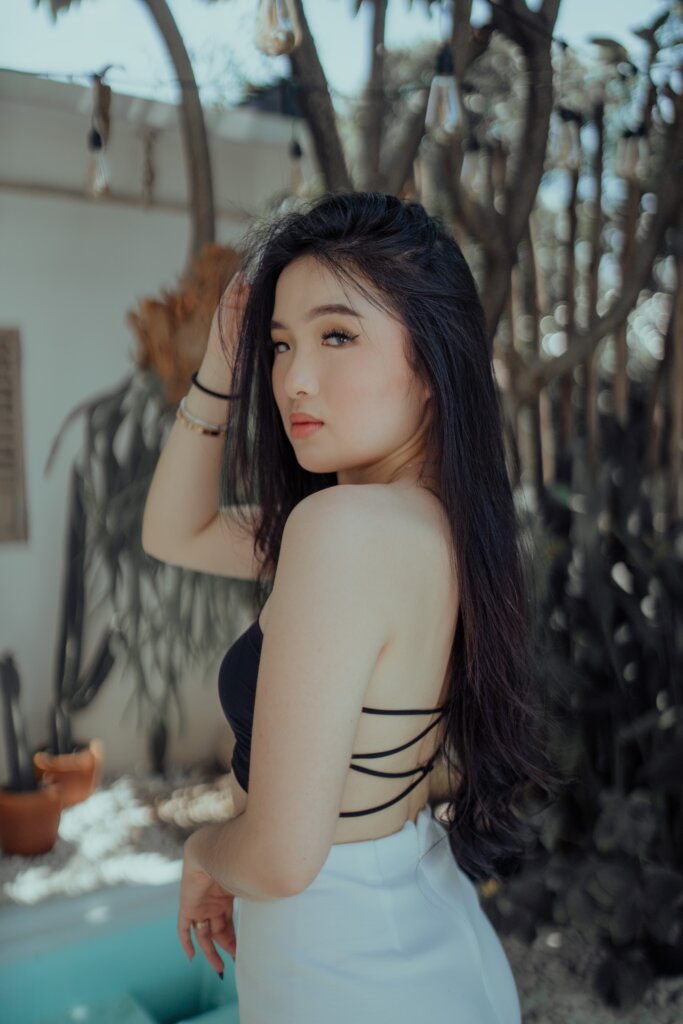 Confident Savage Captions
Convey some savage confidence with these captions and light your socials ablaze:
Stepping over what I used to step on
On better things
If I was you I would want to be me too
Lightings bad, but so am I
Let me remind you what a missed opportunity looks like
Being so bad got me feeling so good
I'm gracing you with my presence
Looking good, doing better
Never a second option
You're Italic, I'm in bold
Down to earth, but still about you
Badass with the best ass
Always an upgrade
Not a snack but the whole damn meal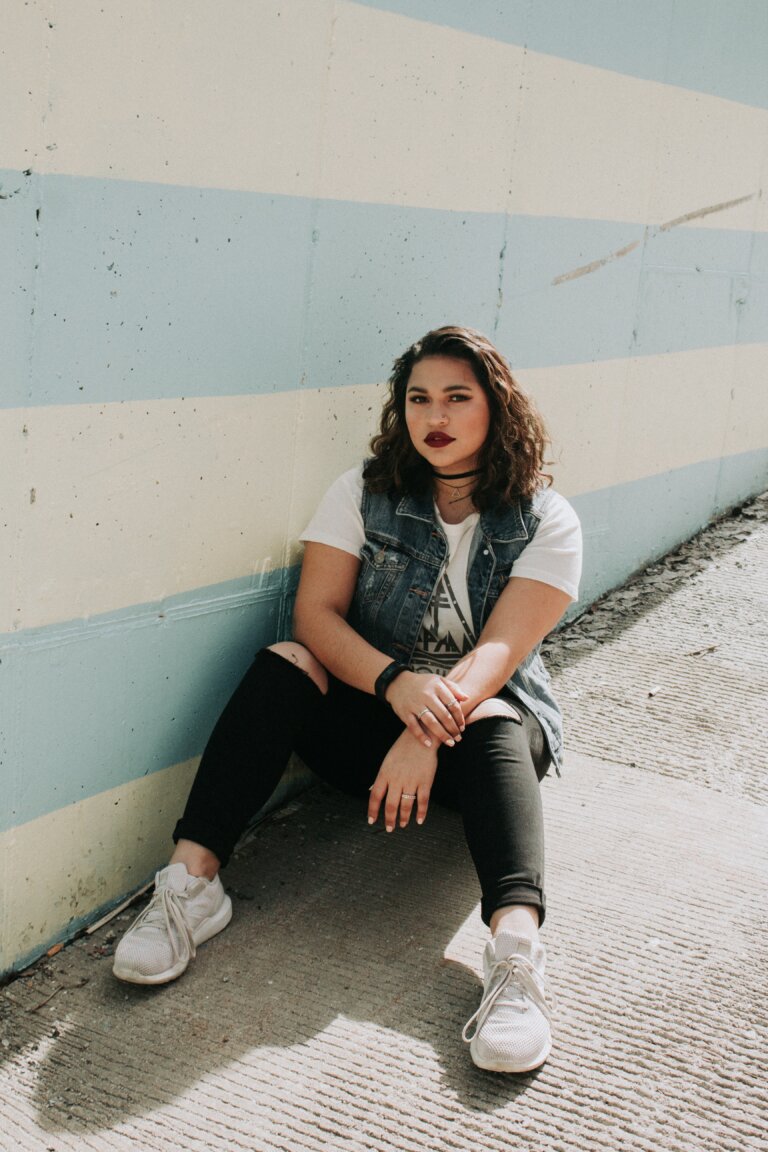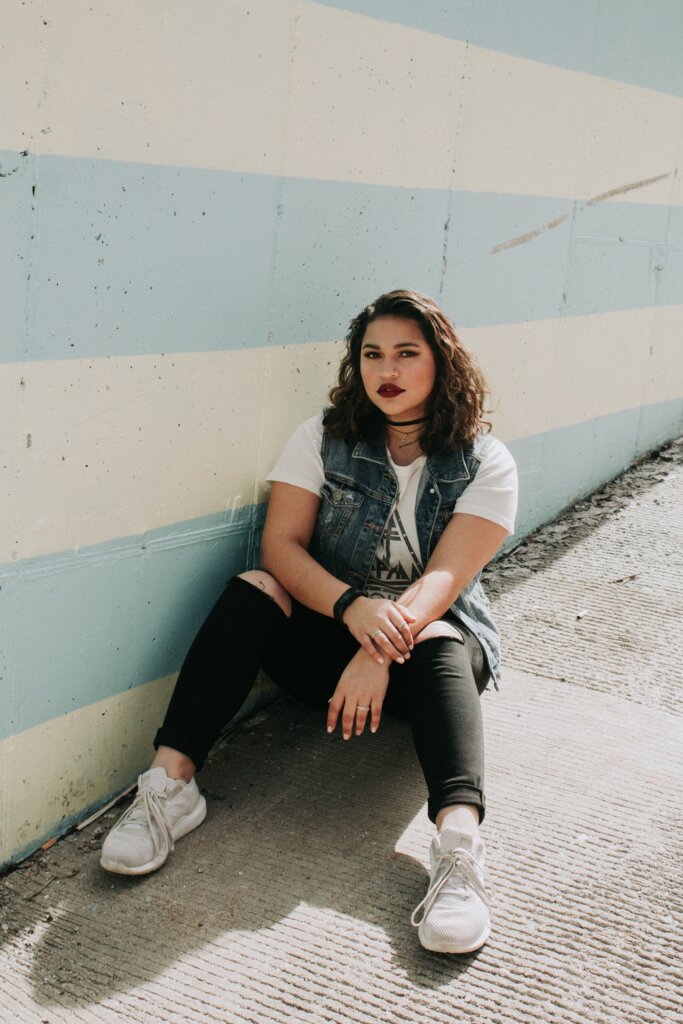 Did We Forget Any Fire Savage Captions?
Let us know in the comments what savage Instagram, Facebook or TikTok captions we should add to our list!