*FYI - this post may contain affiliate links, which means we earn a commission at no extra cost to you if you purchase from them. Also, as an Amazon Associate I earn from qualifying purchases. Check out our Privacy Policy and Disclosure. for more info.
Struggling to find the perfect caption for your perfect sister snap? Let us be your favorite (non-bio) sibs and share our best sister-themed caption ideas.
After all, it can be tricky to put into words how much you love (and sometimes hate) your #1 gal… so check out our sisterly caption ideas below for the perfect stress-free solution.
Whether you need a great sister selfie quote, something punny, or motivational sister captions to inspire, we guarantee these sister caption ideas will fit all your needs.
Read on for the full list.
---
First: All Our Caption Ideas in One Place
We have tons of great caption ideas for you below, but be sure to check out our other roundups for more:
---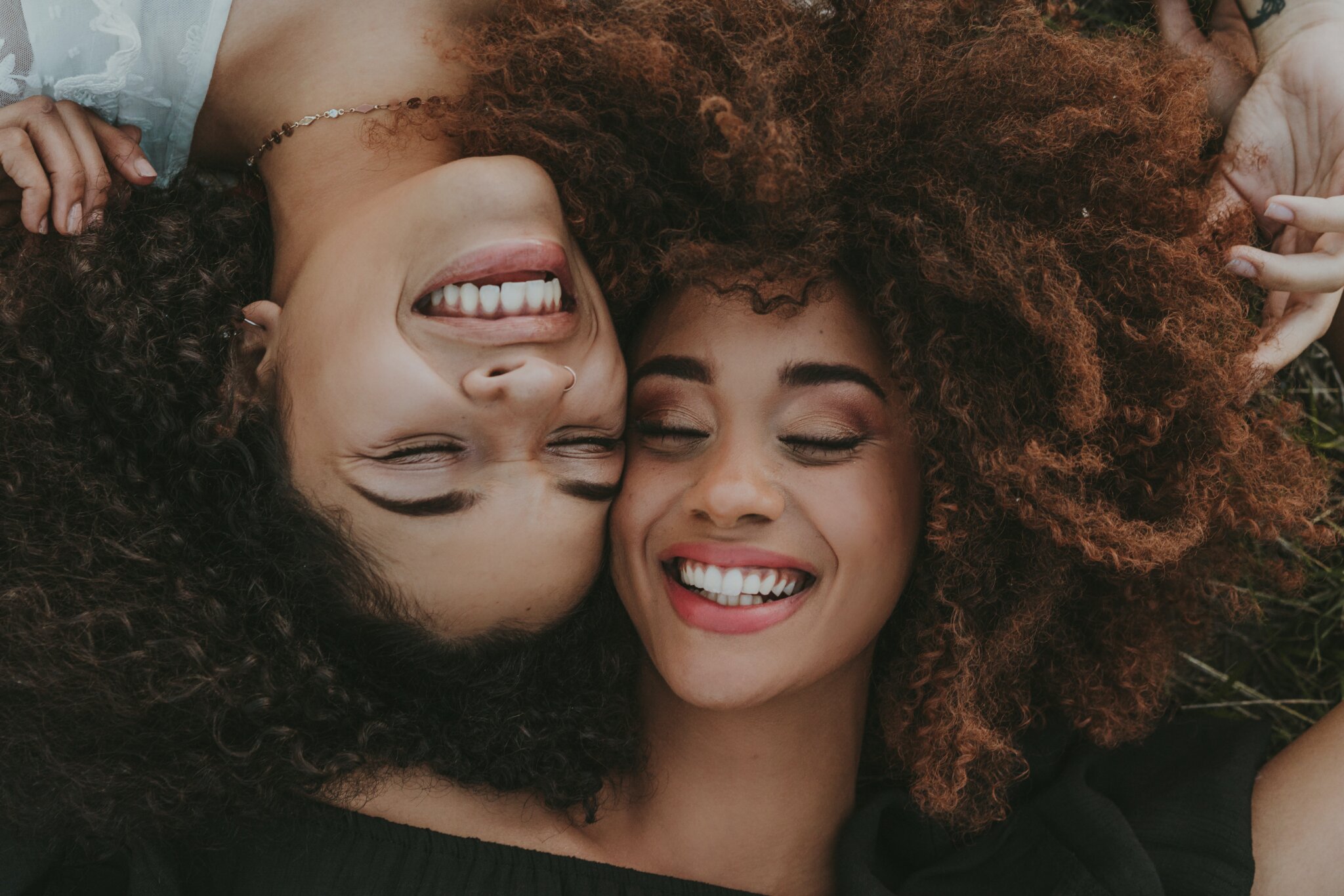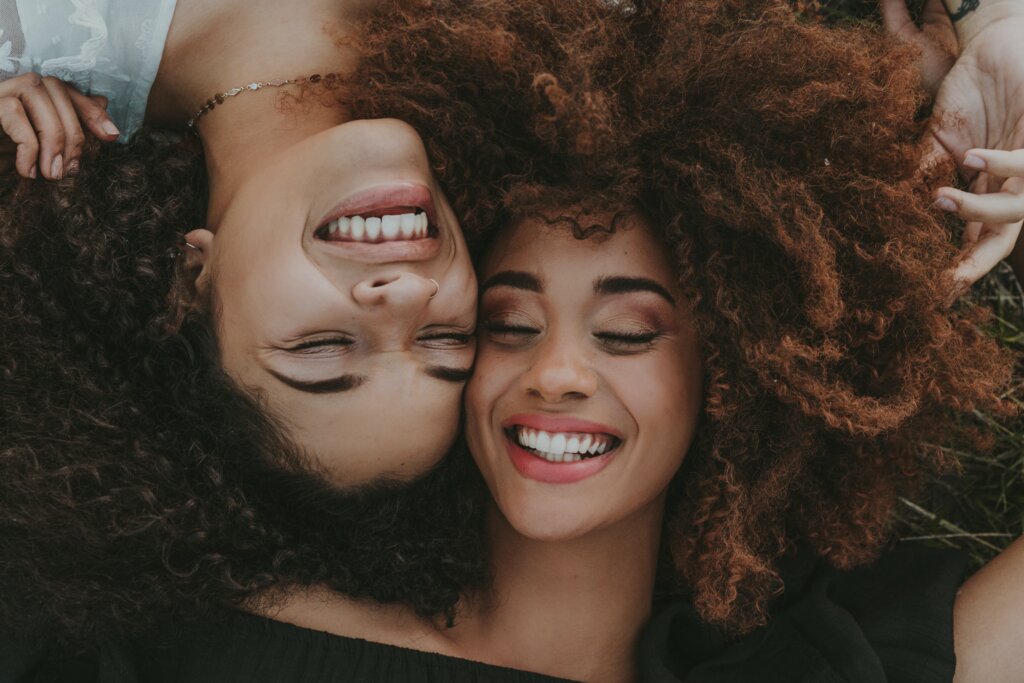 Short Sister Captions for Instagram, Facebook & TikTok
Sisterly bonds are usually simple and sweet (and sometimes chaotic and turbulent)… but hey, if you want to keep things short and succinct, here are some short sister captions that will do the trick:
My Partner in Crime
Just my sister? Nah. She's also my bestie
Always better together
Dynamic duo
We go together like PB&J
Sister sister
I love you this much:)
Me and my #1 girlie
Always got your back babe
When we were young
Soul sister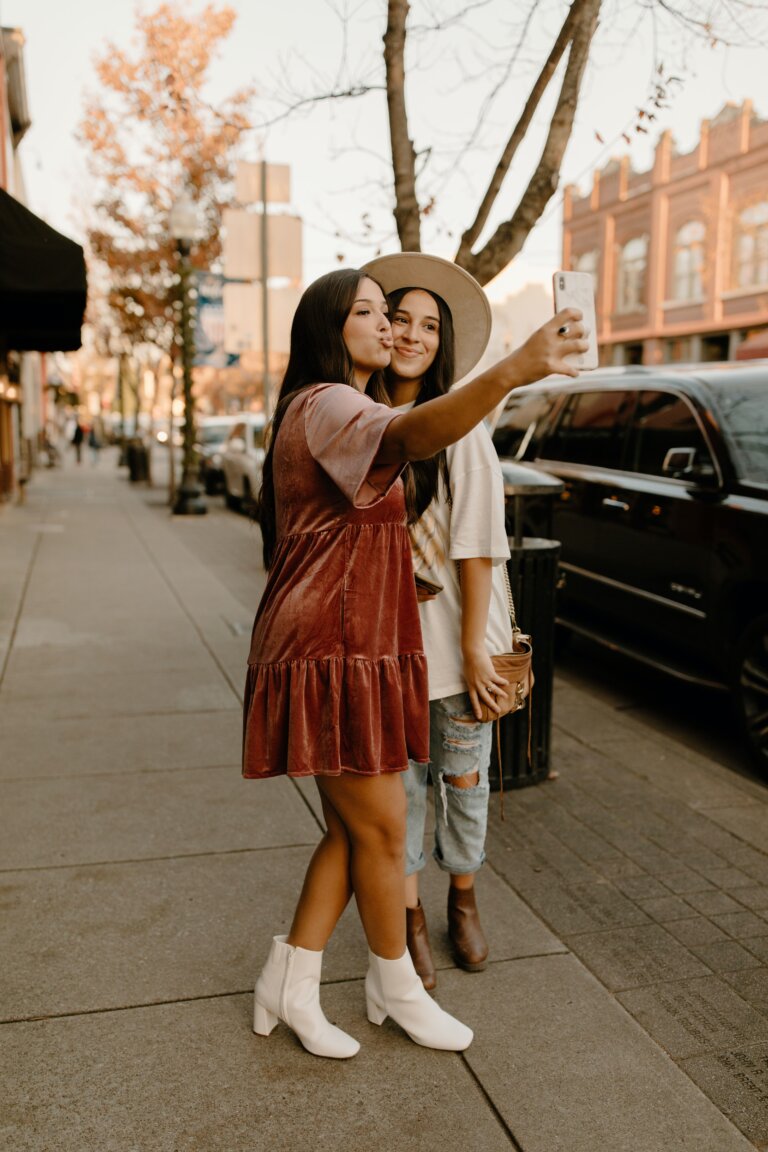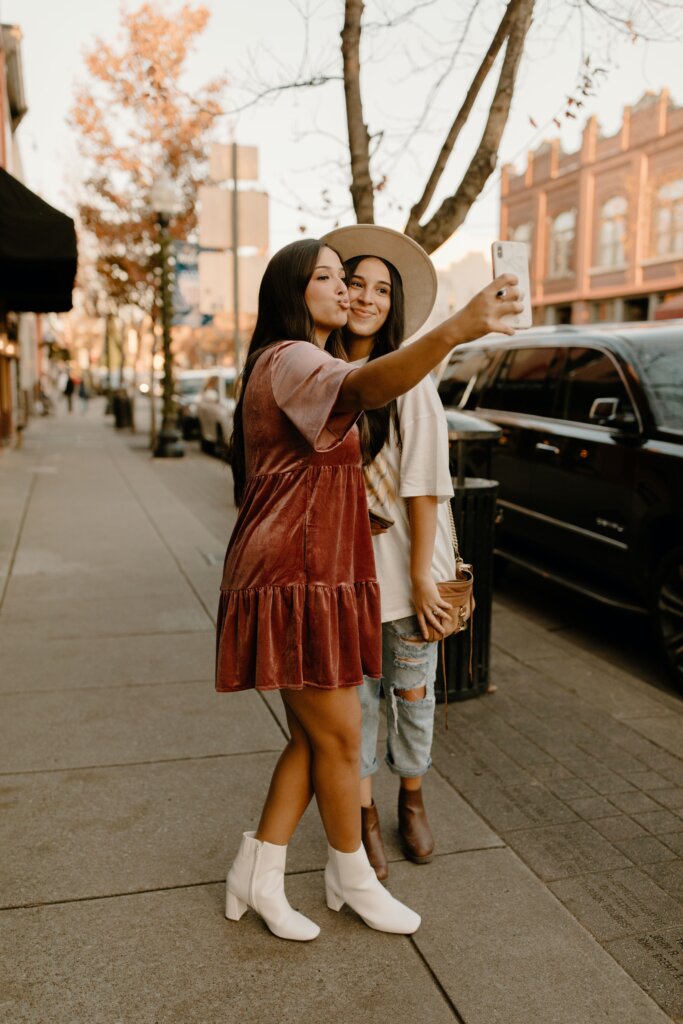 Sister Selfie Captions for Instagram, Facebook & TikTok
Alright, you've slayed that sister selfie, now it's time to slay the caption. Here are some fire sister selfie captions that will go nicely with that perfect snap.
Two is better than one
You're pretty much my most favorite of all time in the history of ever
Blessed
Sisters who slay together, stay together
Non-biological sibs
Double the trouble = Sisters in stilettos
Rain or shine
Quite literally, #Twinning
She's the Mary-Kate to my Ashley
BTBFF: Born together, best friends forever
I've always known my worth, but she reminds me to add the tax
Great minds don't just think alike. They dress alike, too
My sister from another mister
You can't sit with us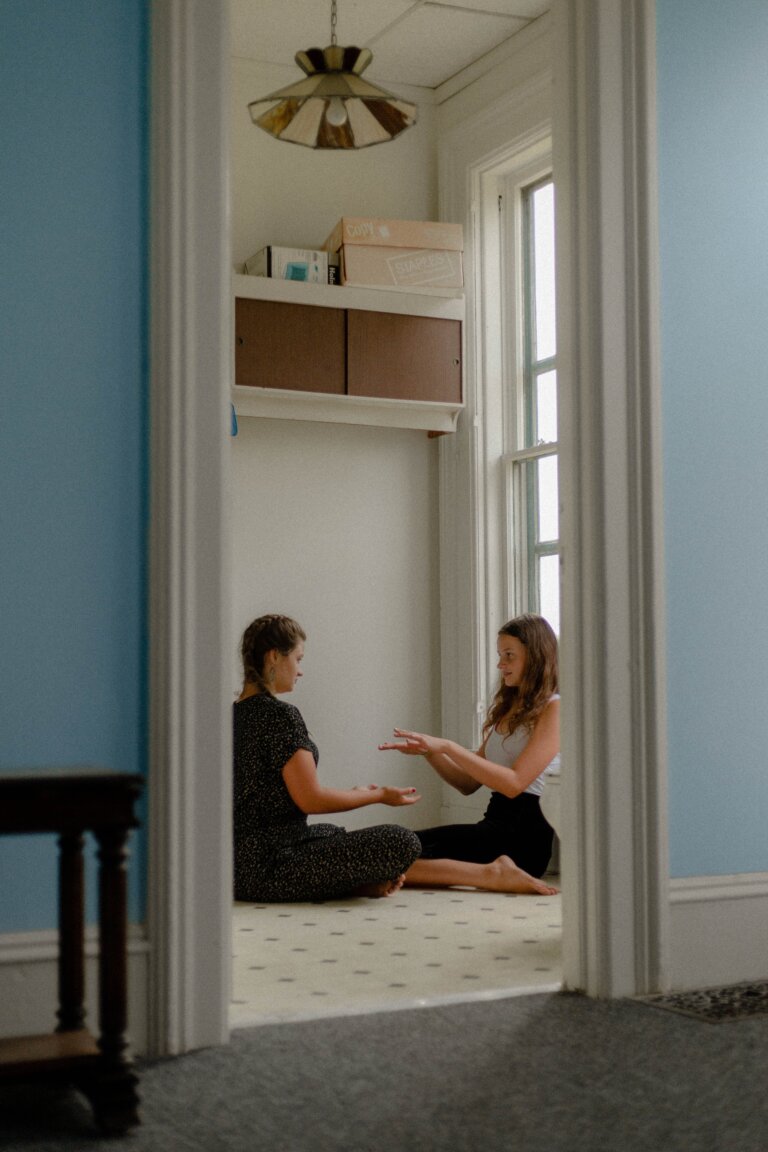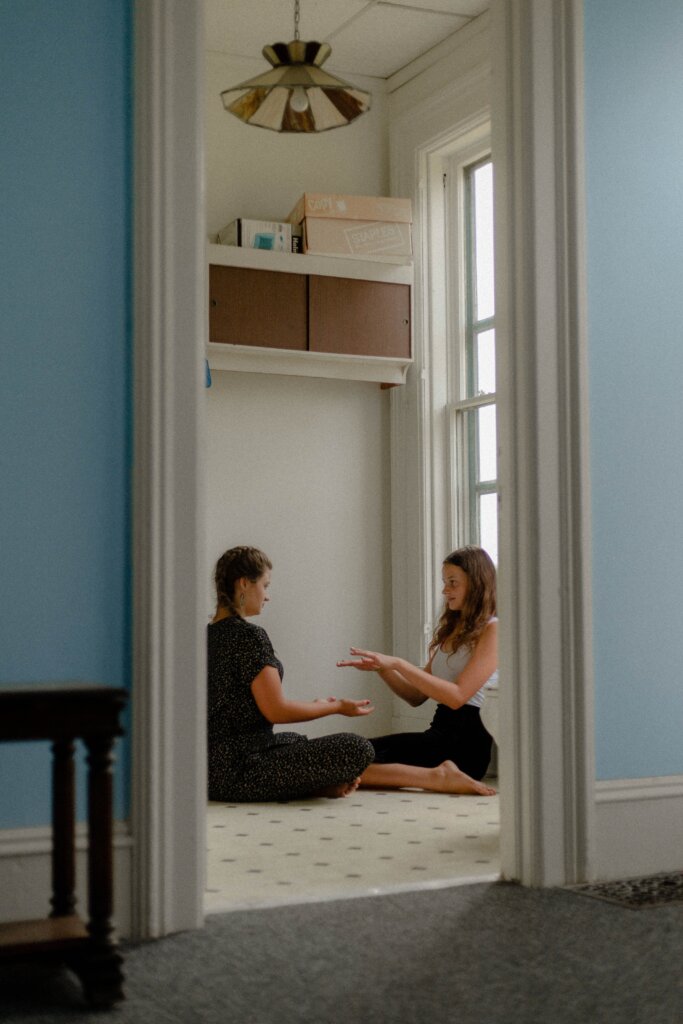 Funny Sister Captions for Instagram, Facebook & TikTok
One of the best parts of having a sister is sharing all the silly stuff you do together. Pair those great memories with one of these funny sister captions to show off your goofy bond:
I'll take a Nerf bullet for you
What do you mean no pets are allowed? This is my sister
My sister has the best sister
In the sibling lottery, I hit the jackpot
Yes, we know how obnoxious we are together. No, we don't care
…It seemed like a good idea at the time
Sisterly bonds clearly start some days better than other
Jeans almost as good as these genes
If all else fails, just raid your sis's wardrobe
FYI, she got half her clothes from my closet
She is my best friend. If you break her heart, I'll break your face
I say I won't tell anyone, my sister doesn't count
Shhh… Part of my OOTD came from my sister's closet
Don't judge… our mom picked the hair and outfits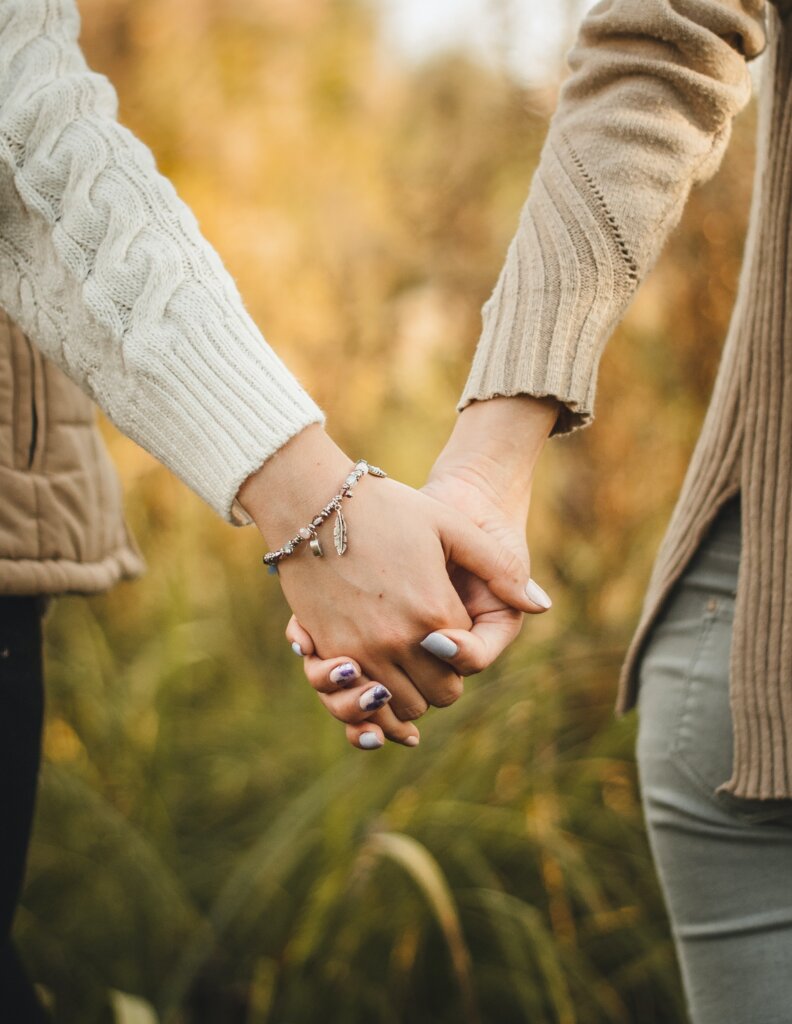 Motivational Sister Captions for Instagram, Facebook & TikTok
Looking for something a little more serious? Show your sister some love and spread encouragement with these motivational sister-themed captions.
Together, we're unstoppable
So lucky to have someone like you
Sometimes family is the people we choose to be closest to us
Nobody has to like us like we have us
Sometimes, all you need is your own kind
I've got the best one on my side
Sisters by chance, friends by choice
A loyal sister is worth a thousand friends
Destination sisterhood. Location unknown
My sunshine on a cloudy day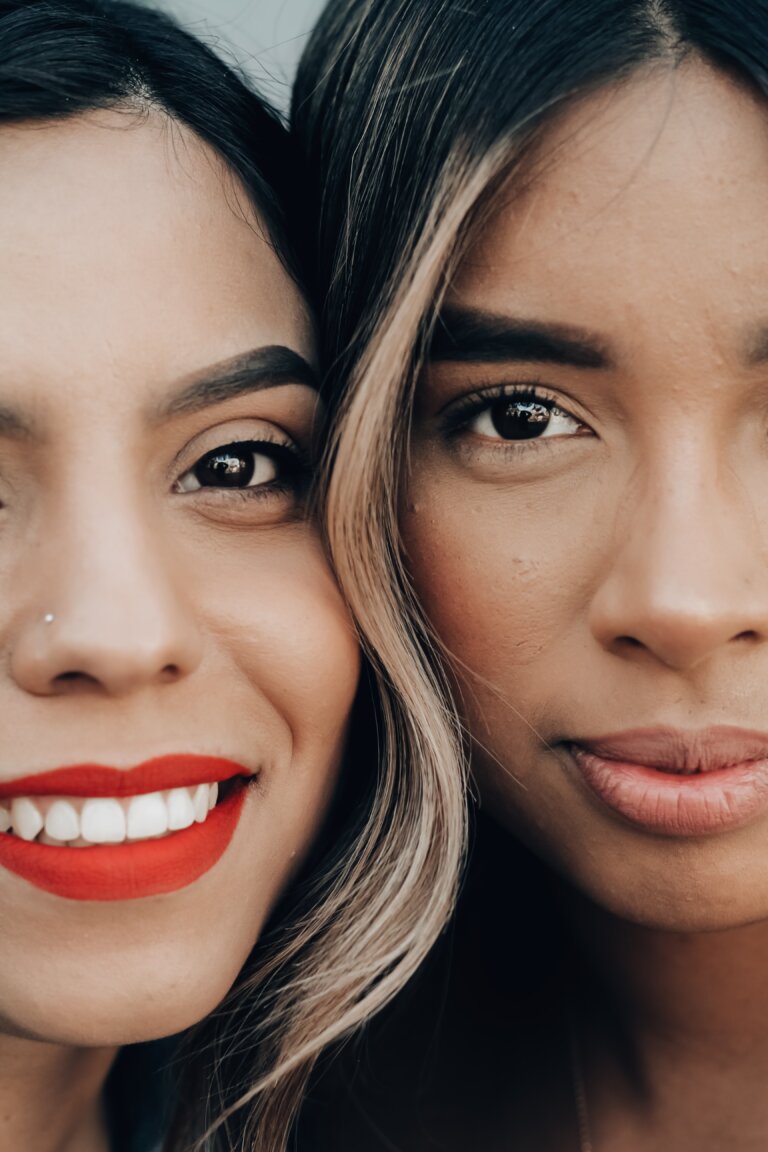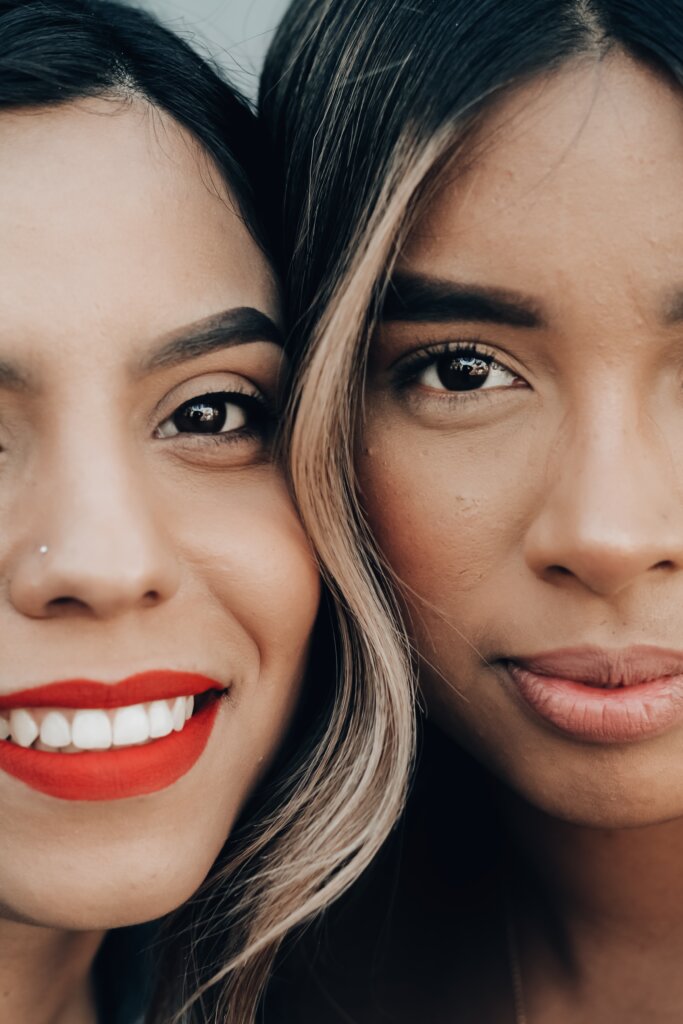 Did we Forget any Sister Captions?
Let us know in the comments what sister Instagram, Facebook or TikTok captions we should add to our list!