*FYI - this post may contain affiliate links, which means we earn a commission at no extra cost to you if you purchase from them. Also, as an Amazon Associate I earn from qualifying purchases. Check out our Privacy Policy and Disclosure. for more info.
The Fall fun has just begun and you best beleaf we've got your Instagram, Facebook & Tiktok captions covered!
From the golden leaves to the comfy long sleeves, there is just so much gourd content to post on your socials.
Whether you're looking to share your best golden selfie, favorite PSL or all the #fallfeels, our lists below have some wonderfall captions for all your needs.
---
First: All Our Caption Ideas in One Place
We have tons of great caption ideas for you below, but be sure to check out our other roundups for more:
---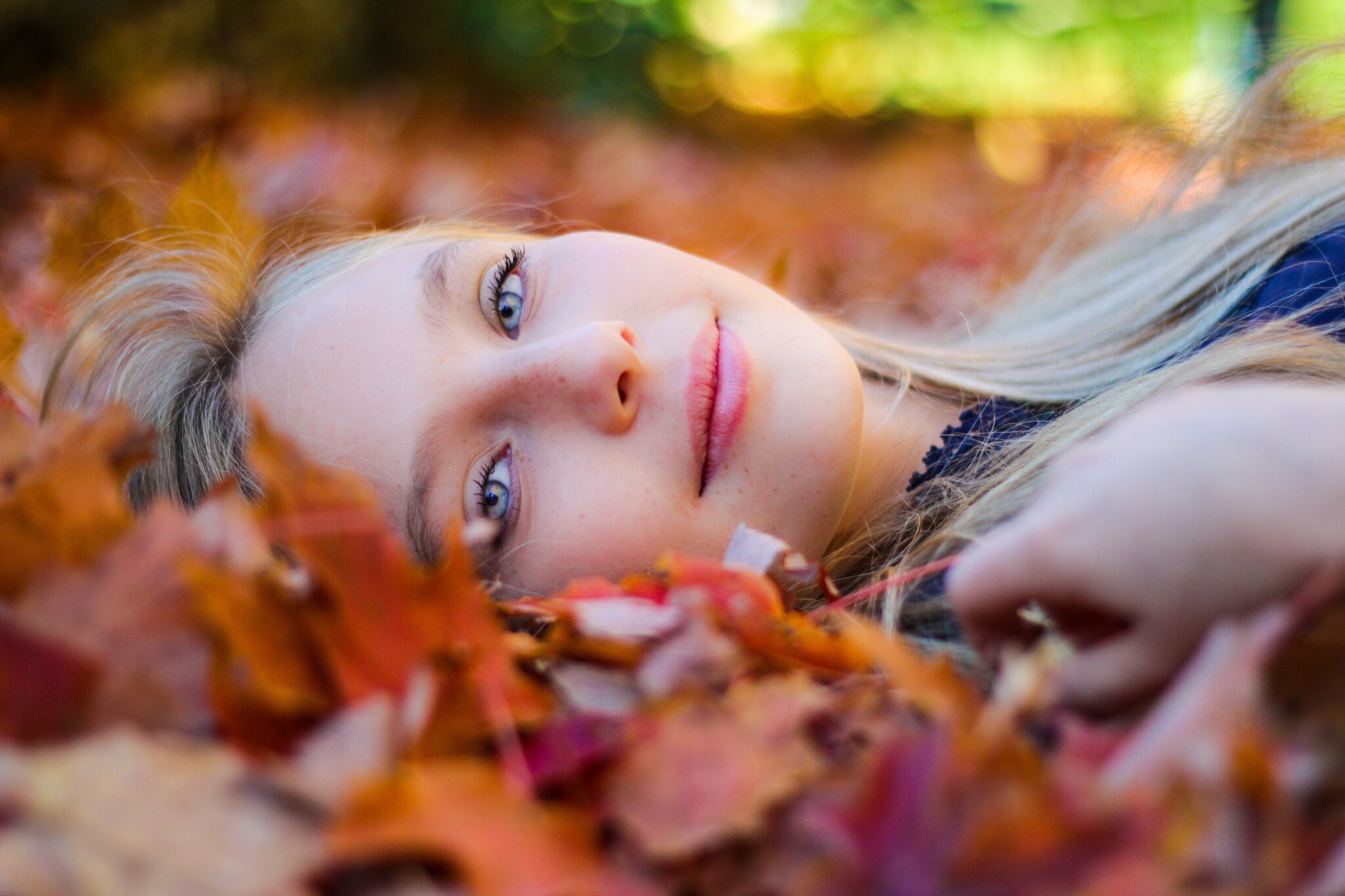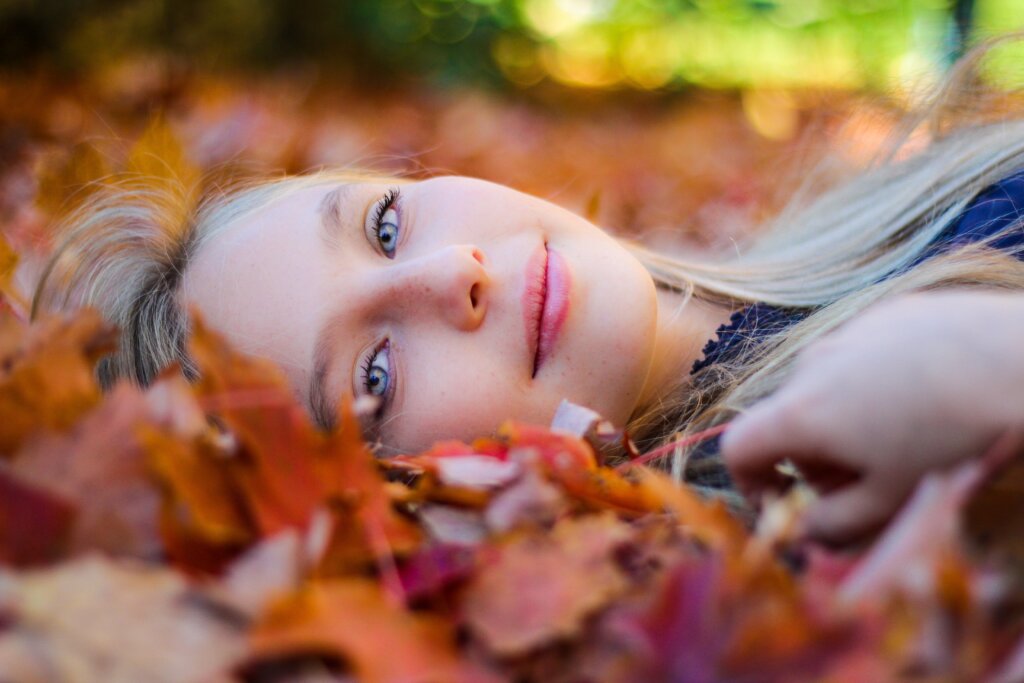 Short Fall Captions for Instagram, Facebook, and TikTok
Whether you need a clever caption or a few pumpkin puns, these short fall captions should do just spicely for all your content needs, whether you need Fall Instagram ideas, Fall Facebook captions or Autumn-themed captions for TikTok.
Happy fall y'all
Pumpkin spice and everything nice
Stay cozy
Leaves falling. Autumn calling
Happy Fallidays
Whatever spices your pumpkin
Oh, hay there
The best batch in the patch
Time to channel the flannel
Beauty is in the pie of the beholder
Squadsh goals
Spice, spice baby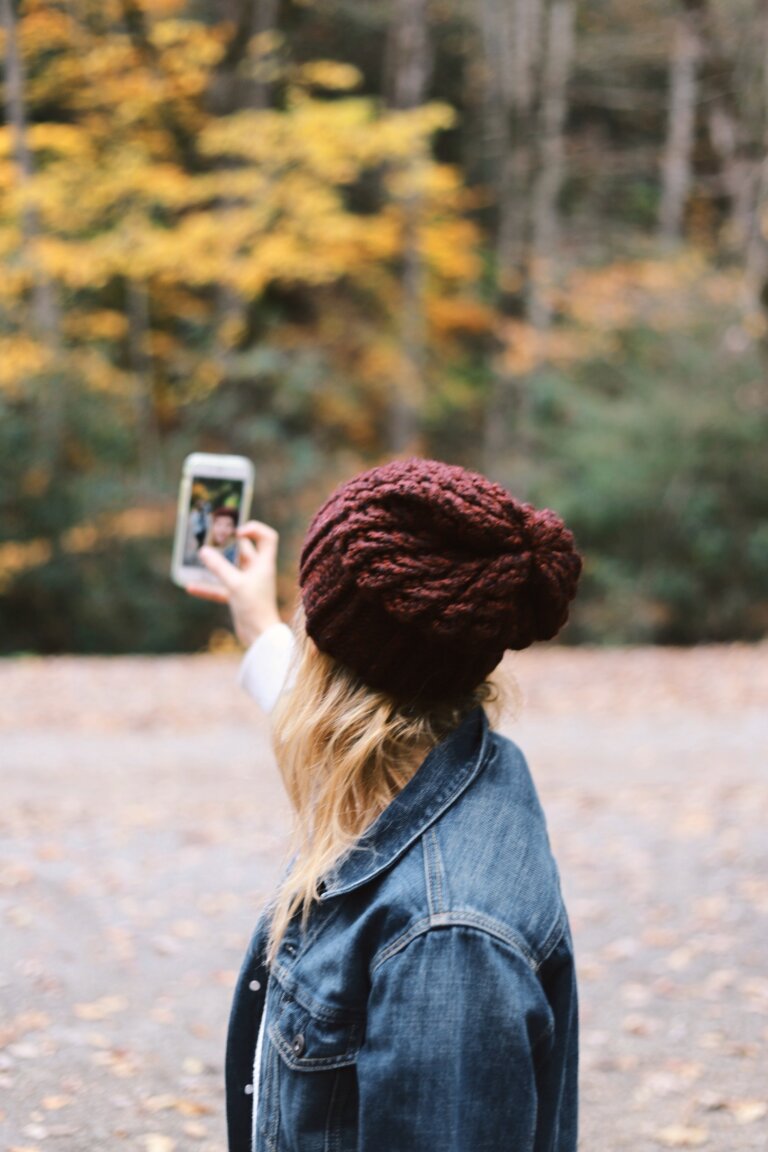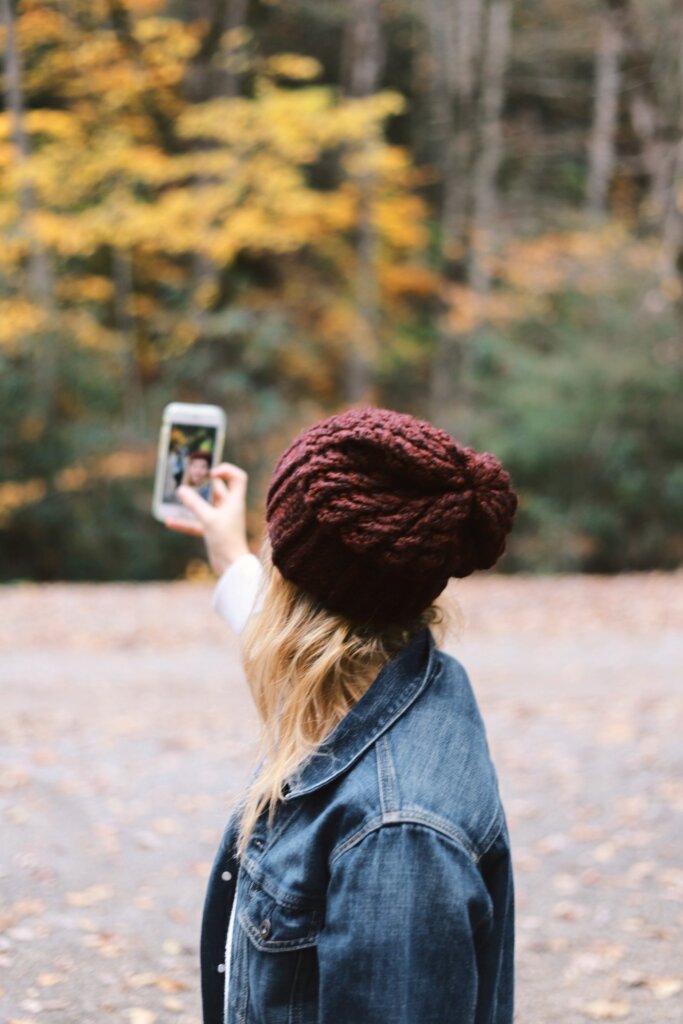 Fall Selfie Captions for Instagram, Facebook & TikTok
If you need a unbeleafable fall selfie caption to match your gourd-geous pics, these will sure do the trick (or treat).
Felt cute, might de-leaf later
Sweater weather is better weather
Cozy, blessed, and pumpkin spice obsessed
My favorite color is October
In the mood for cozy food
Spice up your life, pumpkin
Feeling gourd-geous today
Don't squash me now, cause I'm having such a gourd time
Be glad and wear plaid
Sweet like pumpkin pie
The cutest pumpkins in the patch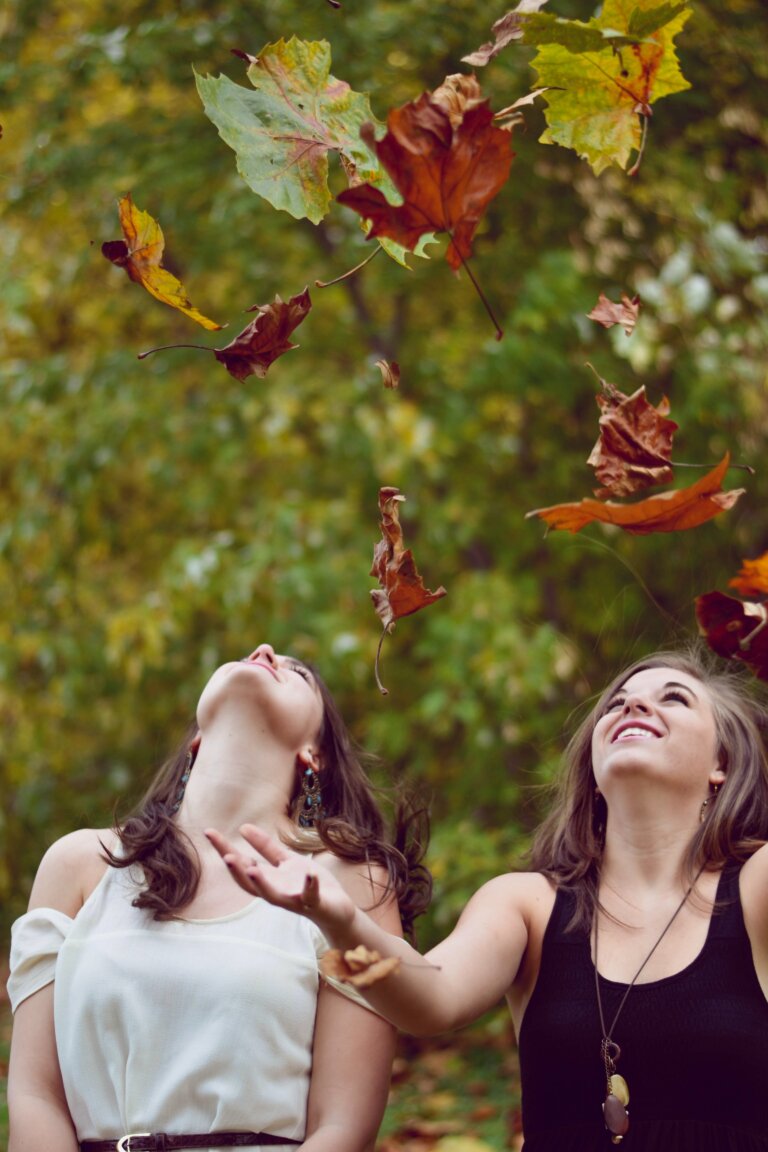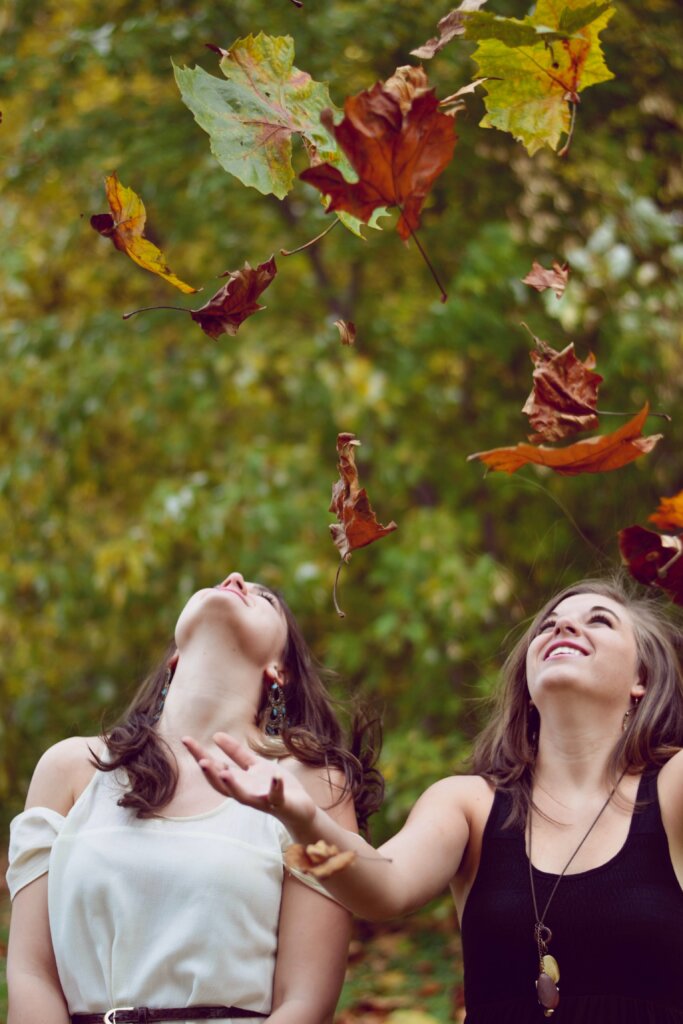 Funny Fall Captions for Instagram, Facebook & TikTok
Who says Fall is just about pumpkin spice and everything nice? Sometimes you need to get a bit silly, and these funny fall captions are perfect for just that.
Boo, Felicia
My pumpkin spice brings all the girls to the yard, and they're like 'Oh my Gourd'
It's fall coming back to me now
Creepin it real
Pumpkin is the ✨spice✨ of life
Maybe she's born with it, maybe it's maple leaves
Fall so hard mother pumpkins wanna spice me
Call me the pump-queen, cause I'm squashing it
You're the apple of my pie
It's just a bunch of hocus pocus
For the love of gourd, someone get me a PSL
Orange is the new black
Bow down, witches
I haven't tripped, but here I am in the fall
PSL pics or it didn't happen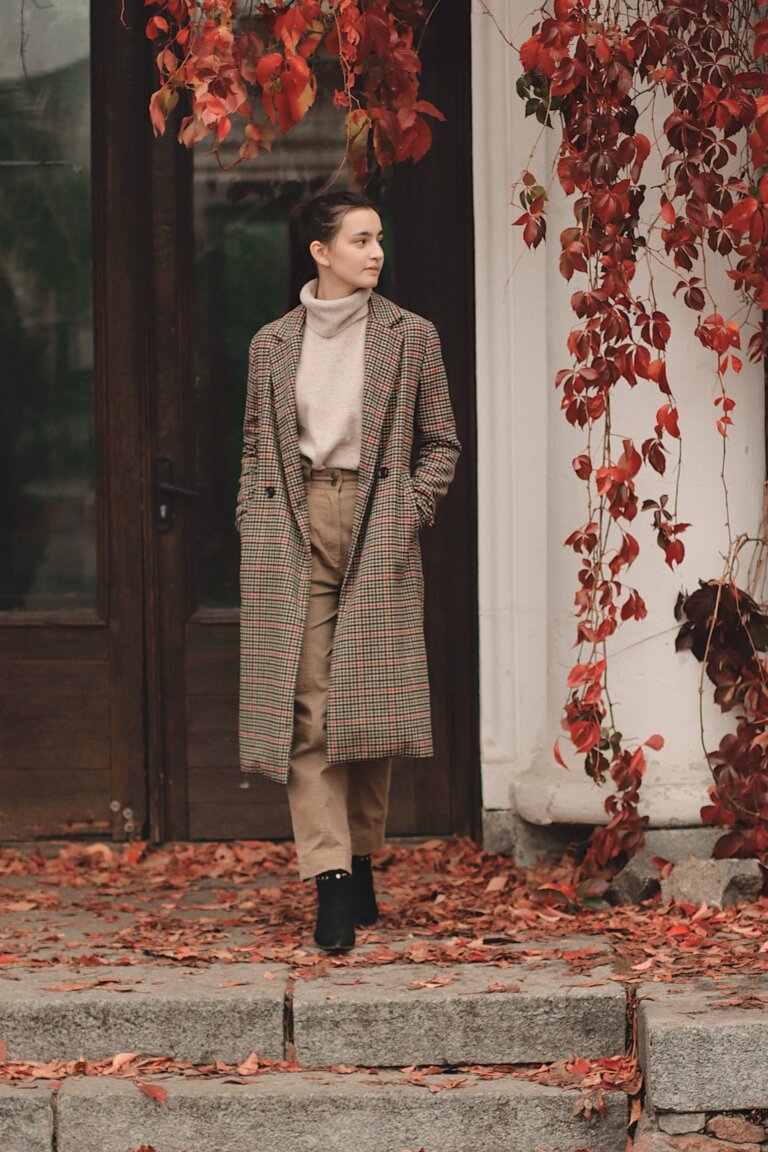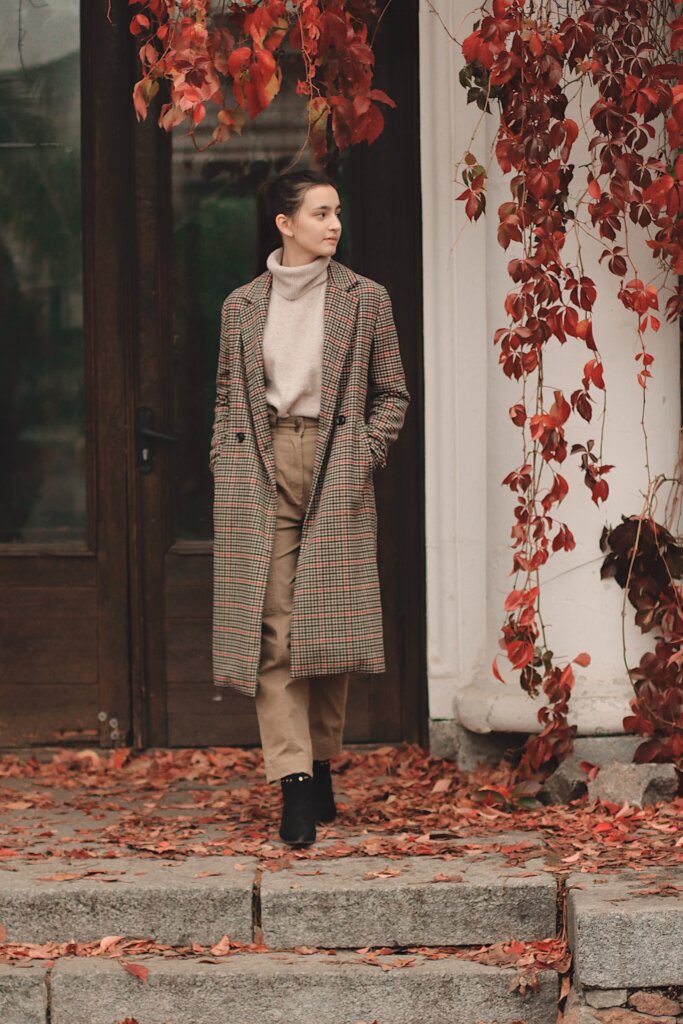 Motivational Fall Captions for Instagram, Facebook & TikTok
Trying to find the perfect motivational fall caption that matches all your fall feels? These are sure to keep your content cozy
Warm drinks, warm heart
Guess you could say, life's getting pretty gourd
I be-leaf in you
I only have pies for you
It's fall ya'll and we are having a gourd time
Time to bake the world a better place
Go big or gourd home
Happiness is a hot drink on a cold day
Just super Pump'd to be here
Feeling like a jolly gourd fellow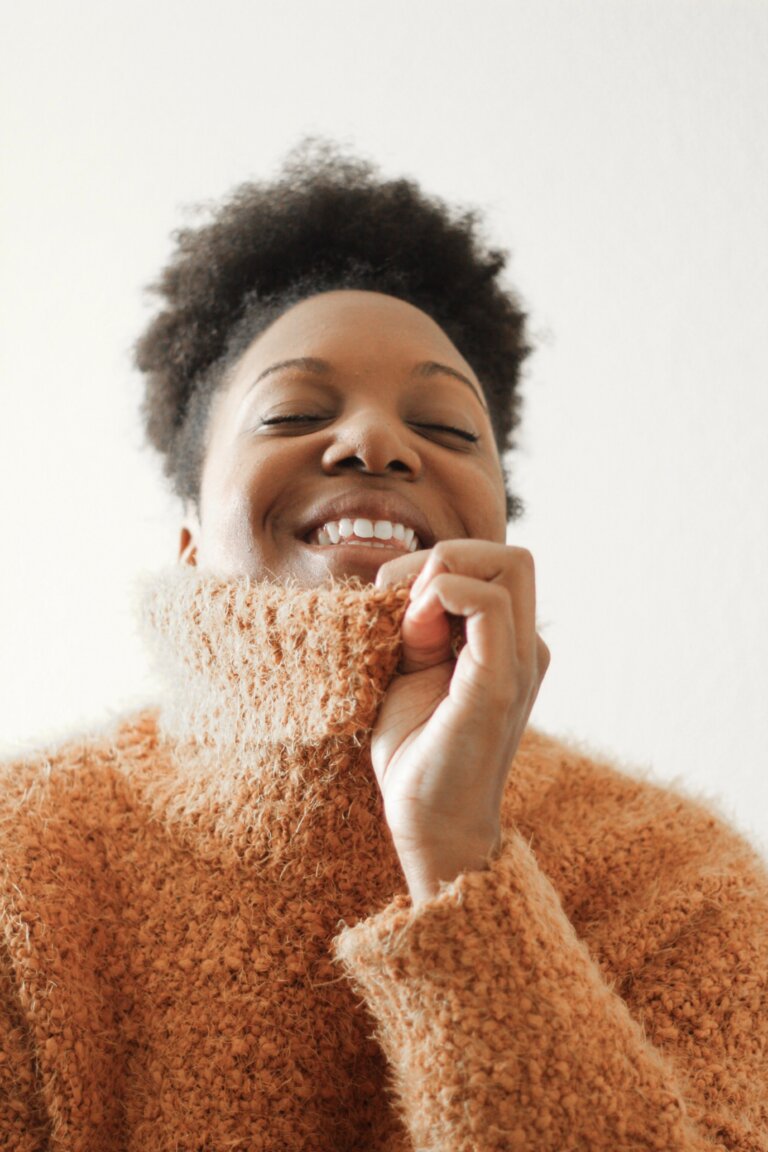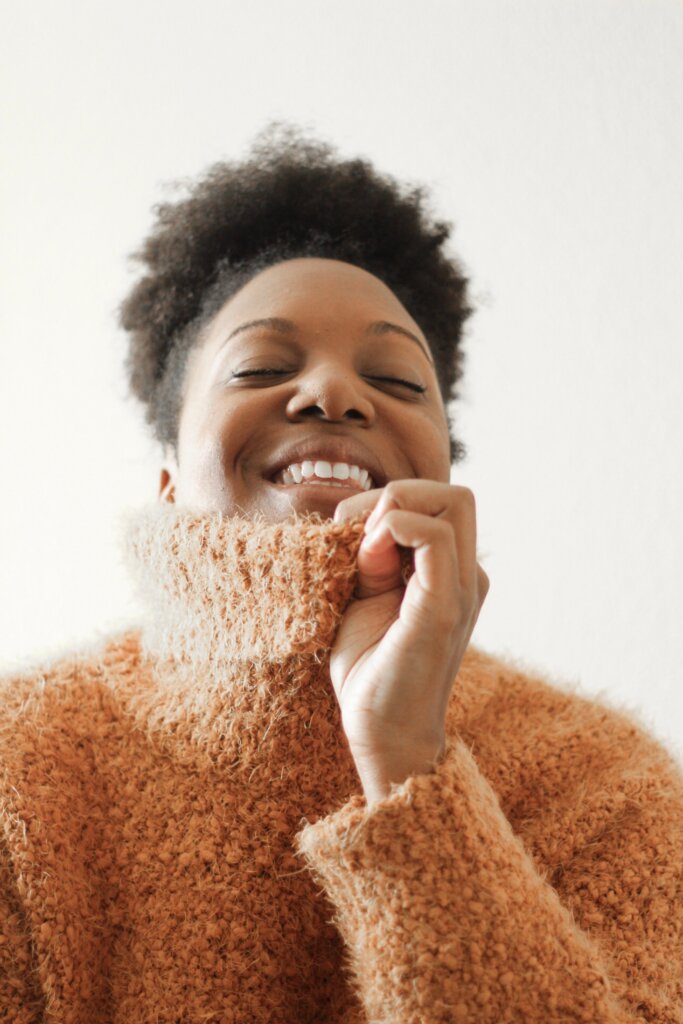 Did we Forget any Fire Fall Captions?
Let us know in the comments what fall Instagram, Facebook or TikTok captions we should add to our list!