*FYI - this post may contain affiliate links, which means we earn a commission at no extra cost to you if you purchase from them. Also, as an Amazon Associate I earn from qualifying purchases. Check out our Privacy Policy and Disclosure. for more info.
Trying to showcase your sassy side with a caption for Instagram, Facebook or TikTok? Slow your search, we've got just the sassy caption ideas to ace that attitude online.
No need to struggle with finding the perfect sassy selfie caption.
Whether you are trying to show your humor or confidence, we are here to help with some sassy captions for your Instagram, Facebook or Tiktok that will surely slay the day.
---
First: All Our Caption Ideas in One Place
We have tons of great caption ideas for you below, but be sure to check out our other roundups for more:
---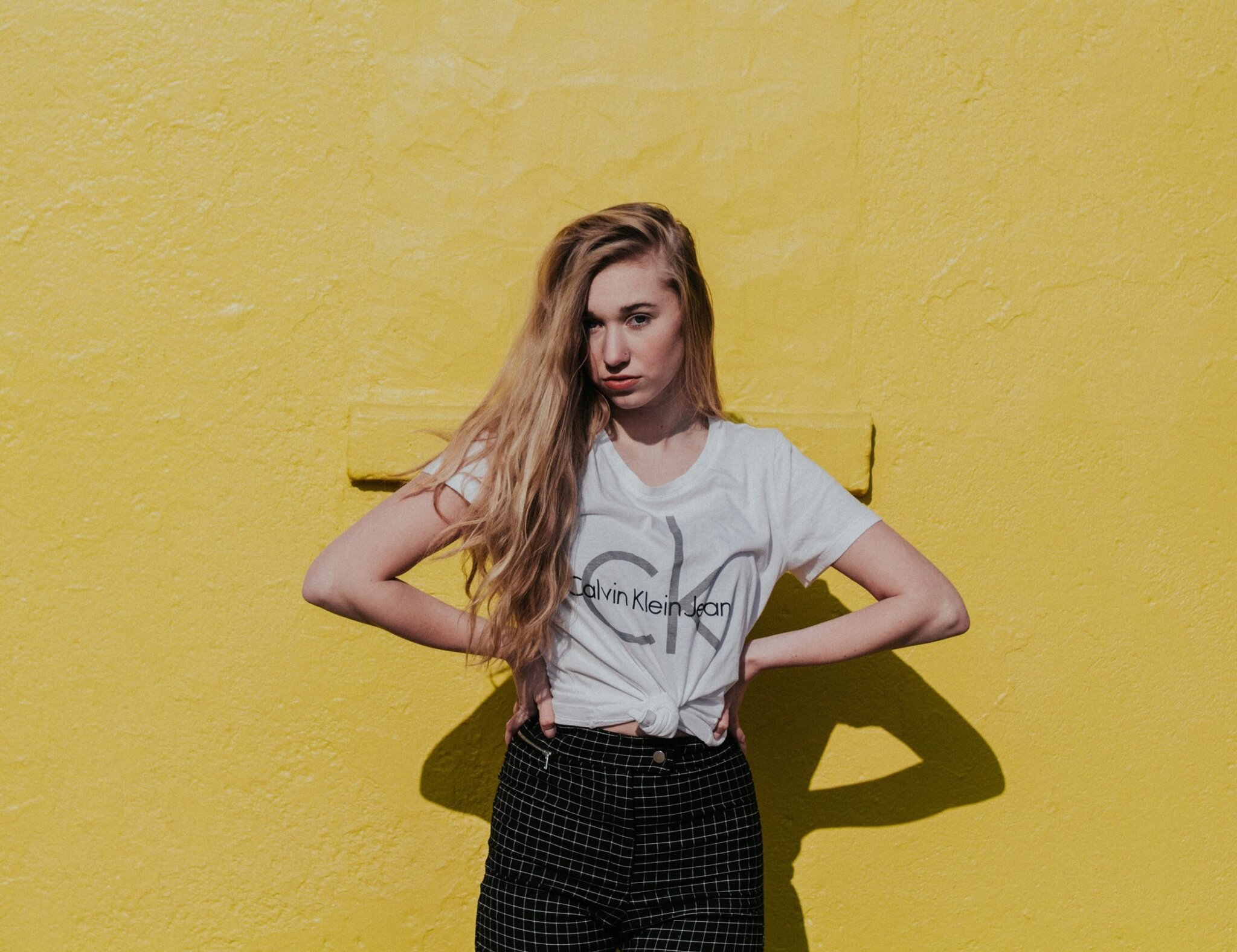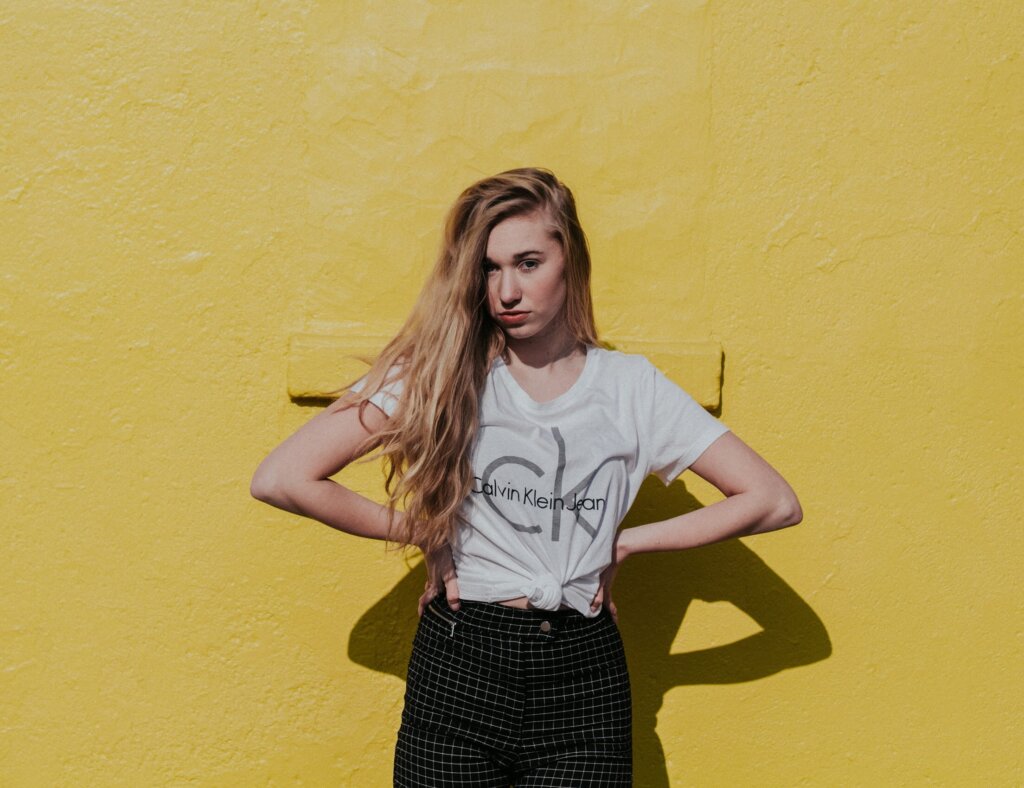 Short Sassy Captions
A little sass can go a long way. These short sassy captions should do just the trick.
Life happens. Coffee helps
Too glam to give a damn
Life imitates art
Make them stop and stare
Wine not?
Messy bun and getting stuff done
Stop and smell the rosé
Reality called so I hung up
I was born to stand out
Life is short, make every hair flip count
It's all about the ambiance
Sassy Selfie Captions
Sassy selfie captions, nothing else to say, pair one of these with your best pic, and like you, your socials will be stunning.
A sass a day keeps the basics away
A-game coming at you
I know looks aren't everything, but I have them just in case
Caring doesn't really go with my outfit
Sending my selfie to NASA, because I'm a star
A selfie a day keeps the doctor away
I'm everything you want, but can't have
I just care about me, my selfie & I
But first, let me take a selfie
When you look good and your mirror knows it
I don't like myselfie. I'm crazy abut myselfie
Sassy, Classy, and a bit smart assy
This is how to be a heartbreaker
I'm actually not taking a mirror selfie. I'm just showing you my new phone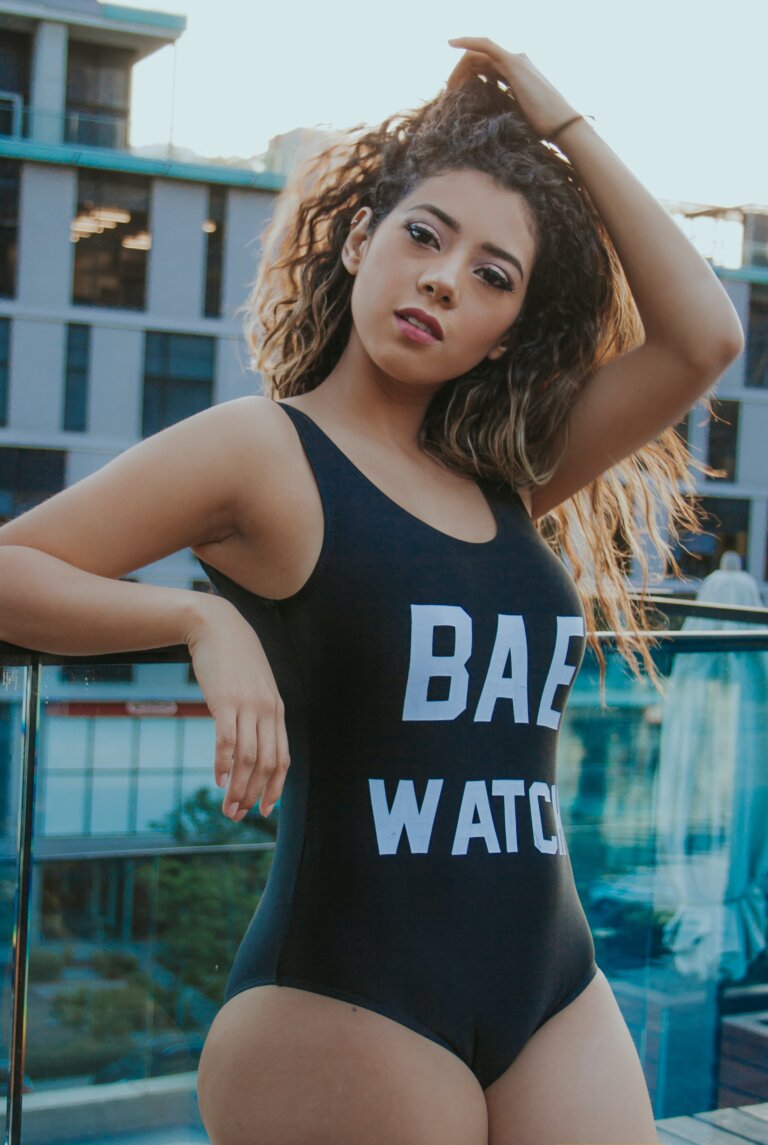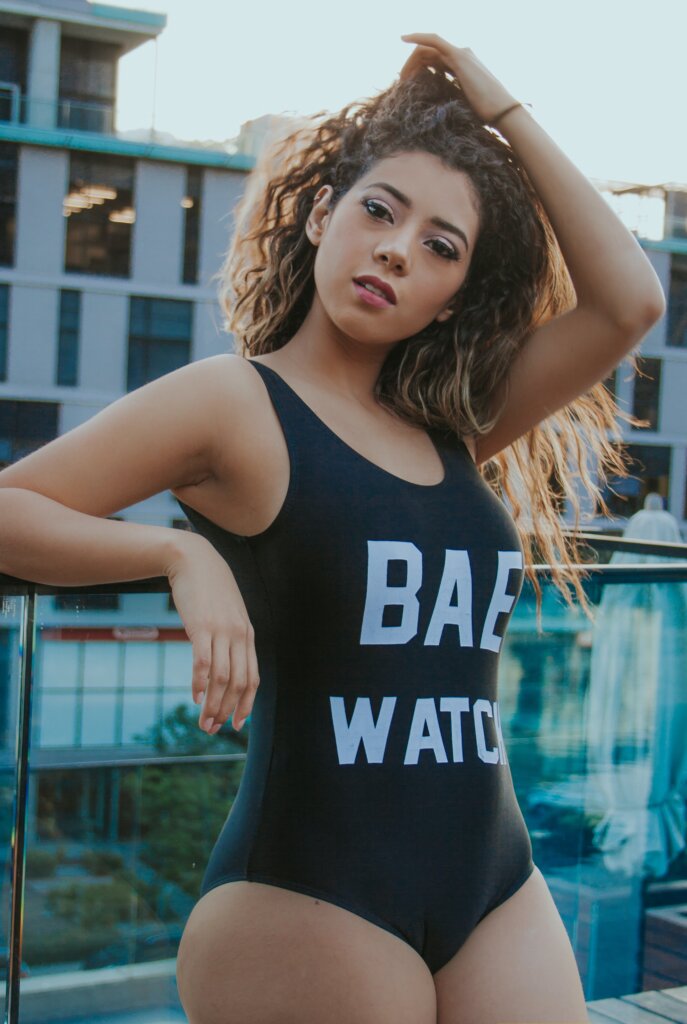 Funny Sassy Captions
Who says sass is only supposed to be serious? We know you're sweet & salty, so these funny sassy captions should pair perfectly with your silly side
I'm not lazy, I'm on energy-saving mode
No one talk to me before I've had my coffee
I don't dress up for boys. I dress up to stare at my reflection as I walk by store windows
Maybe she's born with it…maybe it's an Instagram filter
I'm not bossy. I've got leadership skills
Relationship status: maybe one day
Sure, I do marathons… On Netflix
My fave part of this outfit is the invisible crown
I woke up like this — said no one ever except for Beyoncé and maybe a handful of models
My mood depends on how good my hair looks
I doubt Vodka is the answer, but it's worth a shot
You look like something I drew with my left hand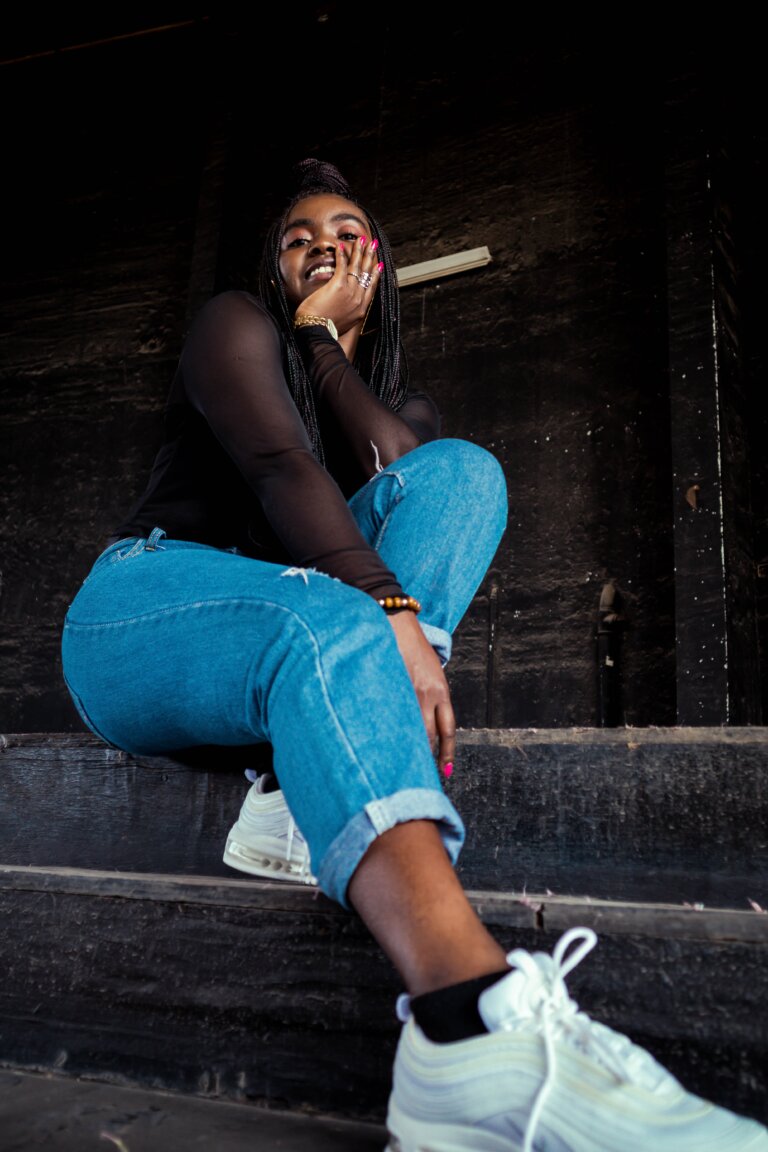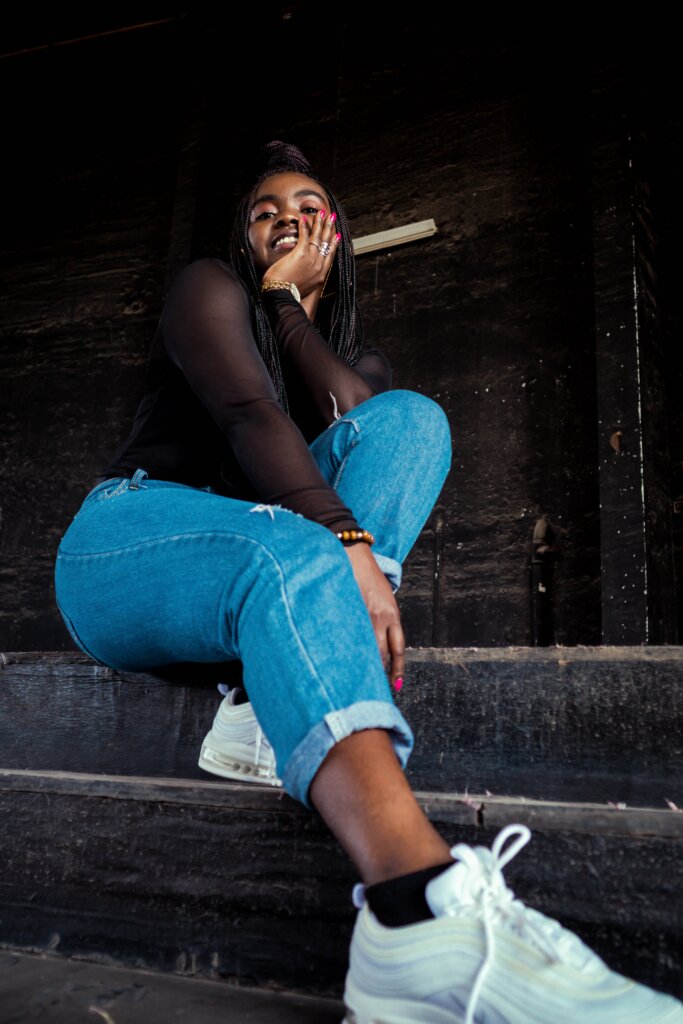 Motivational Sassy Captions
Seeking some support for your sass? Say no more bestie, one of these motivational sassy captions should help you share your true selfie
Be you, do you, for you
Life is way too short for bad vibes
Too blessed to be stressed
Life isn't perfect but your outfit can be
Be a stiletto in a room full of flats
Life is better when you're laughing
Stress doesn't really go with my outfit
Be more of you, less of them
I don't need your approval to be me
Seek respect, not attention. It lasts longer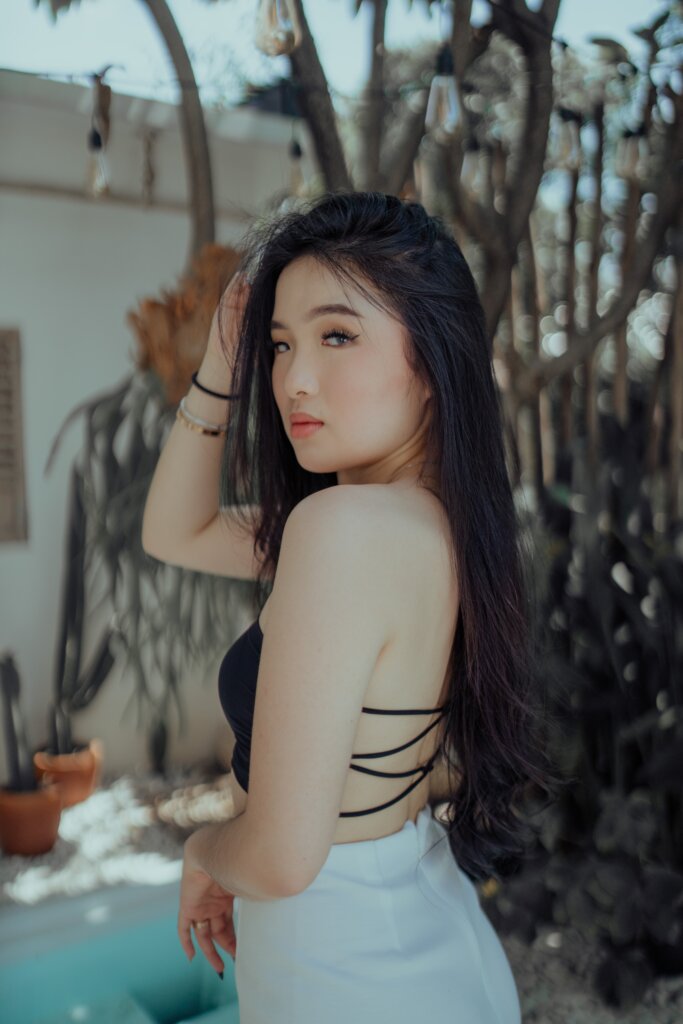 Did we Forget any Sassy Captions?
Let us know in the comments what sassy Instagram, Facebook or TikTok captions we should add to our list!