*FYI - this post may contain affiliate links, which means we earn a commission at no extra cost to you if you purchase from them. Also, as an Amazon Associate I earn from qualifying purchases. Check out our Privacy Policy and Disclosure. for more info.
Struggling to satisfy your craving to find the right caption for Instagram, Facebook or Tiktok? Say no more, we're ready to dish up just what you need.
As the old saying goes, pics or it did't snack-en.
…or something like that…
Regardless, these food captions below for your Instagram, Facebook and Tiktok sure will! And sorry, not sorry for all the thyme we put into the puns ✌🏻
---
First: All Our Caption Ideas in One Place
We have tons of great caption ideas for you below, but be sure to check out our other roundups for more:
---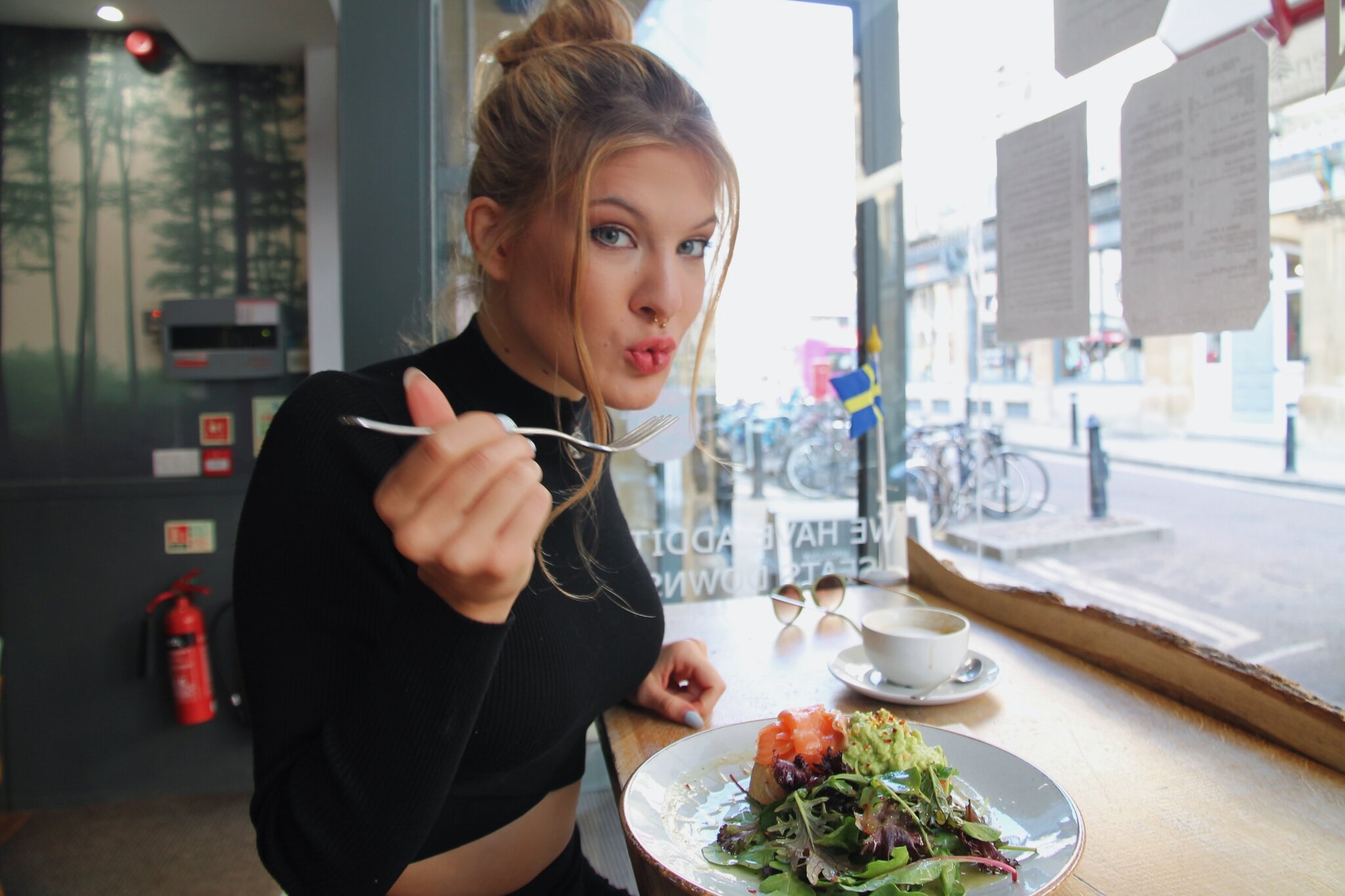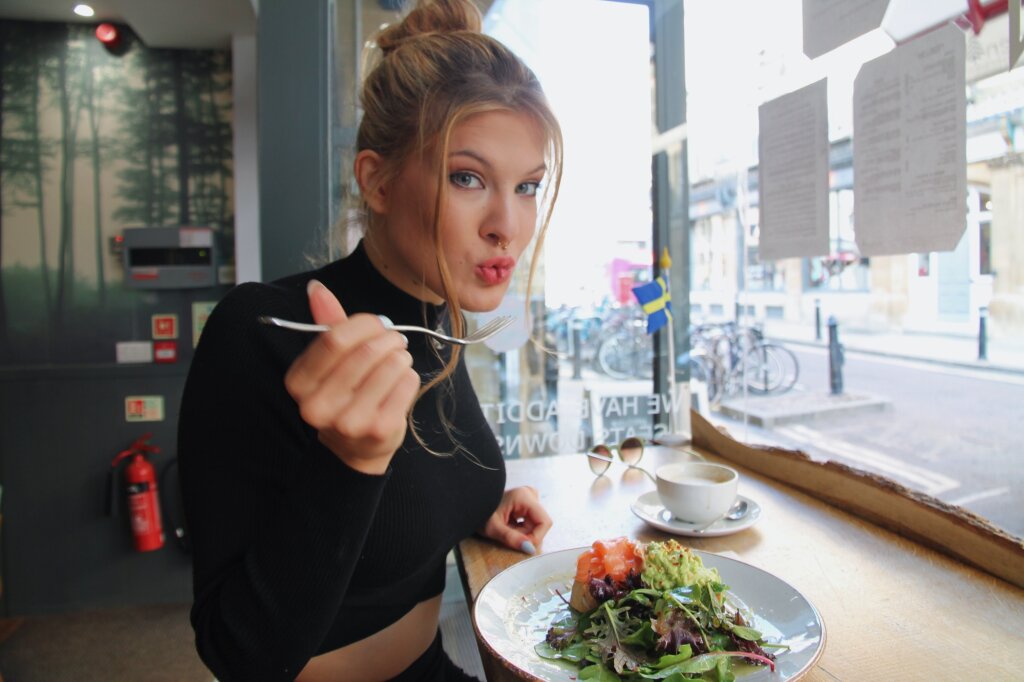 Short Food Captions
These short food captions are a perfect match to the pace you'll be gobbling down those good eats.
Carbe diem
Penne for your thoughts?
You're one in a melon
Love you a Brunch
Feastmode
Send Noods 🍜
Feelin' peachy
Pickles are kind of a big dill
Runs on ramen
Let's ketchup
Live, love, Lunch
In pizza, we crust 🙏🏻
Wine + dinner = winner
This meal is no misteak
Bean here, done that
I love you to the fridge and back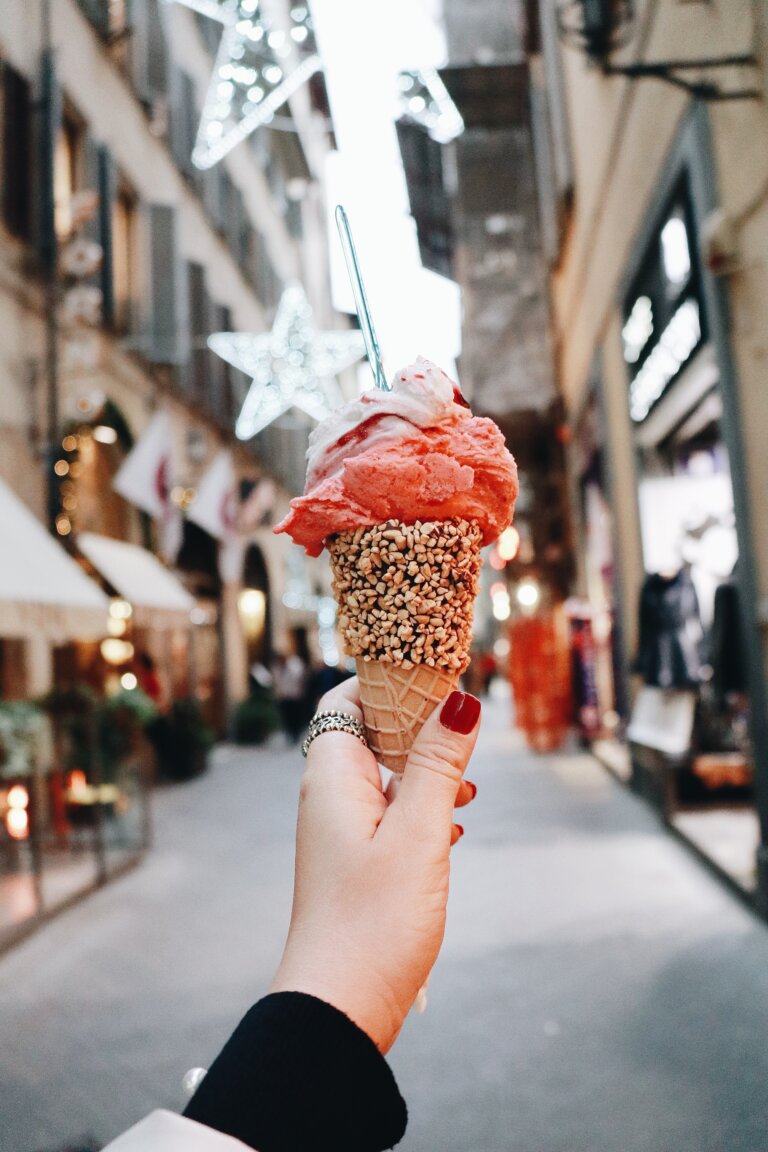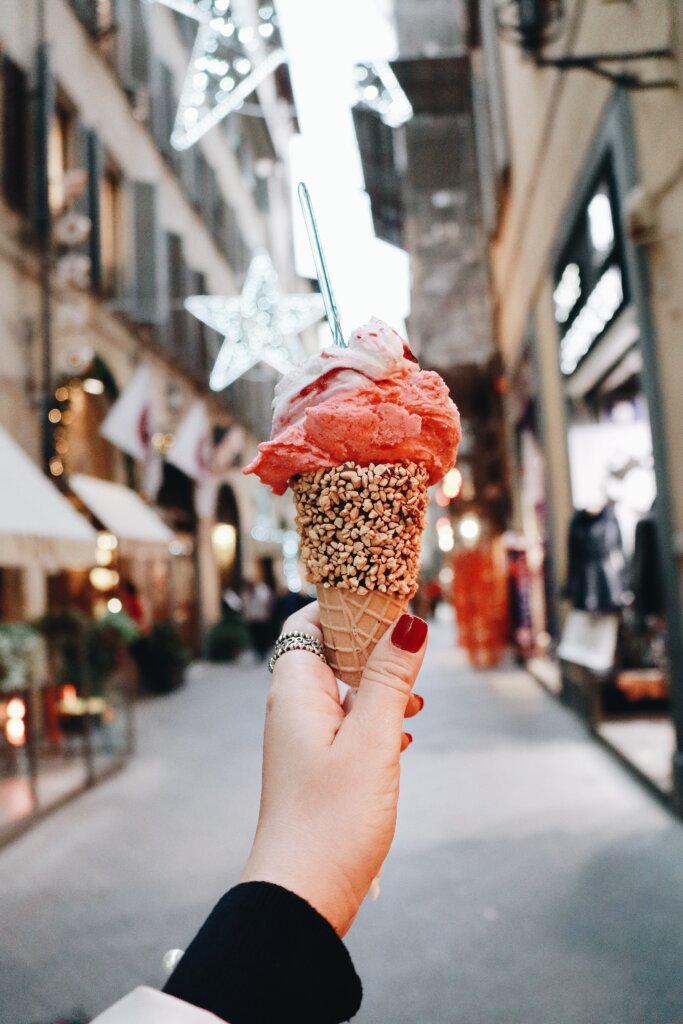 Selfie Food Captions
Why keep the #FoodGoals all to your selfie? Use one of these selfie food captions to share a slice of the pie and serve up some good face.
Return of the MAC
Savour the flavour
Home is wherever I'm with food
Party like a guac star
What's cookin good lookin?
Name a more iconic duo, I'll wait
Status: in a relation-chip
You're my bae-gal
I'm soy into you
Grill & chill
Good food, good mood
Egg-cellent morning
Foods before dudes
Pasta la vista baby
The only side piece I need
Donut worry, be happy
Eyes on the fries
Food vibes only ✌🏻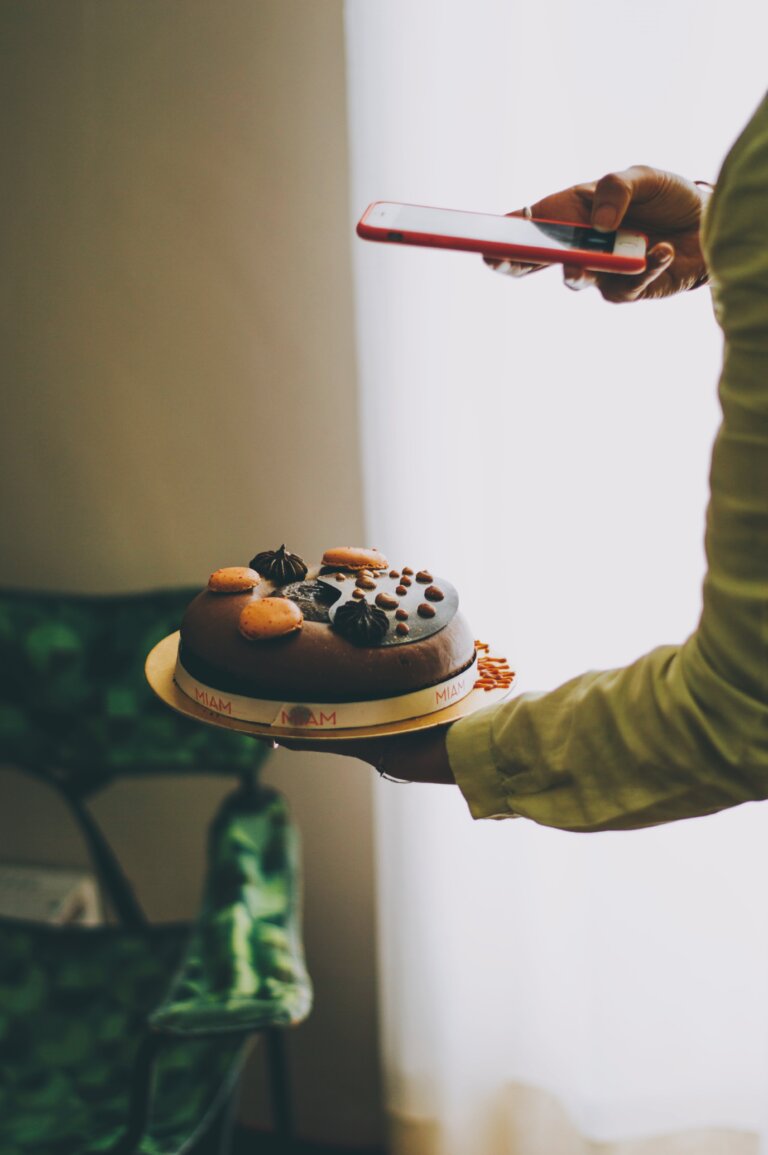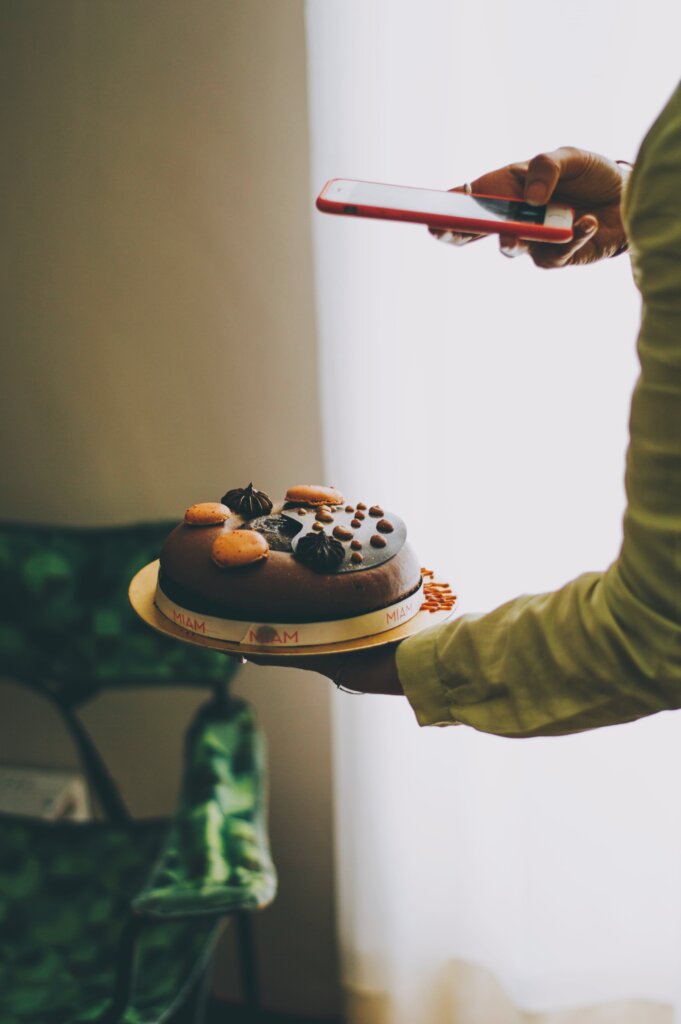 Funny Food Captions
If your goal is to share a gobble and a giggle, then we've got you covered with these funny food captions!
You're a cute tea. I like you a lot, but I'm a little chai
We found love in a hopeless plate
Netflix enchil-ada
Home is wherever the food is
Life, liberty, and the pursuit of queso
Another one bites the crust
I just want someone to look at me the way I look at food
My neck, my back, my Netflix and my snacks
This meal is no misteak
You can't spell "friends" without "fries"
We go together like cupcakes and frosting
I have so mushroom in my heart for you
Pilates? I thought you said pie and lattes
Yea, dating is cool. But, have you ever had stuffed crust pizza?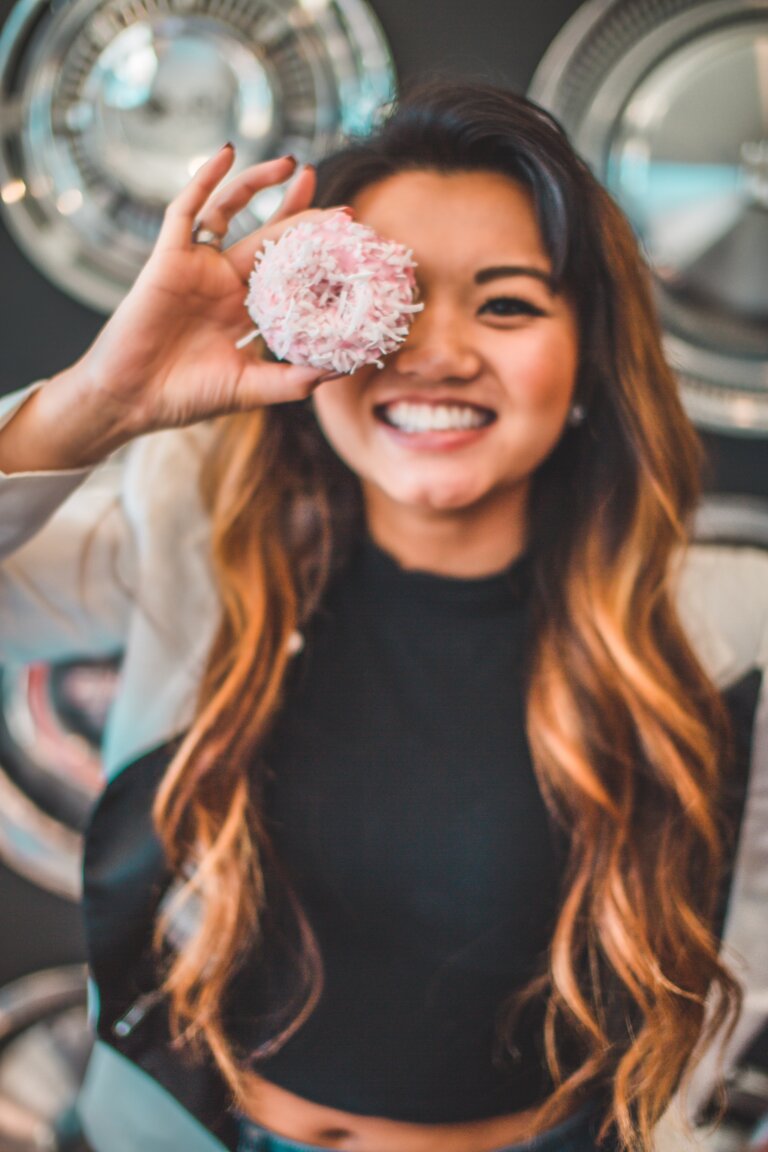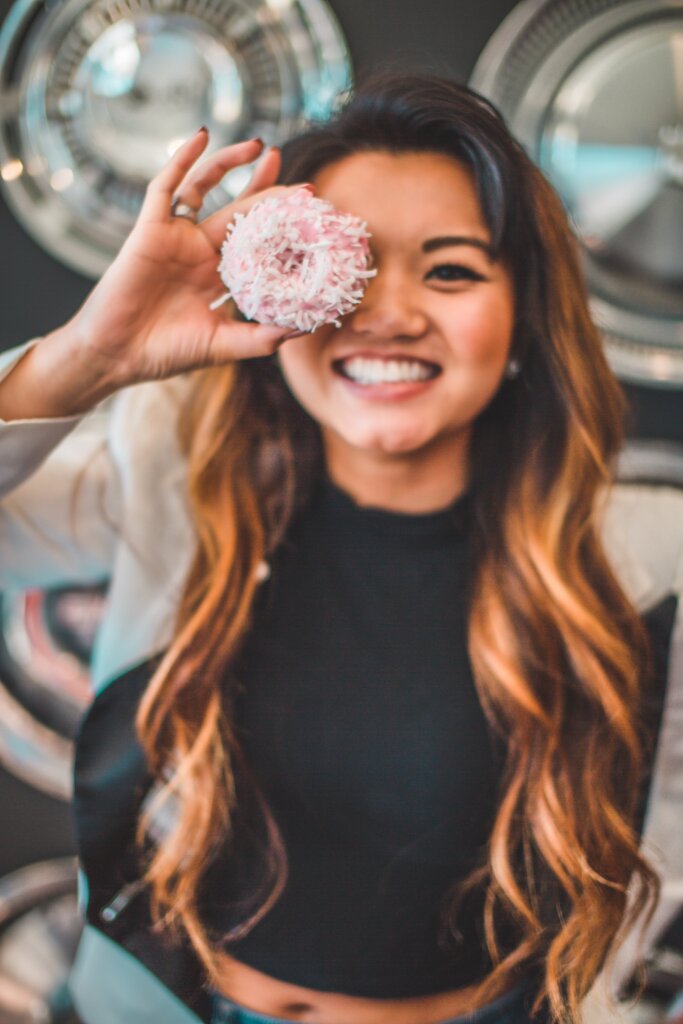 Motivational Food Captions
If you're feeling a bit salty when you wanna be sweet, then these motivational food captions should help you create your perfect pairing
You gotta nourish to flourish
Count memories, not calories
Life is about exploring the pasta-billities
When you're a downie, eat a brownie
You can't live a full life on an empty stomach
Don't be upsetti, eat some spaghetti
Never eat more than you can lift
First, we eat breakfast. Then, we change the world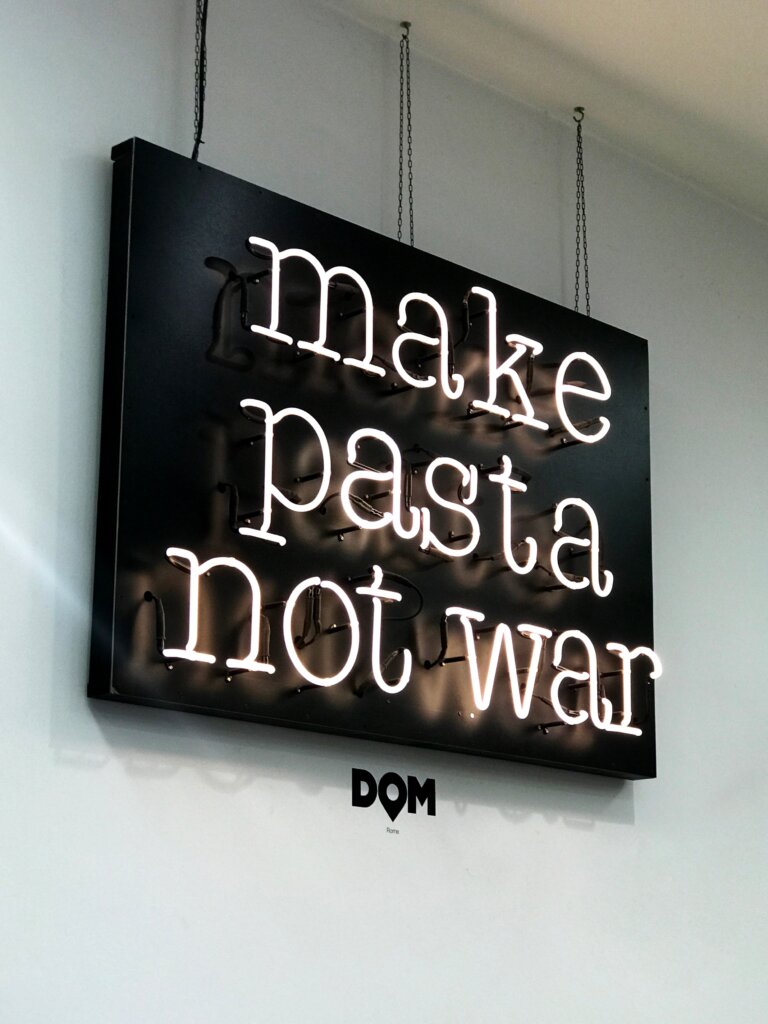 Did we Forget Any Fire Food Captions?
Let us know in the comments what Food Instagram, Facebook or TikTok captions we should add to our list!