*FYI - this post may contain affiliate links, which means we earn a commission at no extra cost to you if you purchase from them. Also, as an Amazon Associate I earn from qualifying purchases. Check out our Privacy Policy and Disclosure. for more info.
Self-love is essential, but not always the easiest… especially when it comes to finding self-love captions for Instagram, Facebook, and Tiktok that don't feel forced or awkward.
Well, that's why we've put together the best list of self-love caption ideas to help you feel good and motivate others to as well.
Show your socials what a fantastic person you are spending your time with (i.e. you) and remind yourself just how great you are through these self love captions!
---
First: All Our Caption Ideas in One Place
We have tons of great caption ideas for you below, but be sure to check out our other roundups for more:
---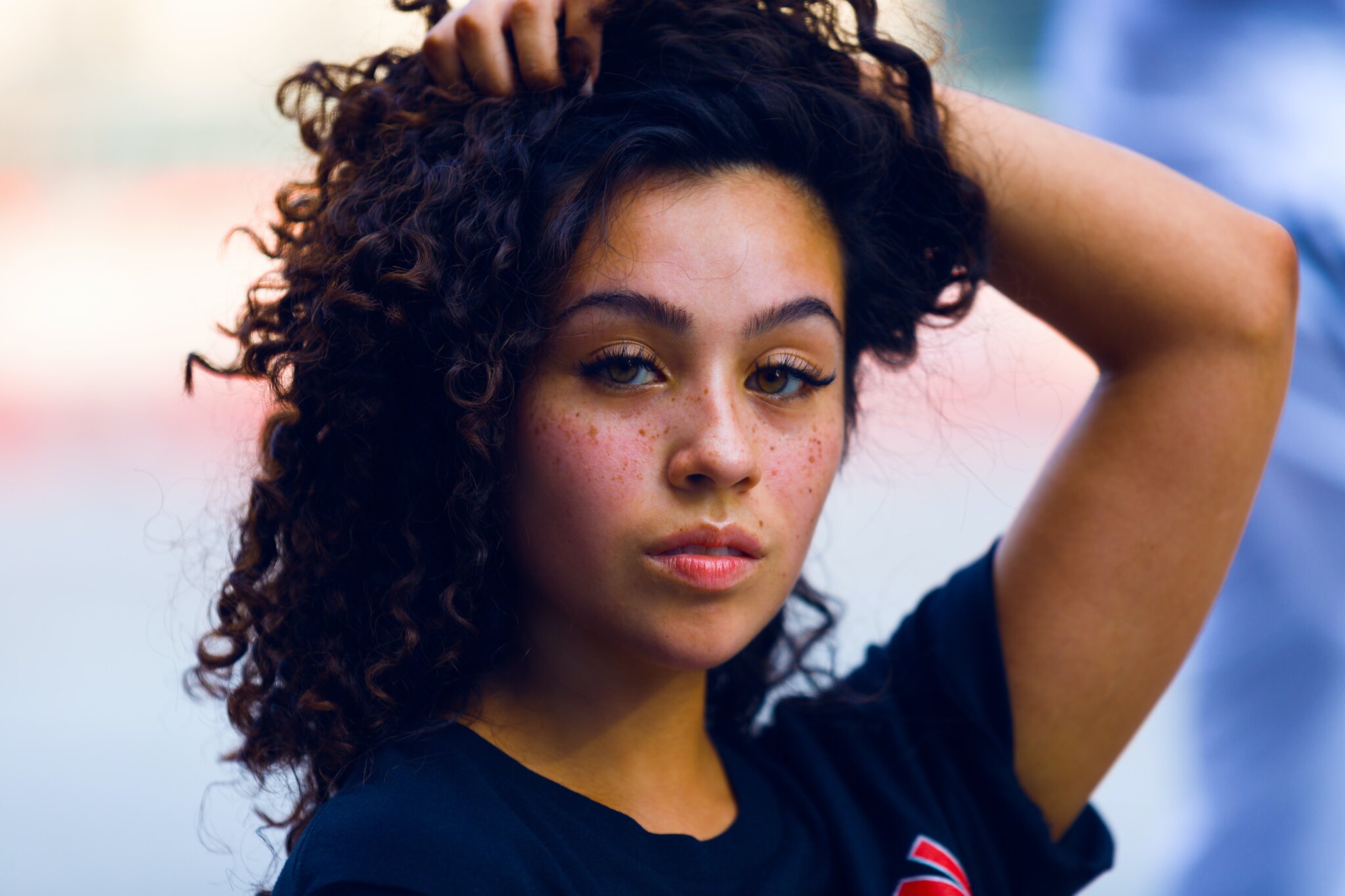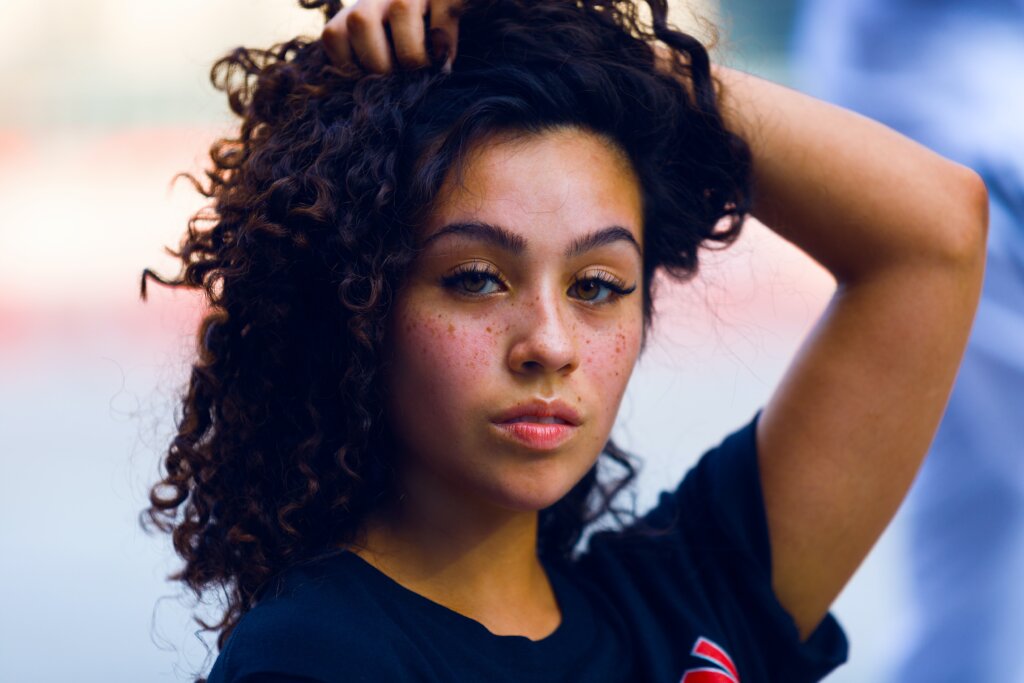 Short Self Love Captions
Looking to keep things succinct? Try out these short self love captions to make a long-lasting impression.
Self-love isn't selfish
Be your own version
Happiness is an inside job
Make your happiness a priority
Own who you are
Be your best self
You are enough
Love yourself and the rest will follow
All love begins from within
You are capable of amazing things
Embrace the uncertainty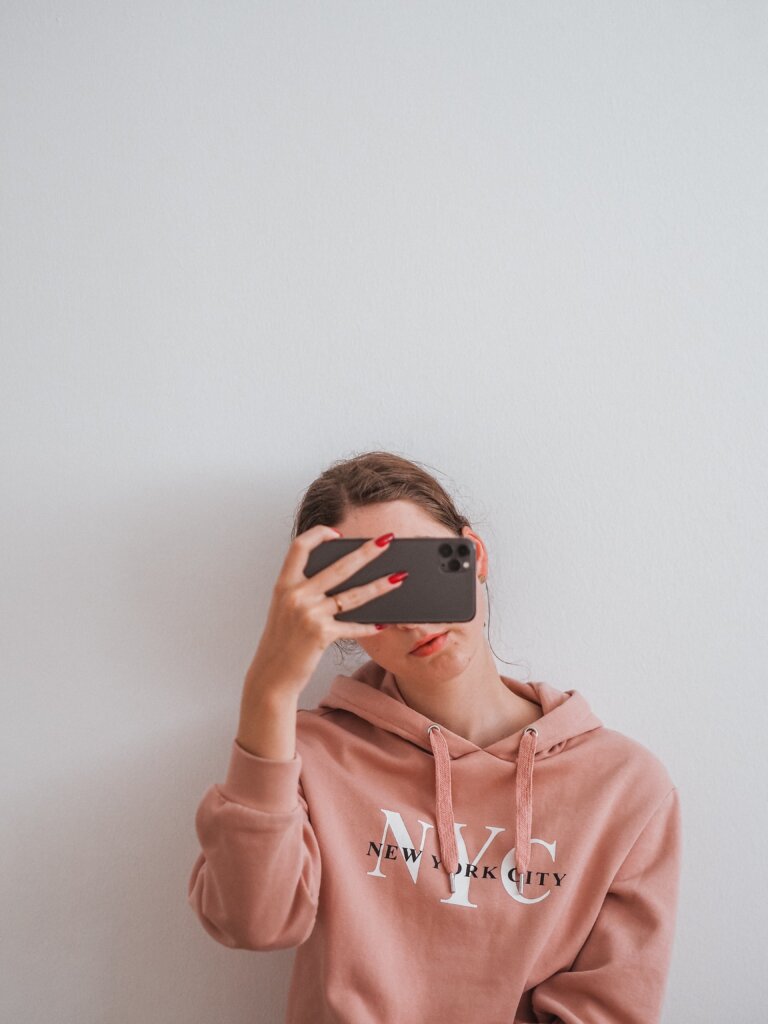 Self Love Selfie Captions
Looking for a self-love themed caption for your latest selfie? These will definitely do the trick:
Loving yourself is not vanity. It's sanity
Self-confidence is the best outfit
Simply be, and appreciate being
I like my own company
Humble as ever, but aware of my value
Do your thing and don't care if they like it
Your competition is only you
If you want to give light to others, you have to glow yourself
I don't like myself; I'm crazy about myself
Love yourself as much as you want to be loved
Self-love is the greatest medicine
Do something that makes you happy
Self-esteem means knowing you are the dream
Protect your peace, get rid of toxicity, cleanse your space, and cultivate love
I'm not going to change, I'm just starting to love myself more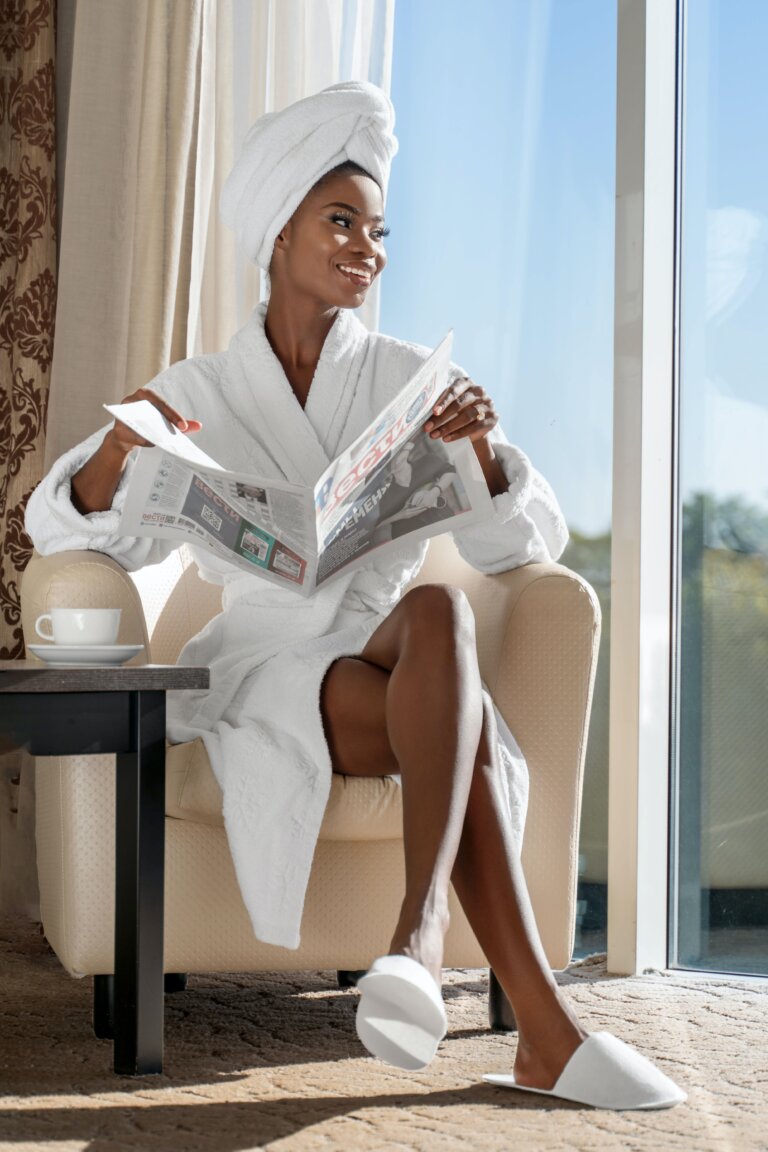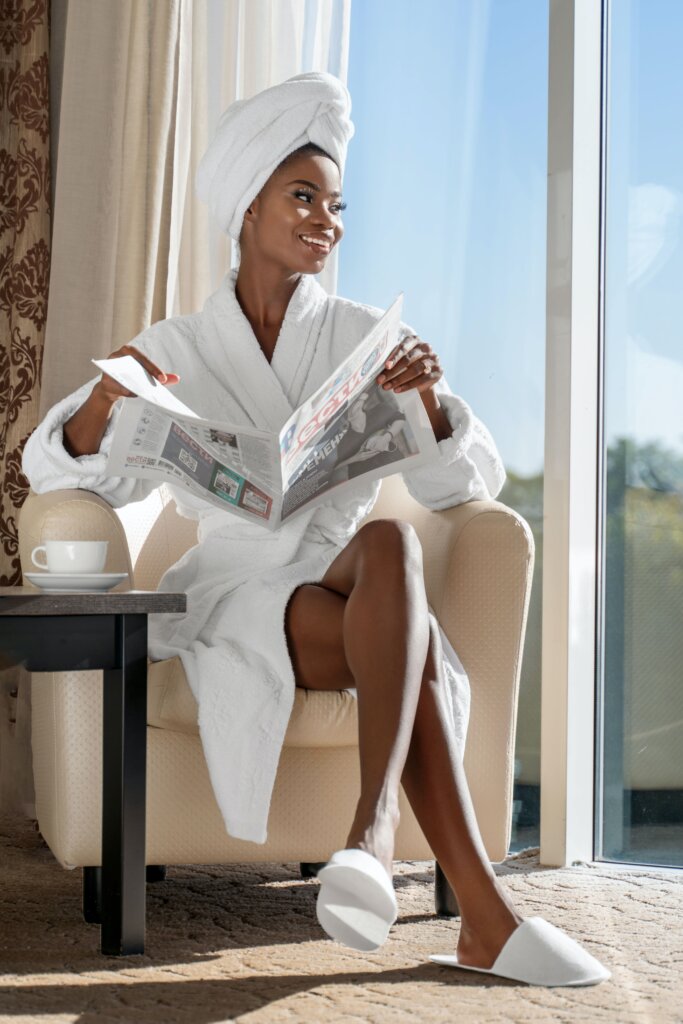 Self Care Self Love Captions
Self-care is an essential component of self-love, so if you're looking for a caption to go with your self-care themed post, here are some ideas.
Treat yourself like the queen you are
You were born to be real, not to be perfect
Get out of your own way
Don't prove yourself, just improve yourself
You carry so much love in your heart. Give some to yourself
A flower does not think of competing with the flower next to it. It just blooms
The most terrifying thing is to accept oneself completely
Despite how any other person feels about me, I will decide to cherish myself today
Your biggest commitment must always be to yourself
You don't have anything to prove to anyone but yourself
You don't need anyone else's approval
Offering admiration to yourself is everything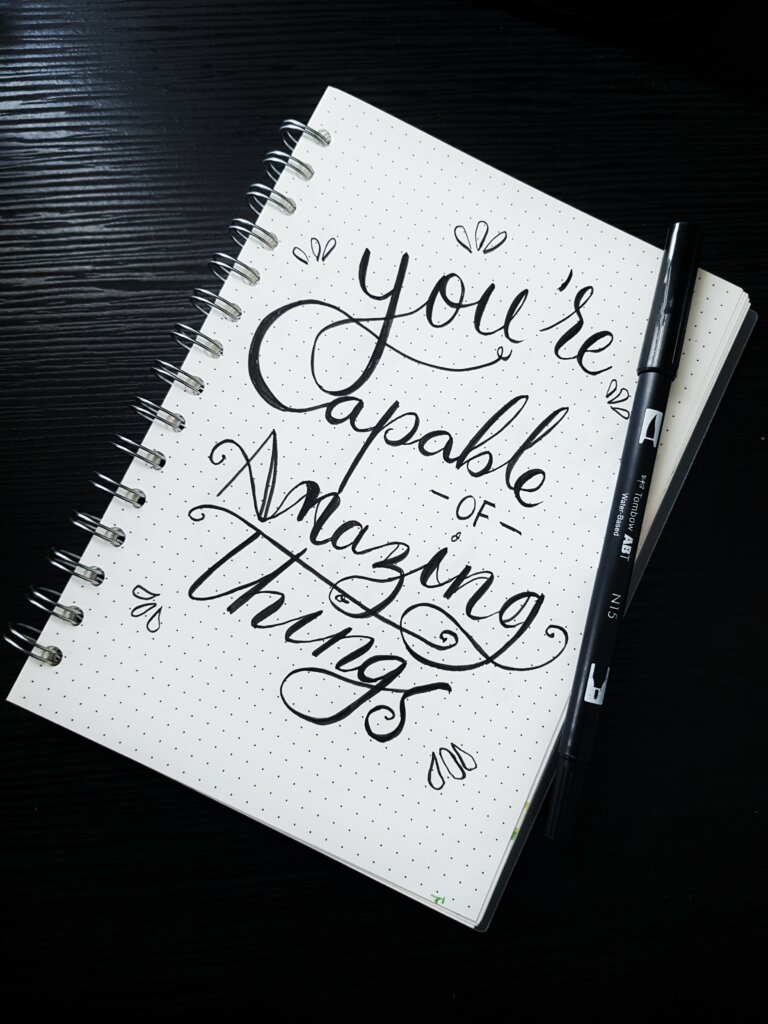 Motivational Self Love Captions
Looking to spread the love? Copy and paste these motivational self-love captions and empower others to love themselves too.
Self-love is a difficult thing to achieve, but it's a fight worth fighting for
You are imperfect, permanently, and inevitably flawed. And you are beautiful
Self-love is the source of all our other loves
Make yourself a priority once in a while. It's not selfish. It's necessary
Don't forget yourself just to fall in love with others
What are you waiting for? You're already worth it
Be the love you want to receive
The second you acknowledge yourself, you become lovely
If you are searching for that one person who will change your life, look in the mirror
Give yourself the same care & attention that you give to others and watch yourself bloom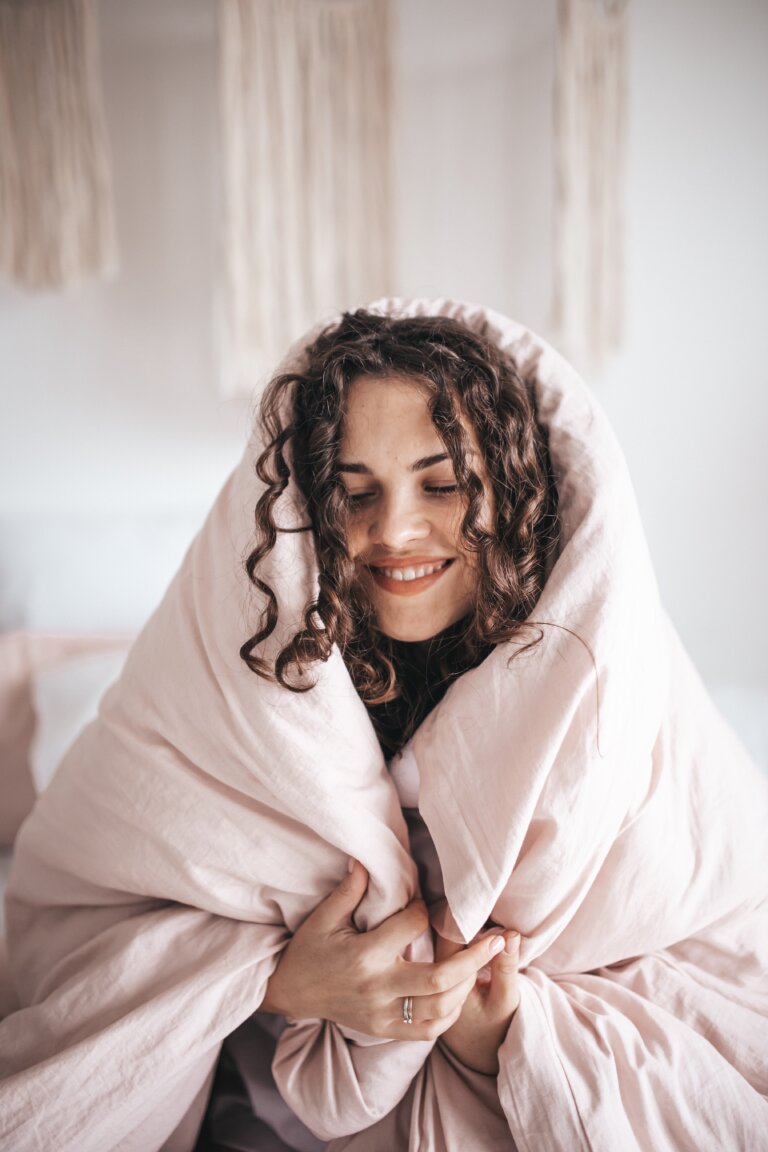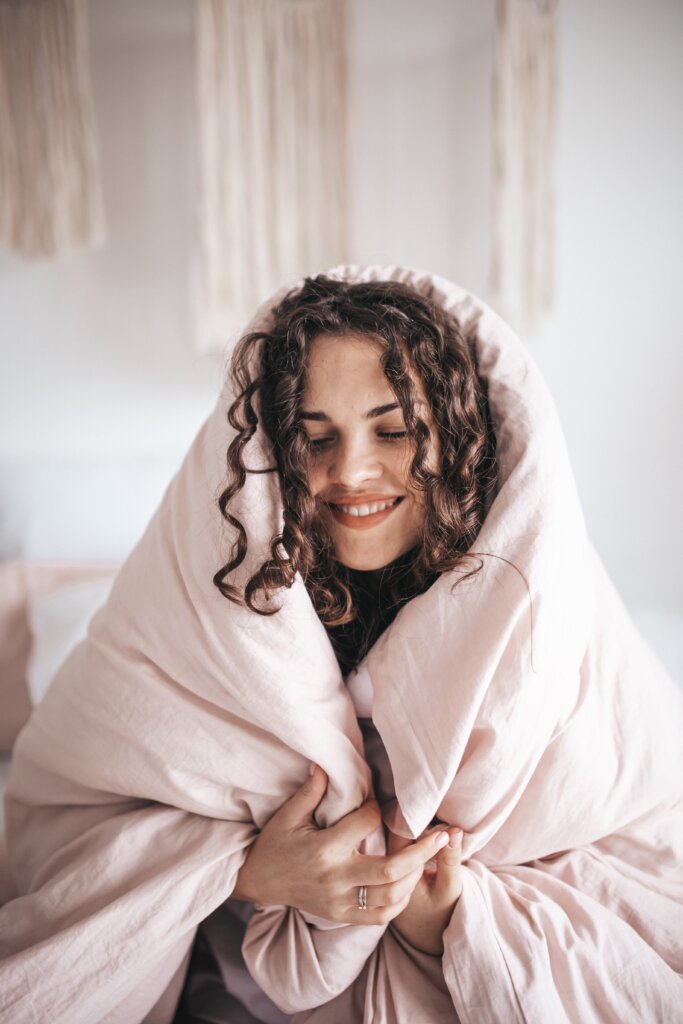 Did We Forget Any of Your Favorite Self Love Captions?
Let us know in the comments what self-love Instagram, Facebook, or TikTok captions we should add to our list!