*FYI - this post may contain affiliate links, which means we earn a commission at no extra cost to you if you purchase from them. Also, as an Amazon Associate I earn from qualifying purchases. Check out our Privacy Policy and Disclosure. for more info.
Whether it's athletics, menswear or aesthetics, below, you'll find the perfect selection of Instagram captions for boys to use on all your socials.
After all, let's be honest – it's already brutal enough work to get the right edit and find the perfect angle, so why stress over the perfect caption too?
Don't worry. Whether you need captions for the gym or for your latest selfie, we have the perfect Instagram caption ideas for boys to keep you fresher than a pillow with a mint on it.
… Or something like that.
---
First: All Our Caption Ideas in One Place
We have tons of great caption ideas for you below, but be sure to check out our other roundups for more:
---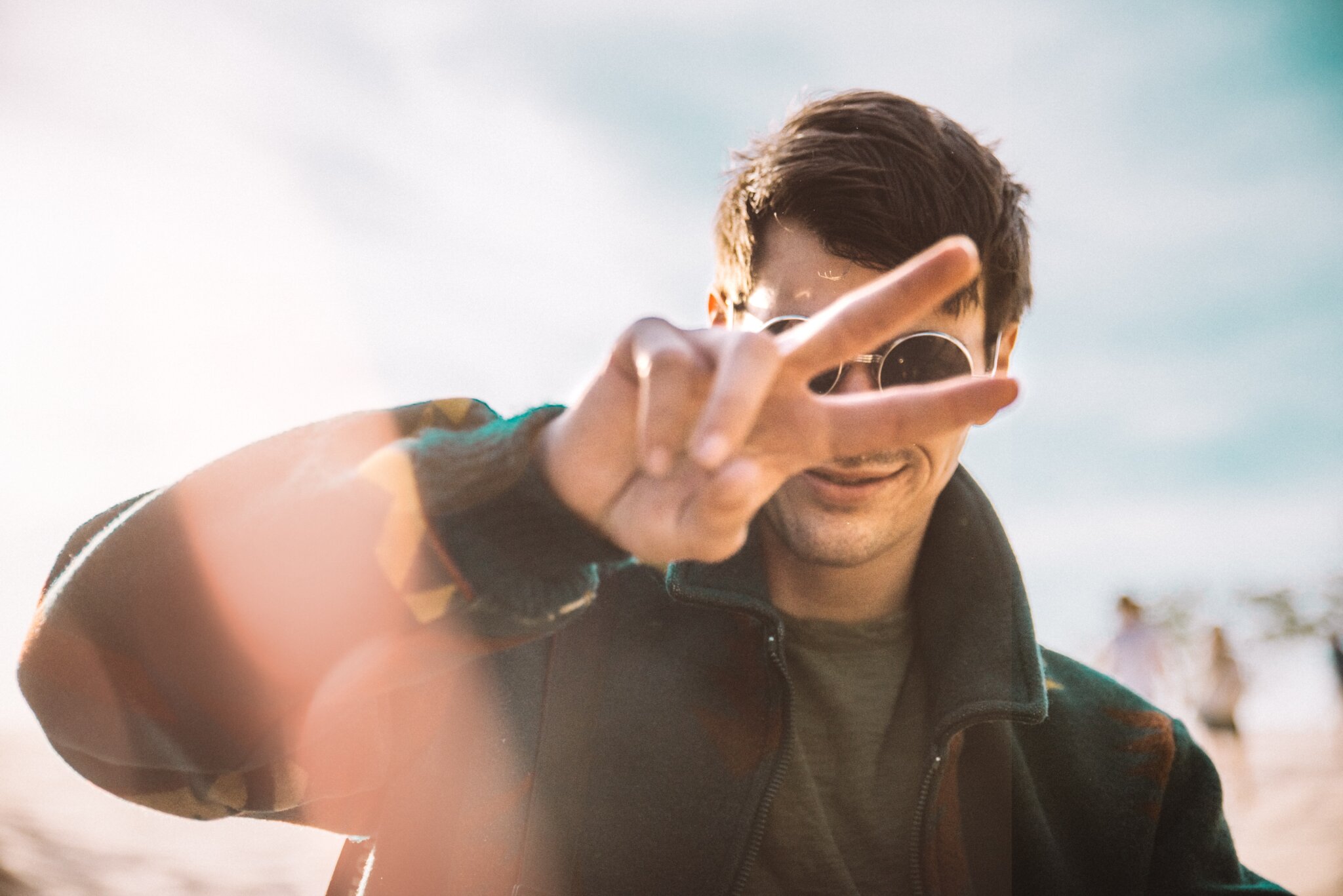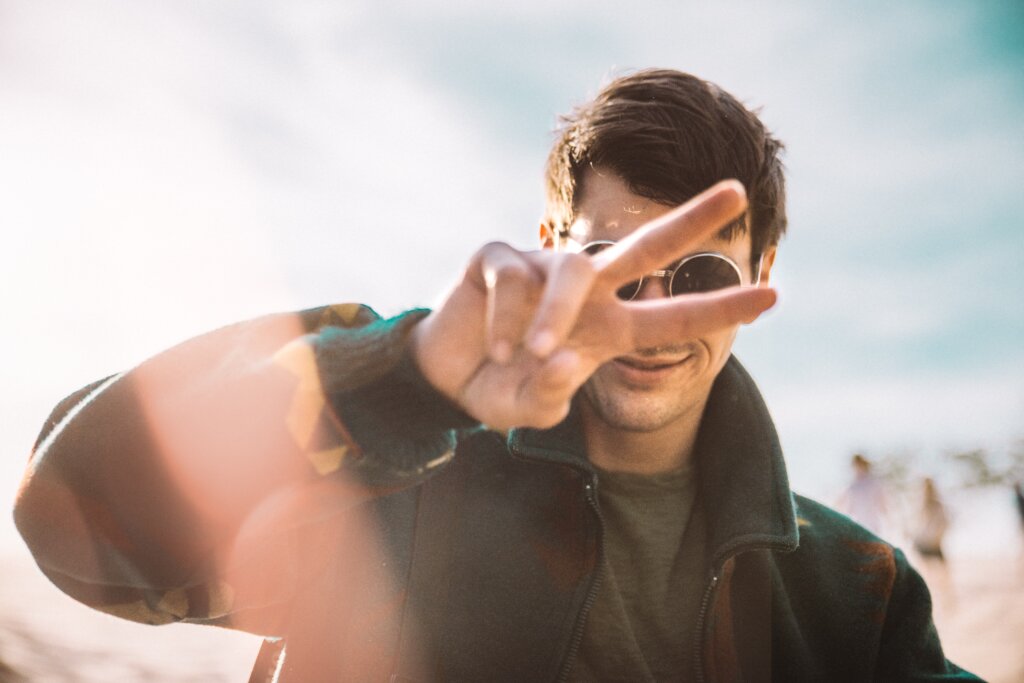 Short Instagram Captions for Boys
Keep it chill and straight to the point with one of these short Instagram captions for boys that fit for a variety of occasions.
Be self-starter
Save your best move until it's time
Positive mind+ positive vibes= positive life
See rejection as a redirection
Be obsessively grateful
Make yourself comfortable
Too busy to be upset
Do your best and forget the rest
Live the life that you want
You are the master of your attitude
Do what is right, not what is easy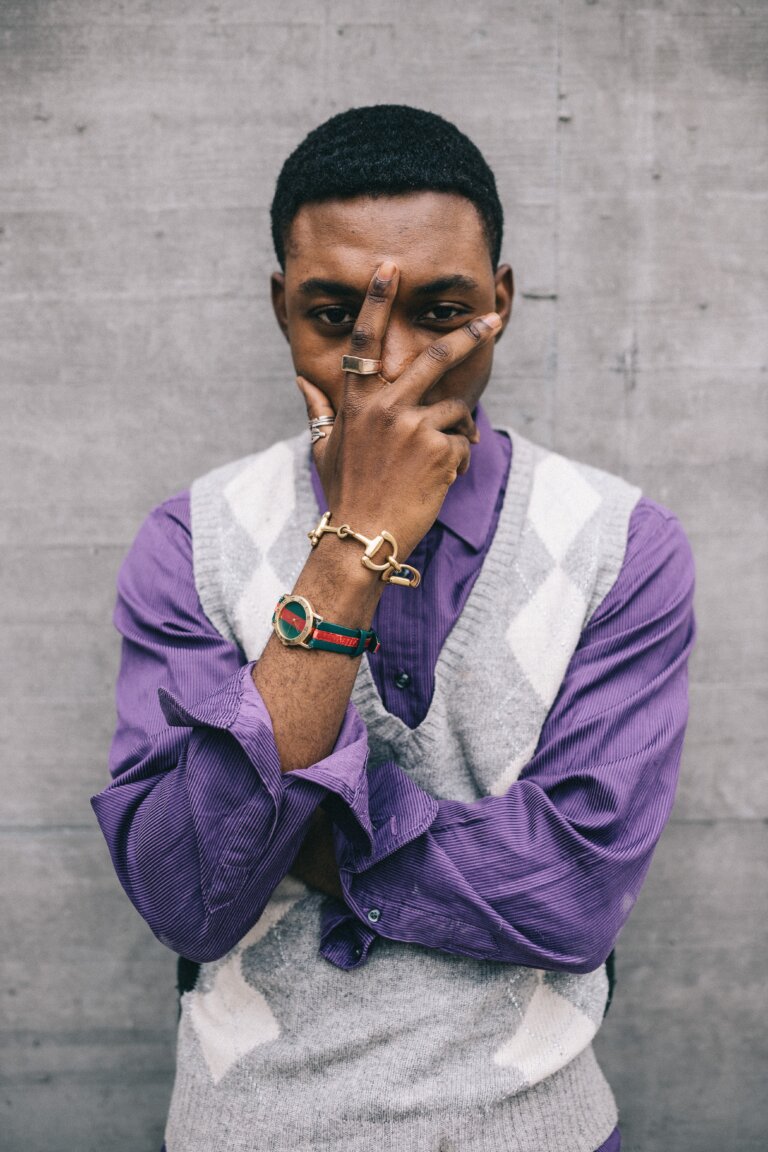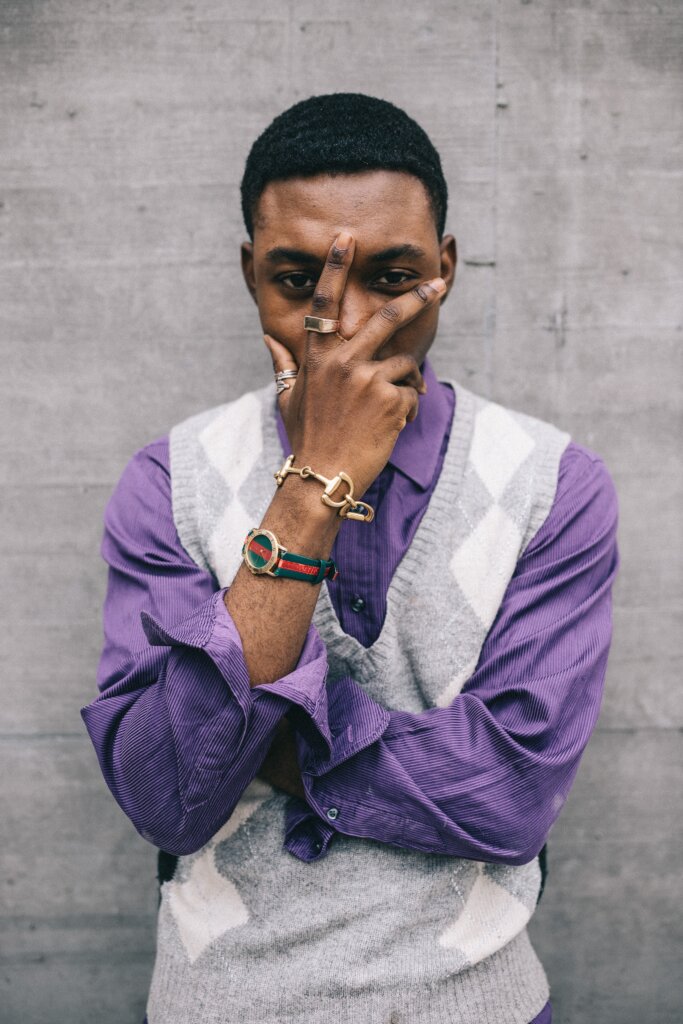 Cool Captions for Boys to Use on Instagram
Looking for some versatile Instagram captions for boys with a cool vibe?Try a few of these out on your next post:
I don't compete for a spot, I am the spot
Work hard, travel harder
Be more, do more. Ability is limitless
I'm the bomb, like tick tick
I play life like a pro
I'm single but if you would like to change that, like this
Think like a proton, always positive
I'm comfortable with who I am
Dope days, chill nights
I'm like gold, I'm like goals… Baby, I'm chosen, I'm floating
If your life got harder, Congratulations! You just leveled up
A comfort zone is a beautiful place, but nothing ever grows there
Forget about people just do what you want
I never dreamed about the success, I work for it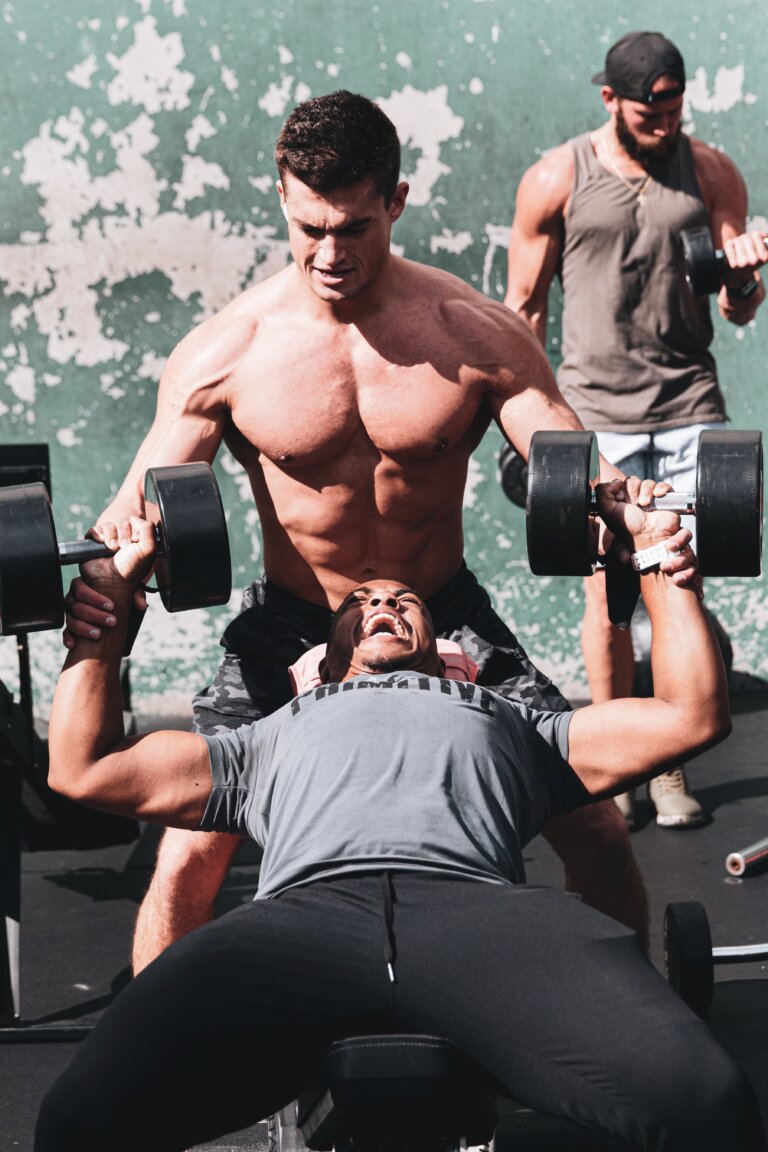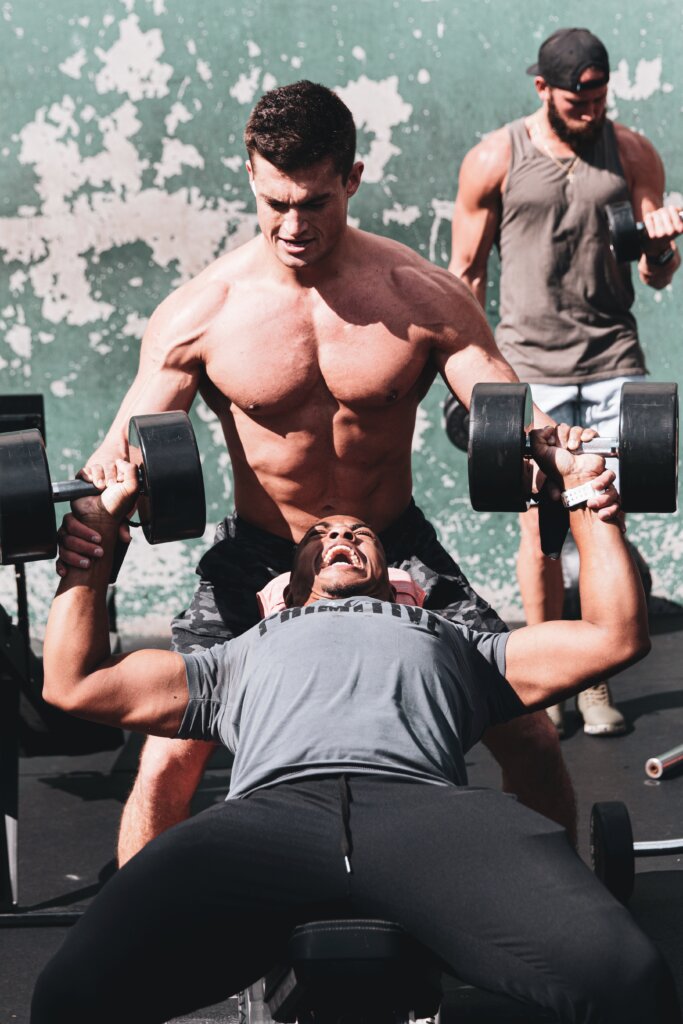 Gym / Workout Instagram Captions for Boys
Whether you're showing off a post-workout pic or an action shot, these gym/workout captions for boys make a perfect match:
I hope your day is as nice as my biceps
Strive for progress not perfection ✌🏻
Well, it is not going to lift itself
Slow progress is better than no progress
It hurts now, but one day it will be your warm up
6ix packs in Progress
World's Okayest Runner
Fuck the Stress, Bench Press
Hustle for the muscle homies
I workout so I can drink beer
I don't need machine to workout, I'm one
Rain drop, drop top. All I do is eat nonstop
Instagram Captions for Boys (About Success)
Sometimes you want to inject some motivation into your captions. If that's the case, try one of these out:
The sky isn't the limit, your mindset is
When money speaks. Nobody checks the grammar
Invest the now in tomorrow's dream
Travel far enough you meet yourself
Good things come to those who hustle
Losers focus on winners, Winners focus on winning
People with status don't need status
Success is the by-product of your attitude
It always seems impossible until it's done
Never tell anyone about your next move
If it doesn't challenge you, it doesn't change you
If you want to succeed, you have to let failure be your best friend
Never stop doing great just because someone doesn't give you credit
Did we Forget any Fire Instagram Captions for Boys?
Let us know in the comments what cool and clever Instagram captions for boys we should add to our list!