*FYI - this post may contain affiliate links, which means we earn a commission at no extra cost to you if you purchase from them. Also, as an Amazon Associate I earn from qualifying purchases. Check out our Privacy Policy and Disclosure. for more info.
Whether you're posting about your latest hike or simply the gorgeous scenery from your backyard, we've got all the best nature captions to meet your Instagram, Facebook, and Tiktok needs.
Complete your beautiful nature posts with these short, motivational, and even a bit punny nature-themed captions we've created…
We hope you'll go wild for them.
---
First: All Our Caption Ideas in One Place
We have tons of great caption ideas for you below, but be sure to check out our other roundups for more:
---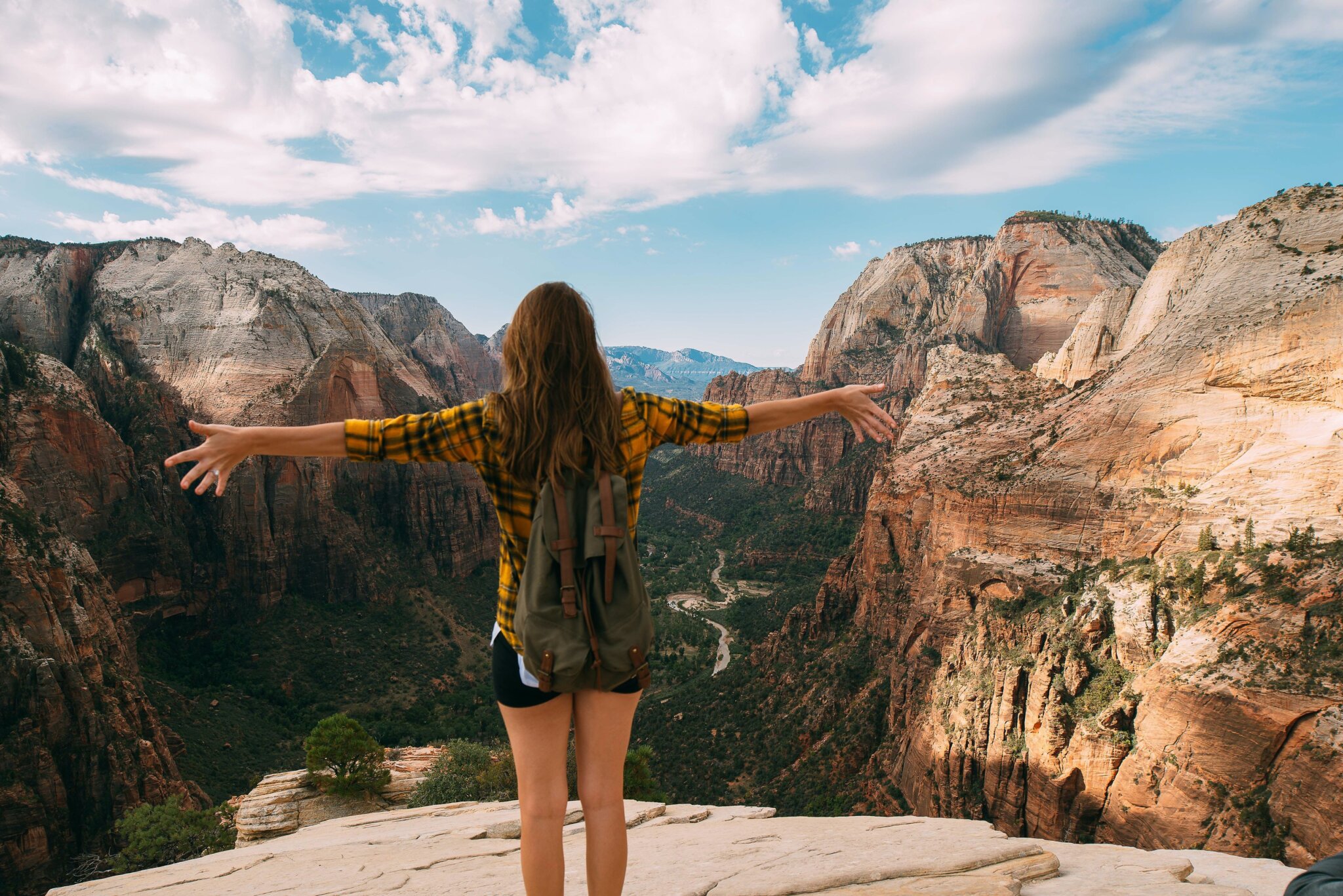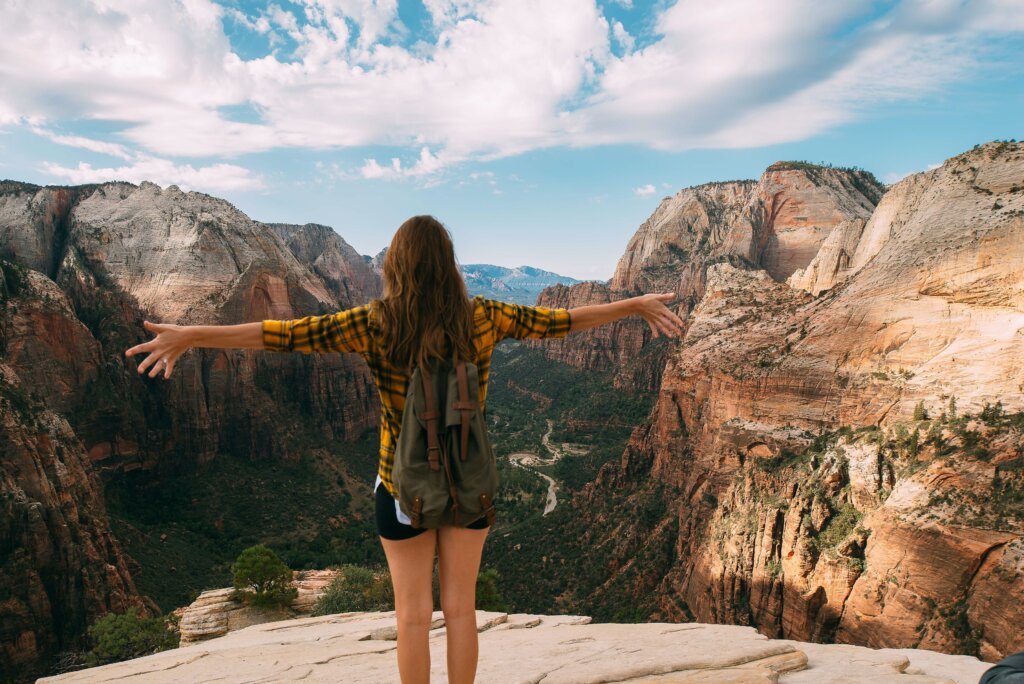 Short Nature Captions
Looking to keep your captions short and sweet? Check out these catchy yet succinct nature caption ideas.
Go wild for a while
#Nofilter needed
Wonder. Wander. Repeat
Green vibes only
No better way to reset
Nature called – I said "I'm omw"
Out here, I feel alive
Adventure awaits
Trailblazin' through the weekend
Fresh air, don't care
And so the adventure begins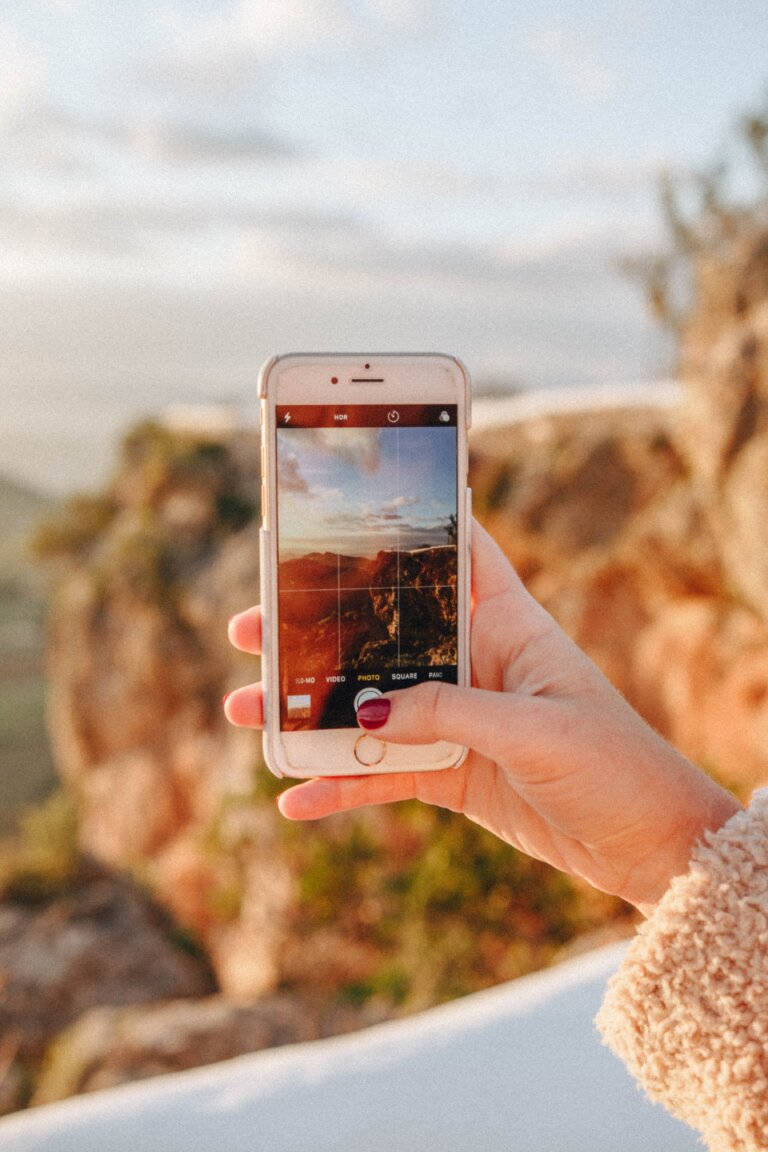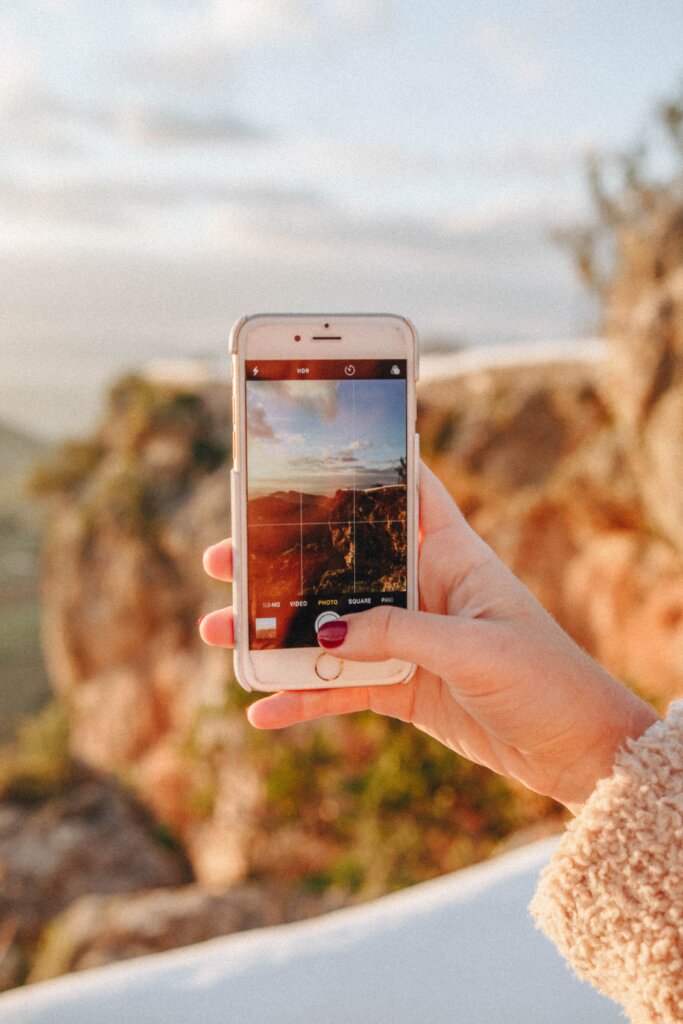 Nature Selfie Captions
Posting a photo of yourself enjoying the great outdoors?These nature selfie captions are the perfect pick.
Be a force of nature
A heaping slice of perfection, please
Sky above, earth below, peace within
Letting nature take its course
You are never too old to play outside
Always down to take the scenic route
Beautiful things don't ask for attention
All good things are wild and free
Life begins at the end of your comfort zone
Enjoying life in the snow lane
Go where you feel most alive
There's no time to be bored in a world as beautiful as this
Nature never goes out of style
Bloom where you are planted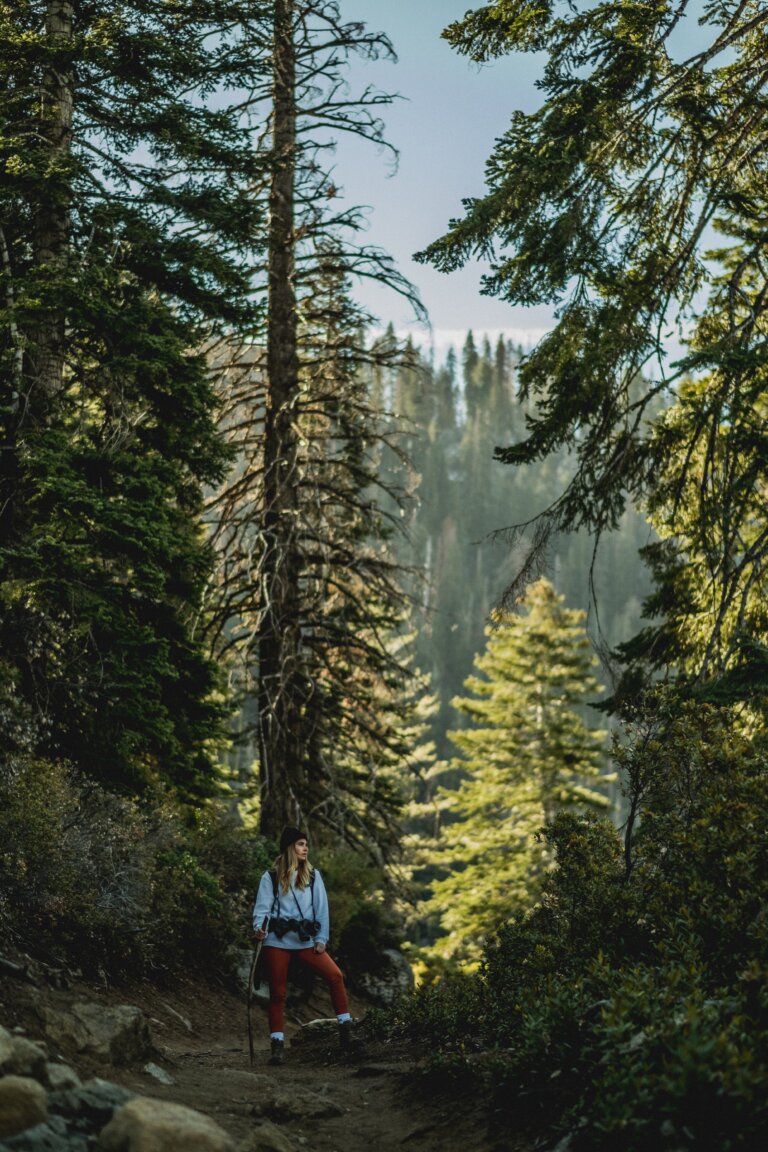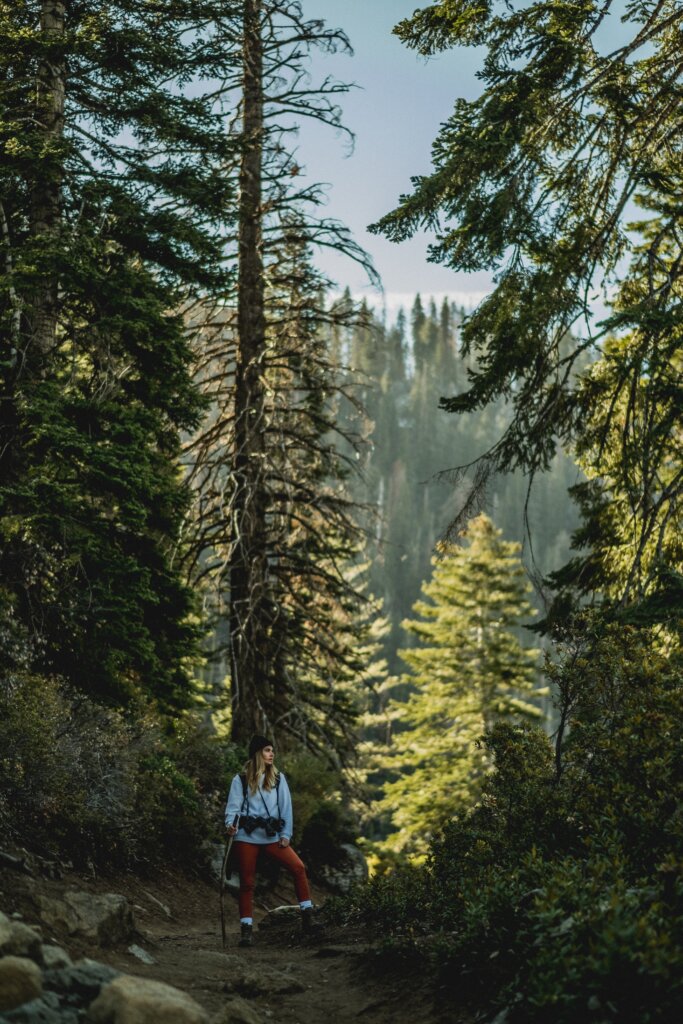 Mountain Nature Captions
For those of you who love to seek new heights, these mountain nature captions are sure peak your social feed!
Hike more, worry less
Let's wander where the WiFi is weak
Trails before ales, pines before wines
A little more altitude, a little less attitude
Hiking hair, don't care
Hiking is cheaper than therapy
The difference between "hill" and "hell" isn't a fine line
On a date with mountains. Brb
And into the mountains I go, to lose my mind and find my soul
Too much fresh air is not a thing
Over the mountains and through the woods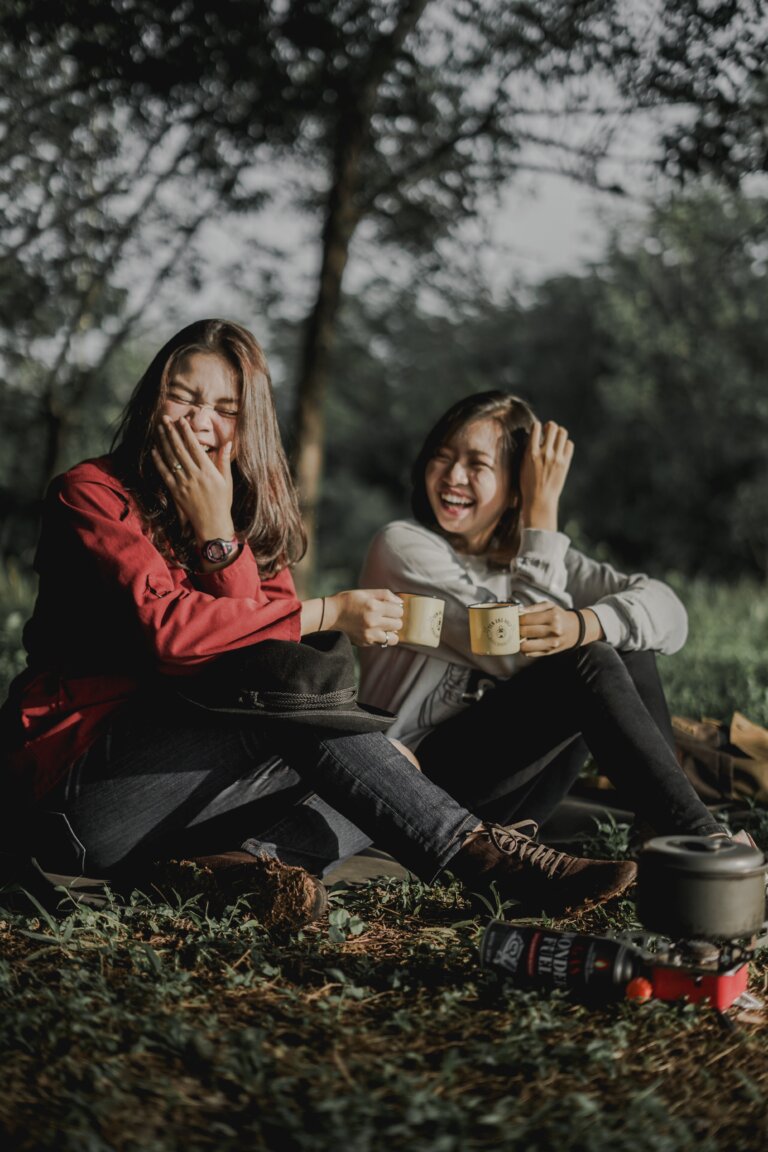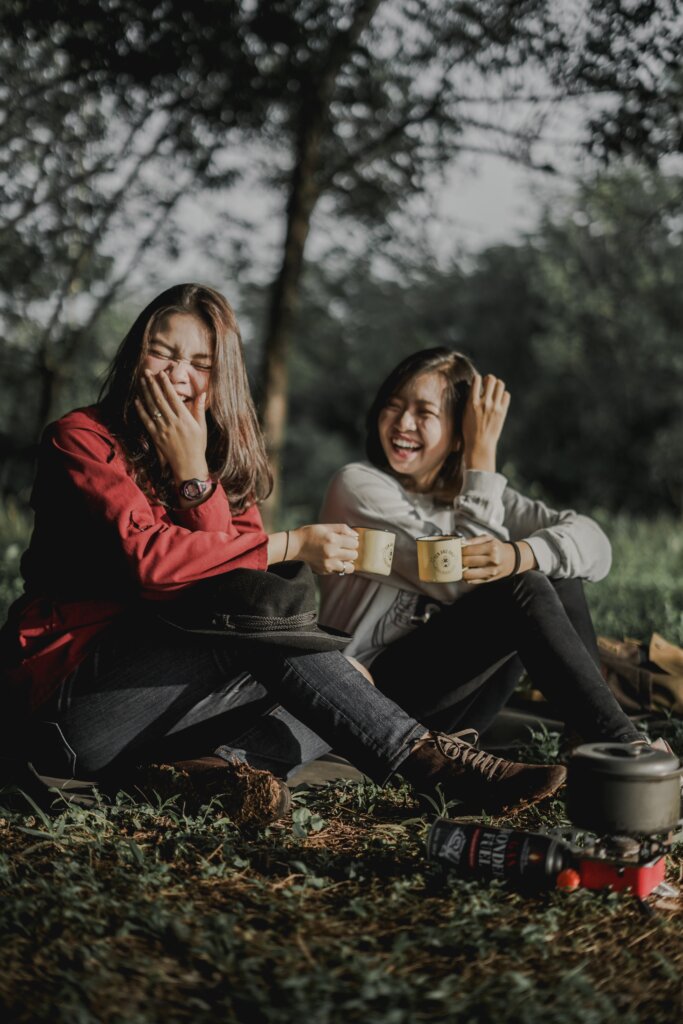 Nature Pun Captions
Lastly, if you're looking for a punny nature caption, here are some fun ideas.
Tree-t yo'self
Getting back to my roots
I'm waterfalling for you
Here's my lumber. Call me maybe
Just mossin' around
How tree-mendous is this view
Happiness blooms from within
May the forest be with you
Tree cheers for the weekend
Help! I've pollen and I can't get up
You leaf me breathless
Branching out
When in doubt, add flowers
It's all downhill from here
Feeling good-natured
Don't stop be-leafing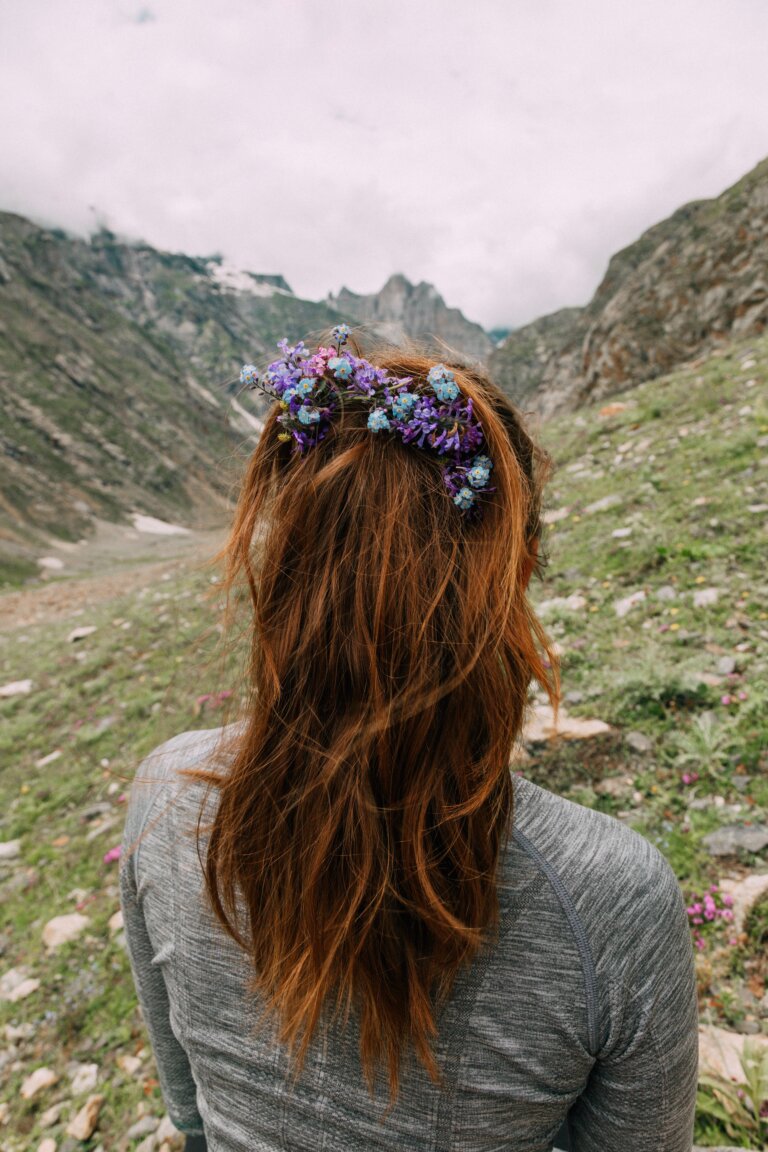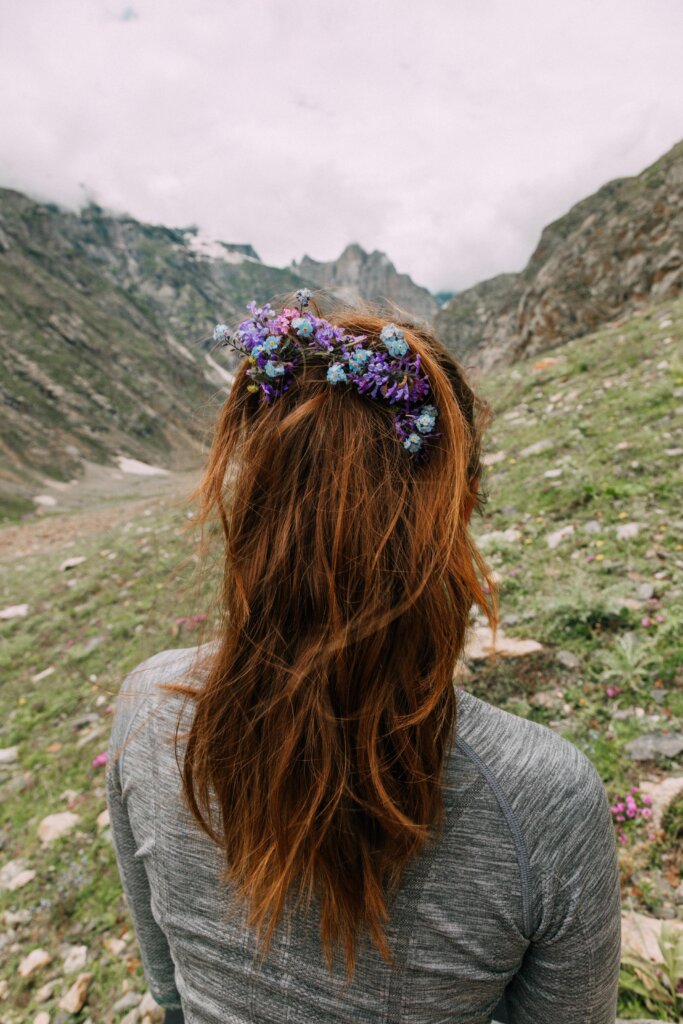 Did we Forget any Fire Nature Captions?
Let us know in the comments what nature Instagram, Facebook or TikTok captions we should add to our list!