*FYI - this post may contain affiliate links, which means we earn a commission at no extra cost to you if you purchase from them. Also, as an Amazon Associate I earn from qualifying purchases. Check out our Privacy Policy and Disclosure. for more info.
Looking to find the perfect one word caption to say all that you need? We've got THE list for you.
Sometimes the best Instagram, Facebook or Tiktok post just needs the least to say the most.
Well, in honor of those special occasions, we've got all the one word captions you need. Whether the vibe you're going for is silly, sassy, or strong, these one word caption choices for Instagram, Facebook, and TikTok are sure to be the perfect match for all your posting needs.
---
First: All Our Caption Ideas in One Place
We have tons of great caption ideas for you below, but be sure to check out our other roundups for more:
---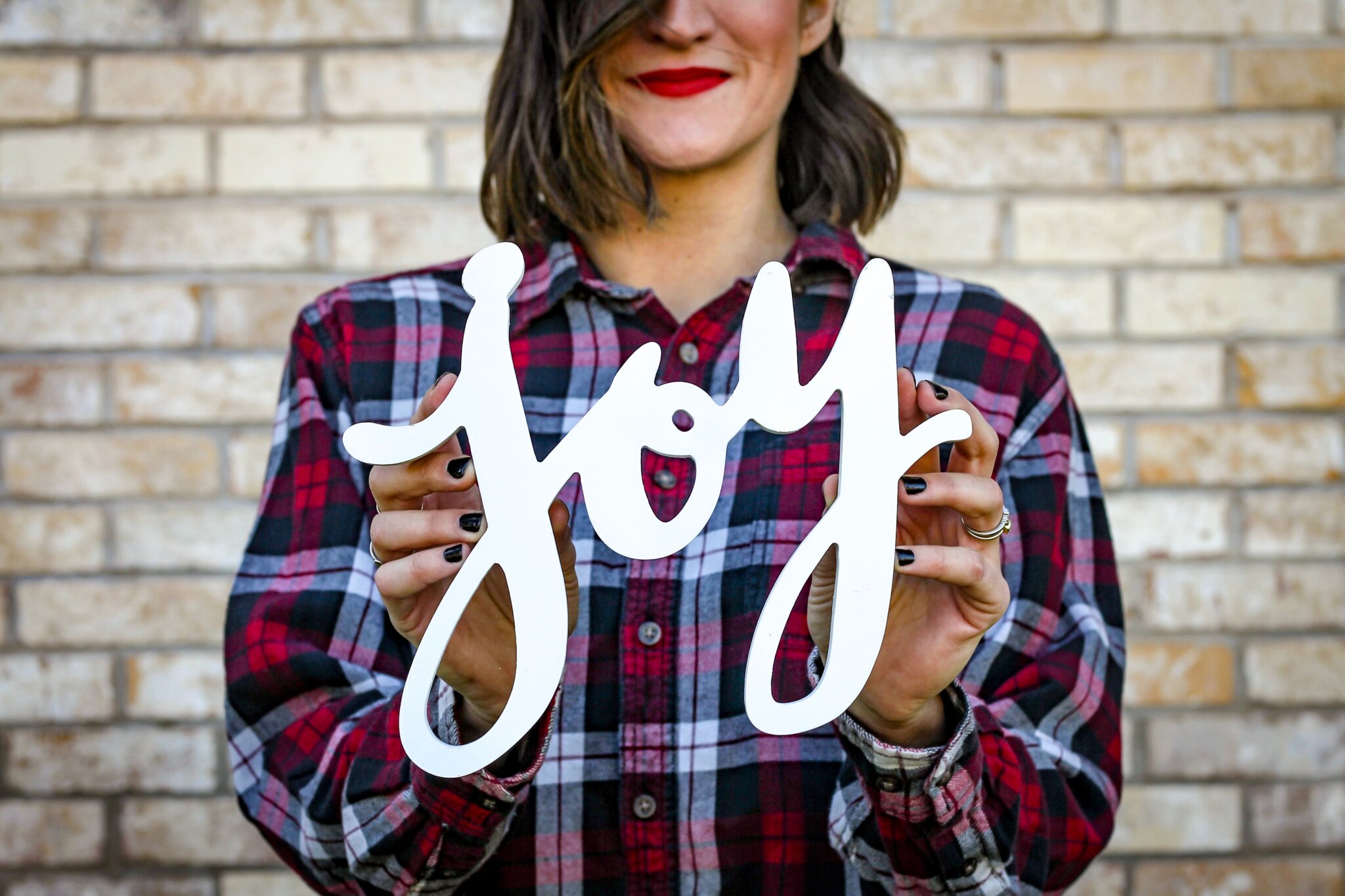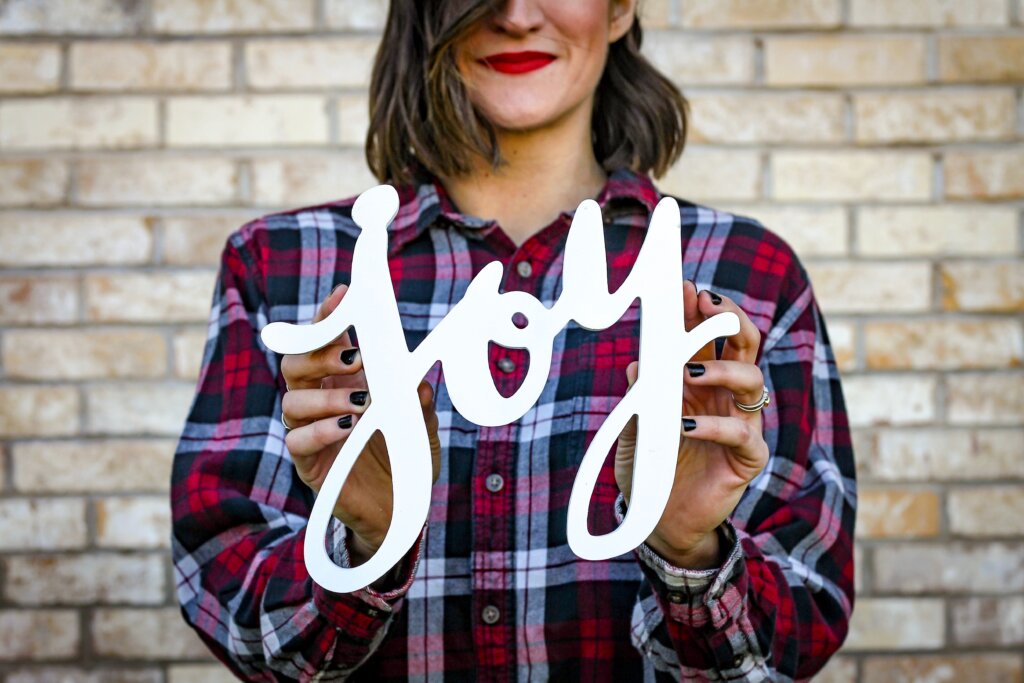 Generic One Word Captions for Instagram, Facebook or TikTok
Looking to keep things short and sweet? These one word captions should contain all the emotion you need to convey, whether you're looking for a one word selfie caption, a one word caption for photos with friends, or any other occasion.
#MOOD
Vibes 🌸
Relatable
Feels
Lovey
Energy
BOOM.
F.R.I.E.N.D.S
Backstory
OOO
Facts
Inspo
Honestly
Priorities
Queen
Reality
Happy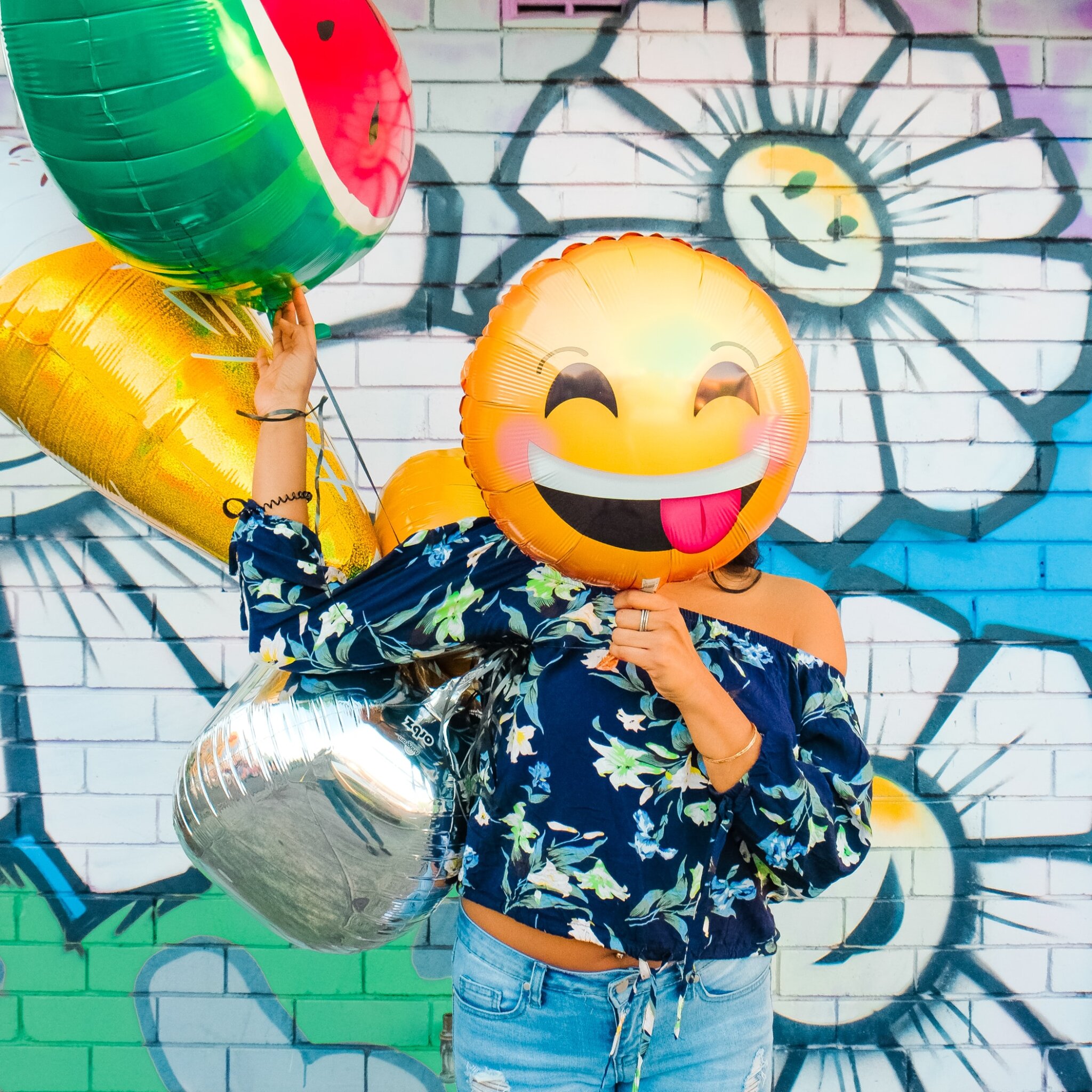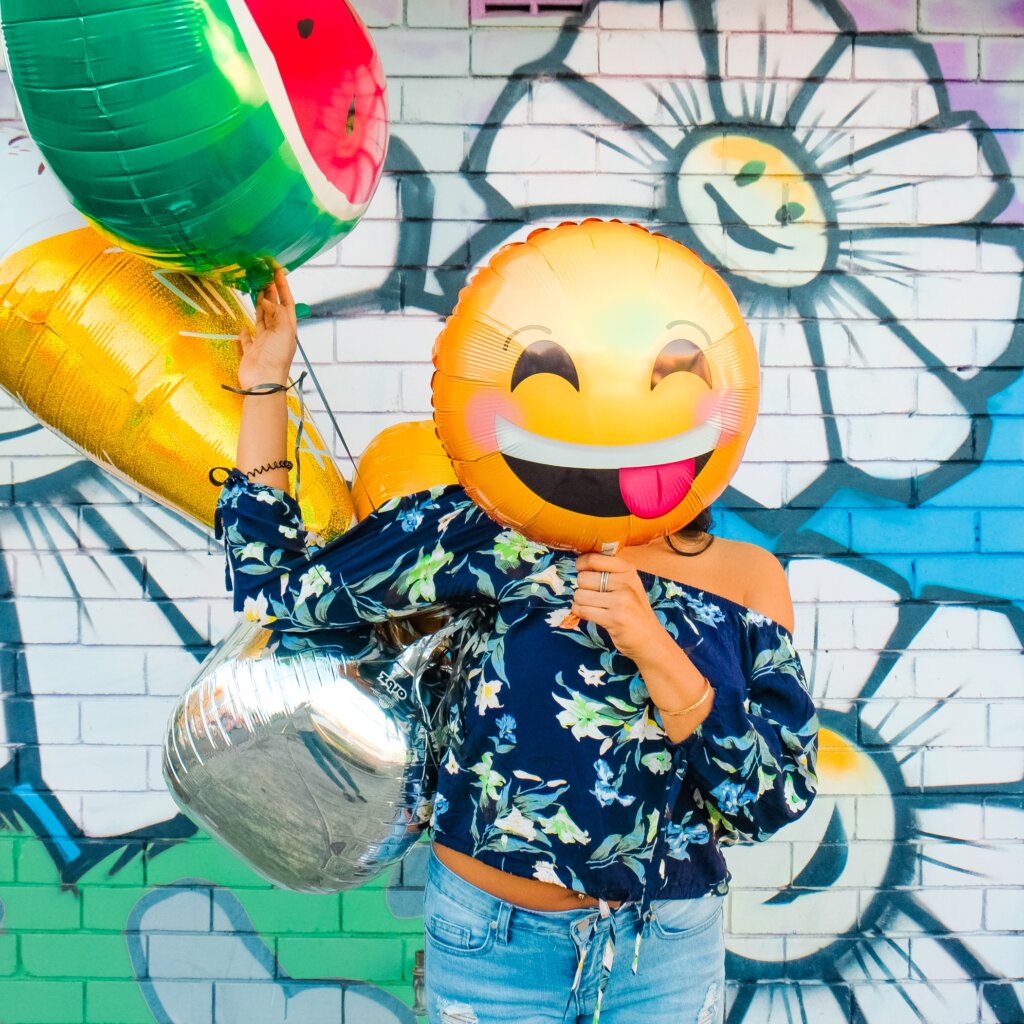 One Word Selfie Captions
You, your selfie and the perfect one word caption to say it all
Flawless 💅🏻
Flexin'
Legend
Whatever
Bye ✌🏻
Xoxo
Dollface
G O R G E O U S
Sassy
Wanderlust
Cutie
Howdy
Funny One Word Captions
Trying to casually get the giggles going with a funny one word caption wonder? Then this is the list for you!
…
Feastmode
Flawsome
Zzz…
Baconator
Eyeroll
Askhole
Saturdaze
Yeehaw
Shenanigans
Ballin'
Swoon
Yeet
Boop
Chillin'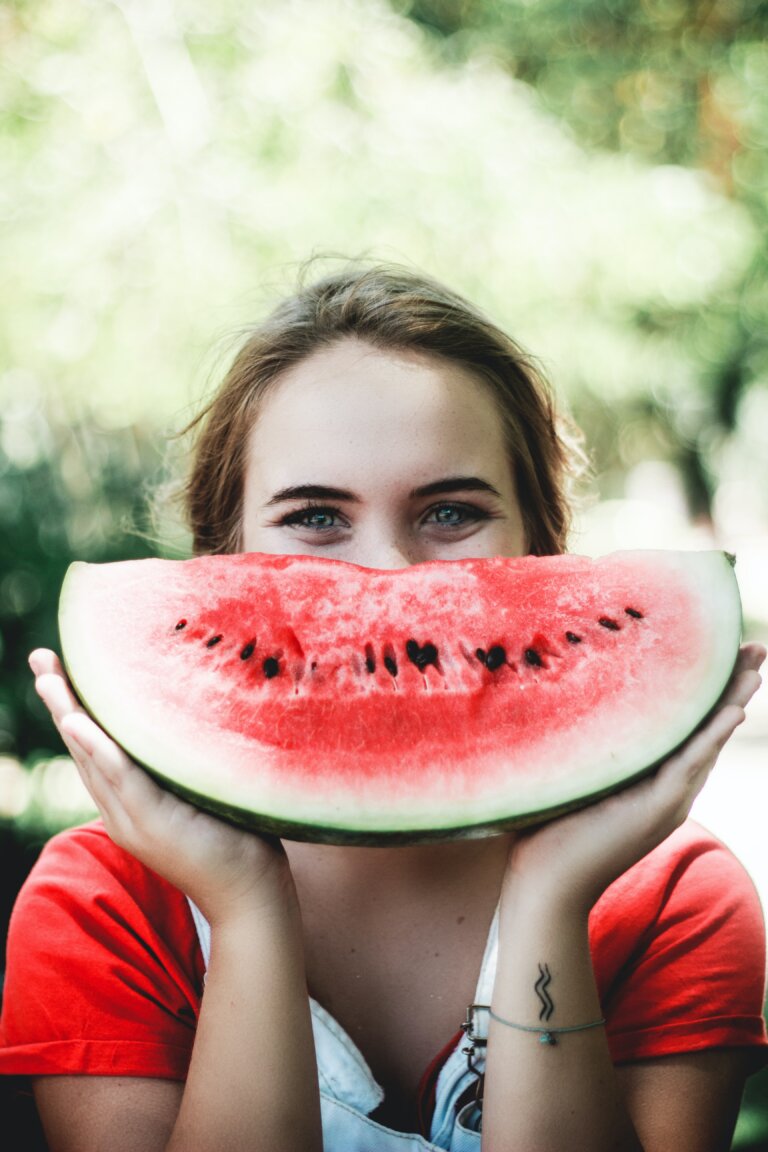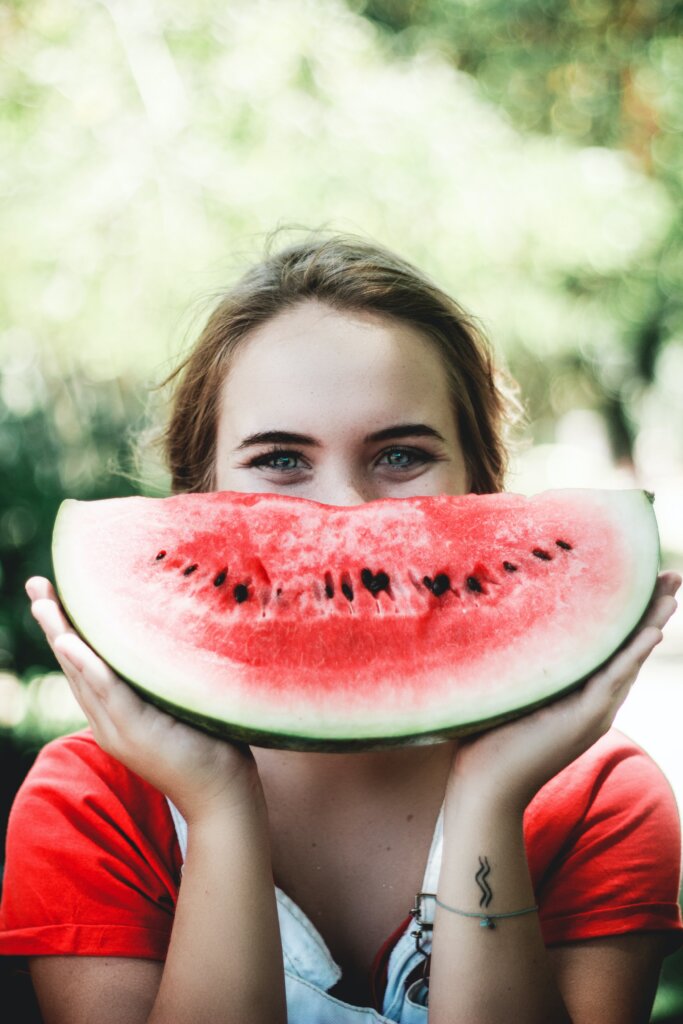 Motivational One Word Captions
Just because your caption is motivational doesn't mean it needs to be a manuscript. These one word motivational captions are perfect to say the most by saying the least.
Onward
Butterflies
Blooming
Sparkle
Youniverse
Unwind
Bliss
Unbothered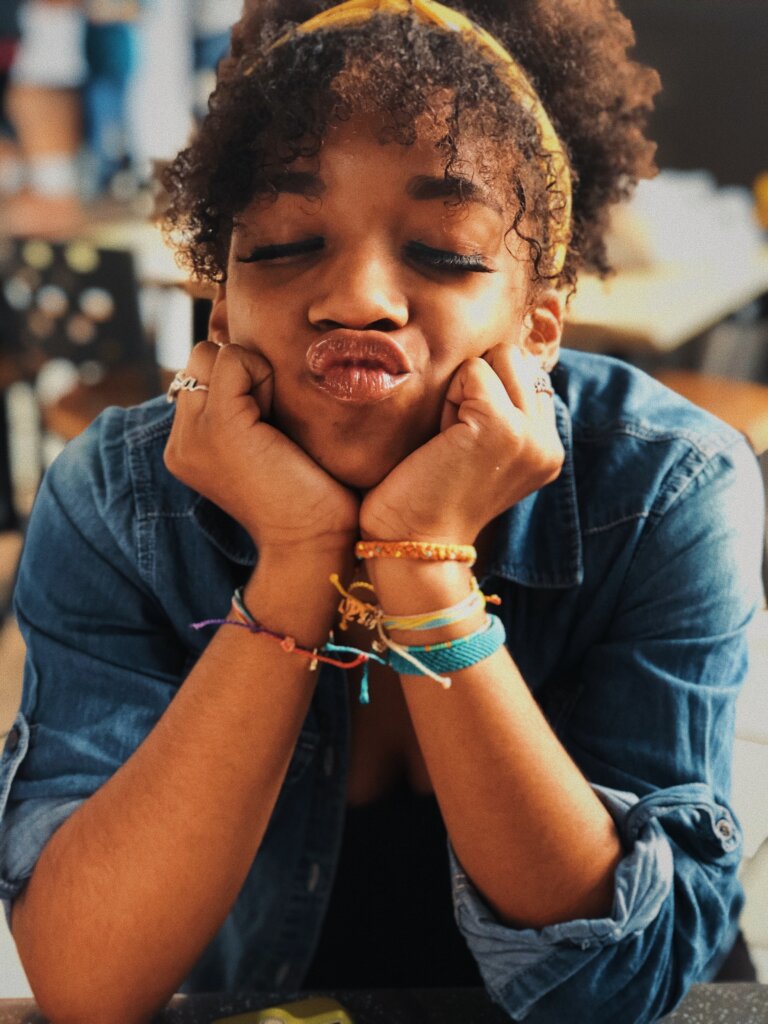 Did We Forget any Fire One Word Captions?
Let us know in the comments what one word Instagram, Facebook or TikTok captions we should add to our list!