*FYI - this post may contain affiliate links, which means we earn a commission at no extra cost to you if you purchase from them. Also, as an Amazon Associate I earn from qualifying purchases. Check out our Privacy Policy and Disclosure. for more info.
Flower captions? For Instagram, Facebook or Tiktok? Groundbreaking. No sarcasm intended! We too love a good floral feed and have the captions to prove it.
Whether Spring has just sprung or you've been gifted a nice bouquet, we've hand-picked a bunch of beautiful flower captions to fit all your content needs!
Keep reading for some fun flower-themed caption ideas. We hope you lilac them.
---
First: All Our Caption Ideas in One Place
We have tons of great caption ideas for you below, but be sure to check out our other roundups for more:
---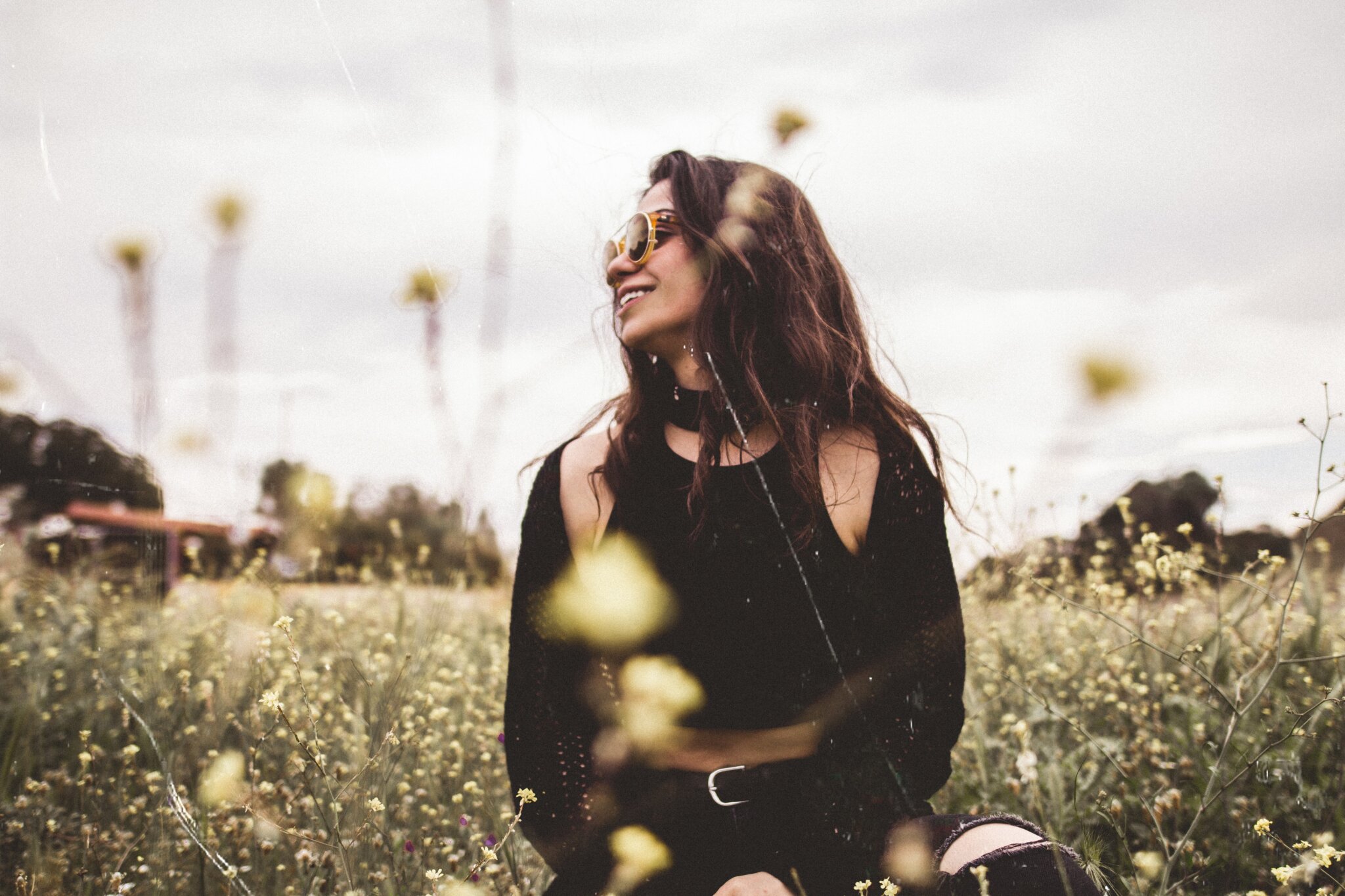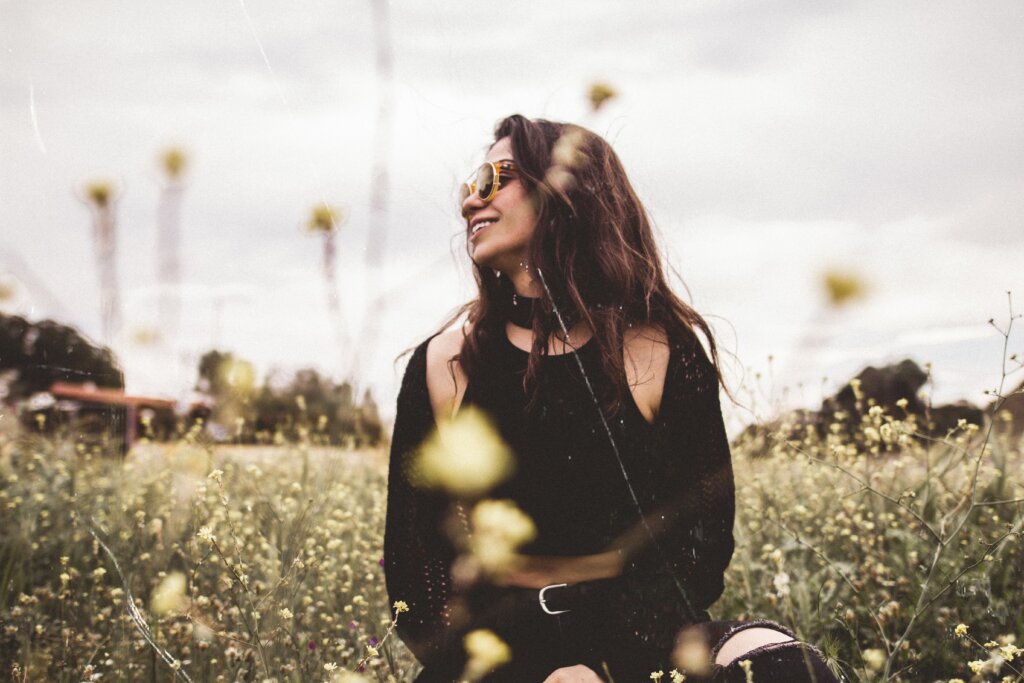 Short Flower Captions
Looking to keep things succinct? Keep the focus on the photogenic flower power with these short captions.
You grow girl
Let your dreams blossom
Oopsy daisy
I like big blooms and I cannot lie
Live life in full bloom Rose over bros
Once and floral 🌸
Keep going keep growing
Thistle while you work
Blossoming
I ain't dandelion
What in carnation
Rose over bros ✌🏻
Keep calm and blossom on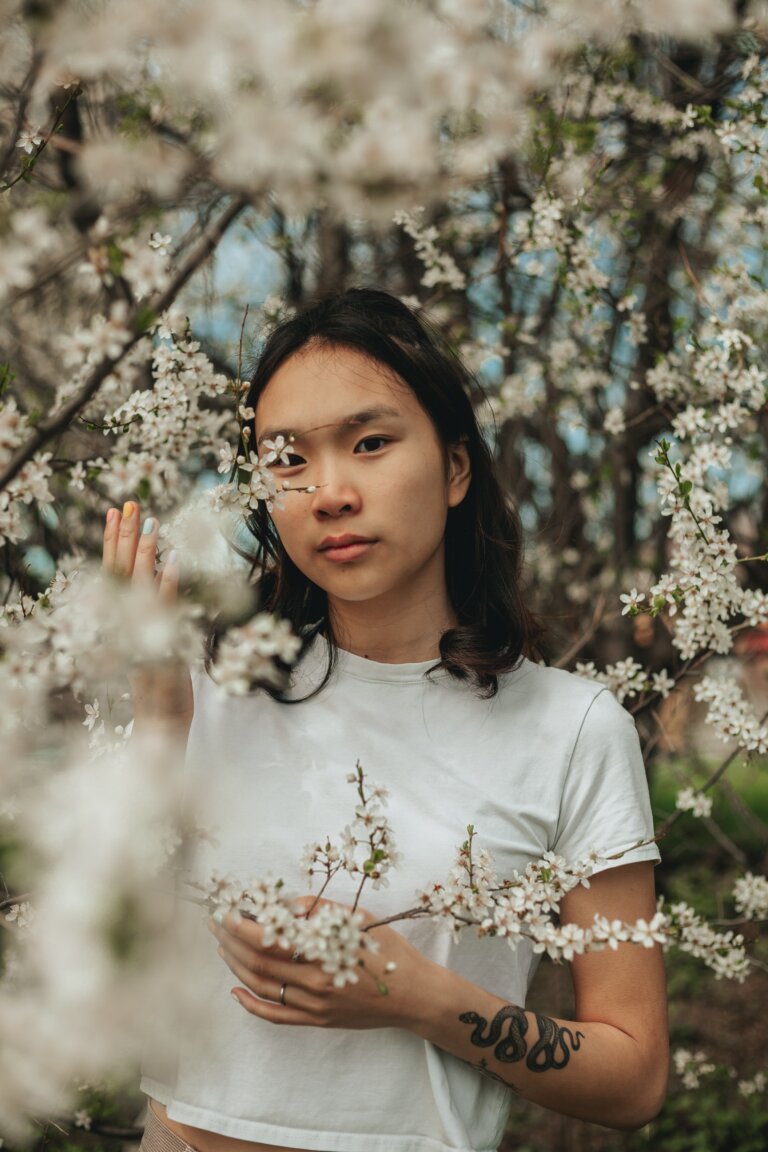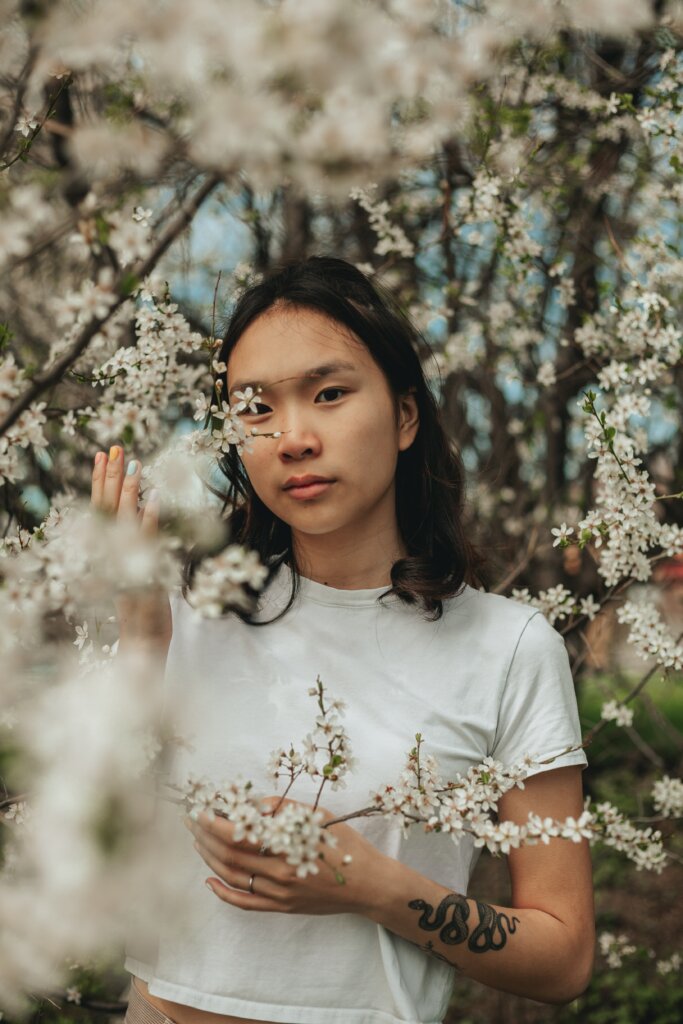 Flower Selfie Captions
Show you rose to the occasion with these sweet (and punny) flower selfie captions.
Be nice or leaf
Looking so blossom
Oh snapdragon
Mums the word
Time to put the petal to the metal
Hosta la vista, baby
You belong among the wildflowers
I lilac today
If I was a flower, would you pick me?
I've got sunflowers on a cloudy day
Blossom buddies
Give it time. I'll grow on you
A budding romance 🌹
Live simply. Bloom wildly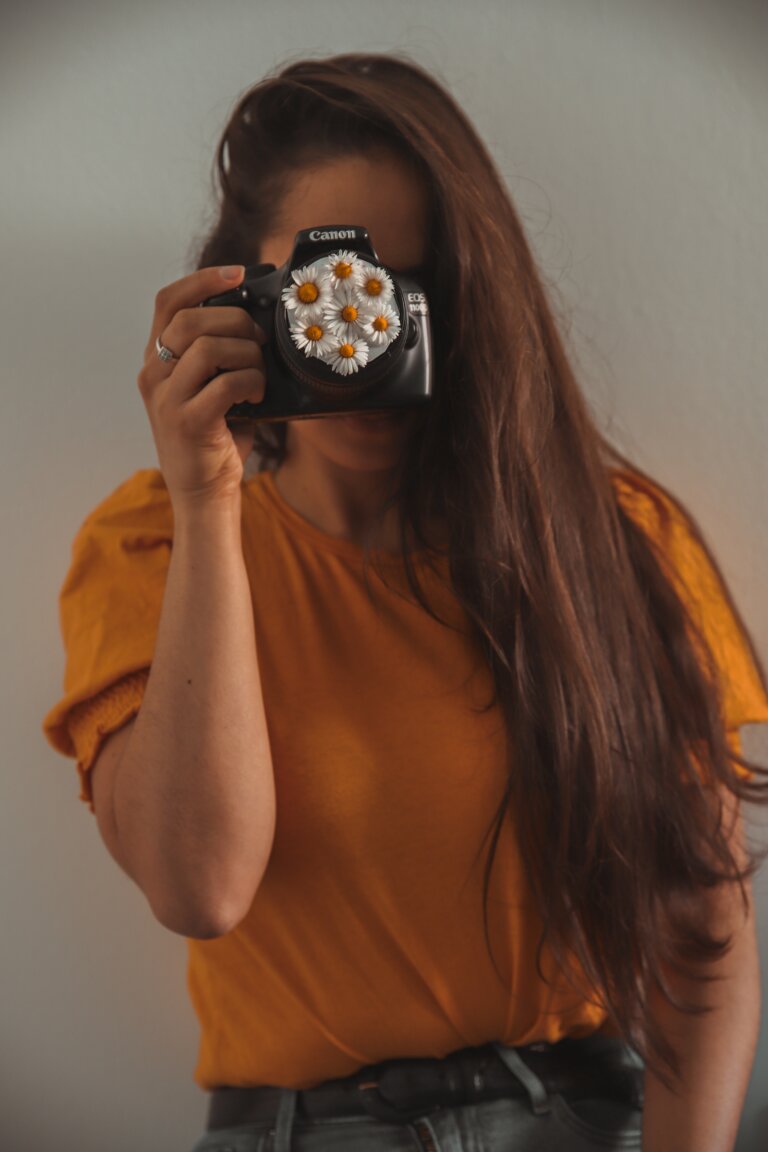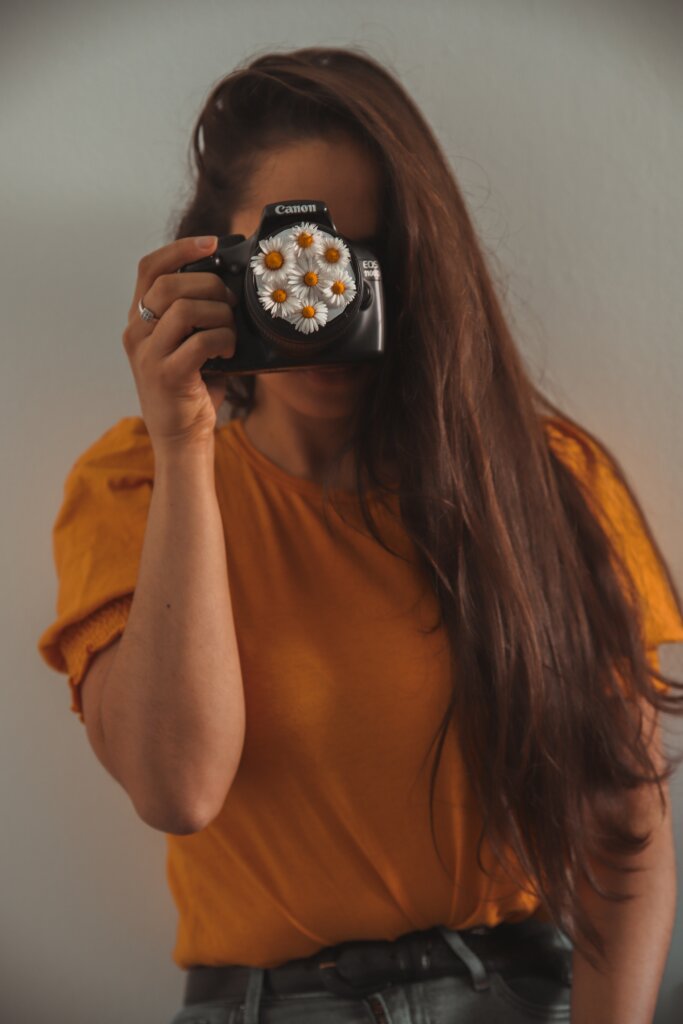 Flower Pun Captions
If you're like us and always blooming with puns, then these flower pun captions will be your best buds!
Damndelion, I'm looking fine
You're simply Iris-istible
What's up buttercup?
What lilac at work, I make up for at home
Seed you later!
Picked a good one
A peony for your thoughts, my dear?
Don't be so impatiens
Every dogwood has its day
I'm head clover heals in love
Bee kind 🐝
I'll never leaf you
Have you botany any flowers lately?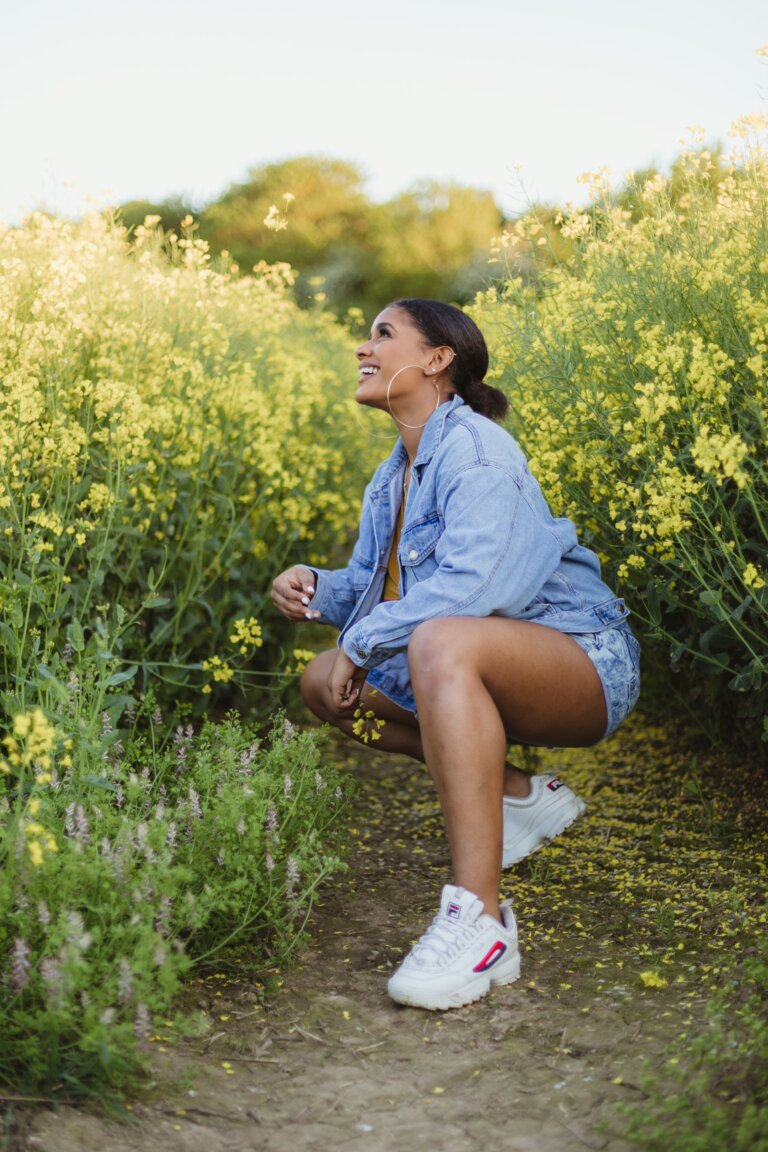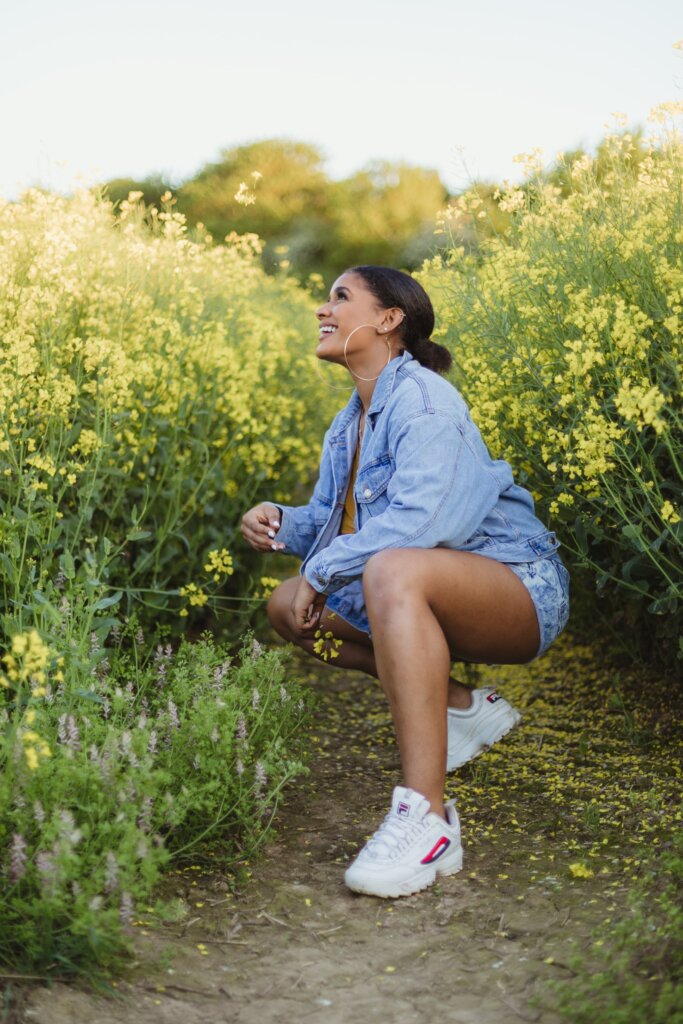 Motivational Flower Captions
You know what they say… every dandelion has its day. So try out these motivational flower captions if your goal is to inspire.
Grow through what you go through
Bloom where you are planted
Some see a weed, others see a wish
It's no race, every flower blooms at it's own pace
Like a flower, I have a season to bloom
Just like the flowers, keep growing
You've got to let your dreams blossom
All the flowers of tomorrow are in the seeds of today
Everything will be A-Bouquet 💐
Happiness blooms from within
Every daisy is better because of you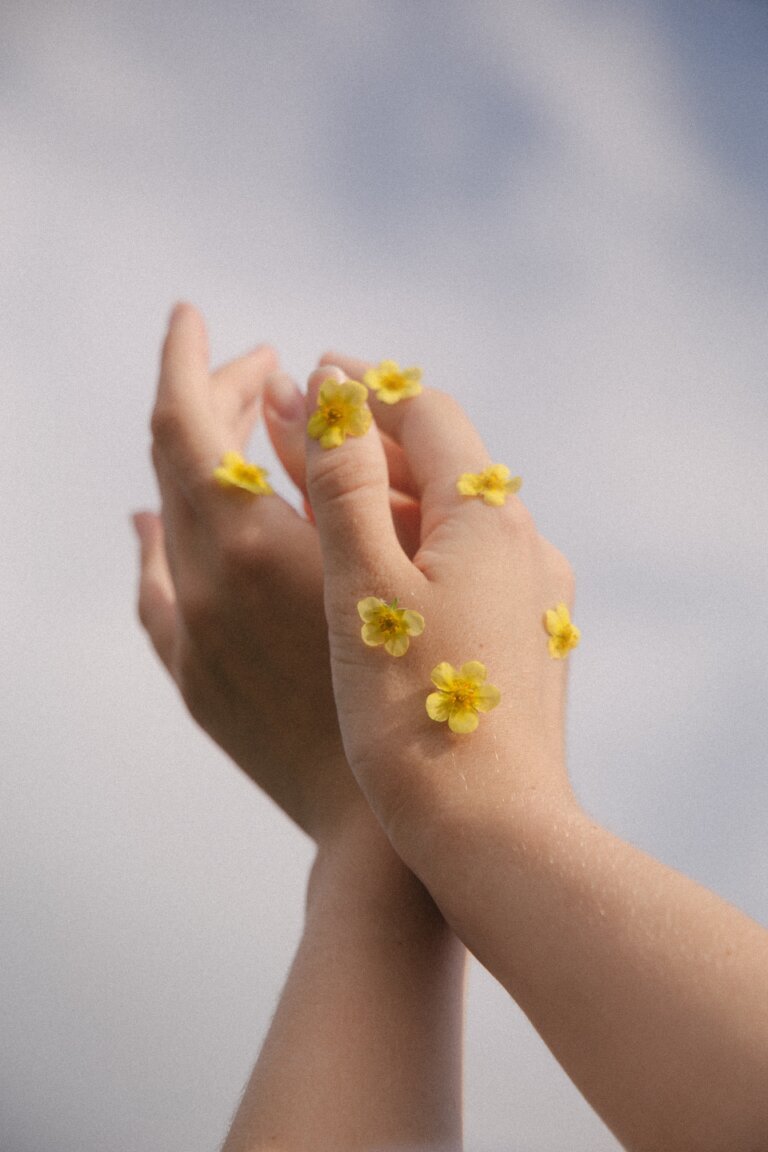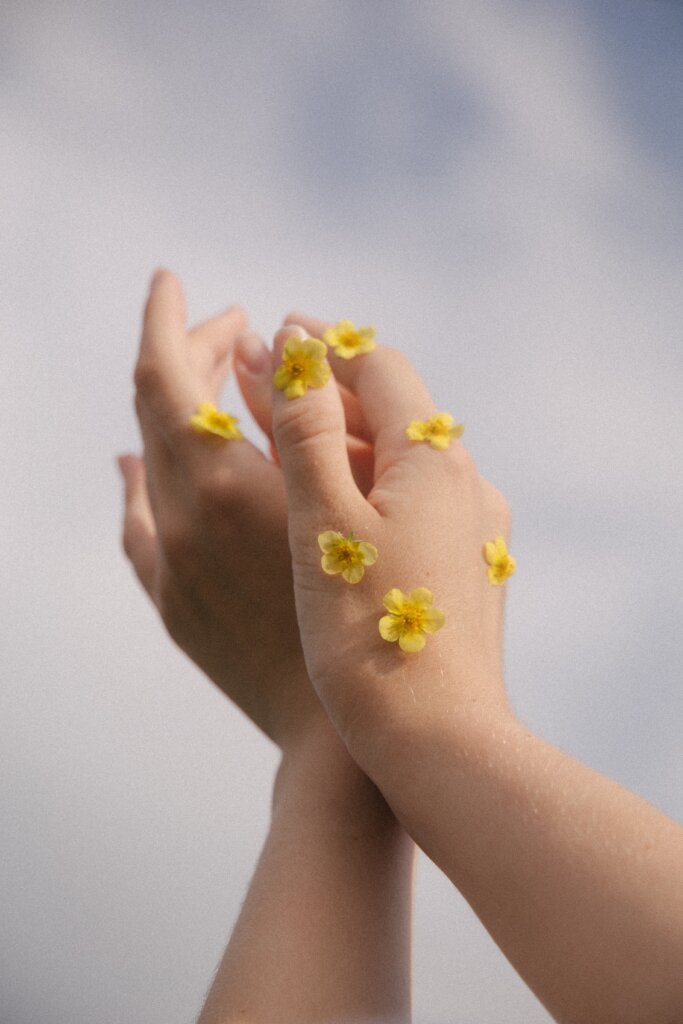 Did We Forget Any Fun Flower Captions?
Let us know in the comments what Flower Instagram, Facebook, or TikTok captions we should add to our list!