*FYI - this post may contain affiliate links, which means we earn a commission at no extra cost to you if you purchase from them. Also, as an Amazon Associate I earn from qualifying purchases. Check out our Privacy Policy and Disclosure. for more info.
Need a little inspo for the best friendship captions to use on Instagram, Facebook, or Tiktok? As a good friend should, we've got you bestie.
Social media is all about sharing your best side and best friends, but if you're having trouble trying to come up with friendship captions as cute as your photos, no need to worry, because we've got the perfect collection for you below!
---
First: All Our Caption Ideas in One Place
We have tons of great caption ideas for you below, but be sure to check out our other roundups for more:
---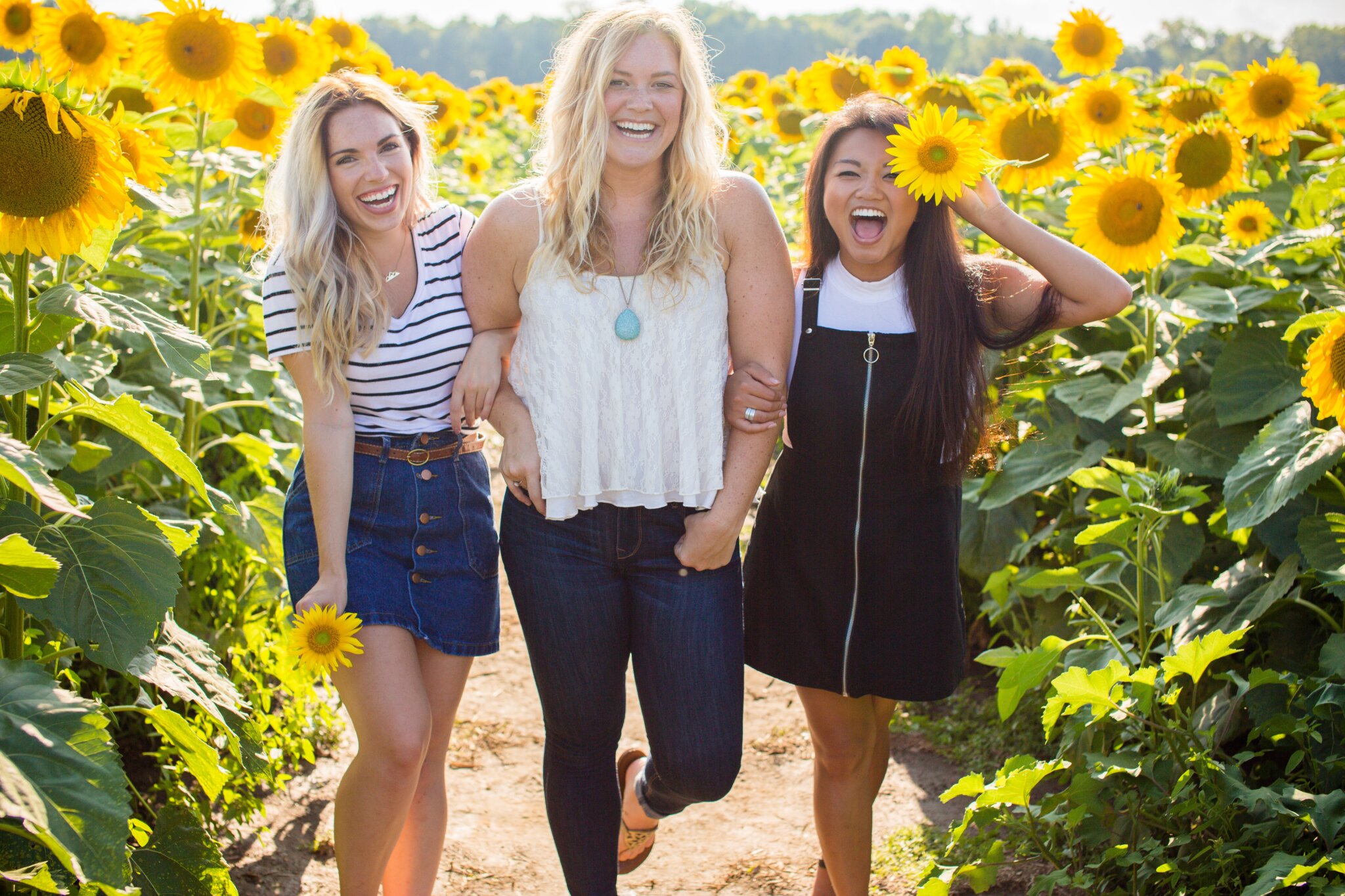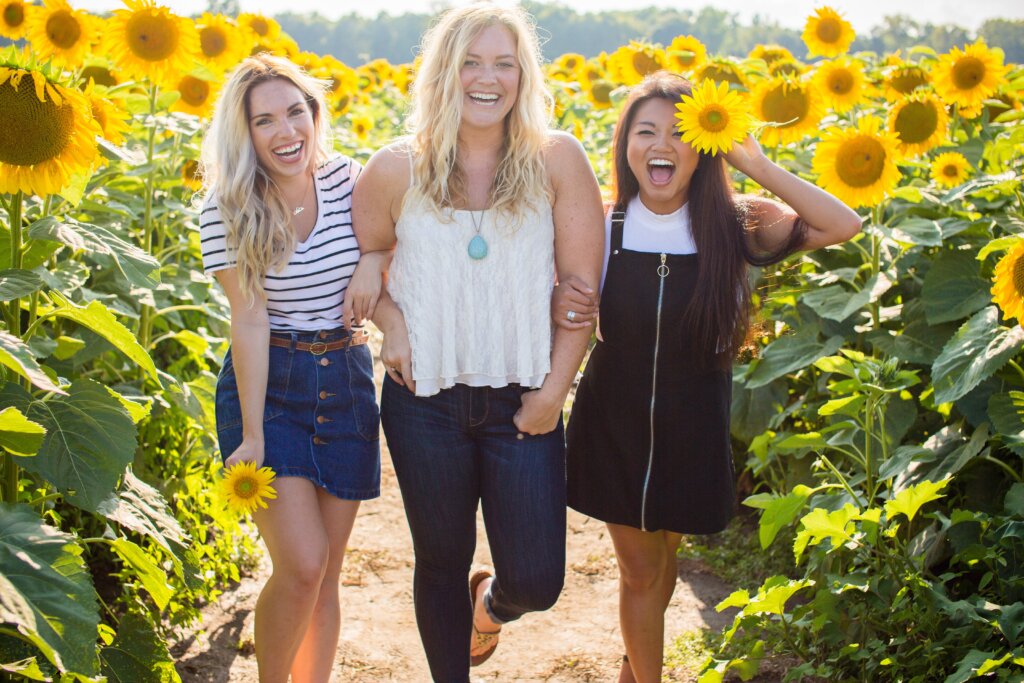 Short Friendship Captions for Instagram, Facebook, and TikTok
Even if you've known each other for a long time, sometimes short friendship captions are the best choice. Here are some of our favorite cute friendship caption ideas that keep things short and sweet:
To the 🌙 and back
F.R.I.E.N.D.S
Dynamic duo
Non-biological sibs
Your vibe attracts your tribe
I'll take a Nerf bullet for you
Collect moments, not things
With my favorite human
Always better together
We are basically a cute gang
Prepare for trouble, and make it double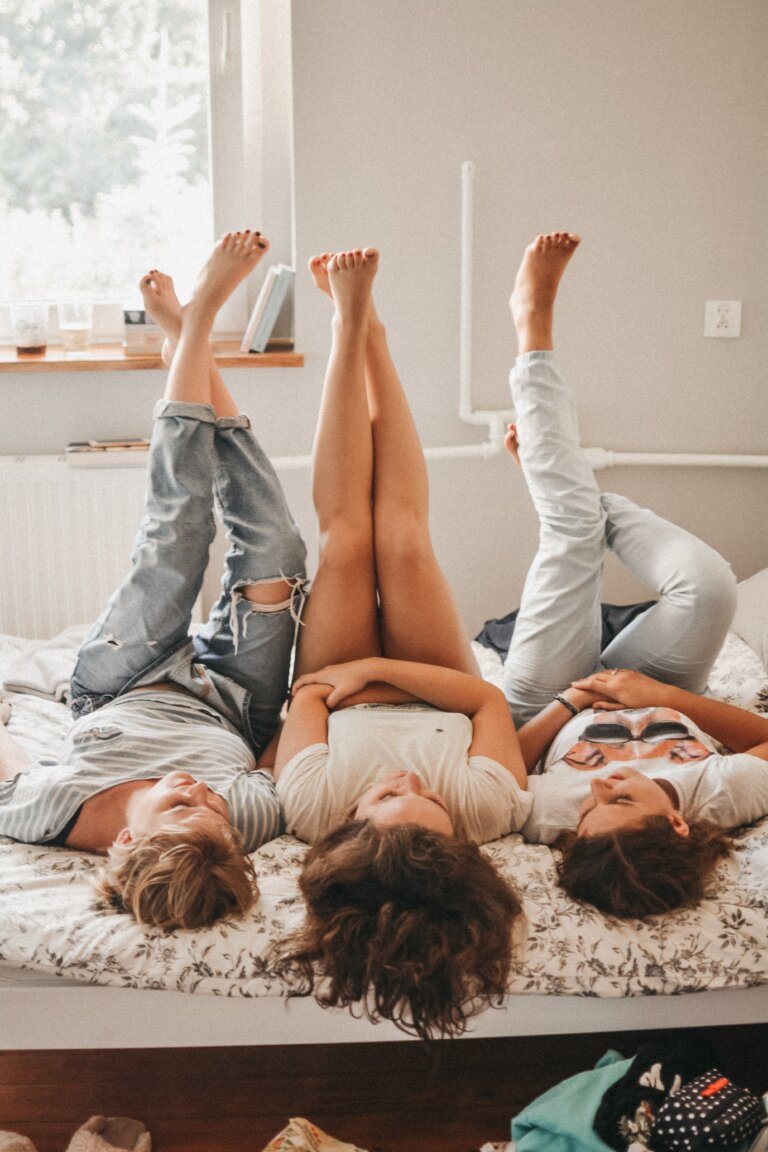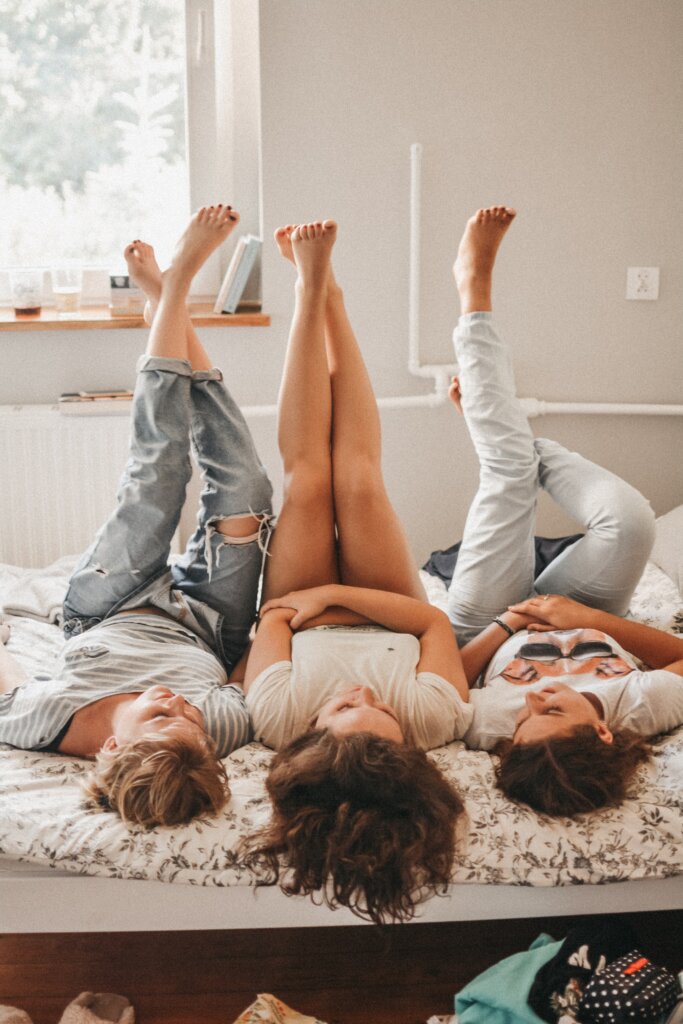 Friendship Selfie Captions for Instagram, Facebook, and TikTok
Show off your stunning friendship with one of these super selfie captions that are perfect for you and your bestie.
Umm…It's not a selfie, its an Us-ie
The "she" to my "nanigans
On our worst behavior
We go together like PB&J
Two peas in a pod
Meet my Partner in Crime
You can sit with us
You're the Betty to my Veronica
I can't really see another squad trying to cross us
The uglier the selfie, the closer the friendship
It's the friends you can call at 4 a.m. that matter
Coffee and Friends make the perfect blend
Best friend? Nah. She's my sister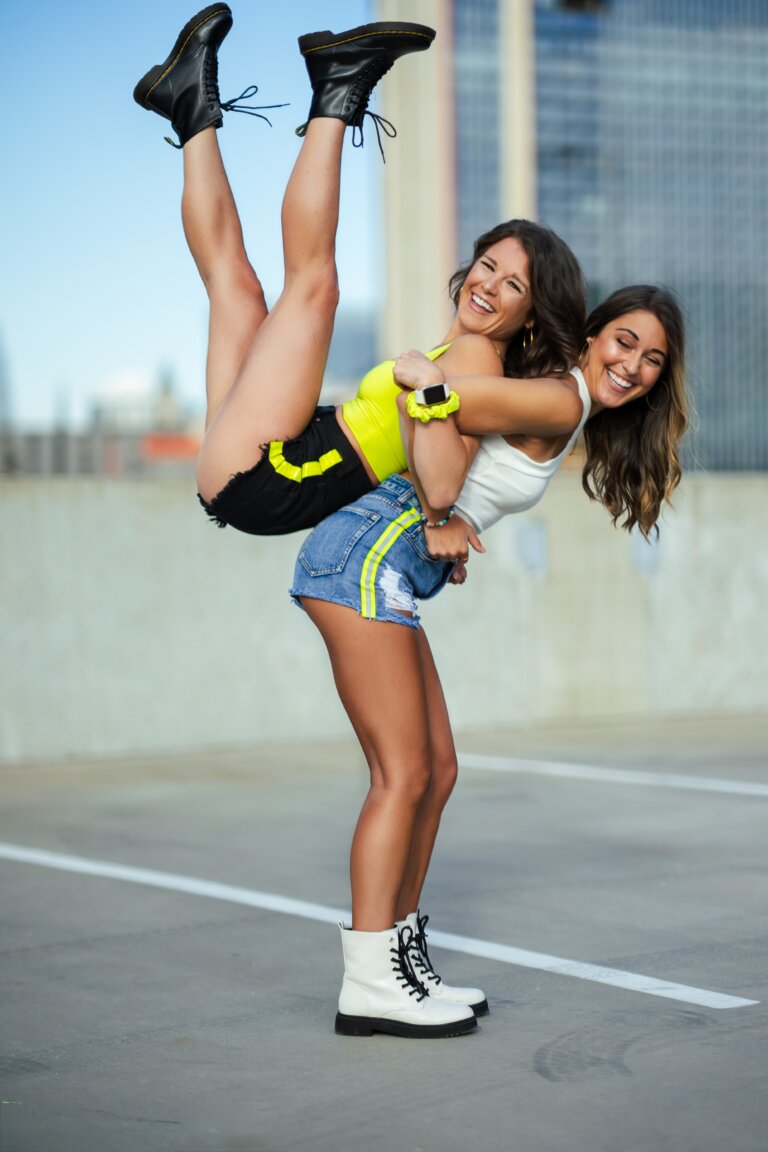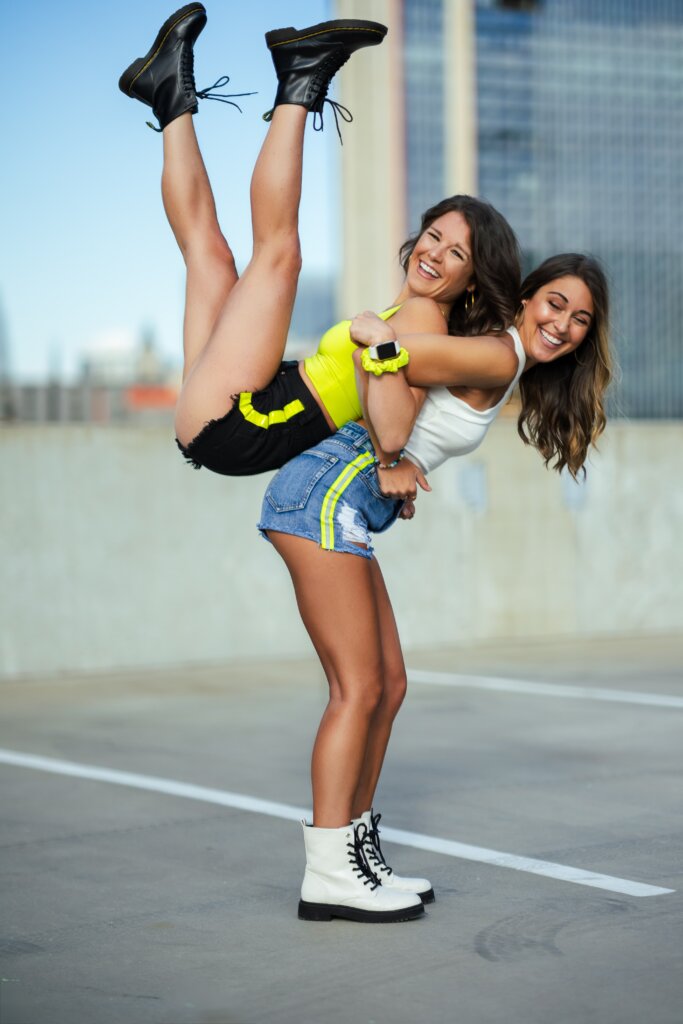 Funny Friendship Captions for Instagram, Facebook, and TikTok
What's better than a joke between besties? A funny friendship caption to share on all your socials! Here are some of our top picks for humorous friendship themed Instagram captions.
I don't know what's tighter – our jeans or our Friendship
Friends who slay together, stay together
F is for friends who do stuff together
And thus, the ultimate friendship was forged
You can't to epic things with basic people
We do a thing called what we want
Not gonna lie – having a personal glam squad is pretty amazing
We're the same kind of weird
No one will ever be as entertained by us…as us
We go together like drunk and disorderly
Truly, madly, deeply, hungry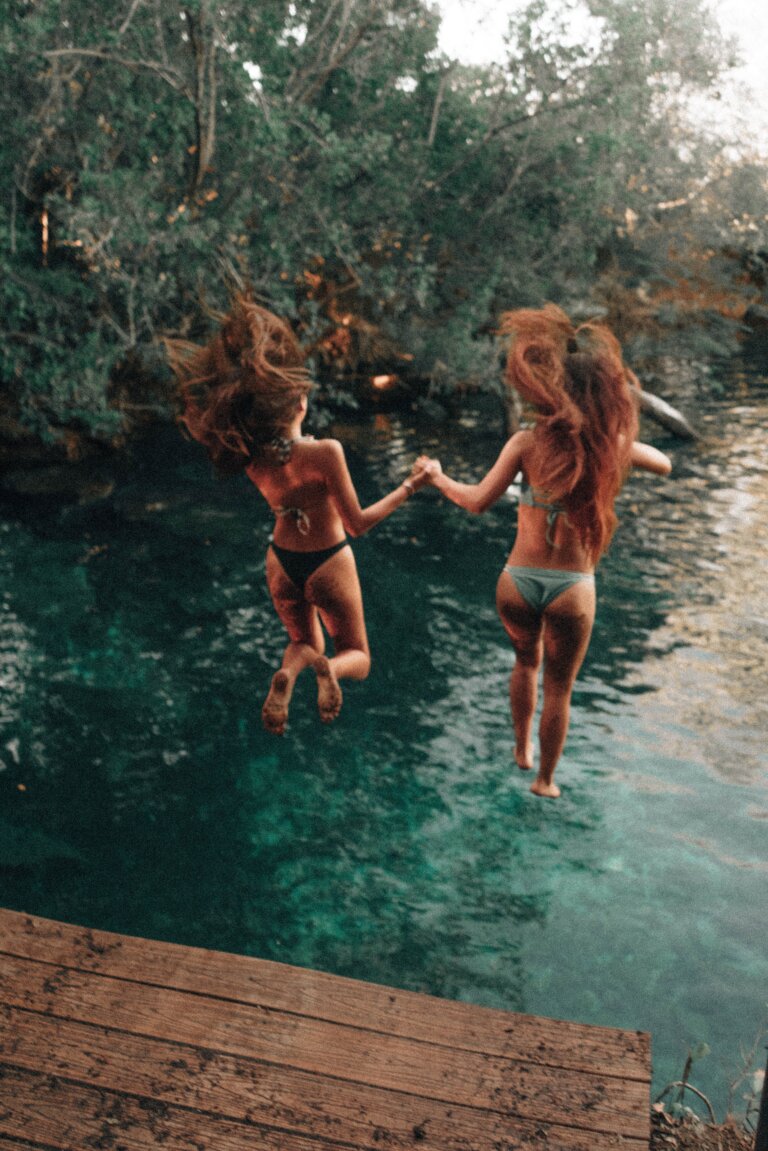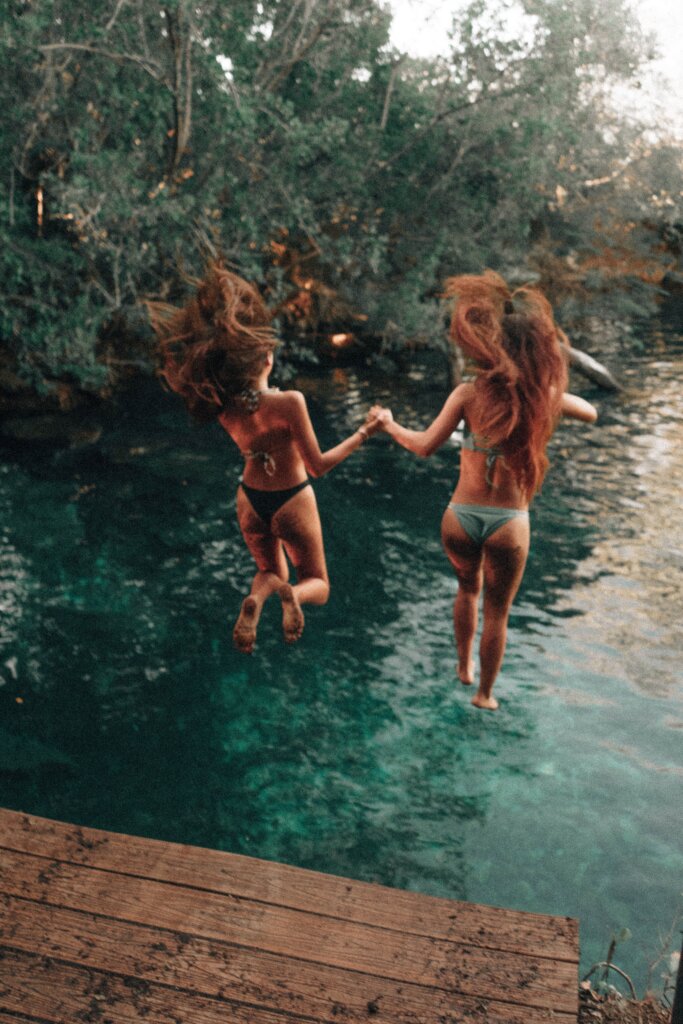 Motivational Friendship Captions for Instagram, Facebook, and TikTok
We don't just have friends for the good times, but for the support they provide us all the time. Say just that with one of these motivational friendship captions perfect for your Instagram, Facebook or TikTok.
Nobody has to like us. We like us
When worst comes to worst, the squad comes first
Real queens fix each other's crowns
Friends don't let friends do silly things alone
Sometimes, all you need is your own kind
Live for the moments you can't put in words
Way to have a best friend is to be one
Together, we're unstoppable
Friendship is about finding people who are your kind of crazy
In the best friend lottery, I hit the jackpot
Our friendship knows no distance
You and I are more than friends, we're like a small gang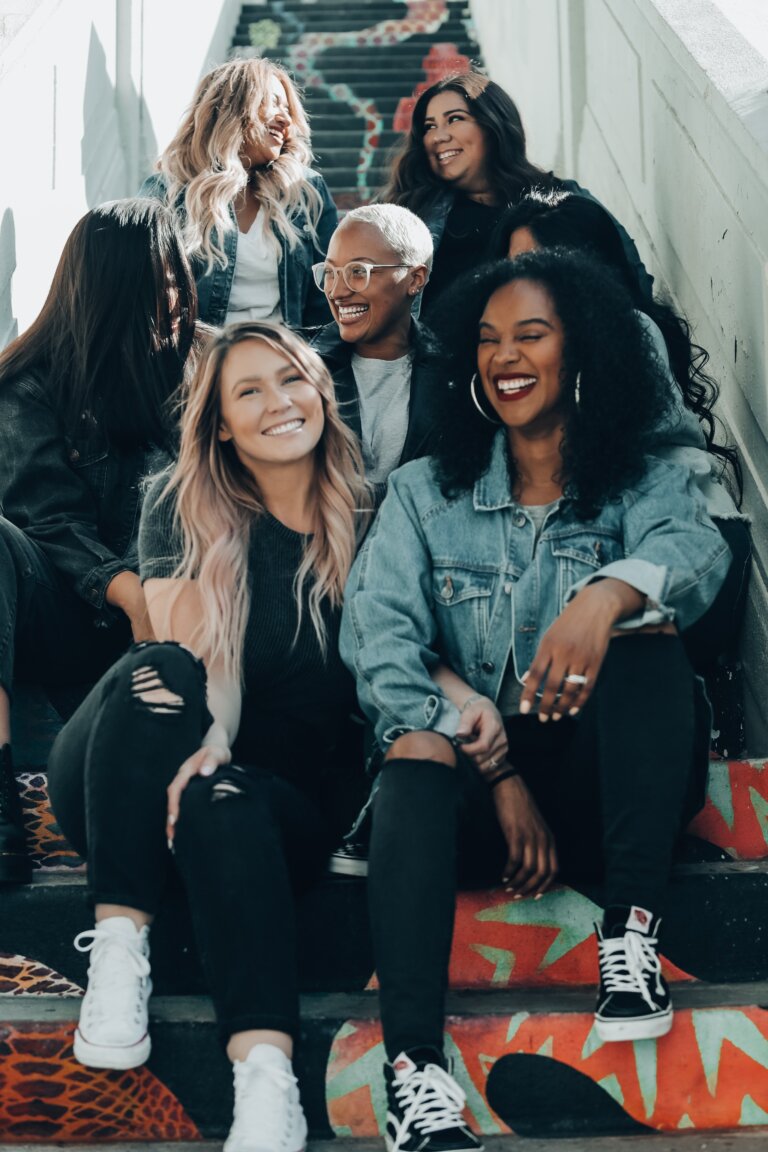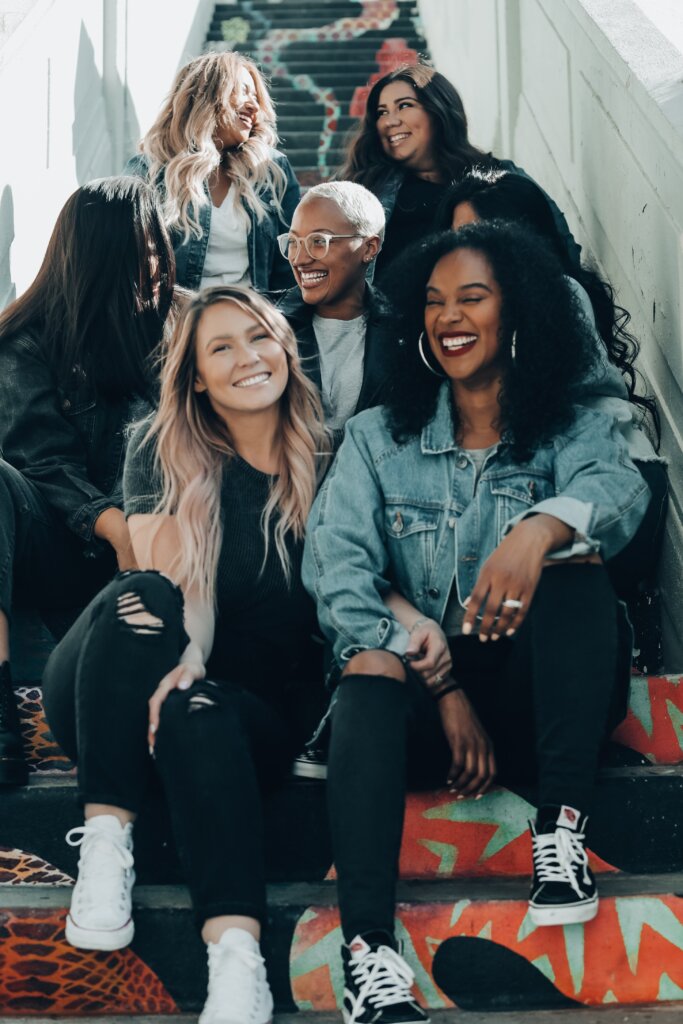 Did We Forget Any Fire Friendship Captions on Our List?
Let us know in the comments what friendship Instagram, Facebook or TikTok captions we should add to our list!