*FYI - this post may contain affiliate links, which means we earn a commission at no extra cost to you if you purchase from them. Also, as an Amazon Associate I earn from qualifying purchases. Check out our Privacy Policy and Disclosure. for more info.
With all this love in the air, it can be hard to find the right words… but have no fear, your love caption cupids are here!
Below, you'll find a perfectly cheesy and romantic collection of captions for all your lovey-dovey Instagram, Facebook, or Tiktok needs.
Whether you need love captions to showcase a relationship, a blossoming romance, or the hunt for your perfect person, take a look at our love-themed caption picks and spread the love a little further!
Read on for our full list of caption ideas all about love.
---
First: All Our Caption Ideas in One Place
We have tons of great caption ideas for you below, but be sure to check out our other roundups for more:
---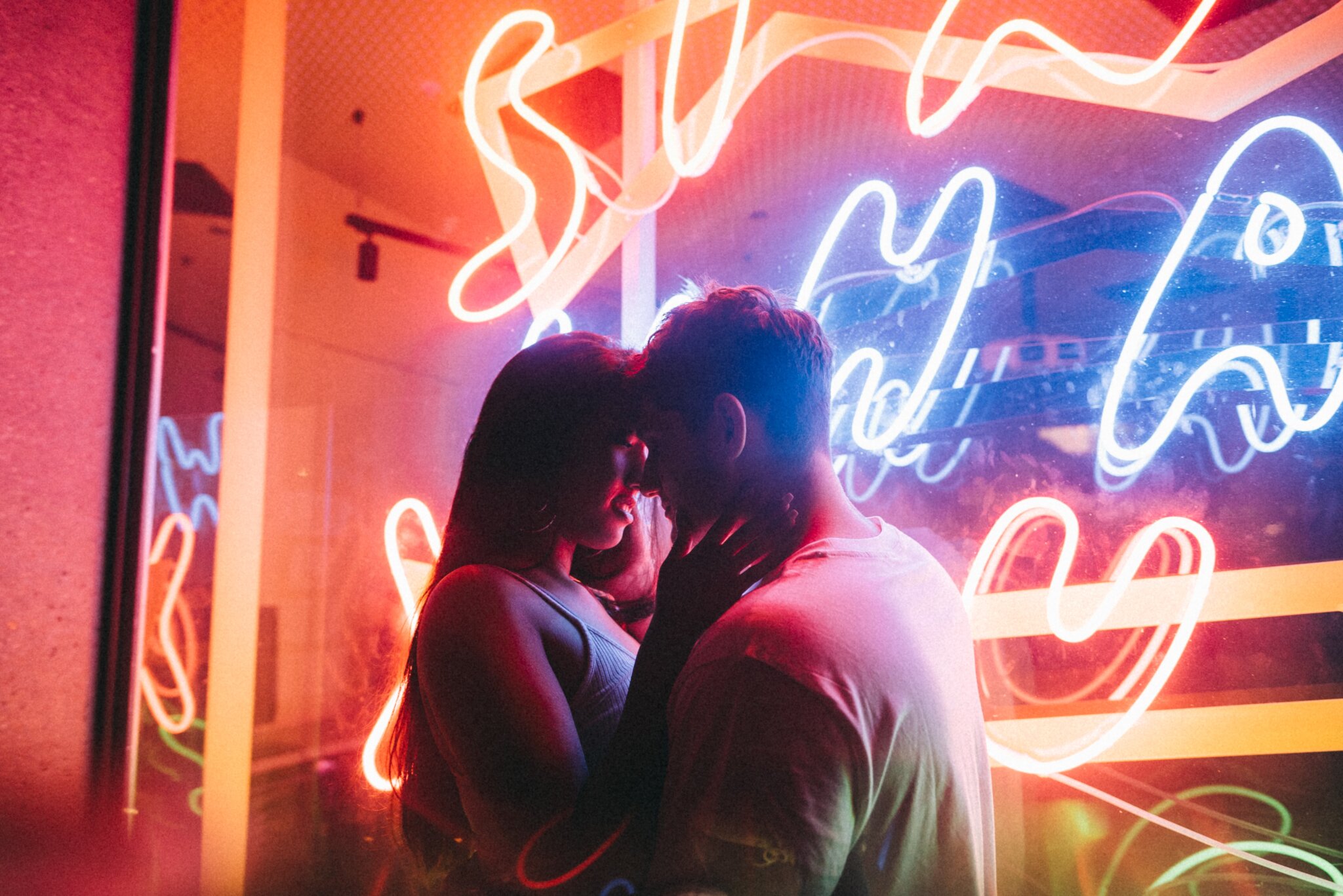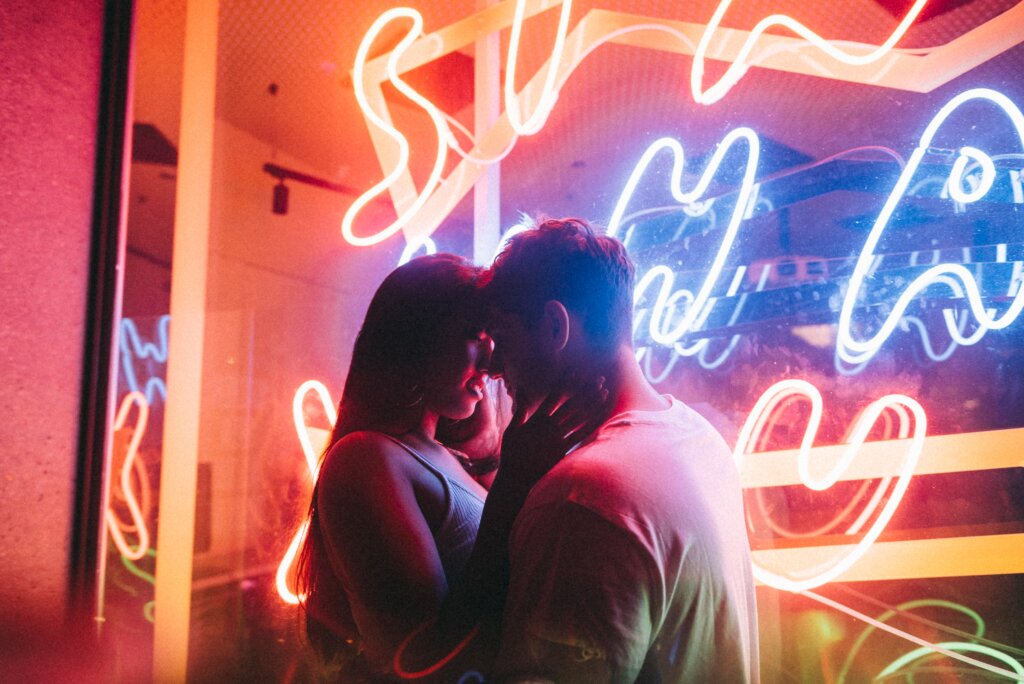 Short Love Captions
Keep your love captions short and sweet with half the effort thanks to this list of copy/paste love caption ideas that keep things succinct:
Happier than ever
My partner in wine
The perfect 🍐
Kissing In Action
To the 🌙 and back
We're better together
You're my cutie 🥧
Two peas in a pod
It's end game
All my happy endings
Crazy in love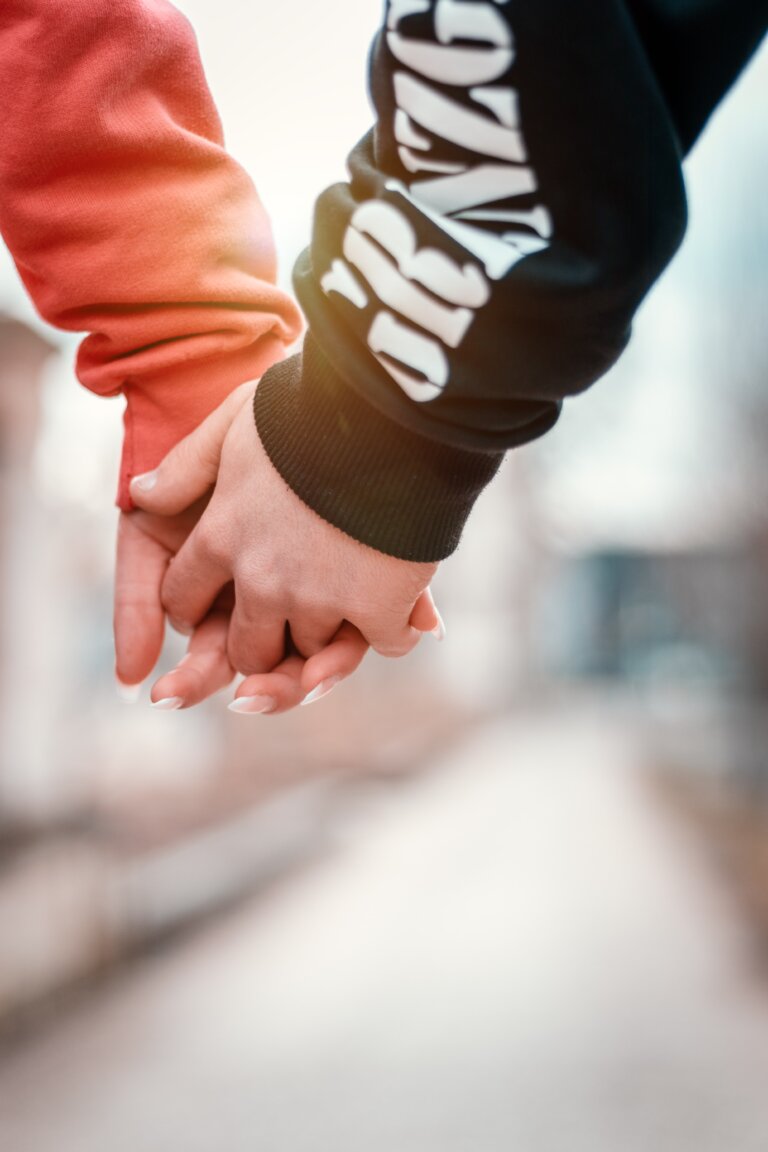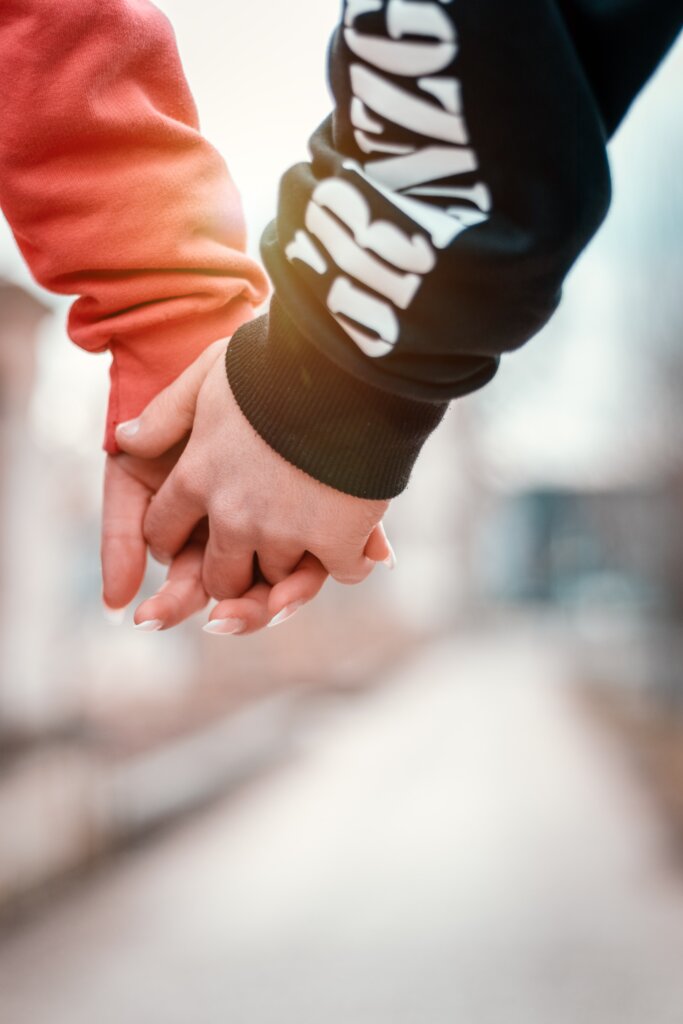 Selfie Love Captions
A common side effect of love is a surplus of selfies… If you find yourself in that situation, we've got the perfect selfie captions about love for you below, whether you just want to immortalize a moment, or share to the world just how #couplegoals you are.
Not to brag but I think we're really cute together
I don't need 💐 🍫 🎁 —just you
Together is always a good place to be
Just a couple of happy campers
My favourite emergency contact
You are my most favorite person in the history of ever
You've got me all heart eyed emoji
Hey, you. Yeah, you. I love you
Basic Instagram couple coming at you
Wearing the smile you gave me
Every day is the best day when I'm with you
You're my favorite notification
We clean up pretty nice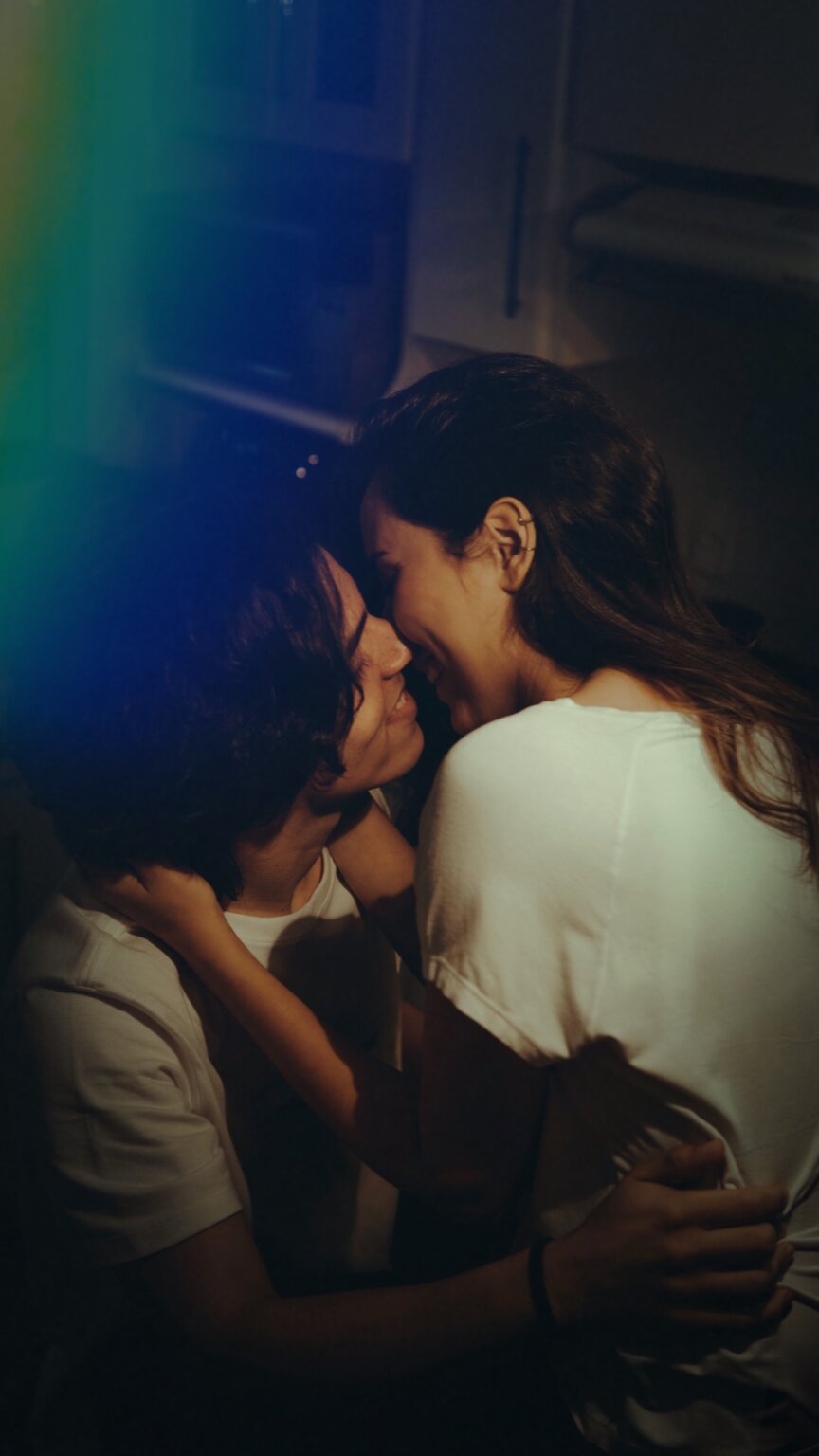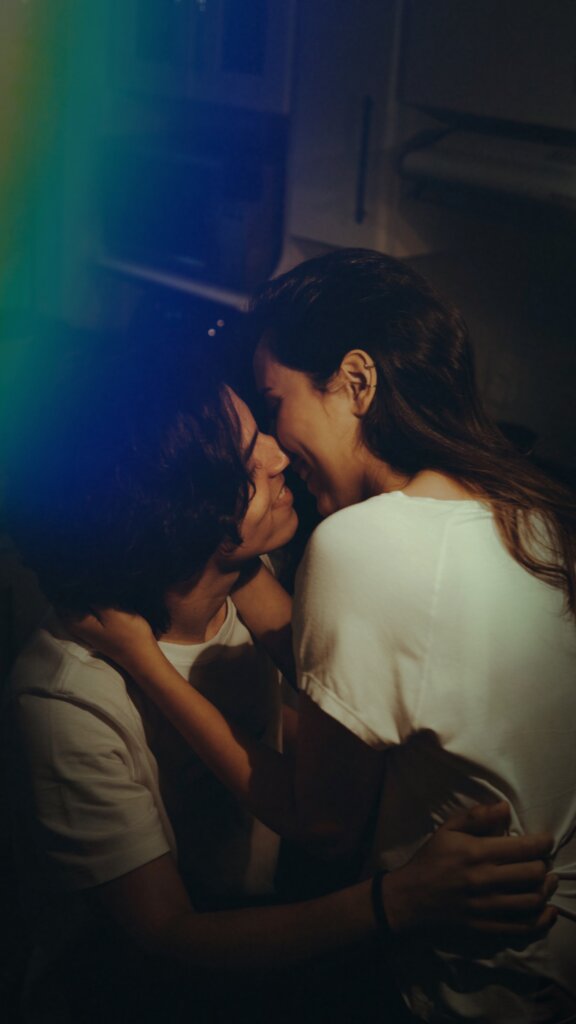 Funny Love Captions
Like laughter, happiness and love are also contagious. If you want to celebrate your love in a goofier way, then why not try one of these funny love captions?
Know what's on the menu? Me-n-u
I love you like Kanye loves Kanye
I promise to always be by your side. Or under you. Or on top
I only have 👀 for you
You are my kind of weird
Thank goodness we both swiped right
🌮-bout a cute couple
You're the only person I would share my snacks with
It all started with Netflix and Chill
We just want to be happy. And perhaps a little bit naked
He/She had the courage to touch the butt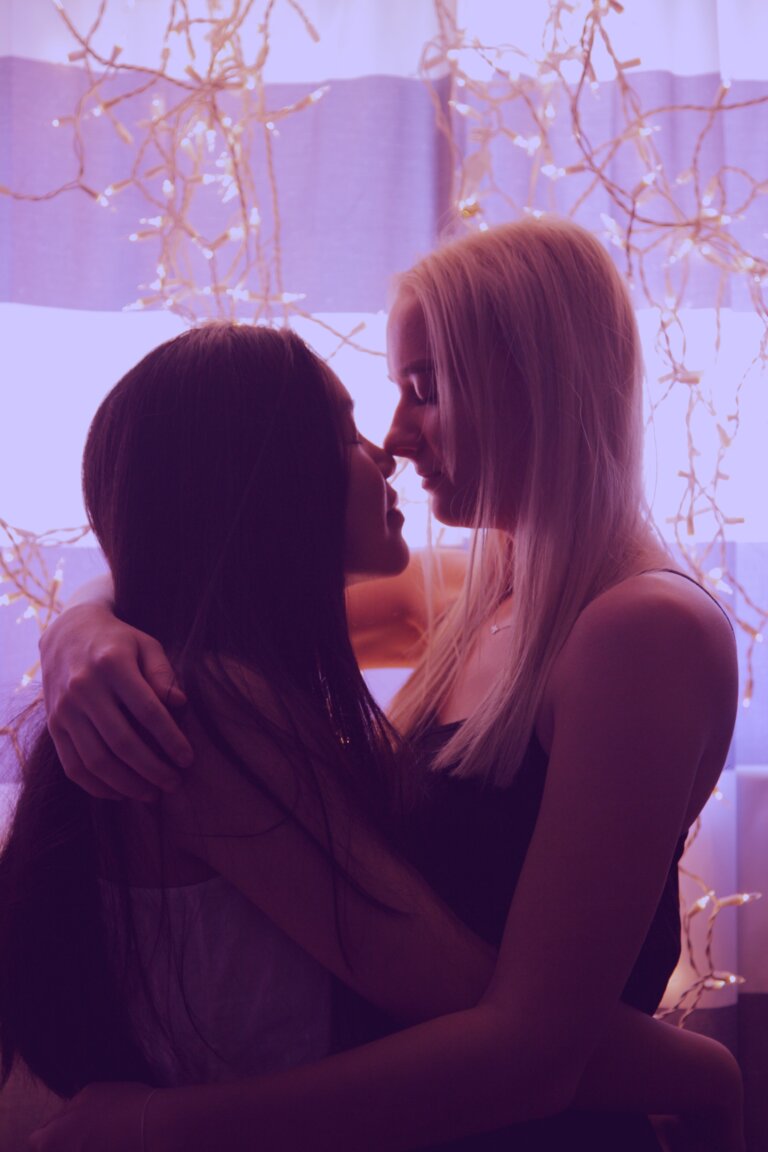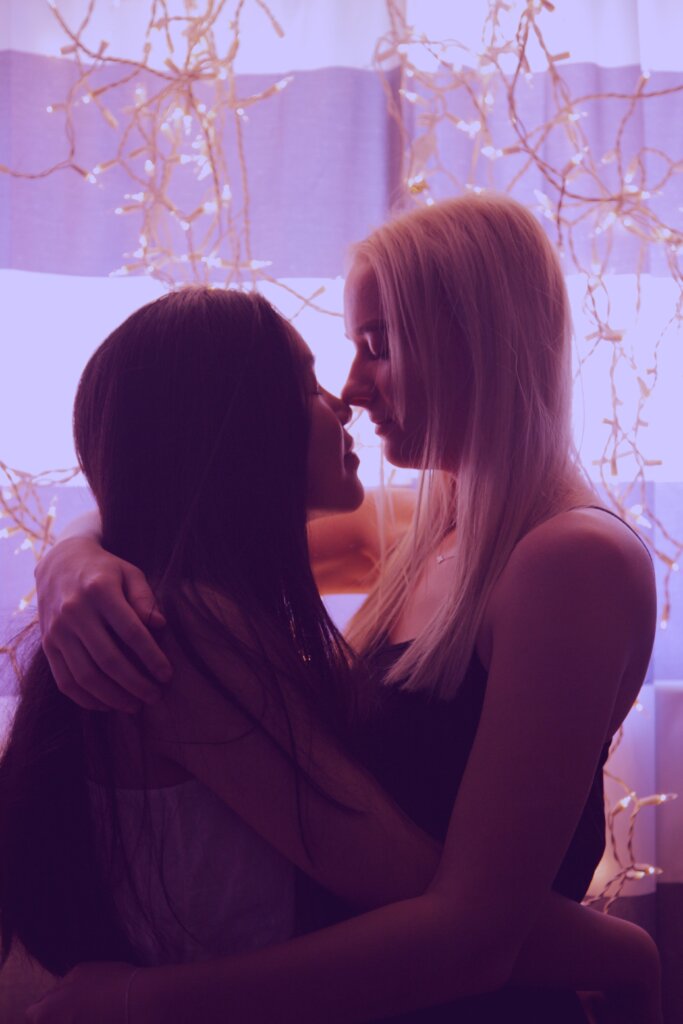 Valentine's Day Love Captions
Looking for the right words to nail the perfect valentine's post? Say no more, with our list of Valentine's Day love captions, we've got just the words to work the magic (including a couple of perfect puns) below.
I love you even when I'm hungry
We 🐝-long together
You're my everything 🥯
Words cannot express hummus I love you
You must be copper and terillium, because you're Cu-Te
You're one in a chameleon
You take the 🍰
I'm not lion when I say you're my mane squeeze
You 💡 up my life
If you were a triangle, you'd be acute one
My heart always goes boom whenever you're in the room
Every 🍕 me loves every 🍕 you
Roses are red, let's snuggle in bed
You're a cutie 3.14159265359
I won't go 🥓 your heart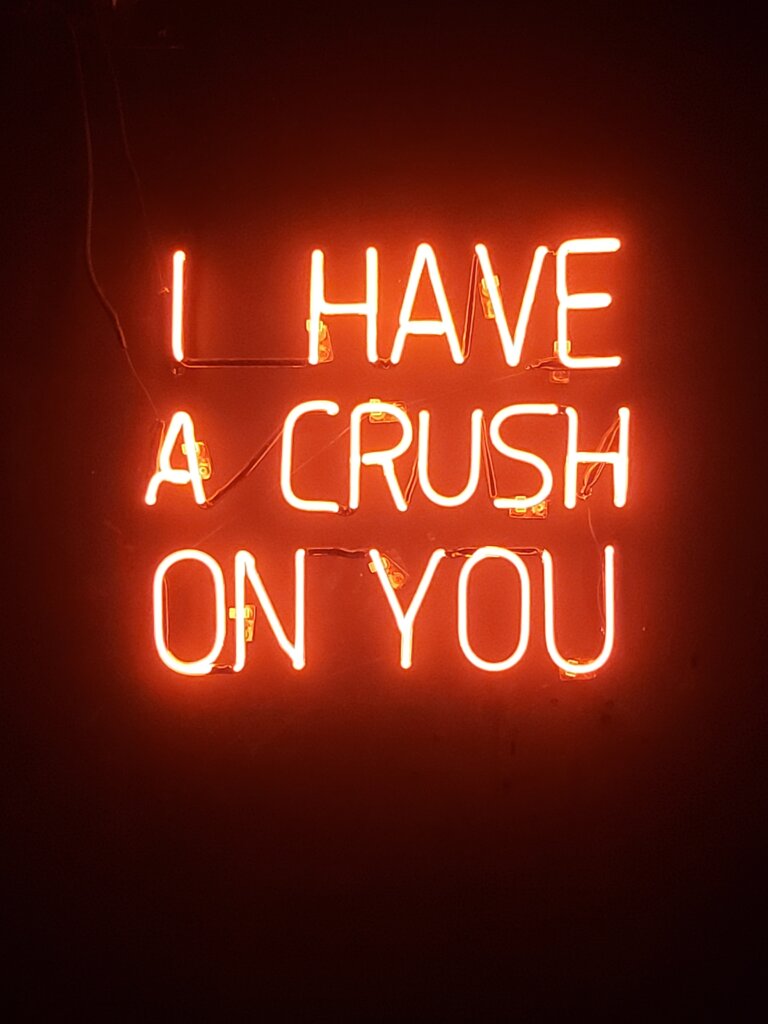 Did We Forget any Ideas for Love Captions?
Let us know in the comments what love Instagram, Facebook or TikTok captions we should add to our list!