*FYI - this post may contain affiliate links, which means we earn a commission at no extra cost to you if you purchase from them. Also, as an Amazon Associate I earn from qualifying purchases. Check out our Privacy Policy and Disclosure. for more info.
Feeling a little sassy and bad-assy? You work on the selfies and we'll provide the attitude…. captions.
Whether you need a quick mic drop or a caption for the squad, we've handpicked the perfect caption ideas with attitude to pair with your fierce content…just copy and paste to make sure everyone knows their place.
Read on for our full roundup of attitude captions.
---
First: All Our Caption Ideas in One Place
We have tons of great caption ideas for you below, but be sure to check out our other roundups for more:
---
Short Attitude Captions
Keep it short and savage with these short attitude captions that are sure to get the point across in as few words as possible:
Never settle
Get on my level
Be savage, not average
Thank you, next
Calm over chaos
Miss me?
I got my own back
Fine as wine 🍷
Qt, as they say
Beauty at its best
Just me…nothing else needed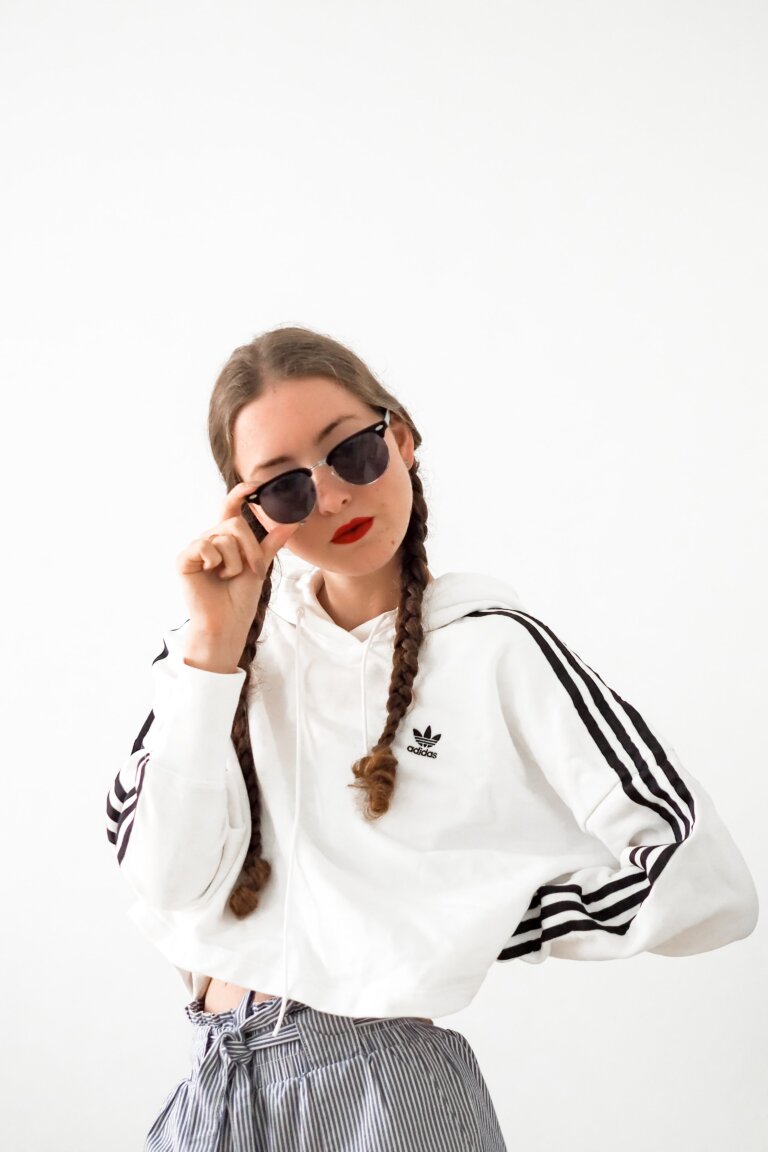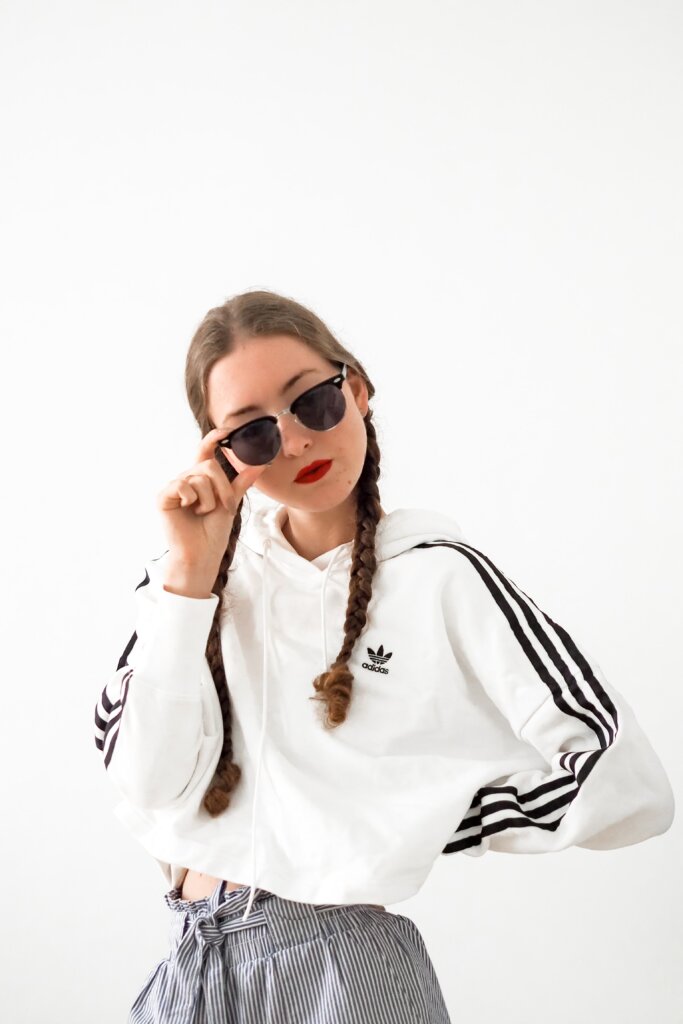 Selfie Attitude Captions
Showing your best side but not sure what to say? Check out this list of attitude selfie captions to add some sass to your selfie.
Love me or hate me, I'm still gonna shine 🌟
Zero makeup and still a babe
Good morning world, here is my selfie you desperately asked for
Does my sparkle burn your eyes?
Let me file that under ' I don't care'
On better things ❣️
I'm a vibe you can't handle
A sass a day keeps the basics away
Someday I will roll my eyes over to another dimension
Grow up, glow up, blow up
The only person I dress to impress is me
I'm an original and that's perfection in itself
Make the boys fall like dominos
Funny Attitude Captions
Who said you can't be both fun and fierce? These funny attitude captions are sure to get that point across.
Be a badass with a good ass
The trash gets picked up at 8, stay ready
They call me ranch 'cuz I be dressing
Decluttering my life like Marie Kondo
This isn't a race, but I'll come in first
If common sense is so common why are there so many people without it?
I tried to be good, but I got bored
You really gonna scroll by without telling me I'm cute?
Never let anyone treat you like regular glue. You are glitter glue
I may be down to earth but I'm still above you
Don't look at the caption, look at me 👀
Sorry for being late, I was enjoying my last few minutes of not being here
That was not very cash money of you 💸
Catagory: me
People say I act like I don't care but it's not an act
Life is very short, make every hair flip count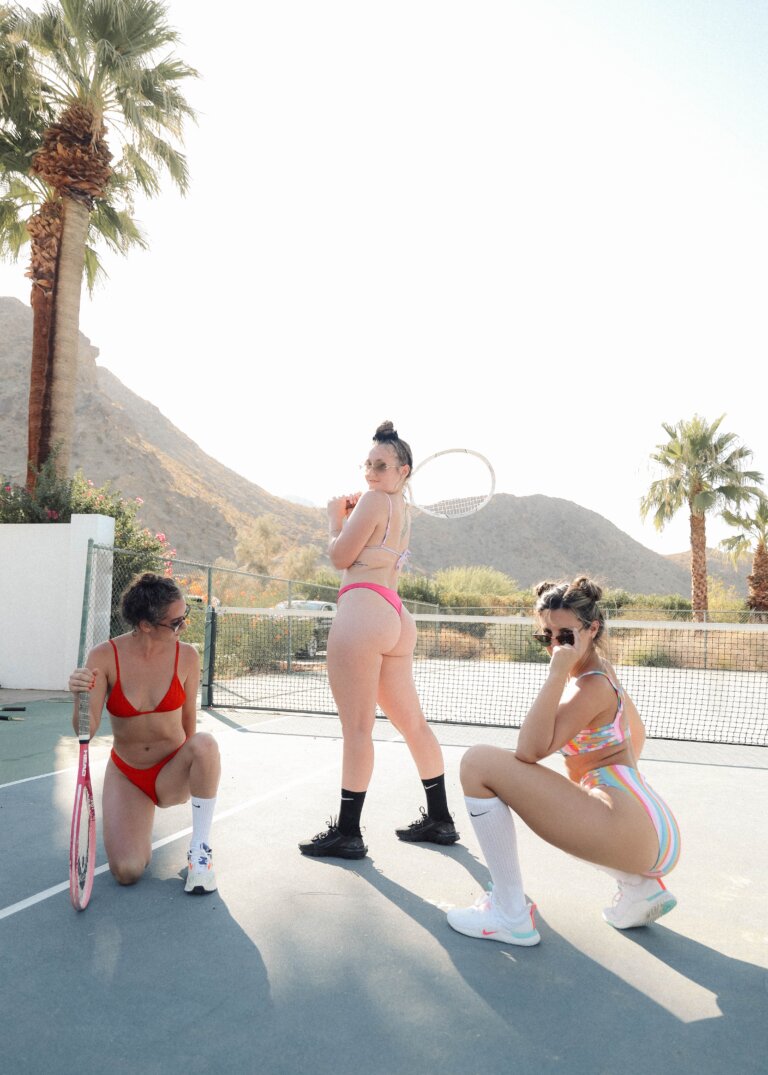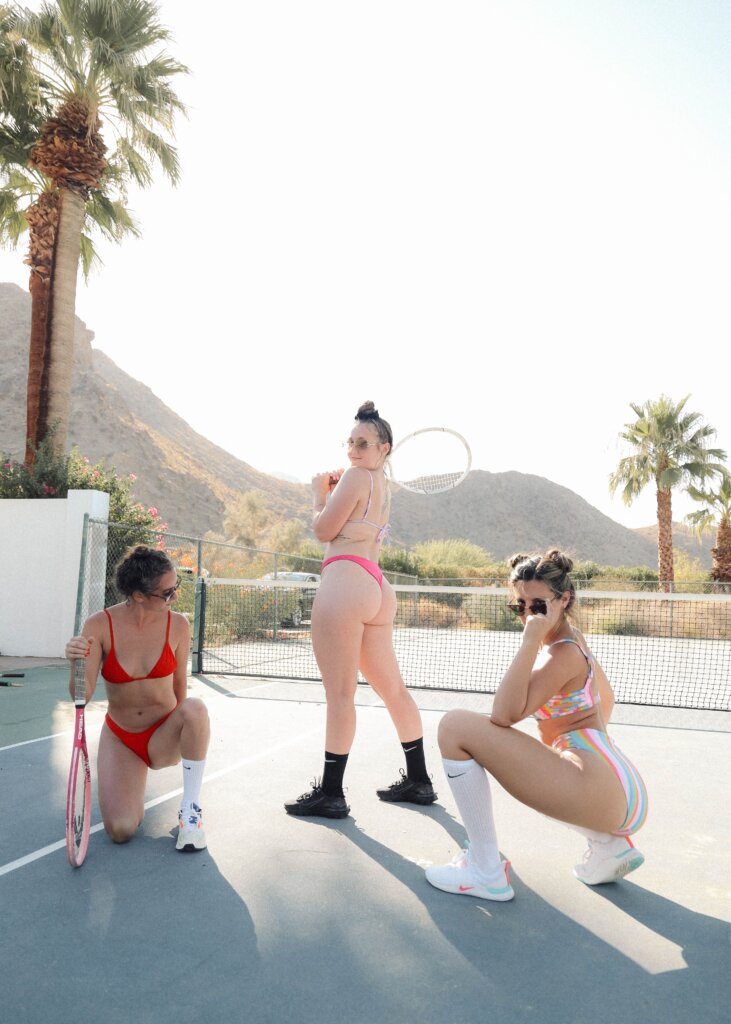 Group Attitude Captions
There's nothing better than a strong squad, so if you need some attitude captions for your fire group photo, then here are some ideas:
Trouble never looked so fine
Quality over quantity baby ✨
I can't do crazy stuff with basic people
We don't see any competition
Too glam to give a damn 💅🏻
You can't dull our sparkle
Throwing sass around like confetti
Don't know what's tighter: my jeans or our love
Blessed with the best
We're extra, not ordinary
Did We Forget Any Fire Attitude Captions?
Let us know in the comments what attitude Instagram, Facebook or TikTok captions we should add to our list!