*FYI - this post may contain affiliate links, which means we earn a commission at no extra cost to you if you purchase from them. Also, as an Amazon Associate I earn from qualifying purchases. Check out our Privacy Policy and Disclosure. for more info.
Color themes and editing styles may come and go, but black and white will always be a classic.
And if you're looking for the perfect caption to pair with your black and white content, then this post is for you.
Whether you want to show off your black and white photography, a photo dump of monochrome memories, or just a stunning selfie, these captions are sure to keep your post as chic as your color scheme.
So, keep scrolling for a list of caption ideas that work perfectly with black and white photos.
---
First: All Our Caption Ideas in One Place
We have tons of great caption ideas for you below, but be sure to check out our other roundups for more:
---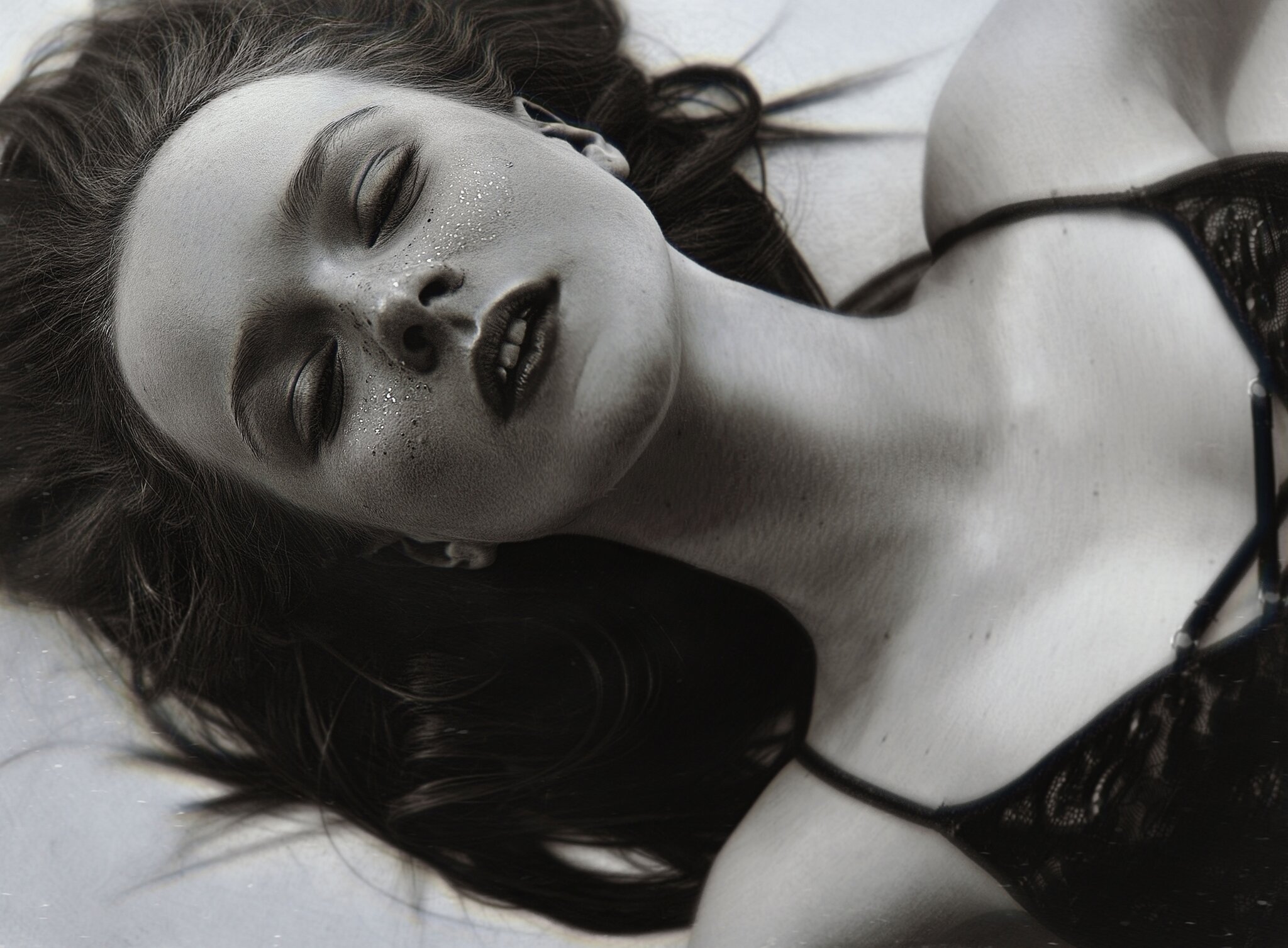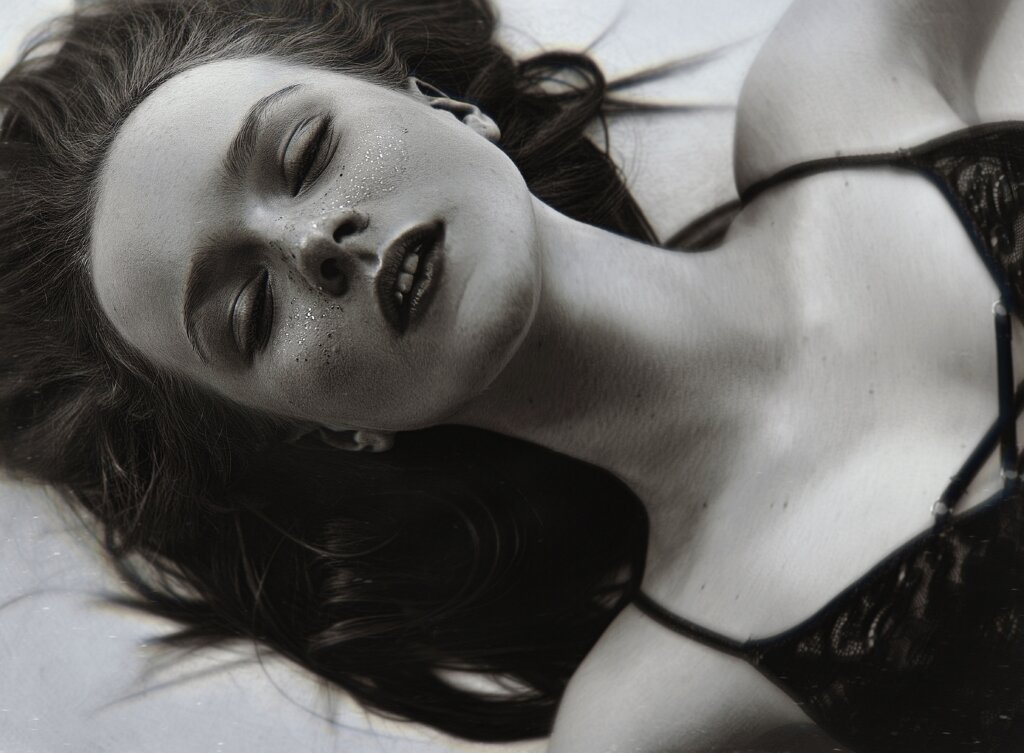 Short Black and White Captions
These short captions are a simple yet perfect match for your beautiful black and white photos.
I'm classic just like black and white
Be anything but predictable
Not everything is black and white…but this post is
Color is everything, black and white is more
Black is the new black 🖤
In the beginning, it was all black and white
Live in the moment
#000000
It's the little things that mean the most
Escape the ordinary
You don't need color to be bold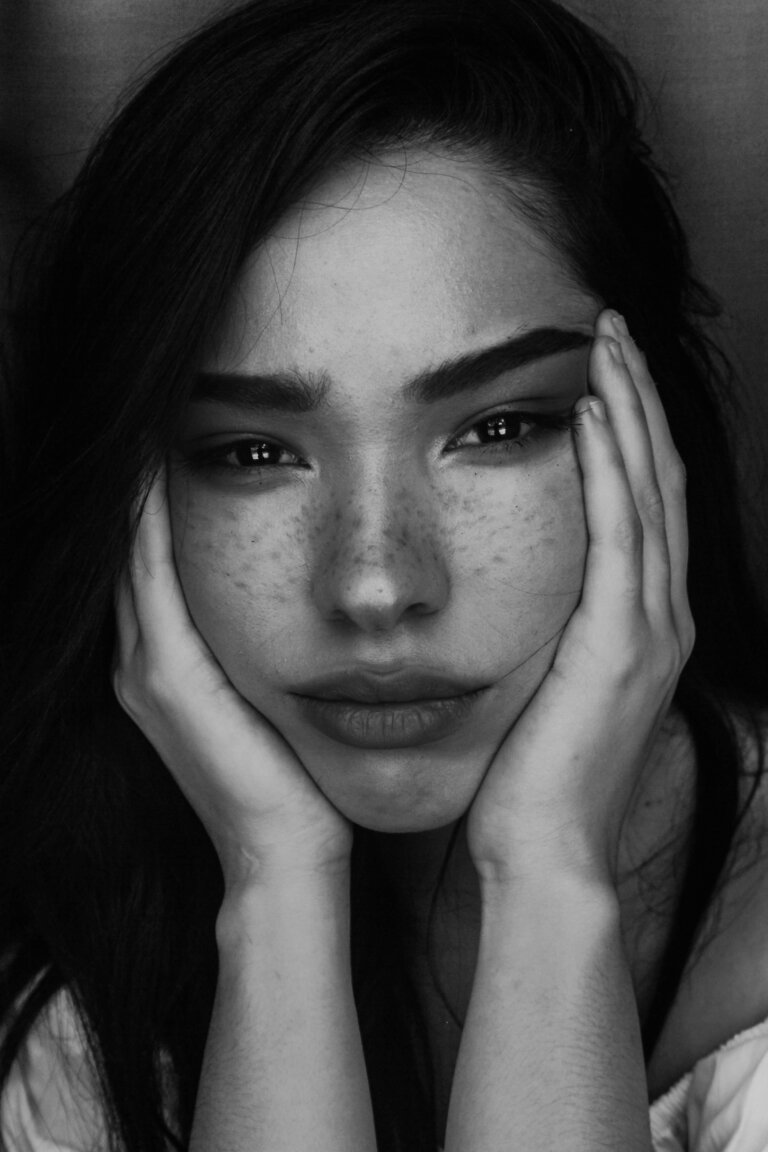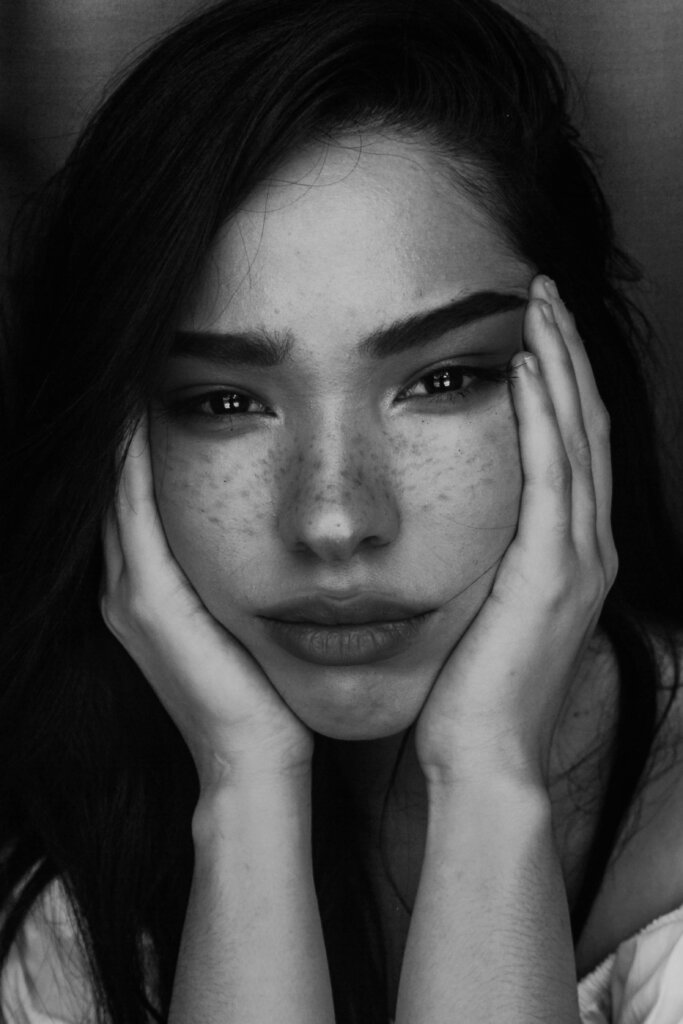 Black and White Selfie Captions
Feeling aesthetic and poetic? Then these black and white selfie captions were made for you!
I am a very black and white person living in a colorful world
Because color can be too demanding
We're just trying to find some color in this black and white world
Fun fact; the less color a sweater has, the cozier it is
Eyes are never quiet
This photo isn't black and white, I just haven't had my coffee yet
On Wednesdays, she wears black
Shopping tip; if it's not black, put it back
Things are not quite so simple always as black and white
I wore black because I liked it
Life doesn't get easier, you just get stronger
Life is a long and exhausting process of getting tired
Layering up in the cozy tones of black and white and grey
Some days you want to be in color, some days you want to live outside of the lines. Today's the day to do both
Life is better when shared with people you love the most
Espresso yourself ☕️
Color blind to the haters
Black and White Photodump Captions
Posting a black and white photo dump and not sure what caption to use? Easy, just copy & paste the ones we've created below!
Collecting monotone moments
Life is better in black and white
Don't shoot what it looks like, shoot what it feels like
In the beginning, it was all black and white
Feeling nostalgic
What better way to fit in the cool crowd than to show off your unique style of monochrome minimalism?
Life is in color, but black and white is more realistic
Black and white isn't sad, it's poetic
Taken at: a night out with friends
Better an oops than a what if
Even after all these years, black and white still looks so fresh
If it's not black and white, it's not a proper #Throwback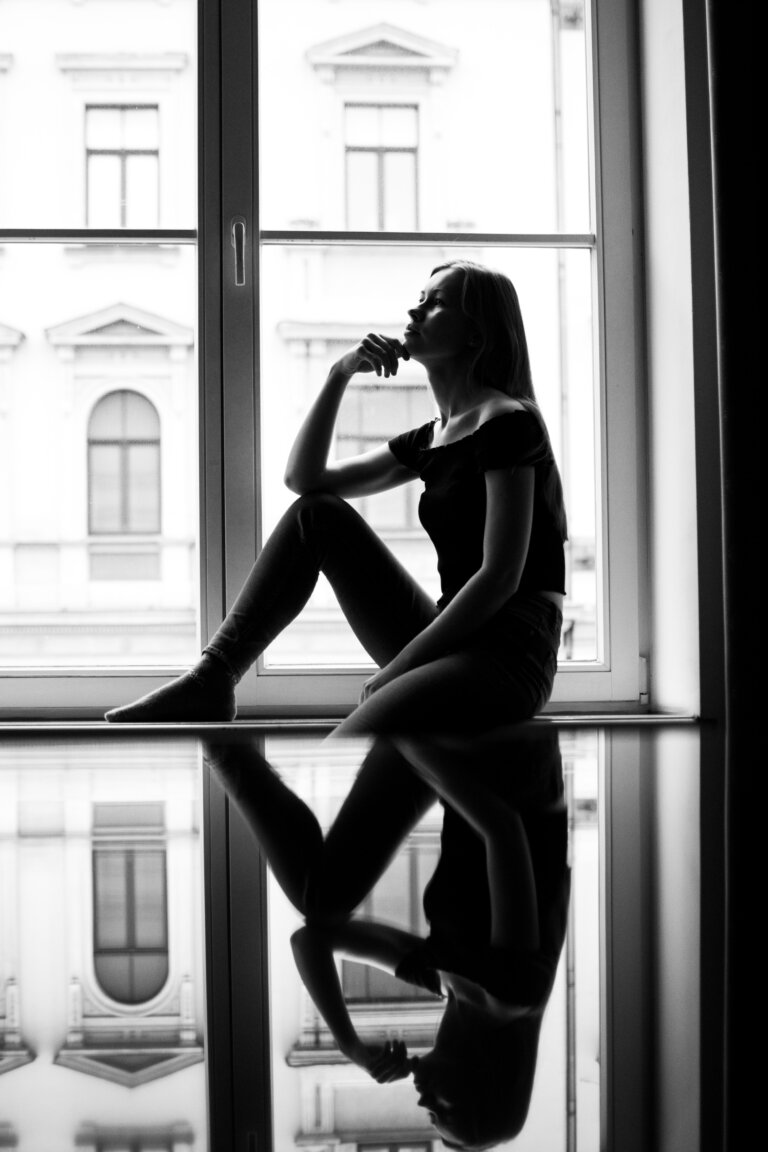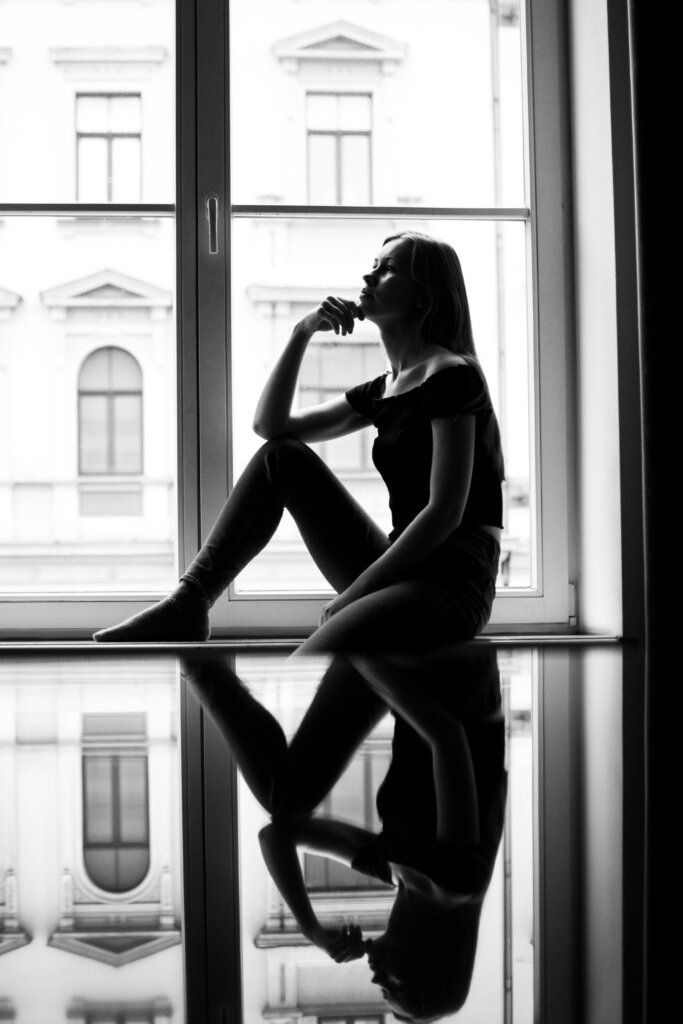 Black and White Photography Captions
Have you worked on the perfect black and white masterpiece but can't seem to find the words to make it really shine? Let us lend a hand with our best black and white photography captions.
Simple but significant
It's less what the eye sees and more what the soul feels
Limited-edition black & white collection
Black and white can transform a scene into something magical
Black and white doesn't mean bleak. It's a classic, chic look that never goes out of style
Life is a blank canvas. What are you going to create?
One can steal ideas, but no one can steal execution or passion
Black is always elegant. It is the most complete color in the whole world, made of all the colors in the palette
Color is descriptive. Black and white are interpretive
Love what you do and do what you love, simple as that
Black and white always seems to capture the most wonderful feelings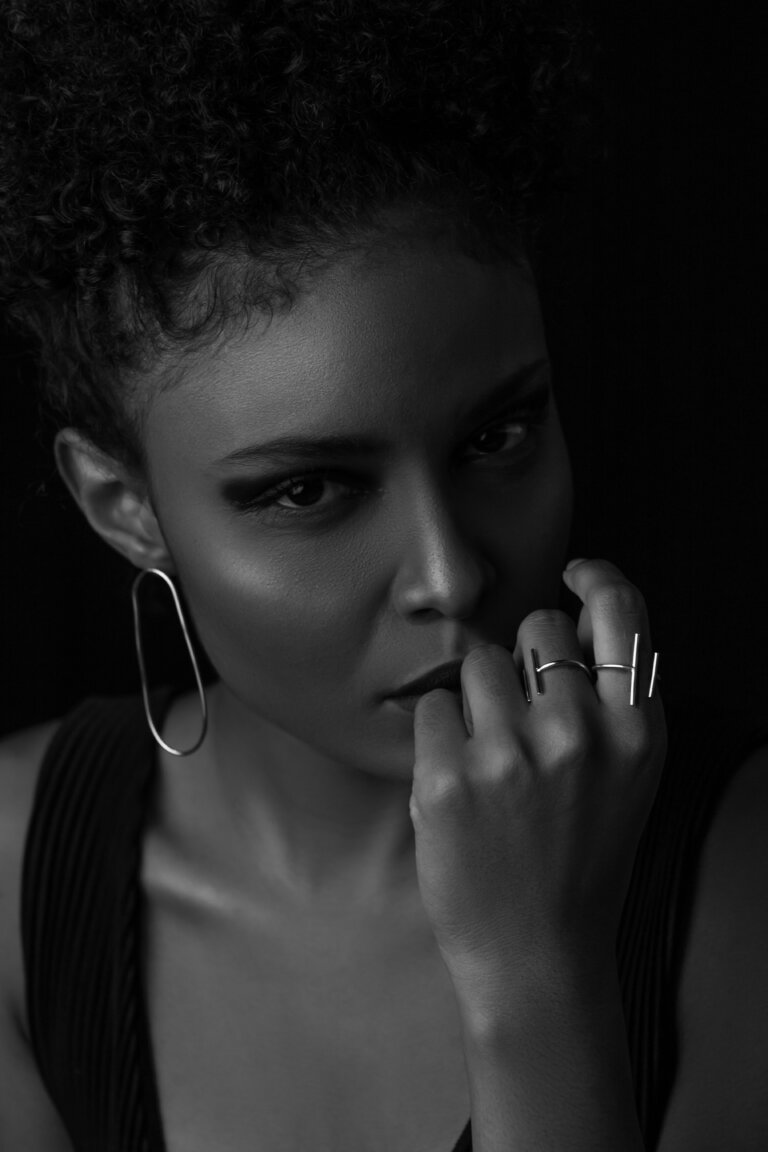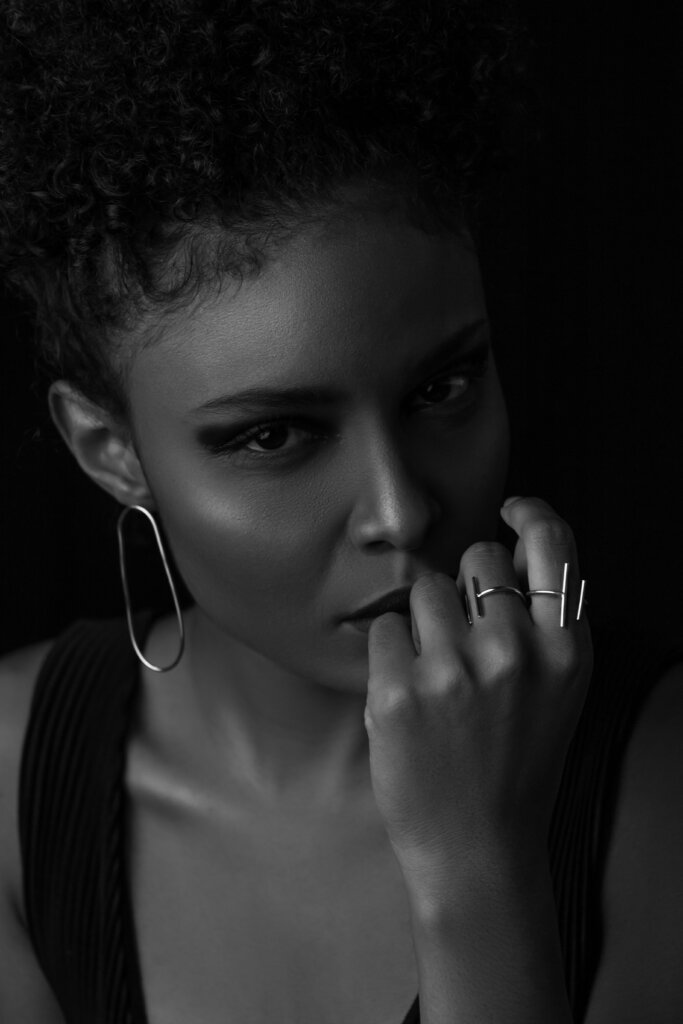 Did We Forget any Fire Black and white photo Captions?
Let us know in the comments what black and white photo Instagram, Facebook or TikTok captions we should add to our list!