*FYI - this post may contain affiliate links, which means we earn a commission at no extra cost to you if you purchase from them. Also, as an Amazon Associate I earn from qualifying purchases. Check out our Privacy Policy and Disclosure. for more info.
Sunsets are one of nature's greatest wonders, but how can you share that attention-grabbing moment best with your all your friends and followers on social media? With a great sunset caption of course!
There are so many sunsets and equally so many great sunset captions, but we've put in the work to assemble the best of the best just for you!
Whether you are posting the perfect sunset selfie, a summer memory, or a stunning capture of the greatest golden hour, our sunset captions below are the perfect match!
Read on for some truly fire sunset caption ideas.
---
First: All Our Caption Ideas in One Place
We have tons of great caption ideas for you below, but be sure to check out our other roundups for more:
---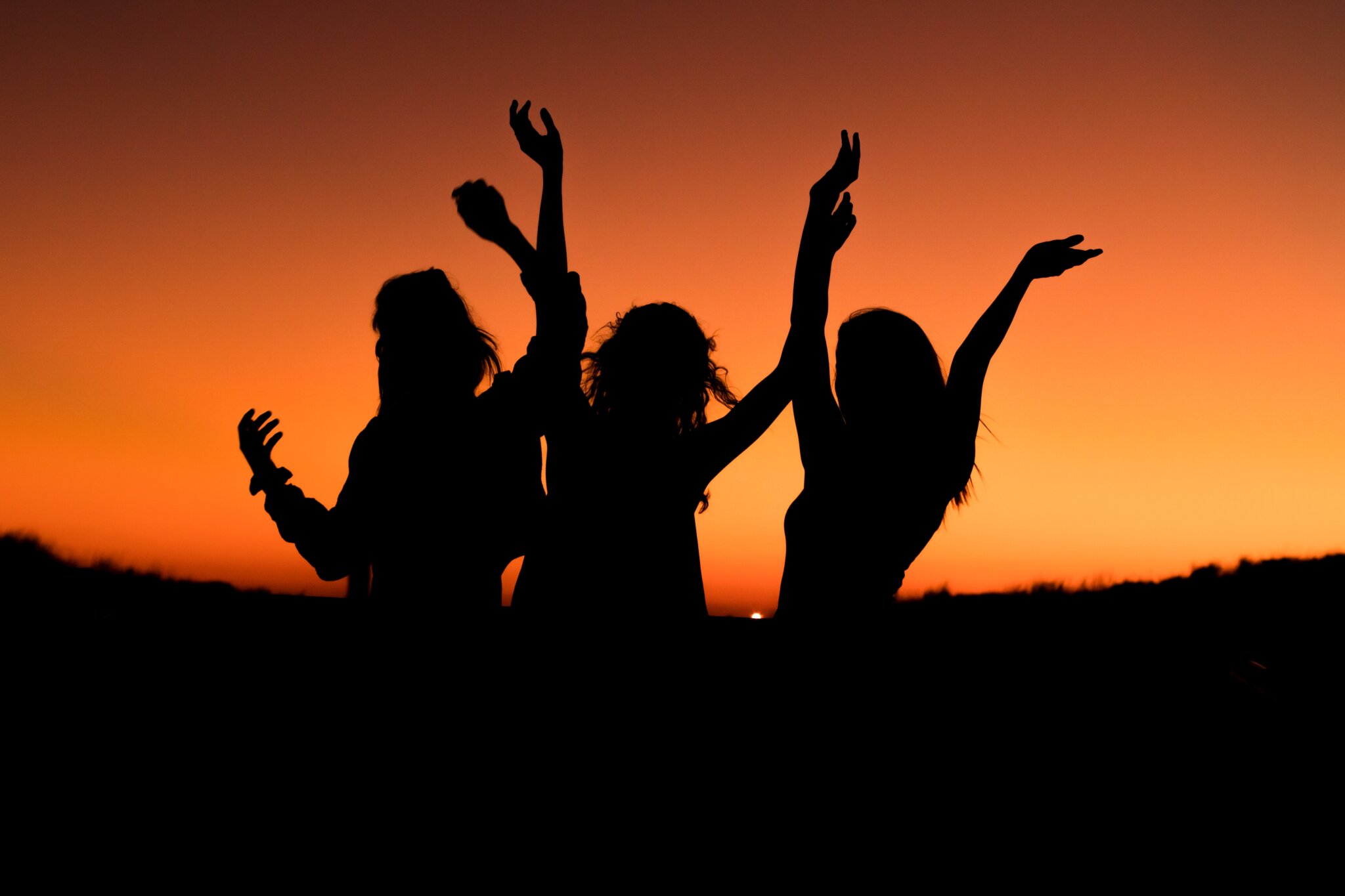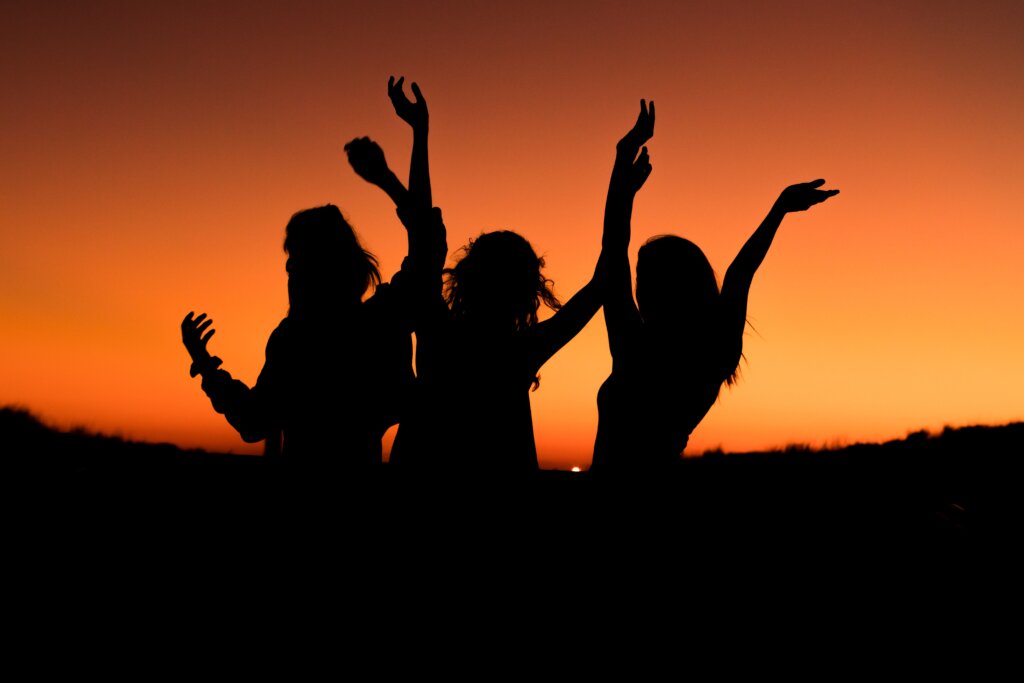 Short Sunset Captions for Instagram, Facebook & TikTok
Sunsets are fleeting and often go quick… Great sunset captions can be that way too. So, if you're looking to keep things short and sweet, then here are some ideas:
Pink haze, perfect days
Watch more sunsets than Netflix
Live colorfully
10/10 view
Sunset szn
Fifty shades of gold
And…goodnight ✨
Chase the sunset
Sunkissed
Sol-mates
Cotton candy skies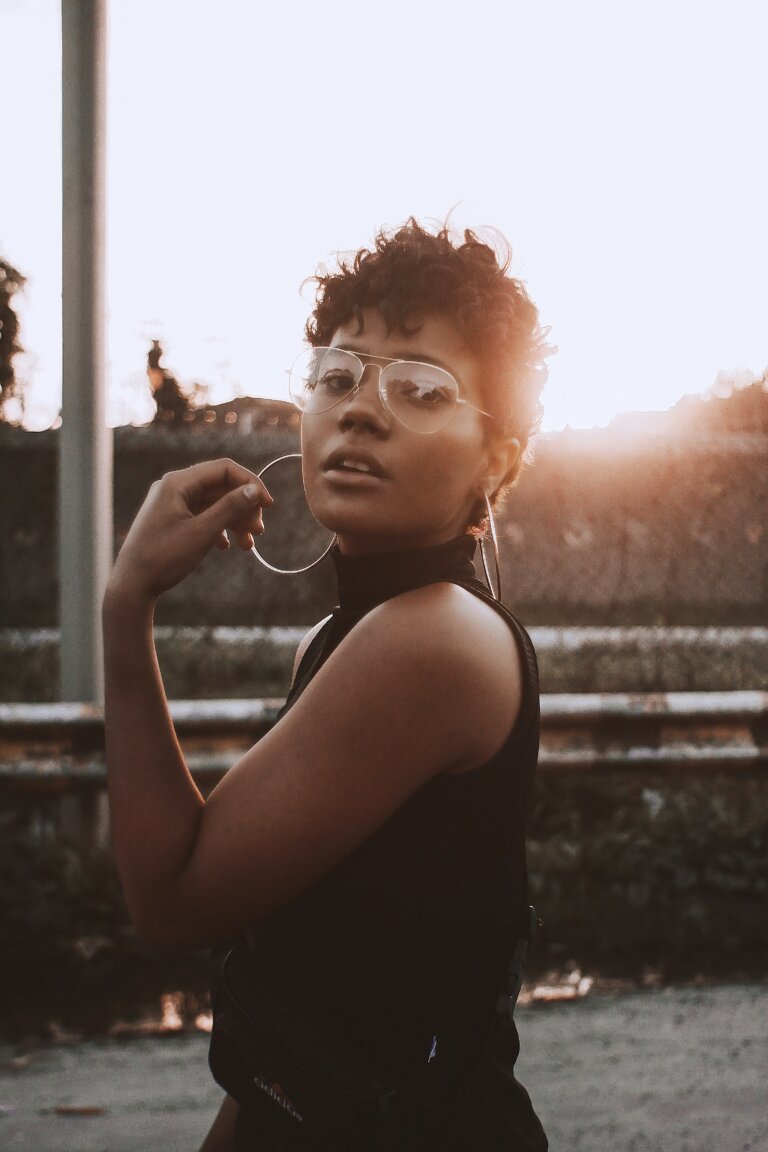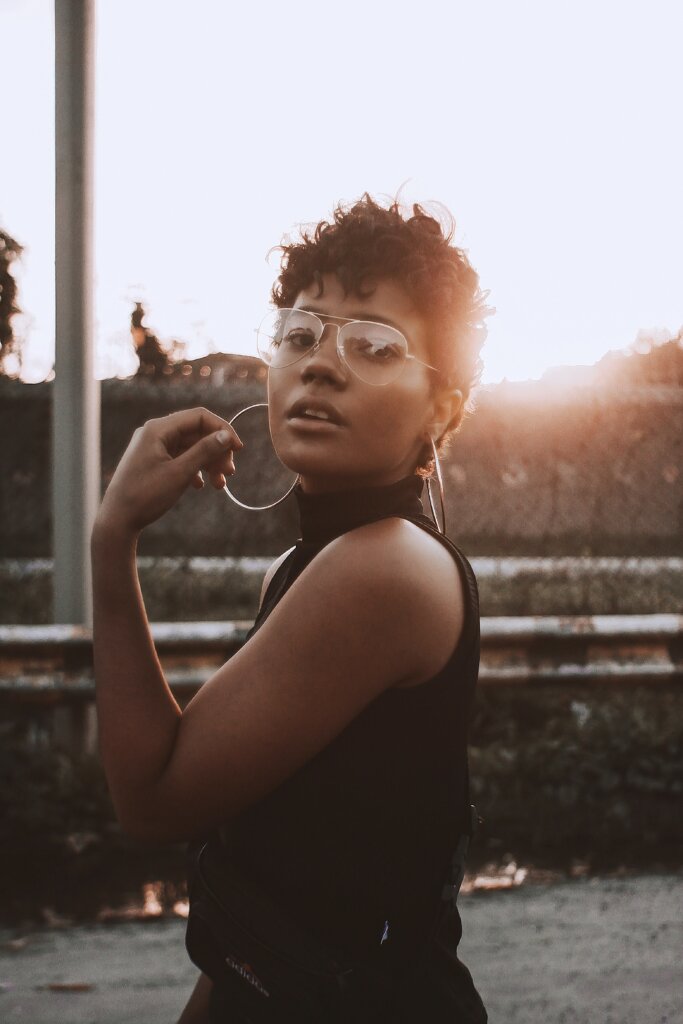 Sunset Selfie Captions for Instagram, Facebook & TikTok
Outshine the sunset and dazzle the feed with these fire sunset selfie captions that are sure to impress:
Ride off into your sunset
Big sunset girl
V aesthetic
There she glows
Here I am, collecting memories
Picture perfect end of the day
I tried to see the sunset but there was dusk in my eyes
'Sunsets are boring'…said no one ever
Everything gets hotter when the sun goes down
Your chances of catching the sunset tonight are pretty dim
Wait till the sunset to shine like a star
Happiness — available from a sunset near you
Breathe in the horizon
Bring color to my Skys and a sparkle to my eyes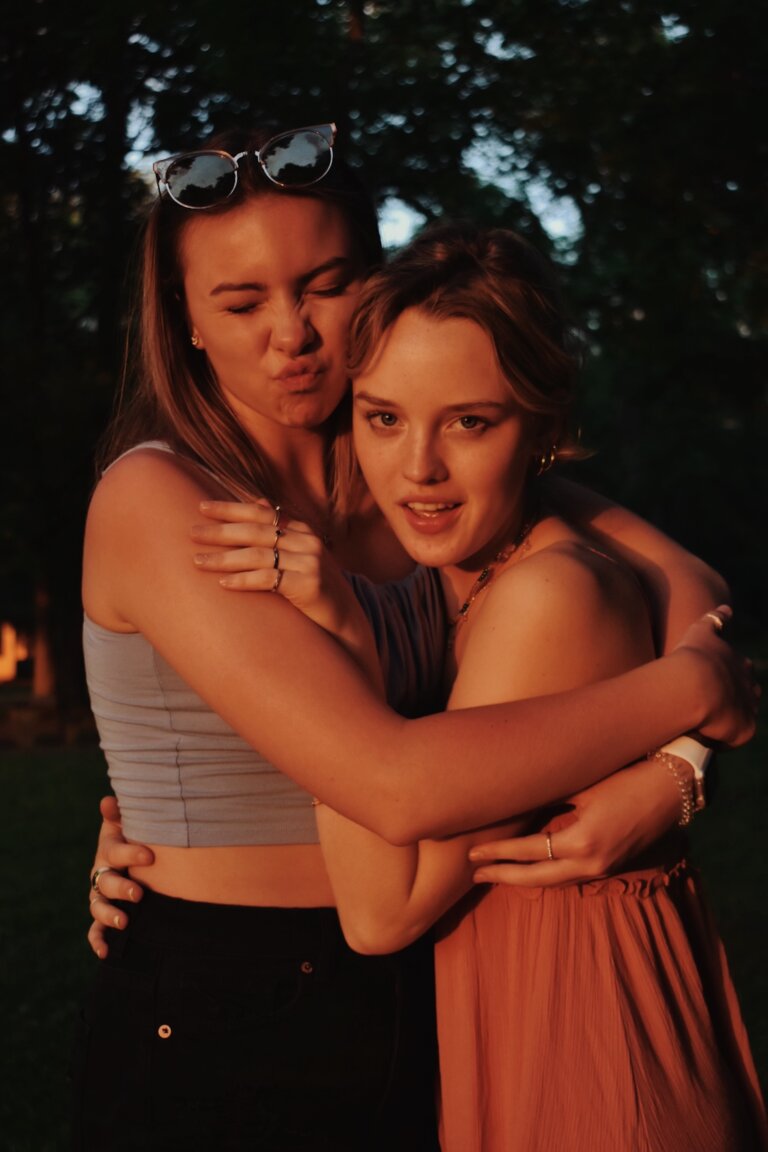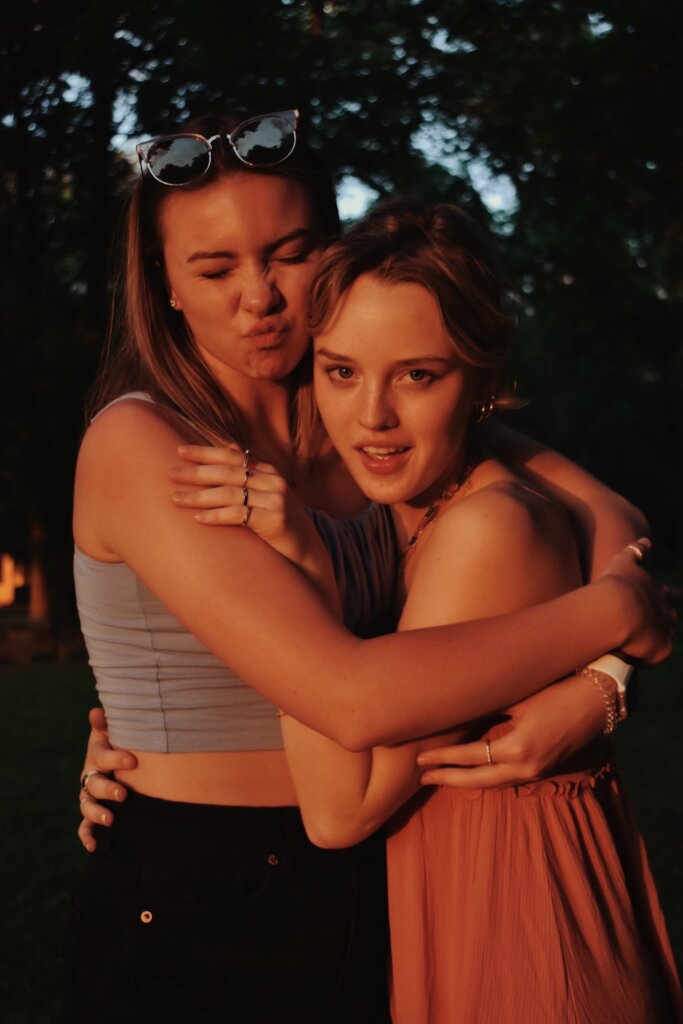 Golden Hour Sunset Captions for Instagram, Facebook & TikTok
Seeking an aweesome caption for your sunny snaps? These bright (and a little punny) golden hour sunset captions should have your back:
Glow-getter
Honey, don't you know your soul is golden
Stay gold ponyboy
Waiting for this moment to glow
The sunlight paints us gold
Golden hour is my happy hour
Sandy toes and sun kissed nose
And at this moment, the world felt still
Some moments are gold
Somewhere between heaven and earth
I live for these golden evenings with you
In this moment the sun wasn't shining on us. It was shining in us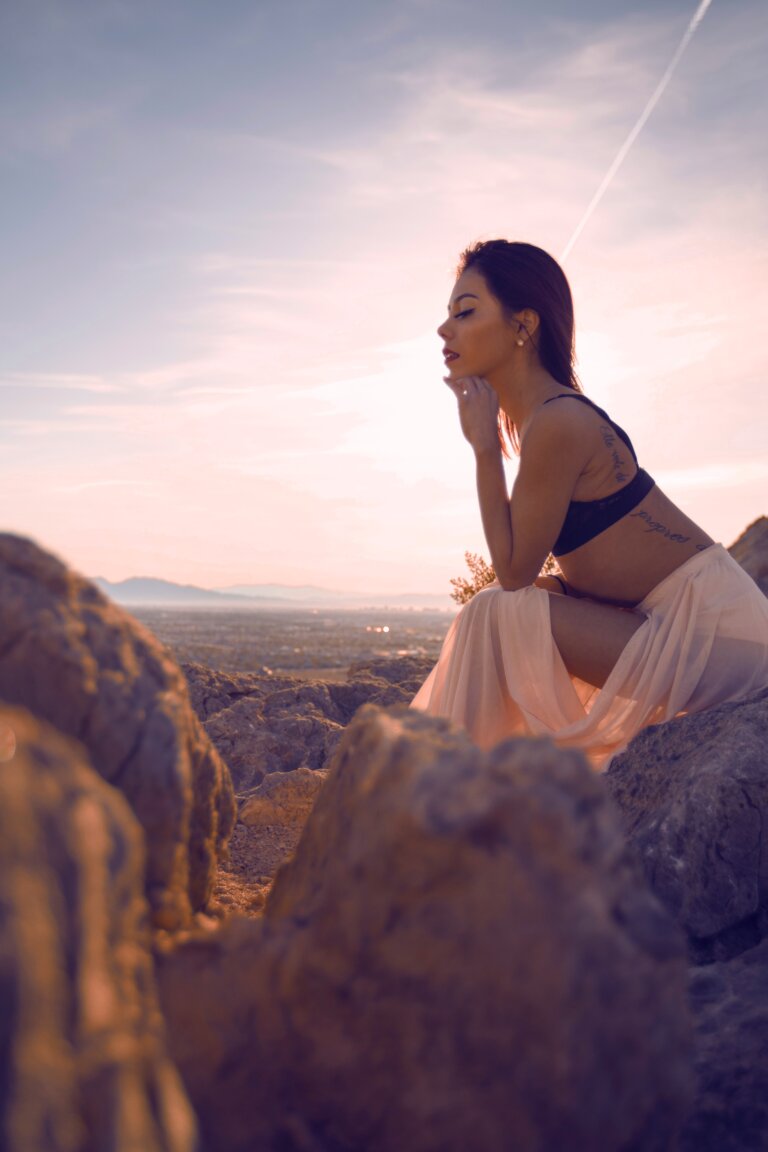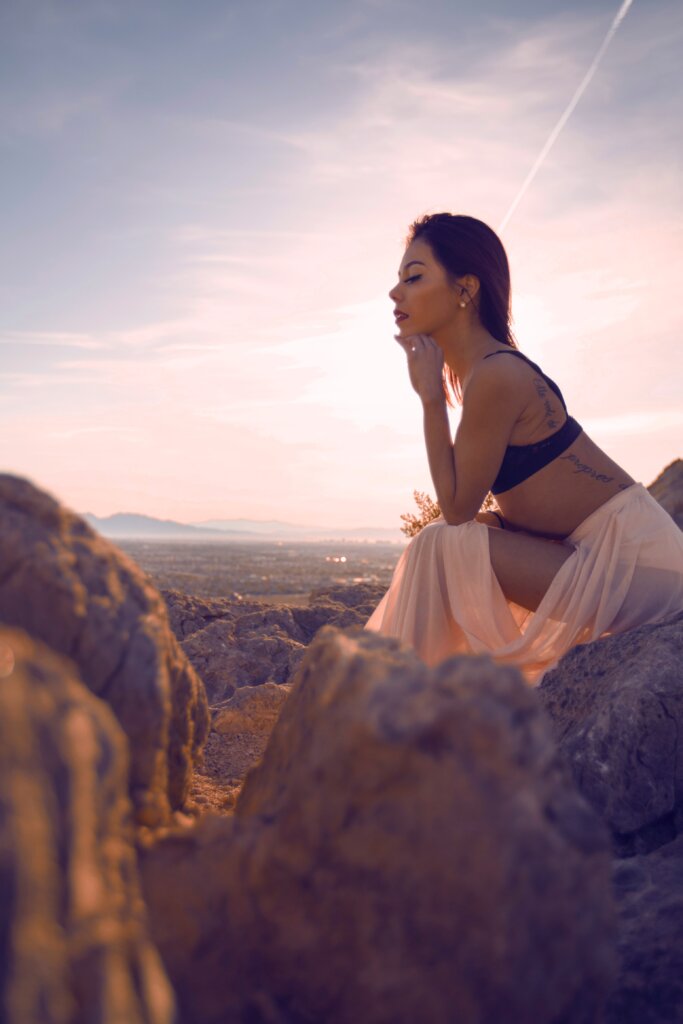 Summer Sunset Captions for Instagram, Facebook & TikTok
A summer sunset always seems to fade away too quickly, but why not immortalize the moment on social? Our summer sunset captions can help with that:
Golden state of mind
Endless summer
I wish some days lasted forever
Sea you in the morning
Our happy place
90% happy 10% sunburnt
Sun of a beach that's a nice sunset!
Paradise found
Meet me where the sky touches the sea
These are the golden days
Let's go somewhere where the sun kisses the beach
Keep palm and find pink skies 🌴
Sunset + beach + friends + food = perfection
You add colors to my sunset sky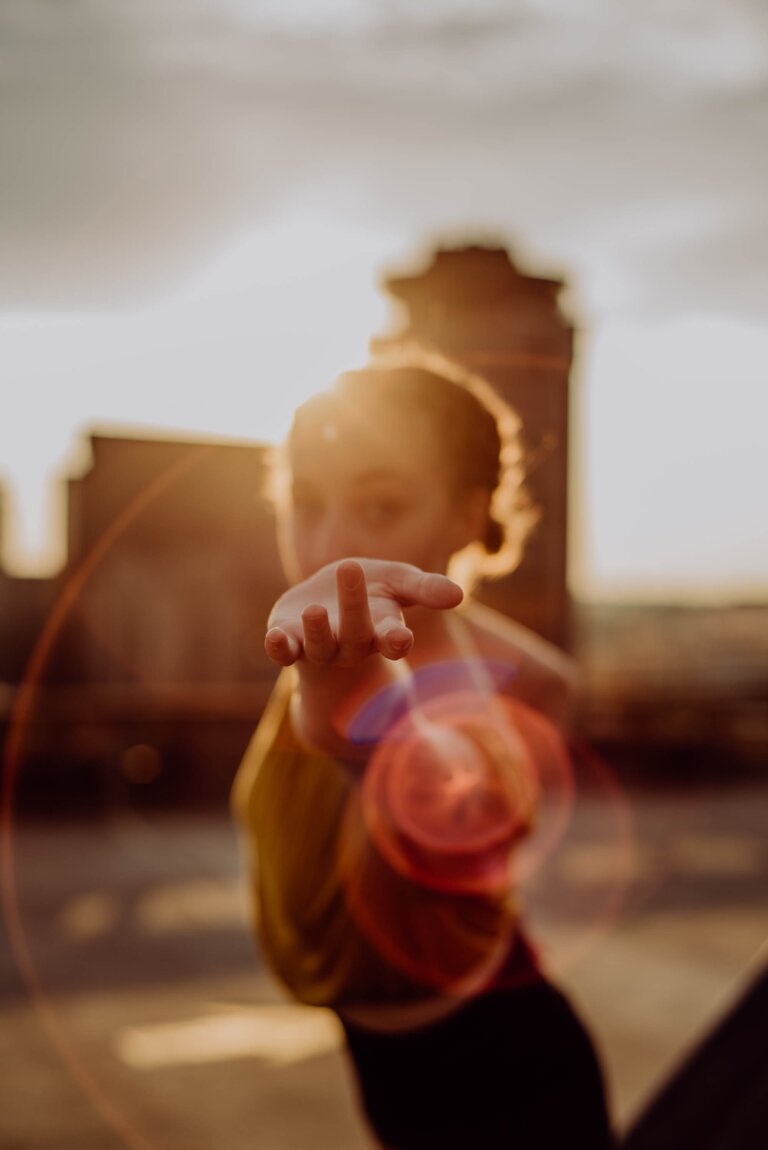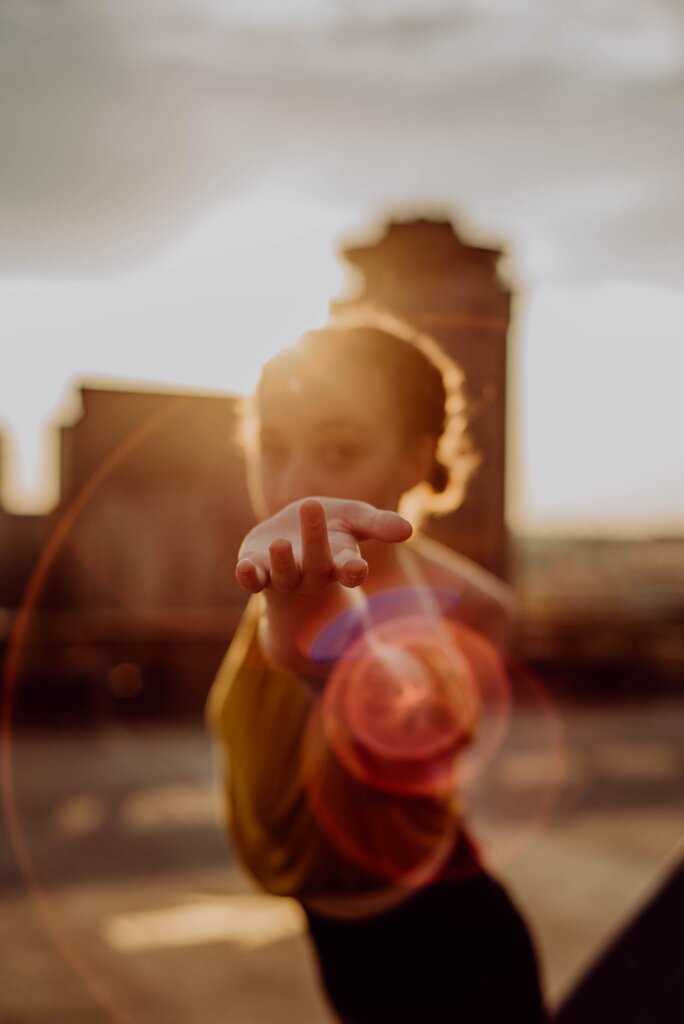 Did We Forget Any Fire Sunset Captions?
Let us know in the comments what sunset Instagram, Facebook, or TikTok captions we should add to our list!