*FYI - this post may contain affiliate links, which means we earn a commission at no extra cost to you if you purchase from them. Also, as an Amazon Associate I earn from qualifying purchases. Check out our Privacy Policy and Disclosure. for more info.
Searching for the perfect workout caption to show you're #Crushingit, whether on Instagram, Facebook, or TikTok? No sweat, we'll spot you.
If you workout and didn't take a pic, did you even workout?
Our sources say not really… so whether you are looking to share some #MondayMotivation , show off your best gym fit or even prove to the Fitfam you've smashed your workout, one of our captions below is sure to work out.
---
First: All Our Caption Ideas in One Place
We have tons of great caption ideas for you below, but be sure to check out our other roundups for more:
---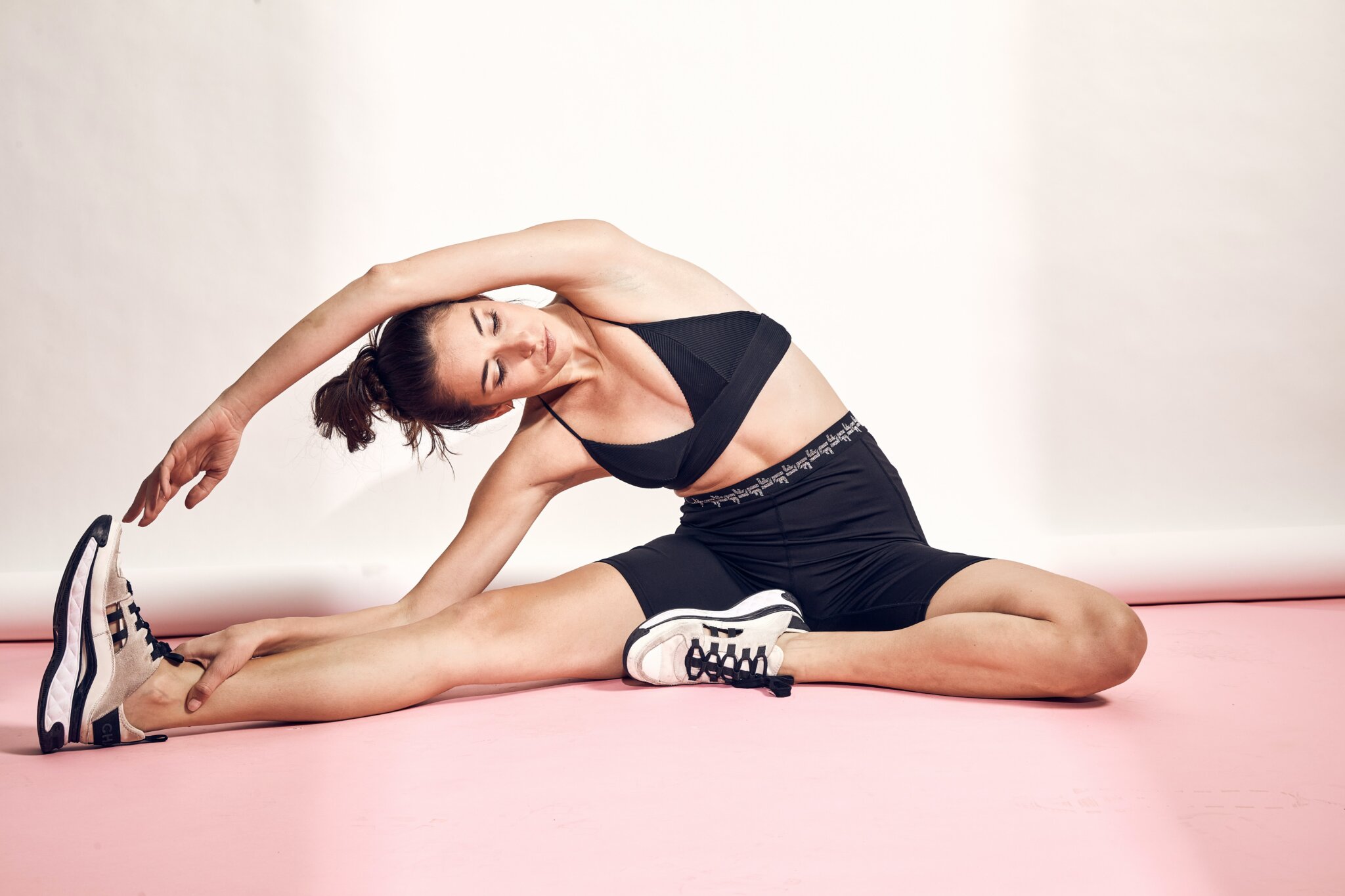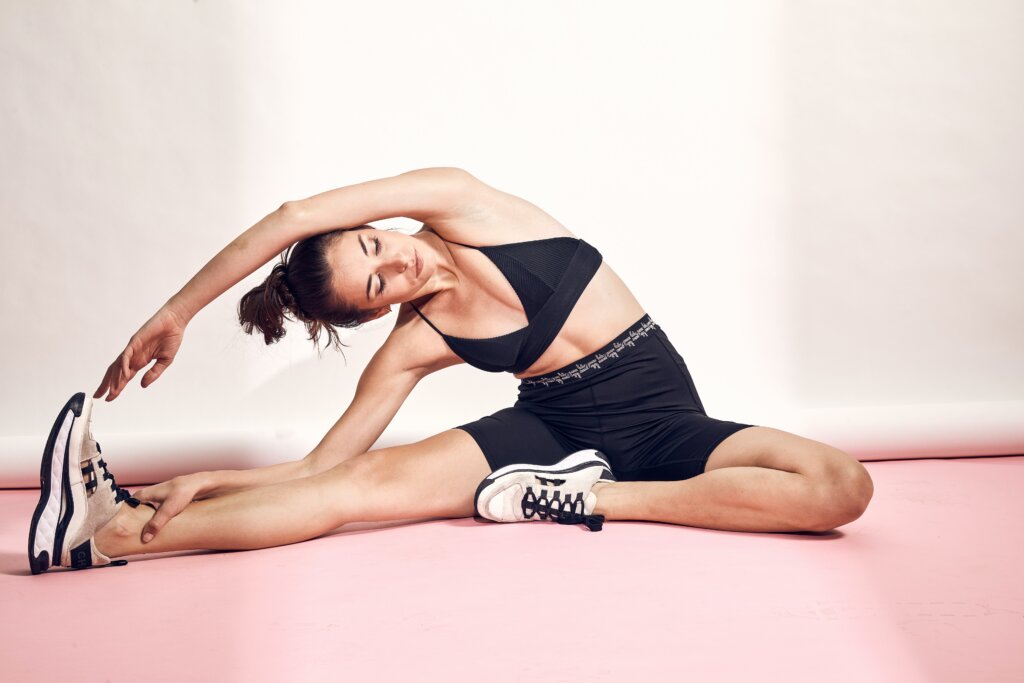 Short Workout Captions
Trying to fit the point in one go? Try out these short gym captions to nail that perfect your workout post.
I like the way you workout, no diggity
Don't stop, HIIT it HIIT
Oh my quad
Thank you, flex
Planks then dranks
Drop it like a squat
No agony, no bragony
Hit me with your best squat
Holy HIIT
Trying to get my fit together
Squat & bothered
Ain't nobody got time for fat
Get it right, get it tight
Coffee & cardio
Weight for it…
Nama-slay
But first, the gym
Be a badass with a good ass
Let's get down to fitness
HIIT me baby one more time
Gym & tonic
Swole mates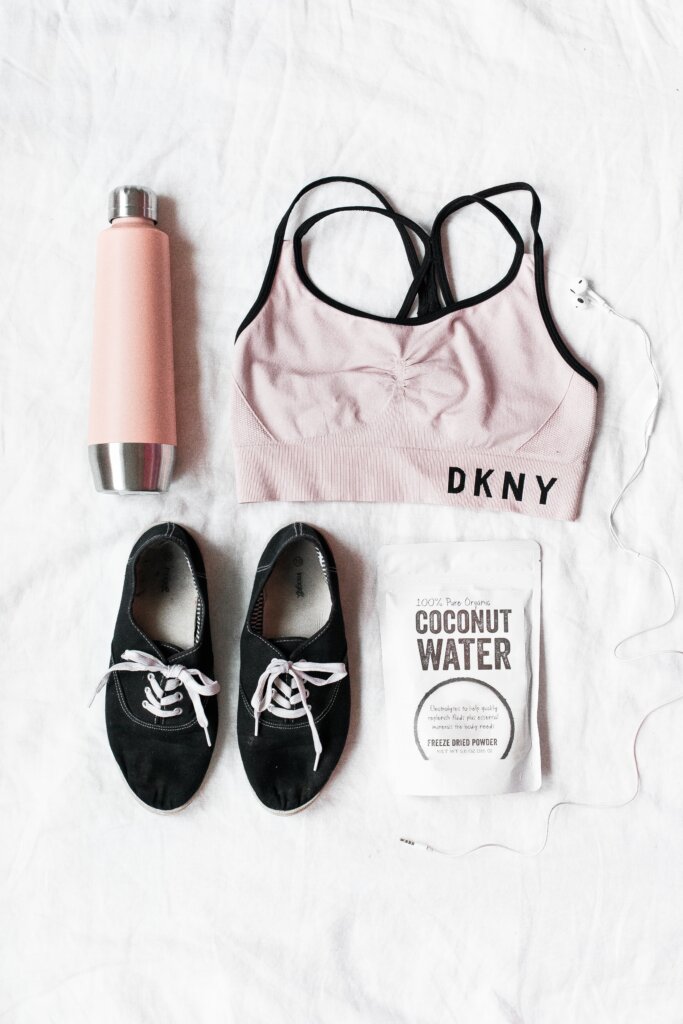 Workout Selfie Captions
Today's workout got you feeling your selfie? No shame in that game, just make sure you've got the perfect workout caption to seal your success.
Work hard now, selfie later
Resting burpee face
World's okayest runner
Anyone need a ticket to my gun show?
Obligatory gym selfie
Say squeeze
I'd HIIT that
Workout check
The best highlighter is sweat
Eyes on the thighs
Top knots & squats
I am unable to quit, as I am currently too legit
My future self will thank me for this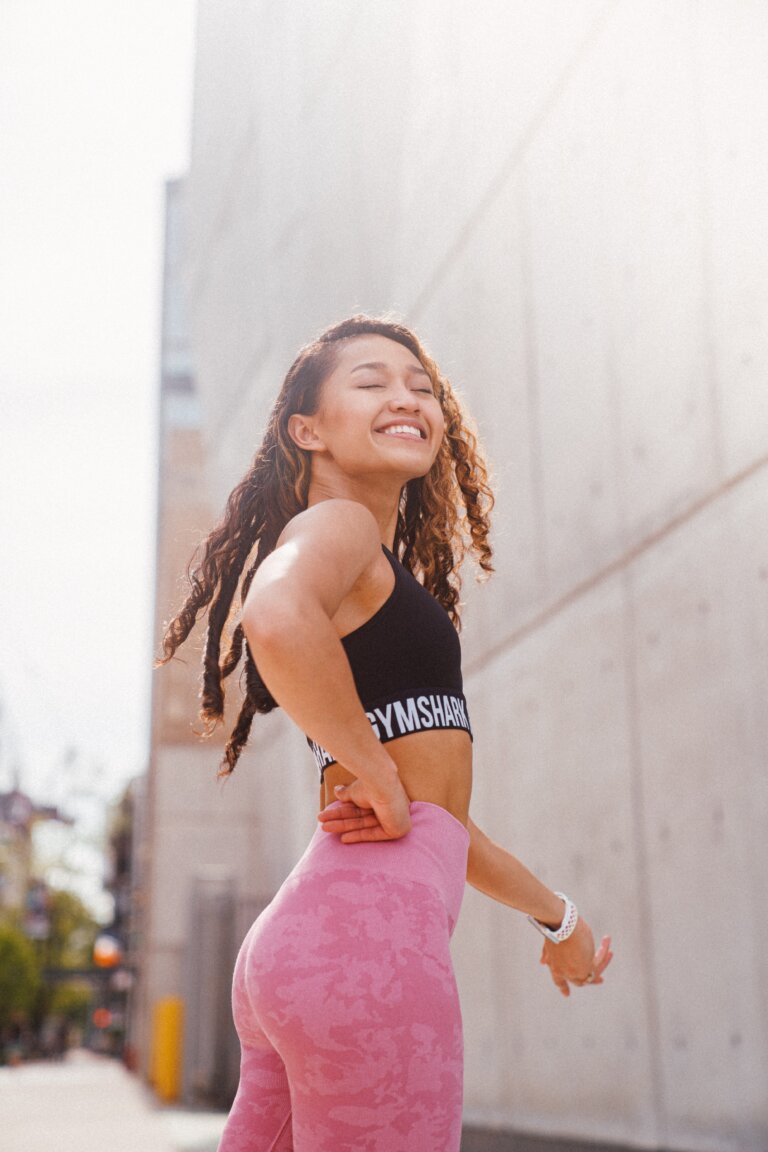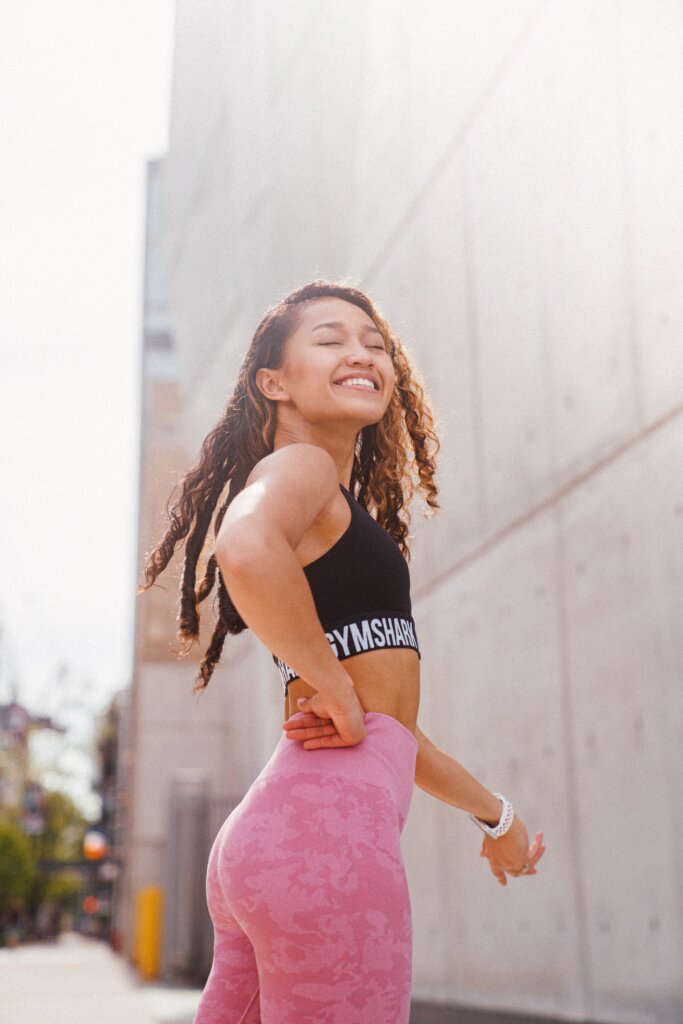 Funny Workout Captions
Who says fitness can't be fun? Sometimes the best way to have a fantastic workout is with a little fun, and we've got the perfect captions to share a fun workout session.
Getting those gainz so I can eat all the grains
Lifting weights and getting dates
Rain drop, drop top, all I do is squat nonstop
Let's namast'ay workout buds forever
Welcome to TikTok dance practice. I'll be your instructor
Already planning what I'm going to eat after this
Torn between looking like a snack and eating one
Education is important, but big biceps are importanter
Peanut butter is the glue that holds this body together
Life is all about ups and downs, we call it squats
Everything hurts & I'm dying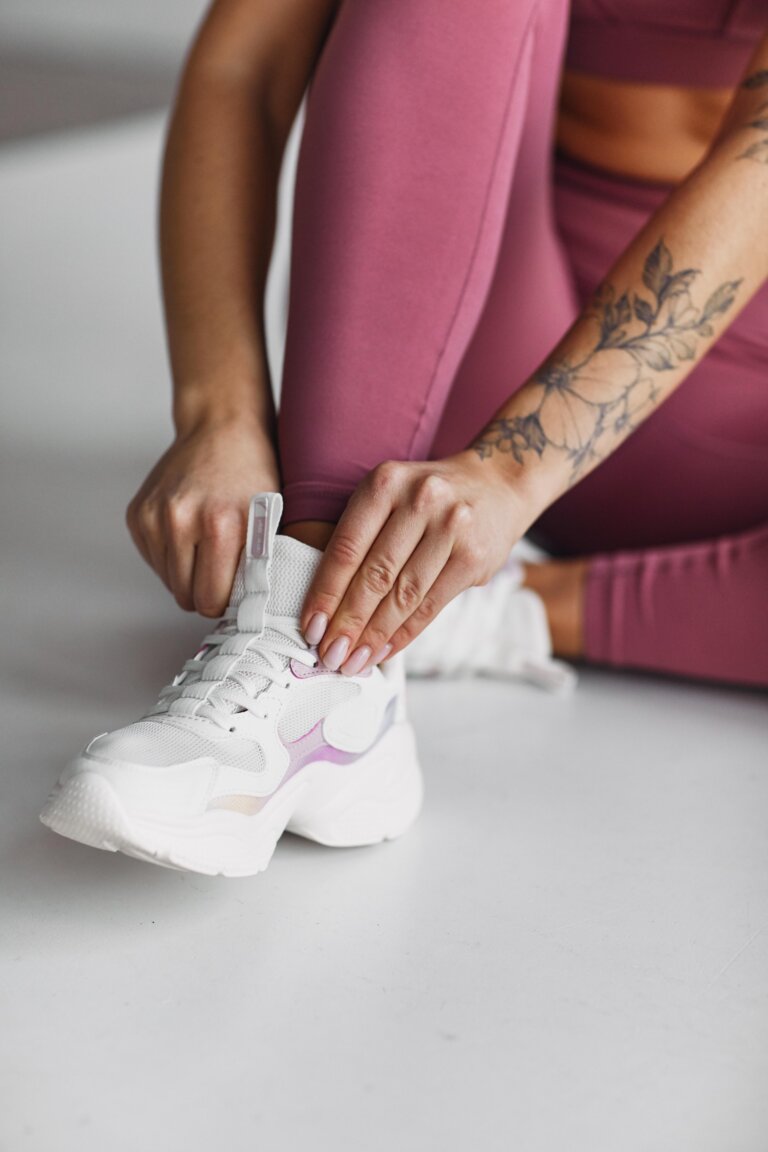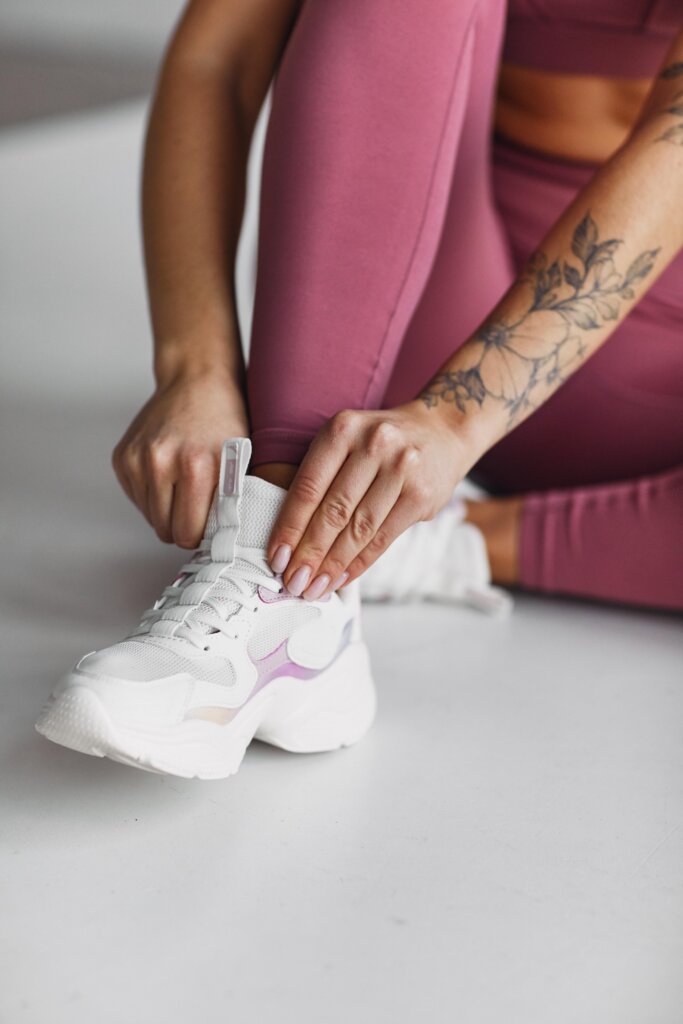 Motivational Workout Captions
Workouts aren't always easy and sometimes you need a little motivation to get through your fitness routine. Whether aim to inspire or be inspired, these motivational workout captions are sure to support.
Do your best and forget the rest
Good things come to those who sweat
I got 99 problems but a BENCH ain't one
Commit to be fit
You can do hard things and you can lift heavy things
Keep your standards high and your squats low
Got to hustle for that muscle
Glowing and growing
Working on myself for myself by myself
A gym is a place where fat is burned and pride is earned
Sore today, strong tomorrow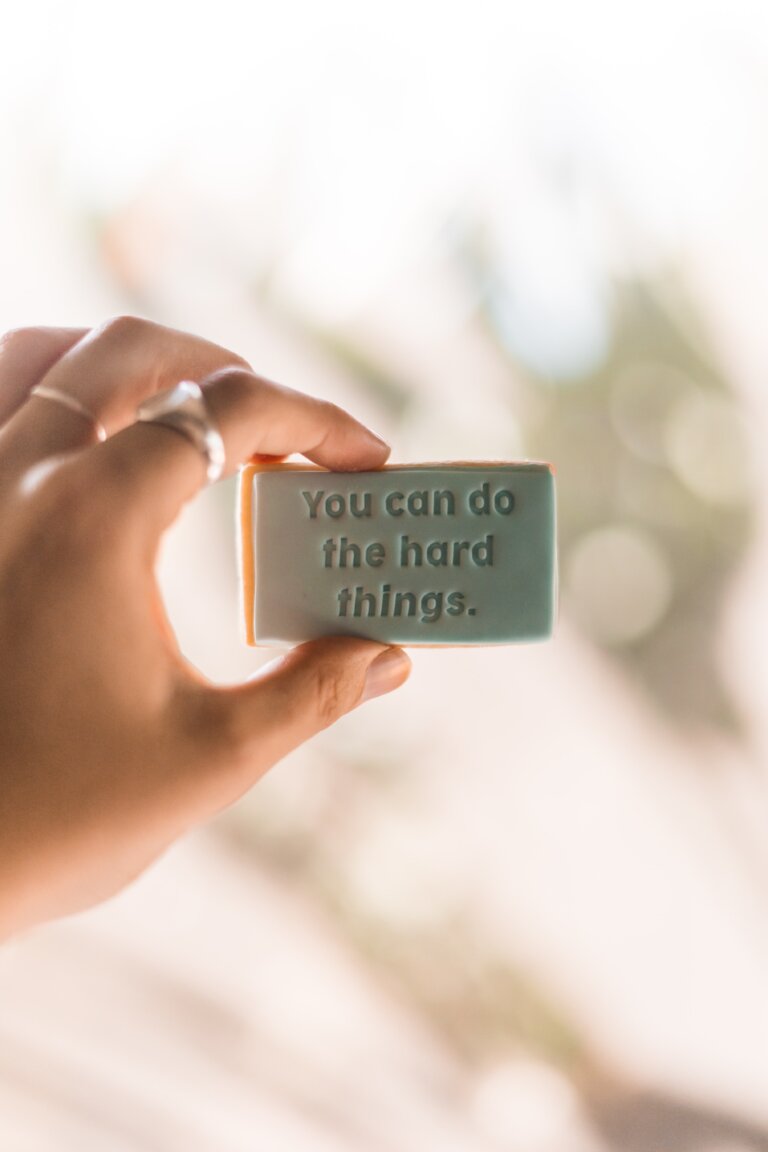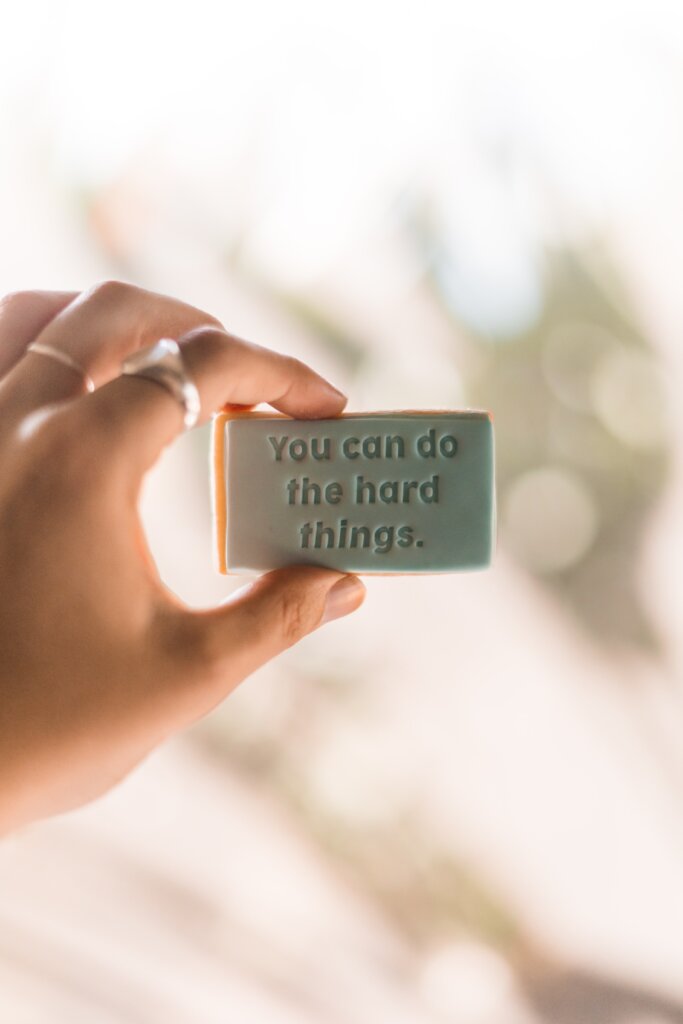 Did we forget any fire workout/gym captions?
Let us know in the comments what workout Instagram, Facebook or TikTok captions we should add to our list!