*FYI - this post may contain affiliate links, which means we earn a commission at no extra cost to you if you purchase from them. Also, as an Amazon Associate I earn from qualifying purchases. Check out our Privacy Policy and Disclosure. for more info.
If always aesthetic, never pathetic is your motto, then these aesthetic captions for Instagram, Facebook, and TikTok are here to help you pass the vibe check.
Whether you are showing your creative side, a colorful #OOTD or simply looking to stand out to the scrolling crowd, we have hand-selected the perfect aesthetic captions to pair with your content.
So, keep scrolling for a list of caption ideas that fit all your most aesthetic content.
---
First: All Our Caption Ideas in One Place
We have tons of great caption ideas for you below, but be sure to check out our other roundups for more:
---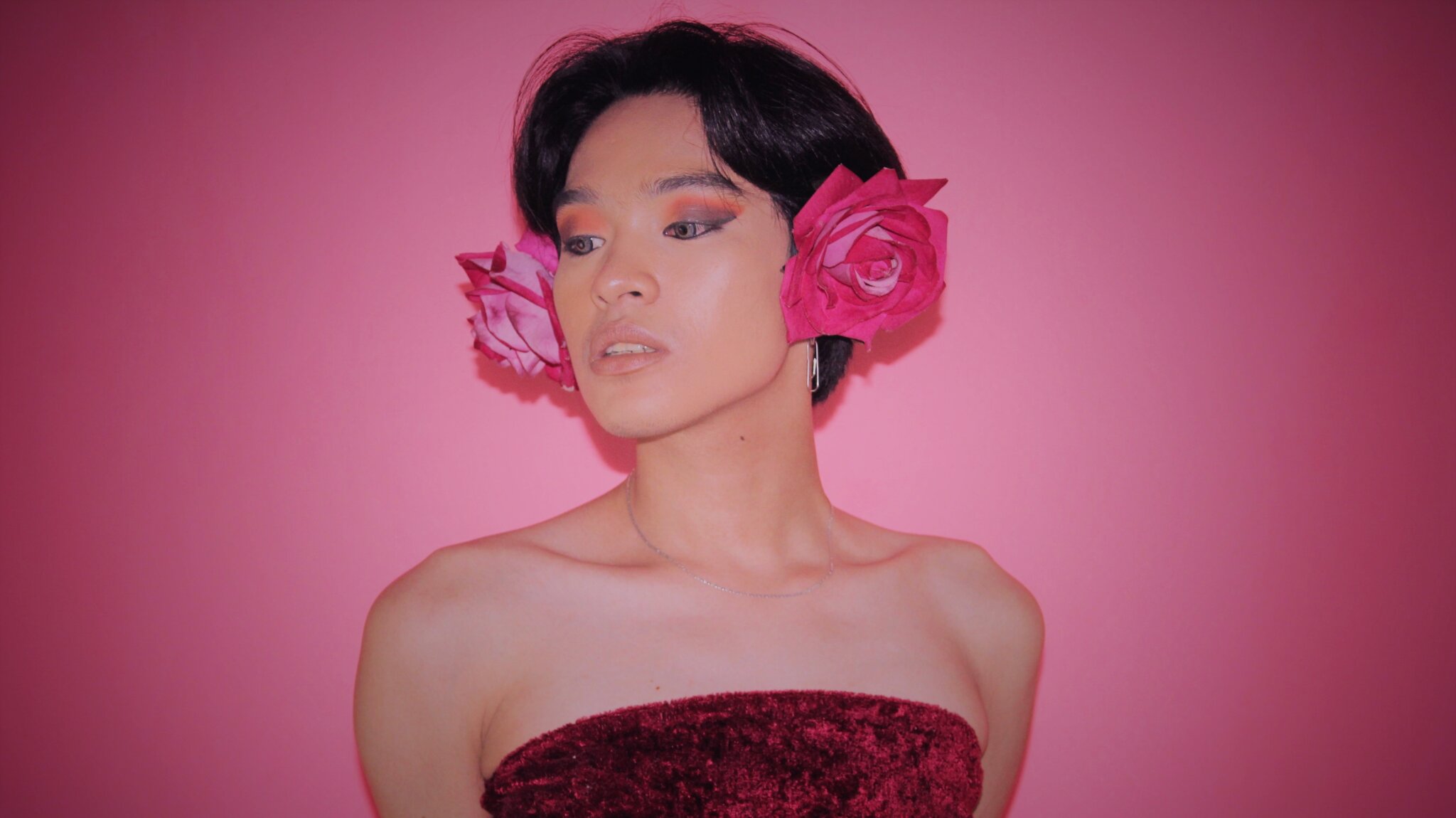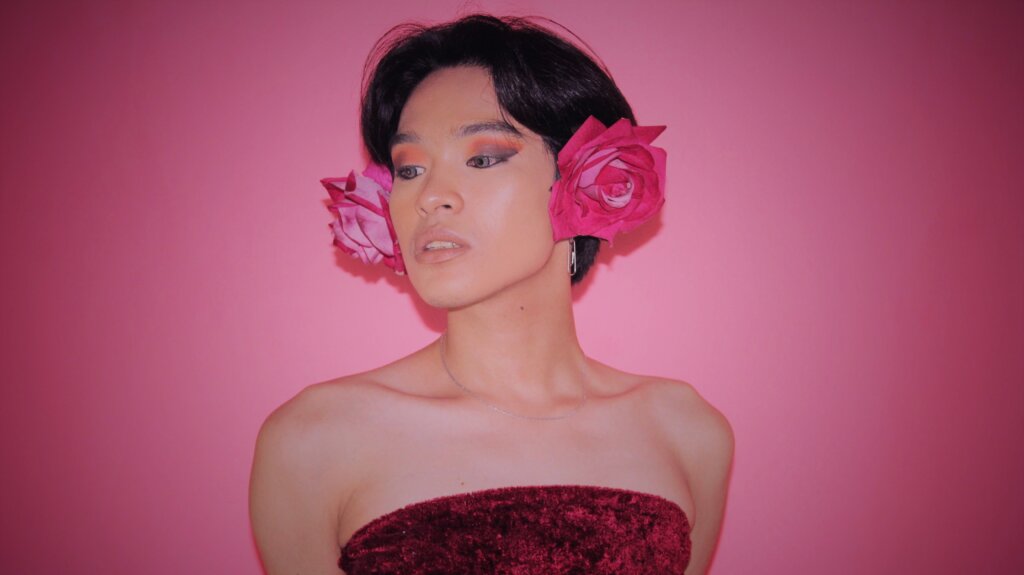 Short Aesthetic Captions
If you're trying to let your photos do most of the talking, these short aesthetic captions will definitely do the trick.
Aspire to inspire
Peachy 🍑
Isn't it lovely
Vintage at heart
Head in the ☁️s
Living
Golden days
Timeless
Happy mind, happy life
Breeze under the trees
Shores of gold ✨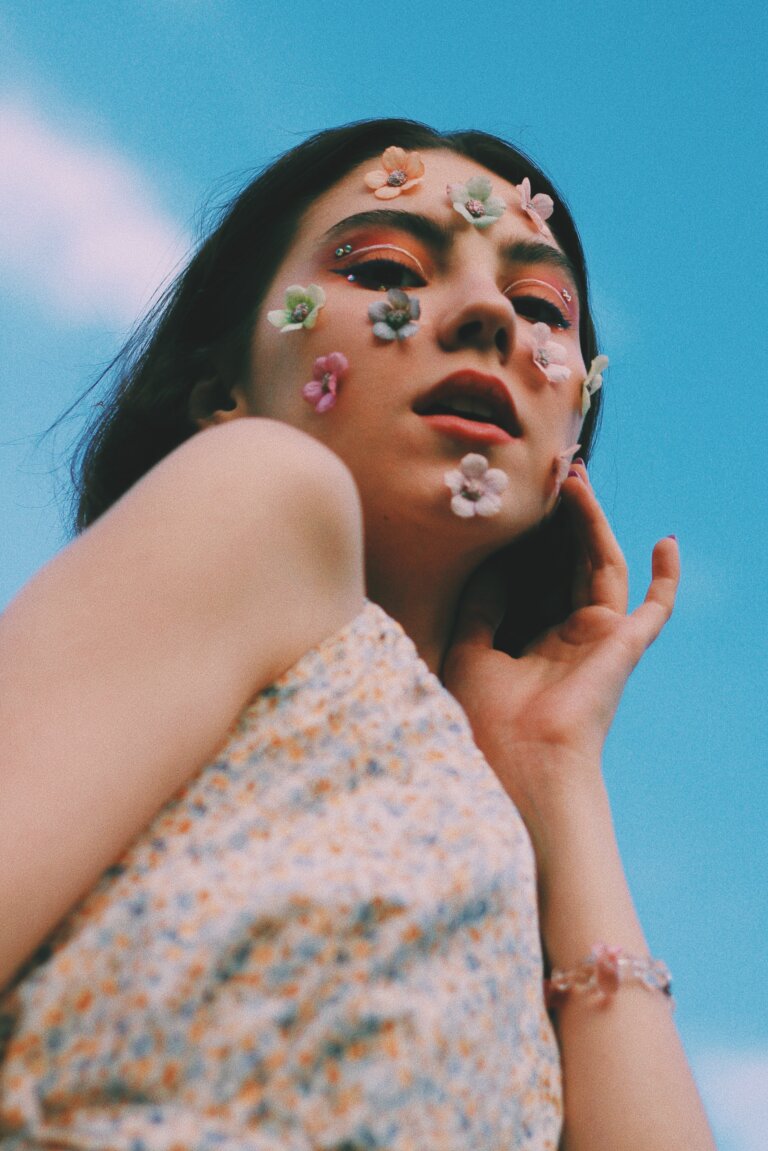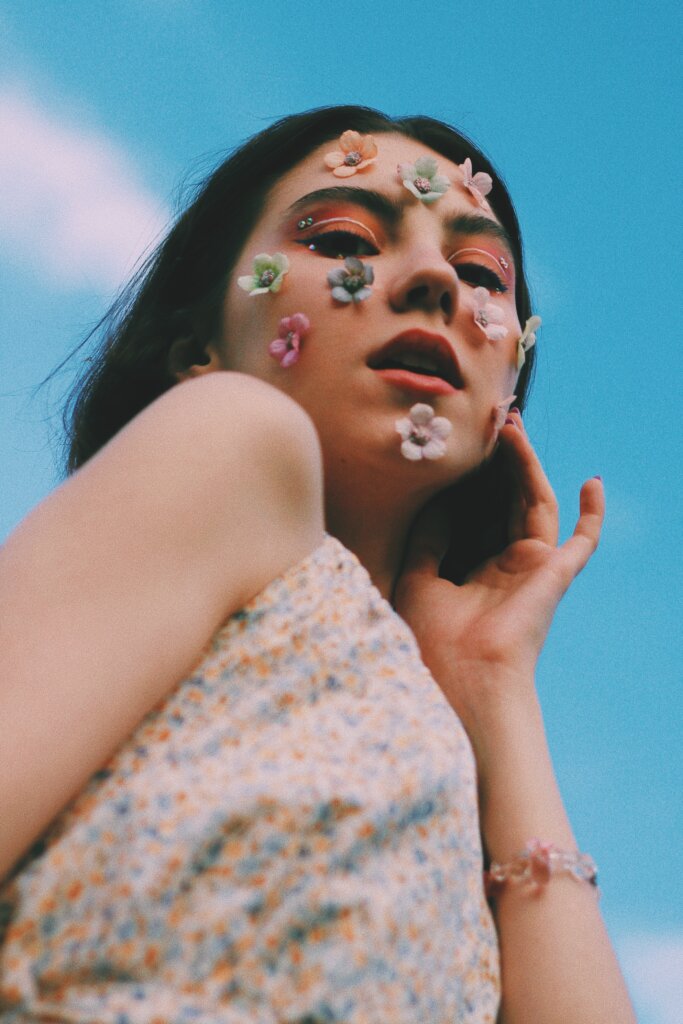 Aesthetic Selfie Captions
Looking for captions to pair with your perfectly aesthetic selfie? Here are some ideas.
Cherrybomb 🍒
Blue skies & bright eyes
The moon and the stars stop to gaze at me
A beautiful soul
You're so golden
Walking in your rainbow paradise
Soaking up the moonlight tonight 🌙
Golden state of mind
Good morning, lets shine like the sun
Like stars on a cloudy night 💫
Old soul with a young heart
Escape the ordinary
Sunshine soul ☀️
Dressed like a daydream
Sweet little unforgettable thing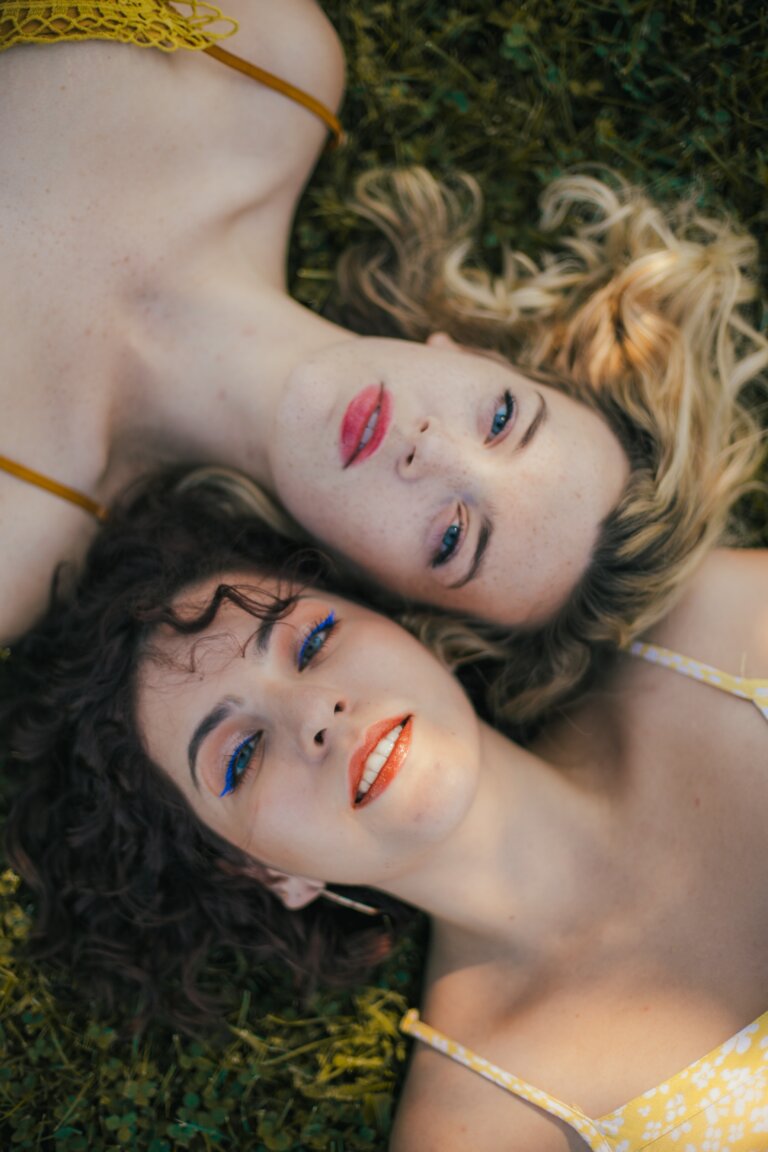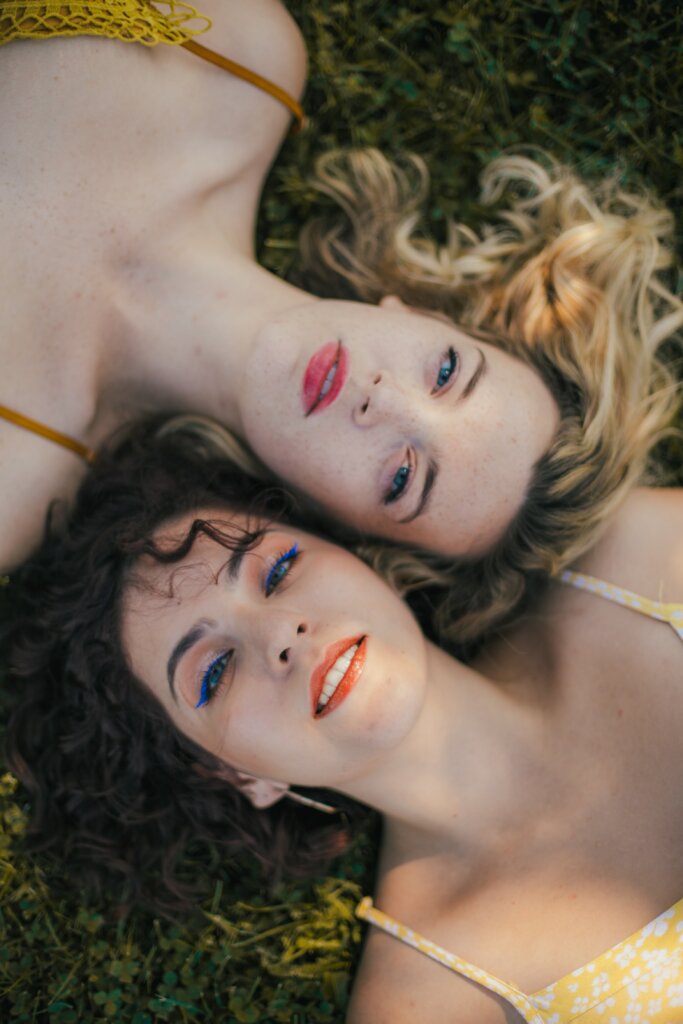 Aesthetic Mood Captions
Trying to convey a certain mood with your next post? Try out these aesthetic mood caption ideas.
Happier than ever
Just another dreamer 💭
Remind me to never forget
Wondering and wishing
Trippin' on skies, sippin' on waterfalls
Not all beautiful things are real
Dusk till dawn
Always tired, but never of you
Head full of dreams, hands full of flowers 💐
Roses need me like rain
Signature scent
Driving till the sun comes out
Body & soul
Sunsets n rest 🌅
Not a care in the world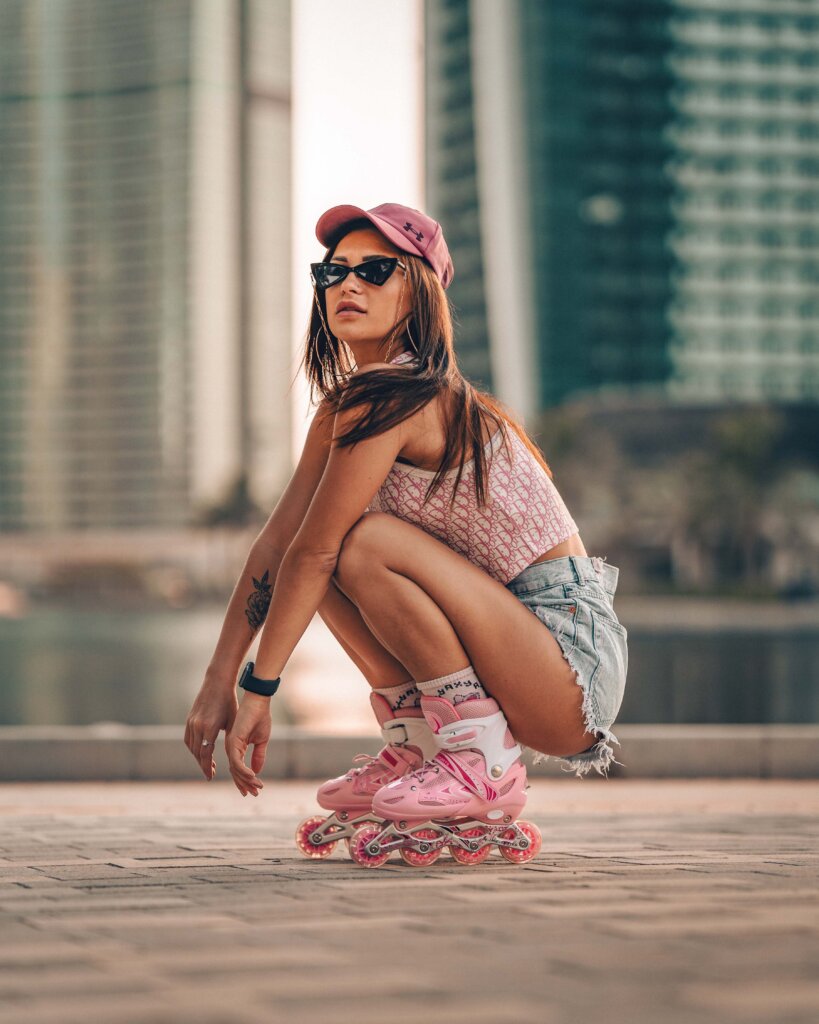 Motivational Aesthetic Captions
If you aspire to inspire , these motivational aesthetic captions will fit your feed needs just right.
Go little ✨ rockstar ✨
Looking for magic in every moment
So it goes 🍃
You're wonder under summer skies
Creativity isn't a competition
Clouds become umbrellas for the sunshine, you'll do fine ☂️
You are the sun
The grass is always green 🌱
You flower, you feast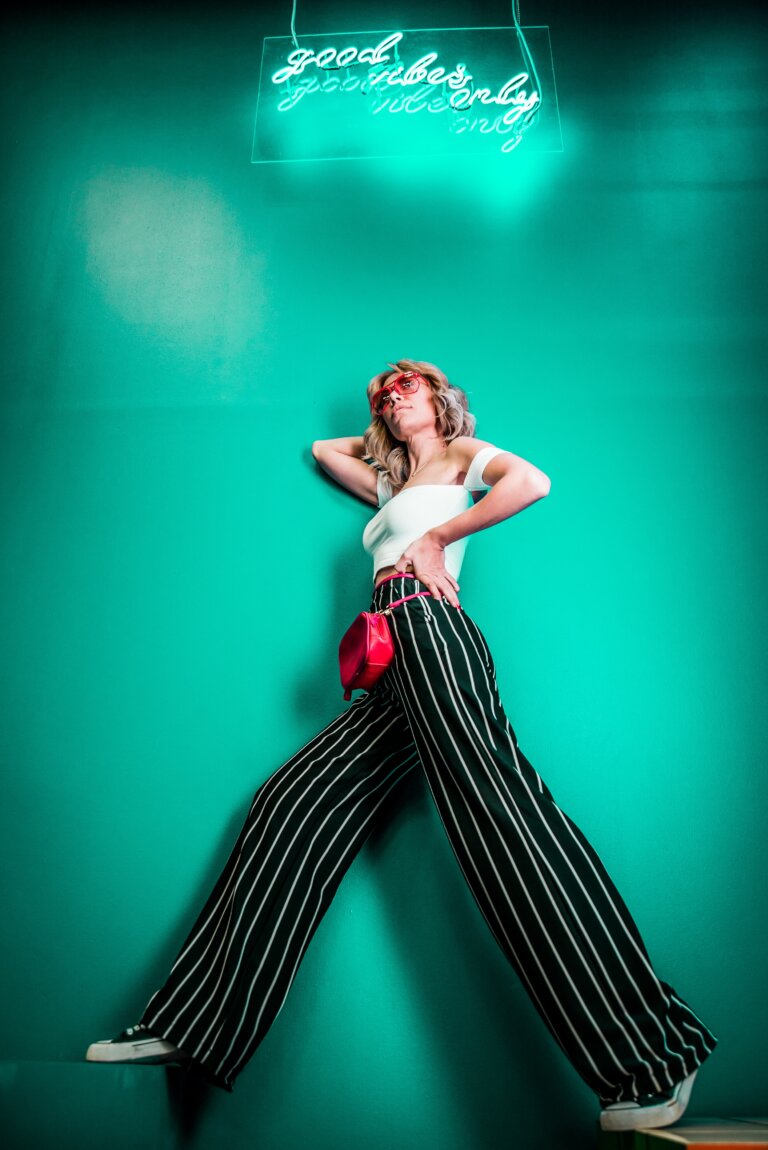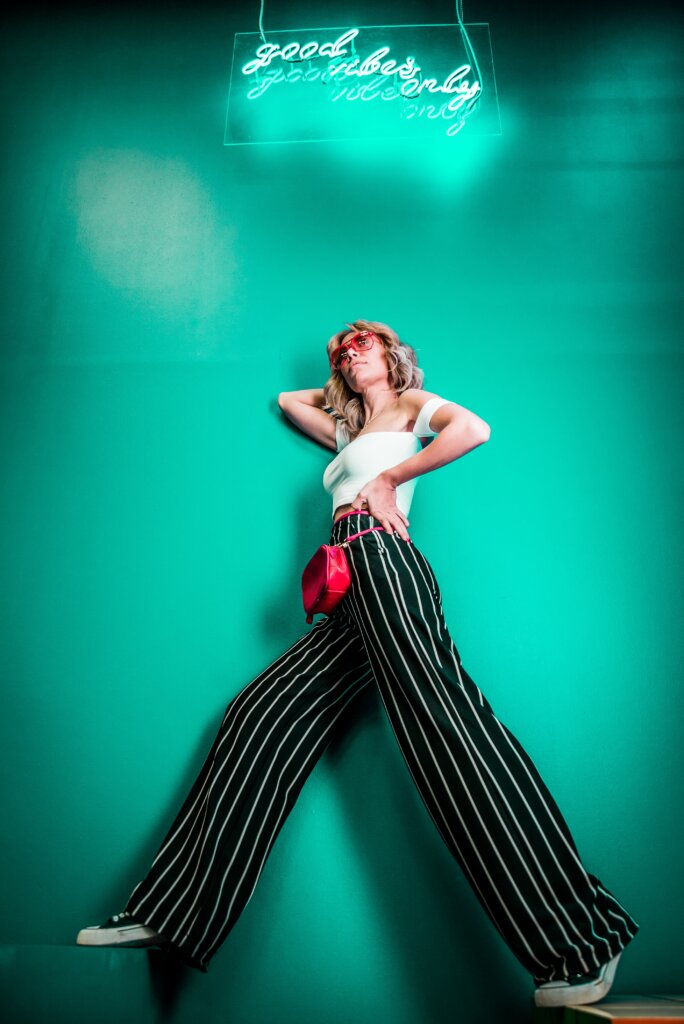 Did we Forget any Fire Aesthetic Captions?
Let us know in the comments what aesthetic Instagram, Facebook, or TikTok captions we should add to our list!