*FYI - this post may contain affiliate links, which means we earn a commission at no extra cost to you if you purchase from them. Also, as an Amazon Associate I earn from qualifying purchases. Check out our Privacy Policy and Disclosure. for more info.
Trying to freeze the day with the bbbrrrfect winter caption? We've got some that will make your Instagram, Facebook or Tiktok posts ice cold.
Weather you are describing your chilly day or sharing a great seasonal snap, we have plenty of winter-themed caption ideas for you.
So, below you'll find some short winter captions, funny winter captions and winter captions for all your wonderful selfies on Instagram, Facebook or Tiktok!
---
First: All Our Caption Ideas in One Place
We have tons of great caption ideas for you below, but be sure to check out our other roundups for more:
---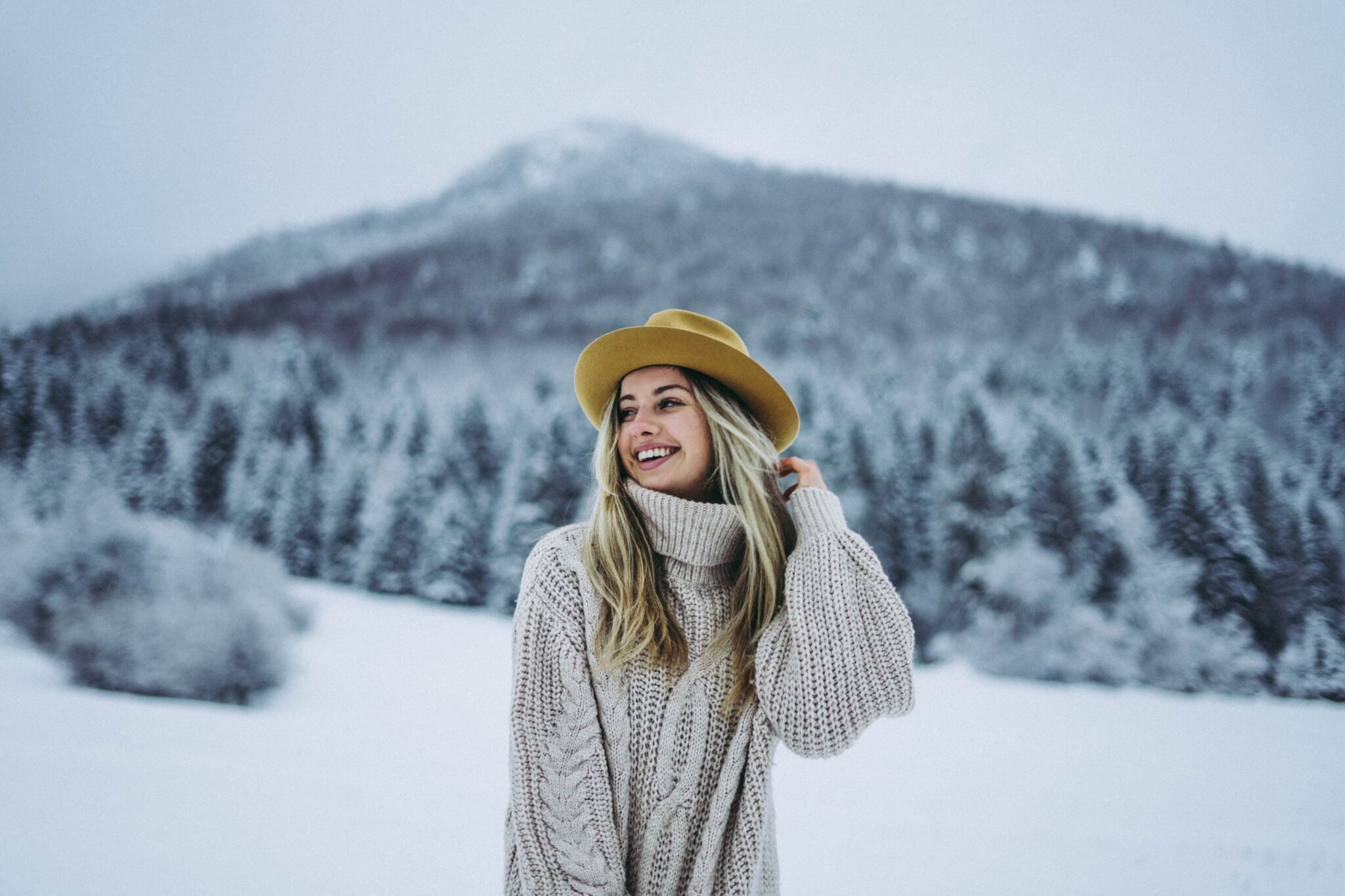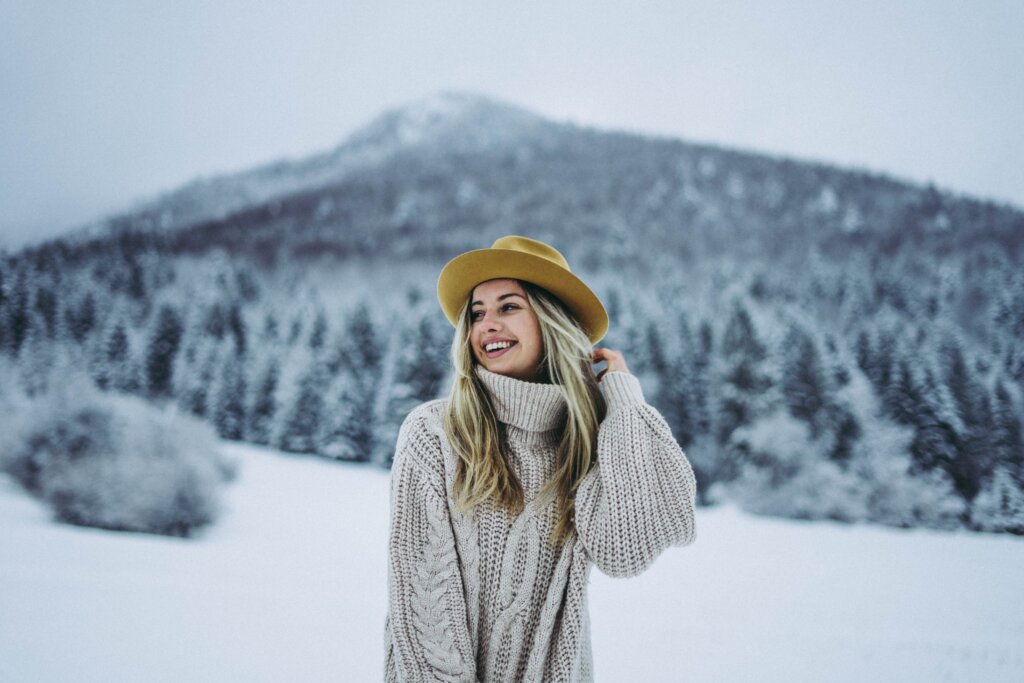 Short Winter Captions
So many winter activities, so little time to write long captions? Then these short winter captions will be snow perfect for you.
Say freeze!
Verrrry winteresting…
It takes one to snow one
Love at frost sight
Home sleet home
Ice, ice, baby
There's snow place like home
I came, I thaw, I conquered
Keep calm and winter on
Winter is the ski-son to be jolly
Cold weather is snow much fun
Freezy does it
Snow thy enemy
Ice simply love it when it snows
Powder to the people
Frost come, frost served
Eeny, meeny, miny, snow
Icy what you did there
Ski you later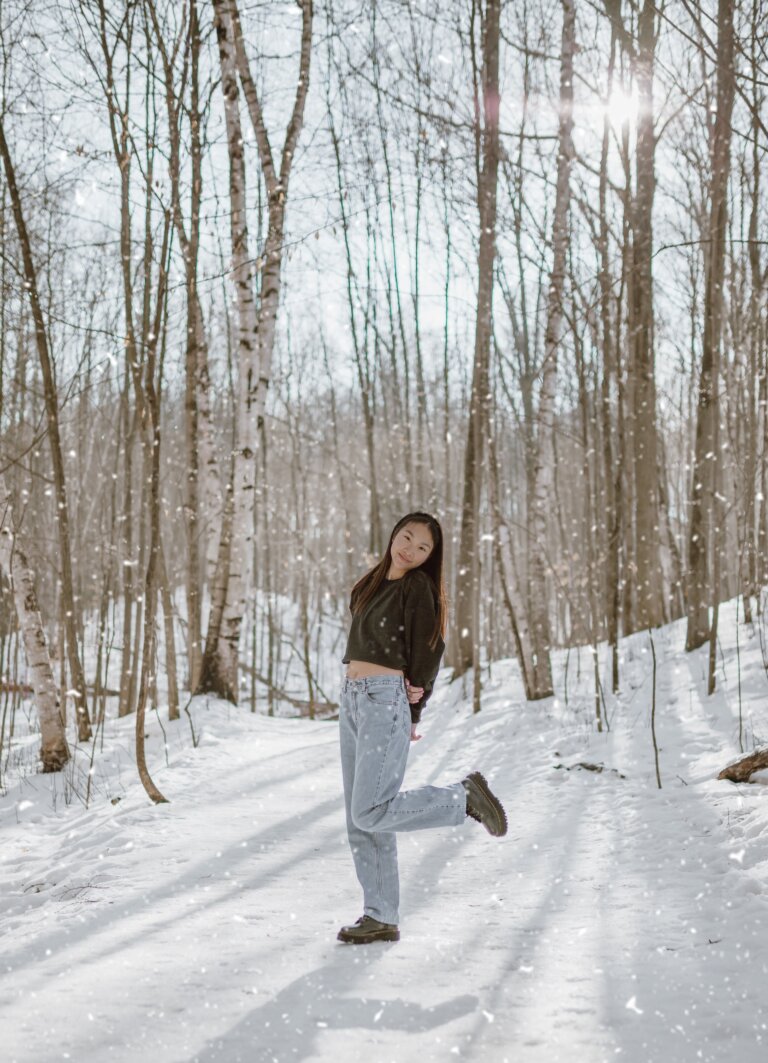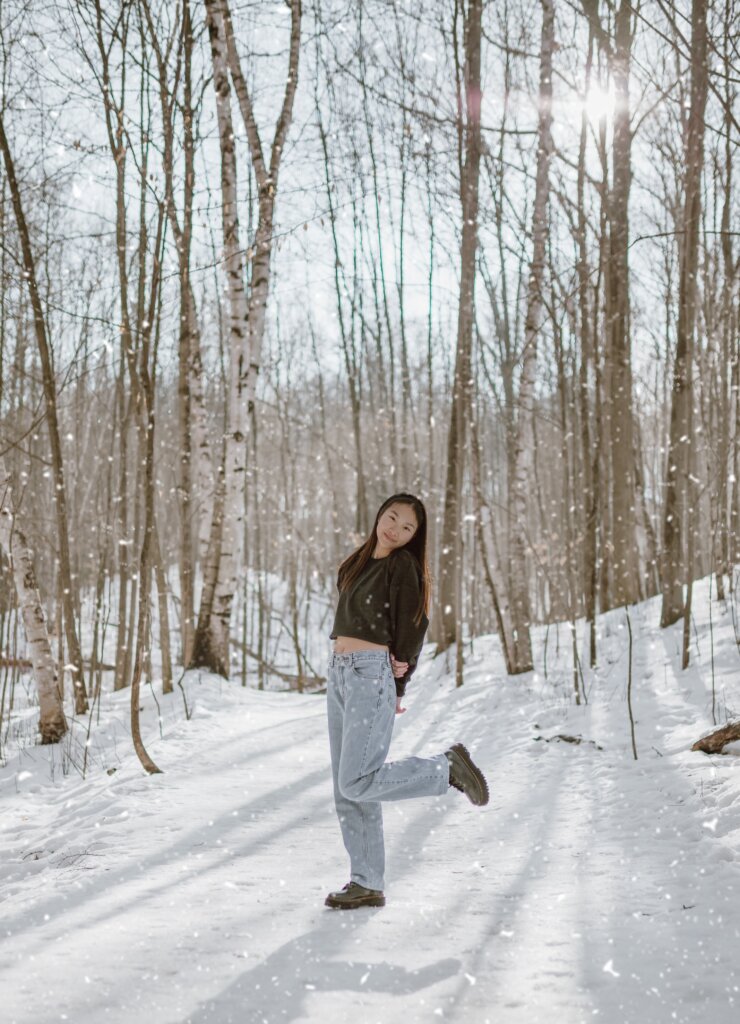 Winter Selfie Captions
Trying to slay while you sleigh? These winter selfie captions will help you snow your best side.
Stunting in a winter wonderland
The snuggle is real
Sleighin' on the 'gram
The weather outside do be frightful though
Raise the brr
Trying to make a good frost impression
Just renewed my license to chill
Enjoying this weather like there's snow tomorrow
I'd never give you the cold shoulder
I'd rather be by the ski-side
Cold weather? Oh chill, it's definitely snow problem
As soon as the winter comes, alpine for the slopes
What's cooler than cool?
Every snow often I like to go skiing
I'm sorry for the things I said when it was winter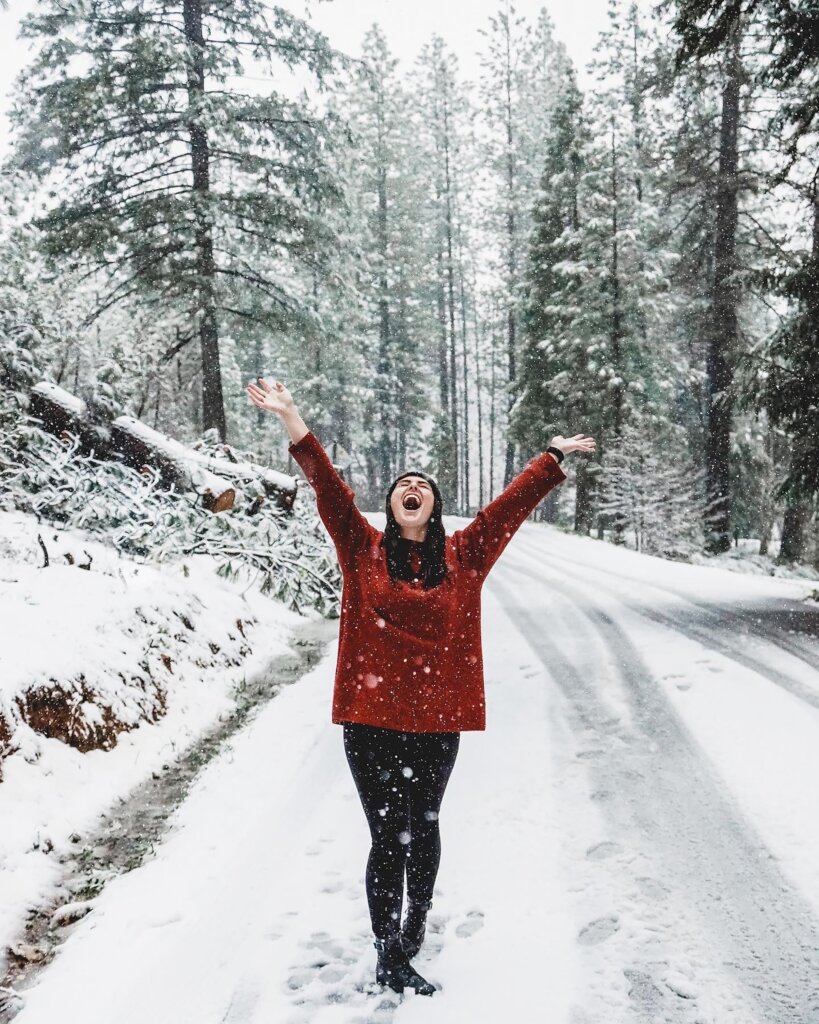 Funny Winter Captions
Just because the weather's cold, doesn't mean your humor needs to be! Share a smile this season with one of these funny winter captions for your content.
And in the winter, we stay inside
'Tis the season to be freezin'
Welcome to my hibernation station
Every day I'm shovelin'
Be careful, that's a slippery slope you're going down
This weather is snow laughing matter
All hail broke loose
Skiiers can be a real piste work
My favorite meal in cold weather is brrr-eakfast
This winter is a frostrating situation
No matter what happens when skiing, the snow must go on
Feeling cold? Go stand in the corner. It's 90 degrees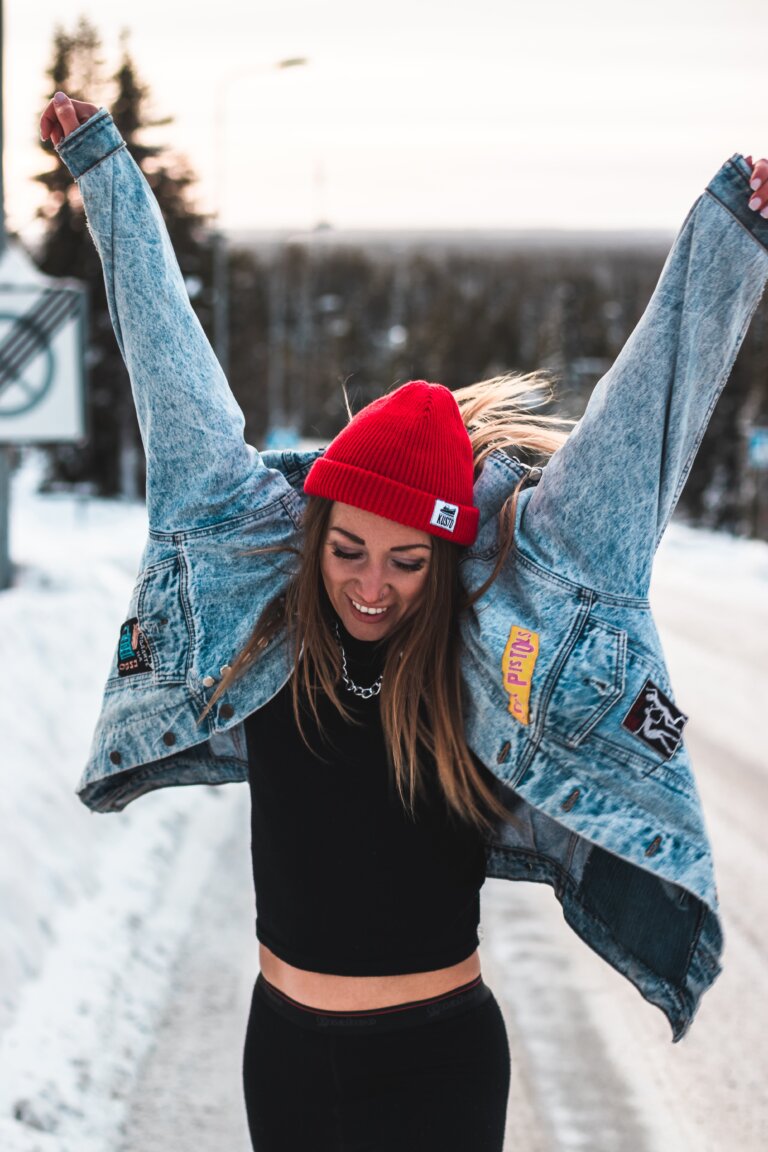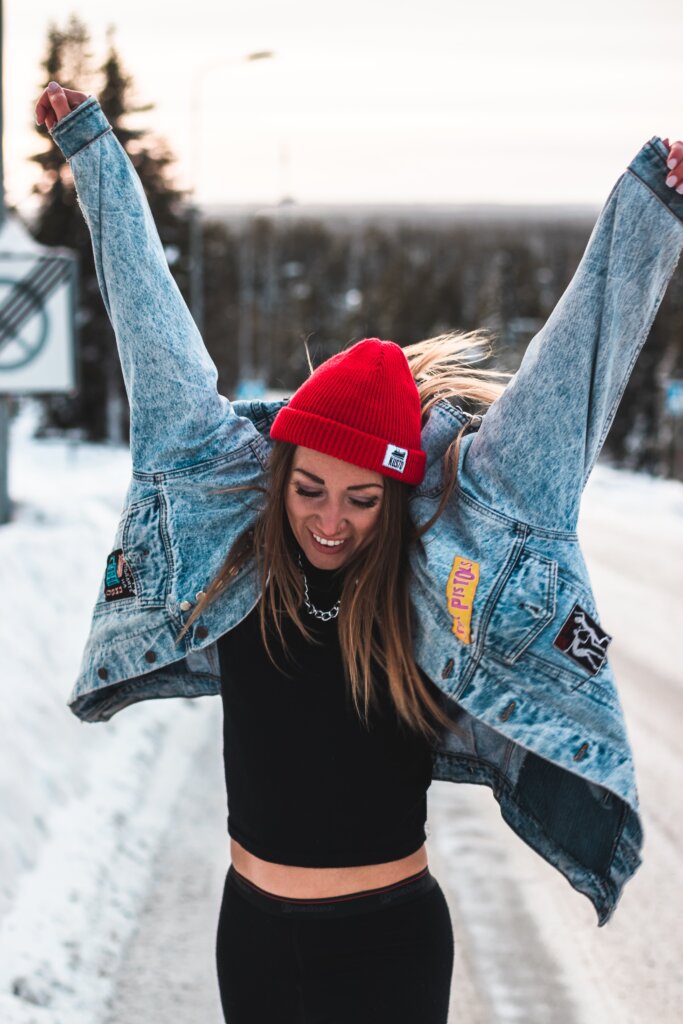 Motivational Winter Captions
Trying to take a note from the winter weather? Try these motivational winter captions to keep your ambition strong and beautiful.
The snow must go on
Todays going to be an ice day
There's snow time like the present
We're all like snowflakes, all different in our own beautiful way
Take some advice from winter and chill out
A little something to help your mental well skiing
With great powder comes great responsibility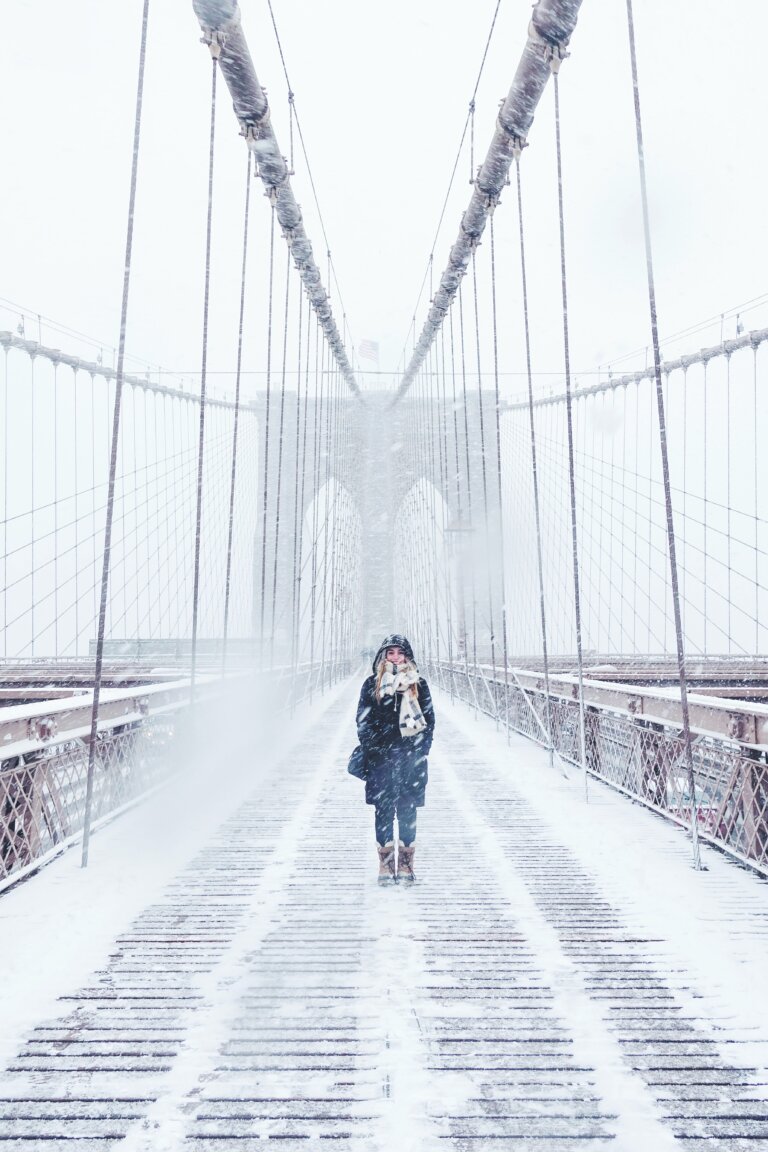 Did we Forget any Fire Winter Captions?
Let us know in the comments what winter Instagram, Facebook or TikTok captions we should add to our list!