*FYI - this post may contain affiliate links, which means we earn a commission at no extra cost to you if you purchase from them. Also, as an Amazon Associate I earn from qualifying purchases. Check out our Privacy Policy and Disclosure. for more info.
Looking to score the perfect caption for your selfie on Instagram, Facebook or Tiktok? Take it easy on your selfie, we've got the perfect caption ideas for you.
After all, even a seasoned selfie queen could use a little support for socials now and then.
So, whether you need something short and sweet or a caption with more of a motivational mood, you can count on our list of selfie caption ideas to be the cherry on top of your flawless face.
---
First: All Our Caption Ideas in One Place
We have tons of great caption ideas for you below, but be sure to check out our other roundups for more:
---
Short Selfie Captions
Short selfie captions for when you don't need much to set your selfie above the rest.
Me, myself & I
Slaying Selfie
Today is cancelled
Selfie Sunday
Ugh…
Oh hey there
Stay gold
Coffee & confidence
It's not a phase, mom
Good food, good mood
Umm…YES
Cool for the summer
Too lit to quit
Smile big, laugh often
The little things in life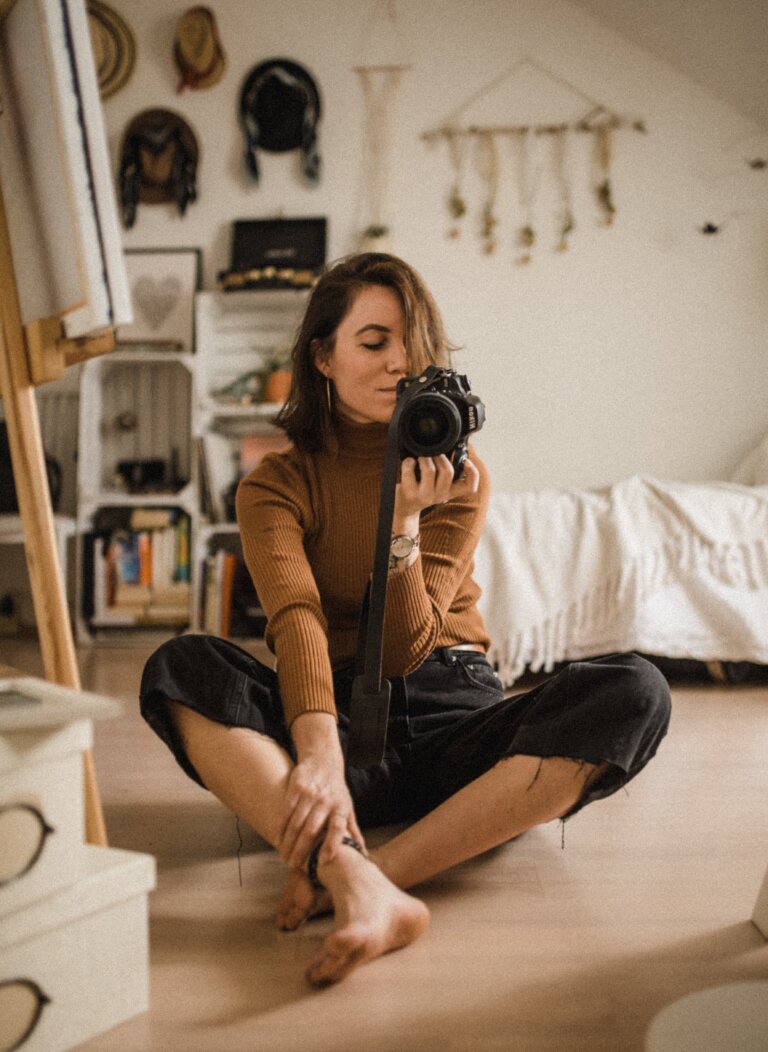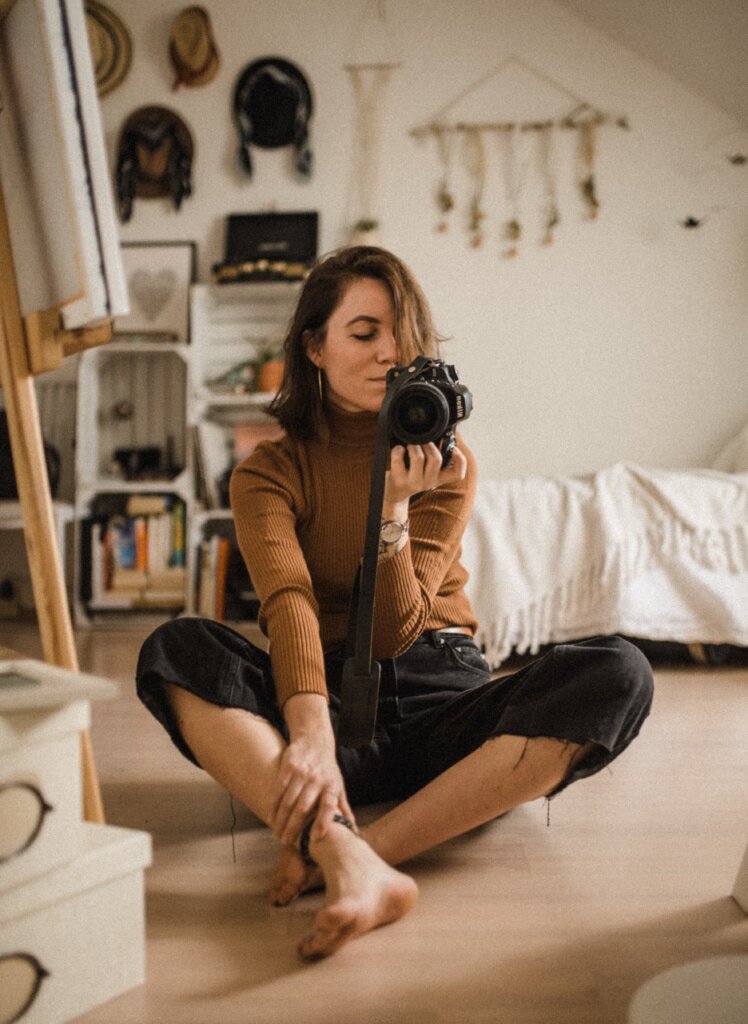 Selfie Captions
You nailed that perfect pose, and we've nailed your perfect selfie caption.
But first…let me take a selfie.
Morning gram
Like the view?
Humble, with just a hint of Kanye
Life imitates art
It's a wild world out there. Take care of yourselfie
I run these Insta streets
The best of me is yet to come
May your coffee be hot and your eyeliner even
When in doubt, wink and pout
Life isn't perfect, but your outfit can be
Shoutout to myself because I'm lit
What do you think of the view?
Not eye candy. Soul food
Practice some selfie love today. You deserve it
I'm not high maintenance, you're just low effort
To love oneselfie is the beginning of a life-long romance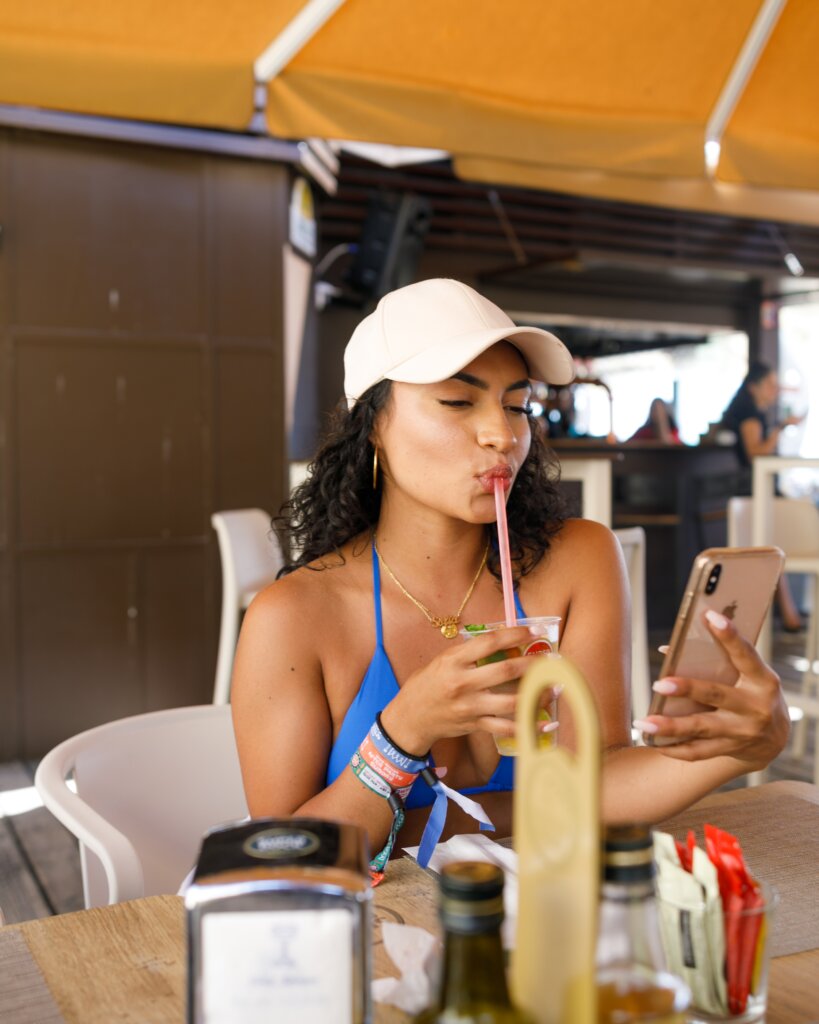 Funny Selfie Captions
Trying to show off your good and humorous side? Then these funny selfie captions will be just what you need.
My mood depends on how good my hair looks
A pout a day keeps the doctor away
You wanna pizza me?
May your coffee be hot and your eyeliner even
Someday I'm going to eye-roll myself into another dimension
Give yourselfie a pat on the back
Bored of being bored because being bored is boring
This pic smells as good as it looks
I call this the 'hey, at least I tried' selfie
Today I will be as useless as the g in lasagna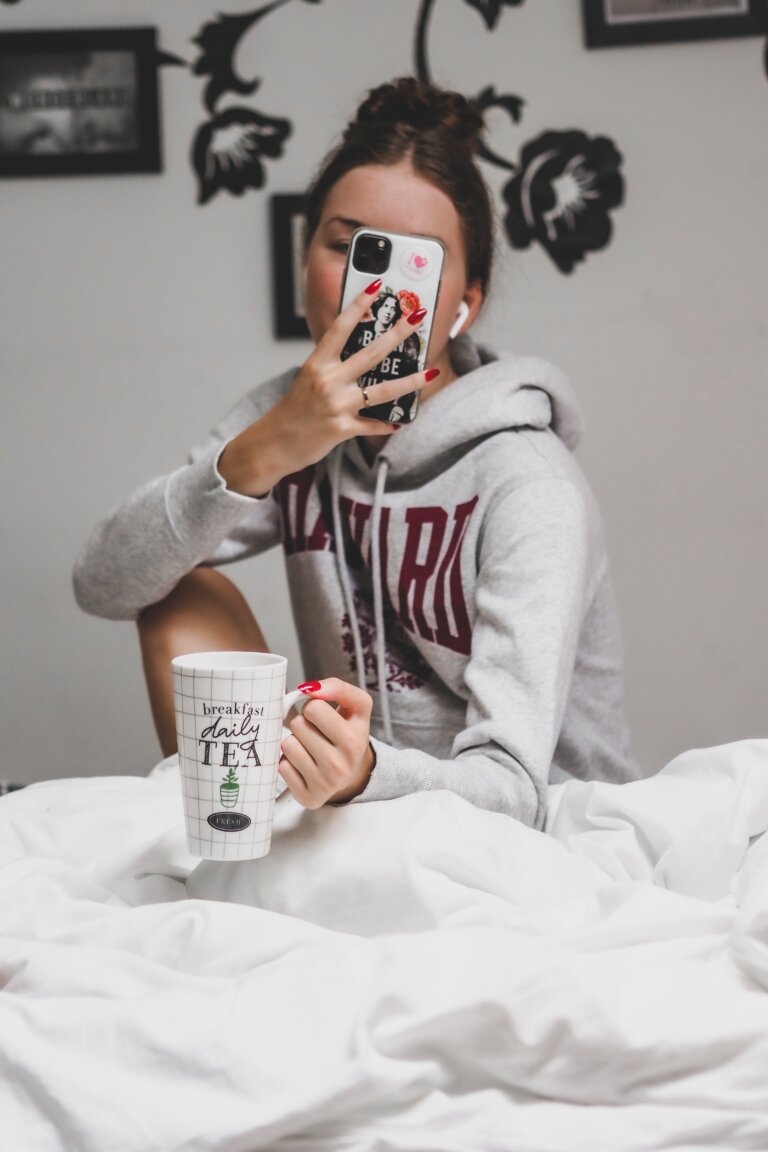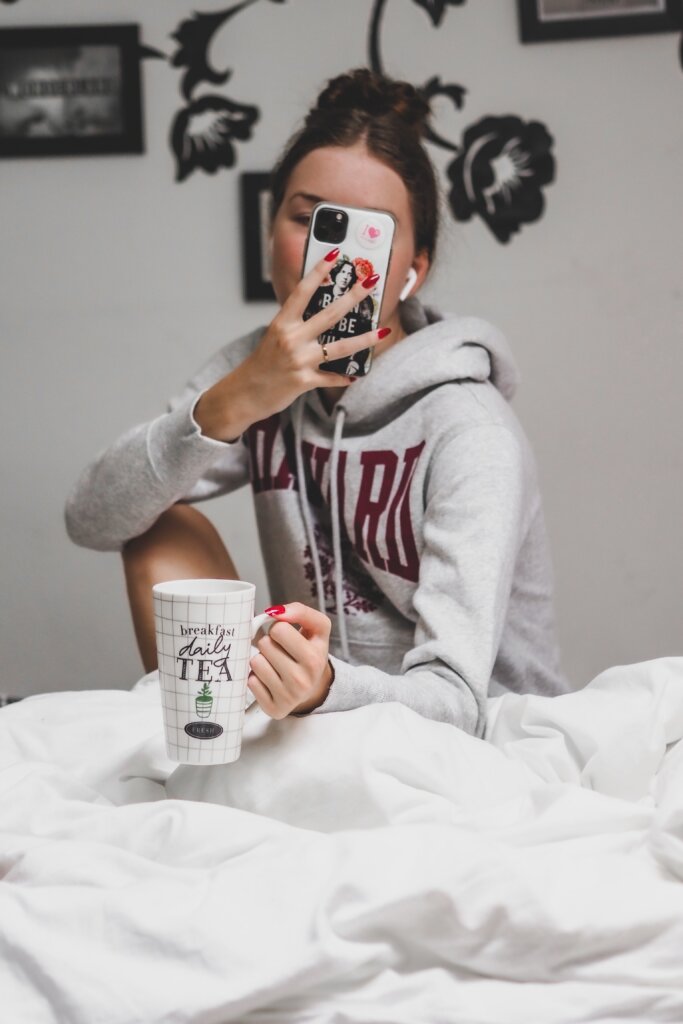 Motivational Selfie Captions
Sometimes we need a little more than a ring light to show off our best selfie, think of these motivational selfie captions as your emotional ring light.
Be yourself, there's no one better
Quit talking, start doing
Confidence is key. Love your selfie, always
Time is money, but kindness is free
As beautiful on the inside as I am on the outside
Selfie love is the best love
Let life surprise you
Trust yourselfie
Some days you just have to create your own sunshine
Being happy never goes out of style
Grow through what you go through
Be more of you and less of them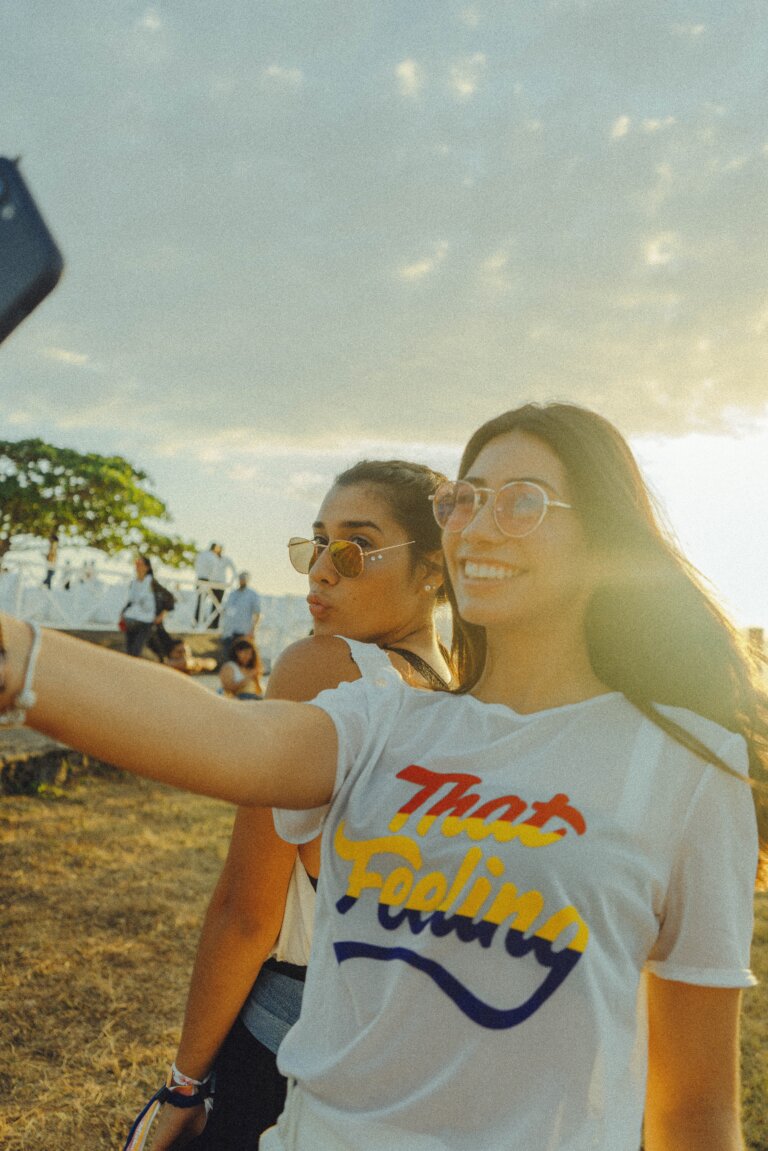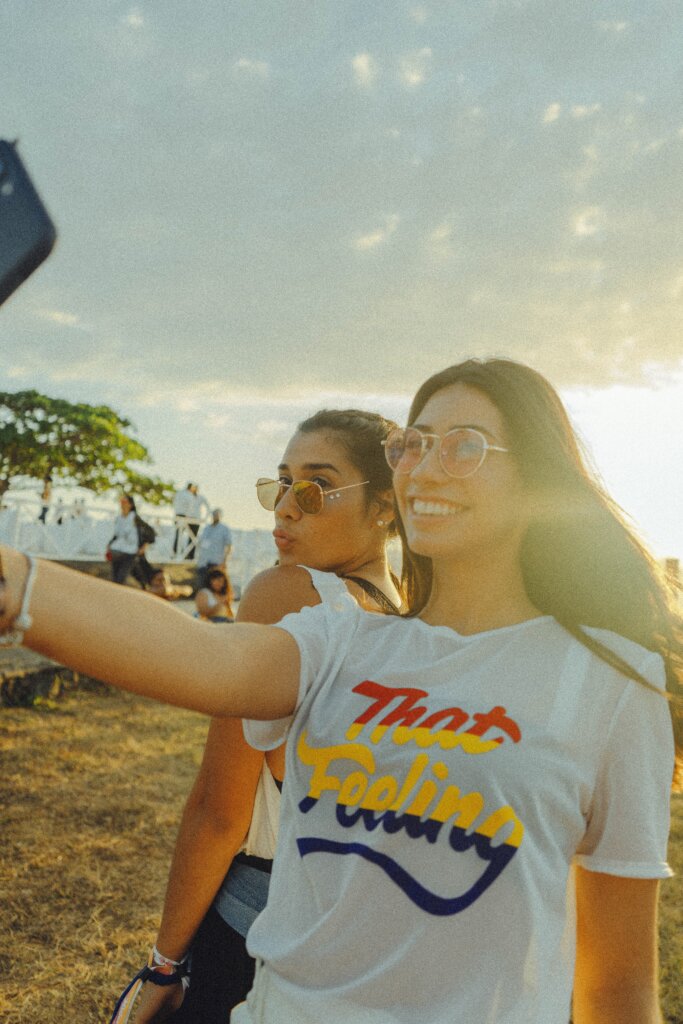 Did We Forget Any Fire Selfie Captions?
Let us know in the comments what selfie Instagram, Facebook or TikTok captions we should add to our list!