*FYI - this post may contain affiliate links, which means we earn a commission at no extra cost to you if you purchase from them. Also, as an Amazon Associate I earn from qualifying purchases. Check out our Privacy Policy and Disclosure. for more info.
Stressed at the prospect of coming up with the perfect caption, on top of nailing your angles and getting that edit just right?
So say no more sis, we've got your back with these girls captions for Instagram, Facebook, and Tiktok.
Whether you're showing off your fiercest selfie, a photo dump with your gang or just trying to boost your digital sass, we are sure you'll find the perfect caption from the list below.
So, read on for a full roundup of caption ideas for girls.
---
First: All Our Caption Ideas in One Place
We have tons of great caption ideas for you below, but be sure to check out our other roundups for more:
---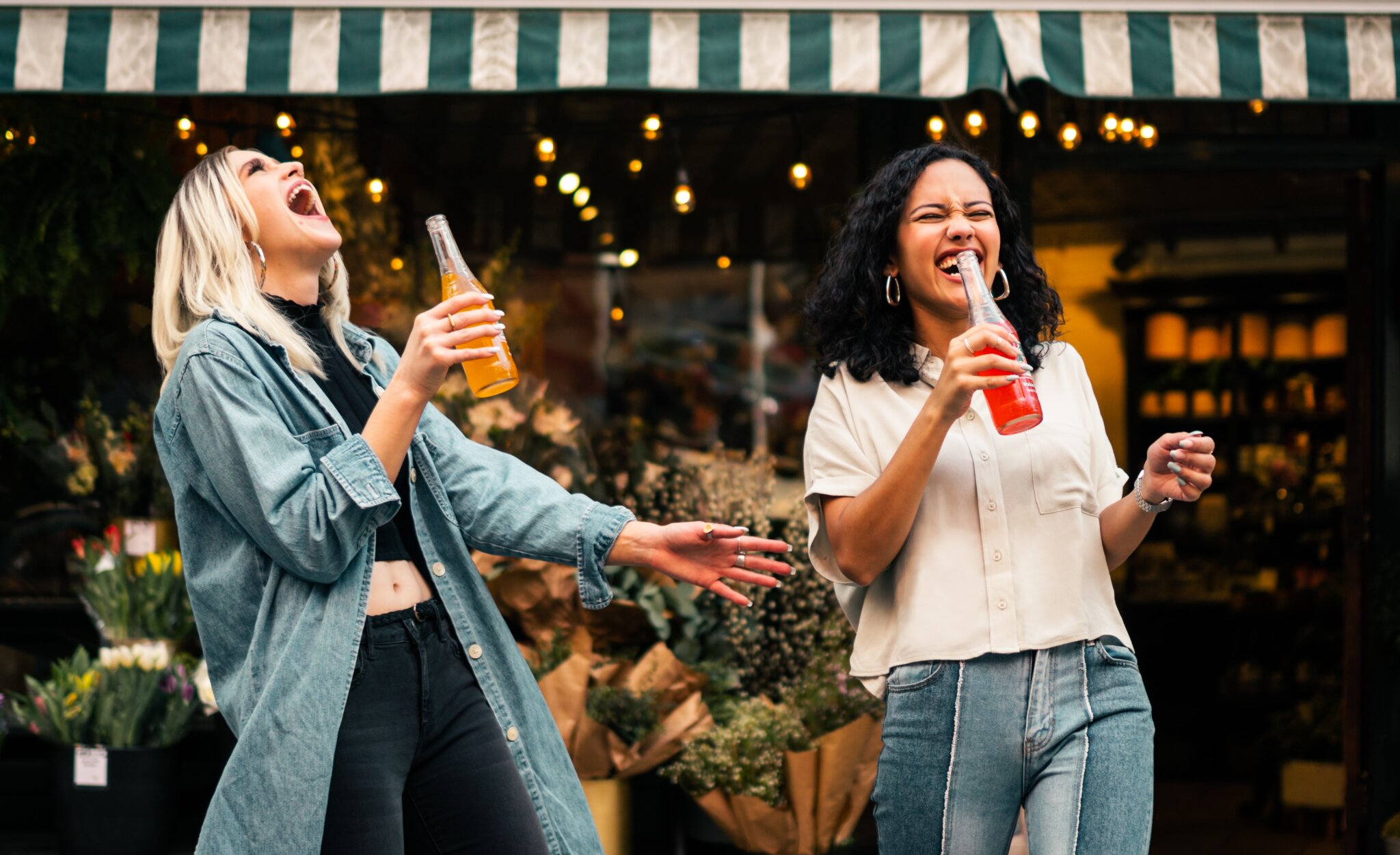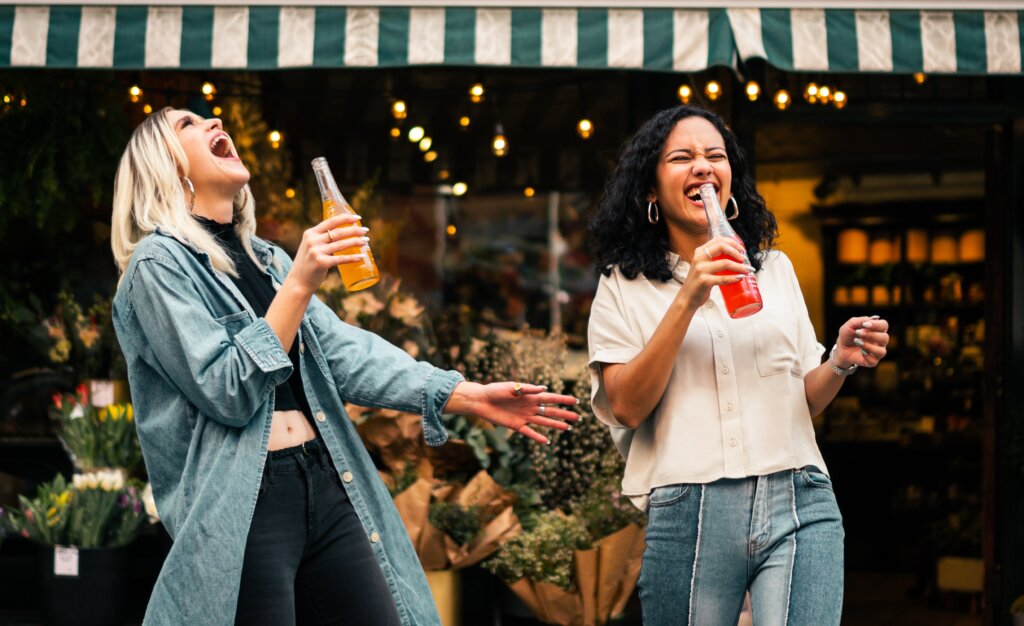 Short Caption Ideas for Girls
Focus on making memories, and forget about nailing your captions by copy/pasting one of these short caption ideas, fit for a variety of occasions:
Who run the world? ( rhetorical question )
You are magic
My hairstyle is called – I tried
I'm my first priority
Tangled hair, don't care ✌🏻
Whether for eyeliner or life, just wing it!
Aspire to inspire
It's all about the glow
Girls just wanna have sun ☀️
Too glam to give a damn
I'm no beauty queen, I'm just beautiful me
Slay and conquer the day
Confidence – wear it like makeup
Ladies night is always right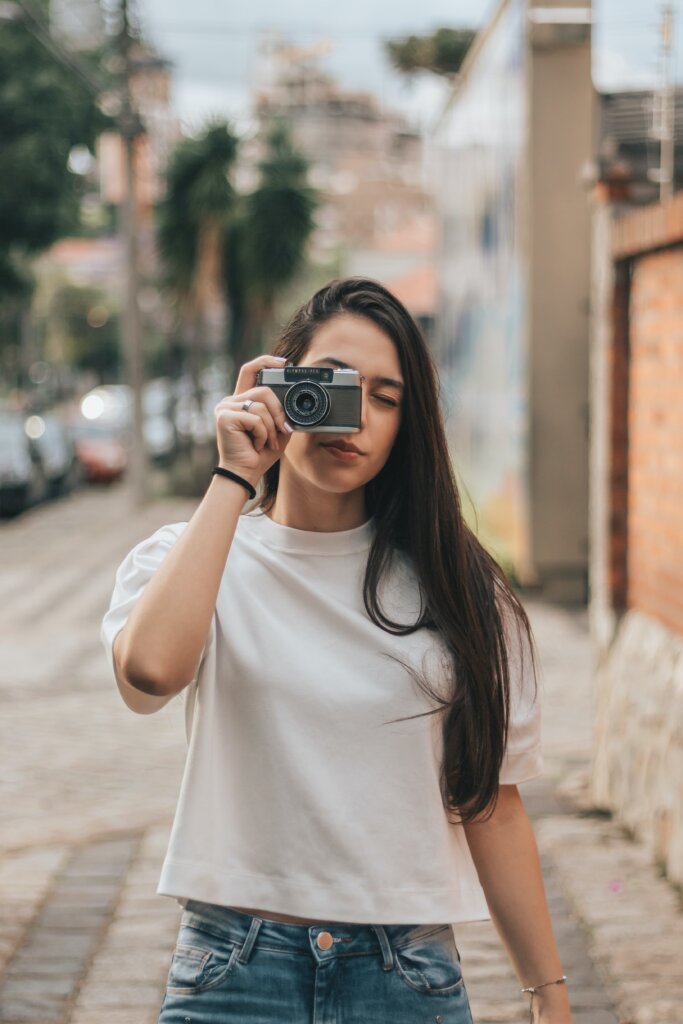 Girls Selfie Captions
You did the work to take that fire selfie, now let us help you with the perfect caption. Just copy, paste and post away!
I'm a queen crowned in my curls
'With brave wings, she flies'…I whisper to myself while putting on makeup
Sweeter than honey 🍯
I don't compete for a spot, I am the spot
Mastering the art of awkward posing
You can't spell awesome without me
Don't be like the rest of them, darling
Life is a party. Dress like it
Looks aren't everything, but I have them just in case
Always try to keep your heels, head, and standards high
She is the beauty. She is grace. She can also sass you back into your place
The only person I dress to impress is me
I like my coffee how I like myself: Bitter, dark, and too hot
Confidence level: Selfie with no filter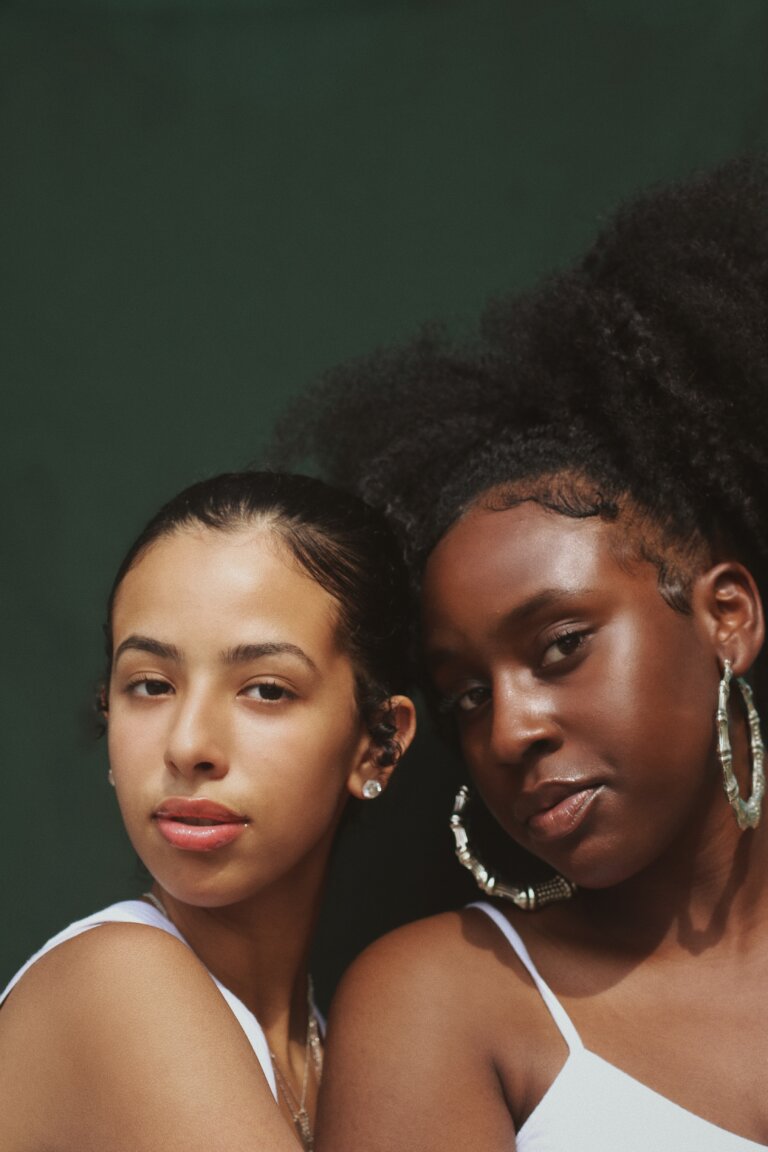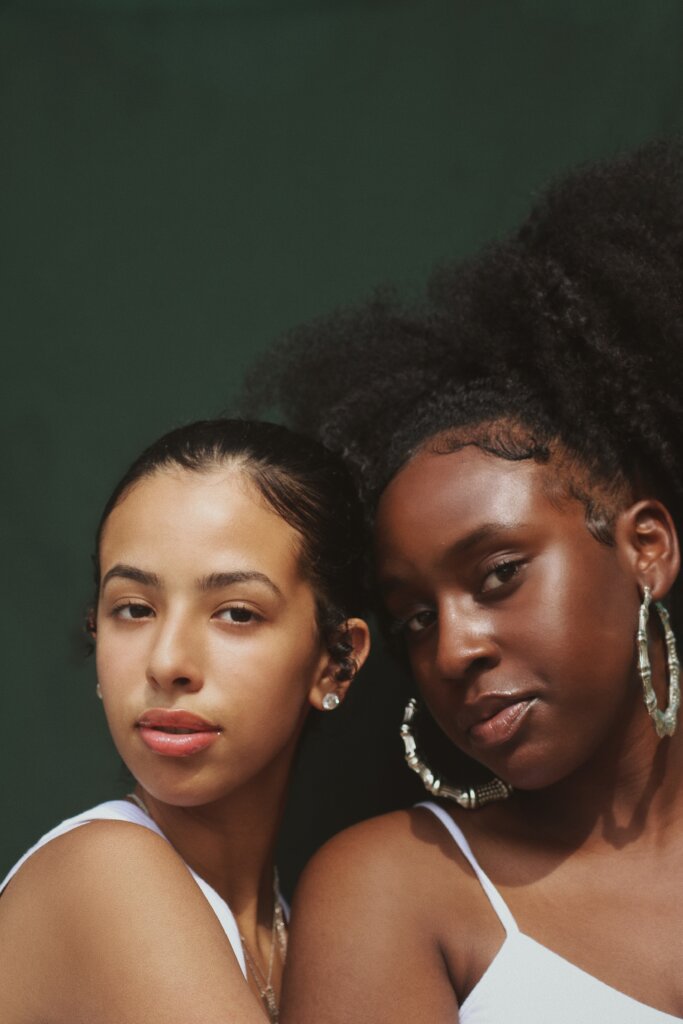 Girls' Friendship Captions
#Blessed with the best? Pair your bestie photos with one of these perfect girls friendship captions:
In squad we trust
Friends who slay together, stay together
If you wanna be my lover, you gotta get with my friends
To the 🌙 and back
The "she" to my "nanigans
No boys allowed 👏🏻
When worst comes to worst, the squad comes first
Two peas in a pod
The uglier the selfie, the closer the friendship
With my favourite human
Prepare for trouble, and make it double
Way to have a best friend is to be one
Friends don't let friends do silly things alone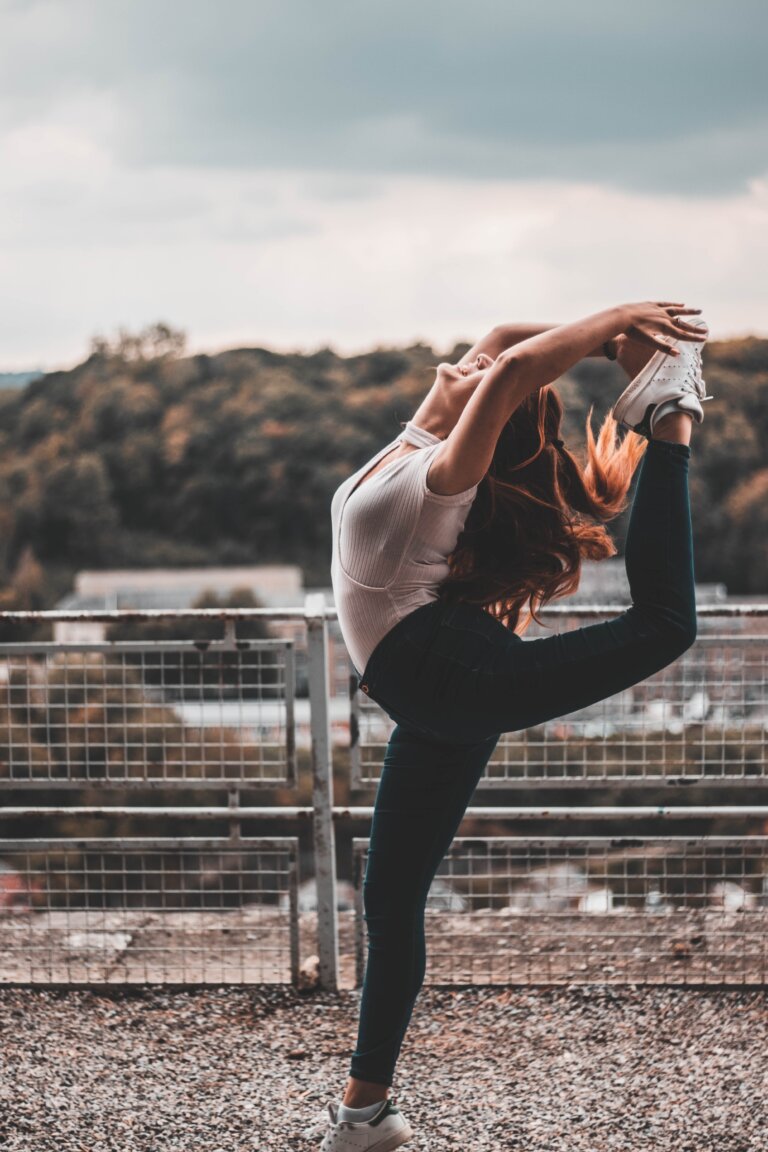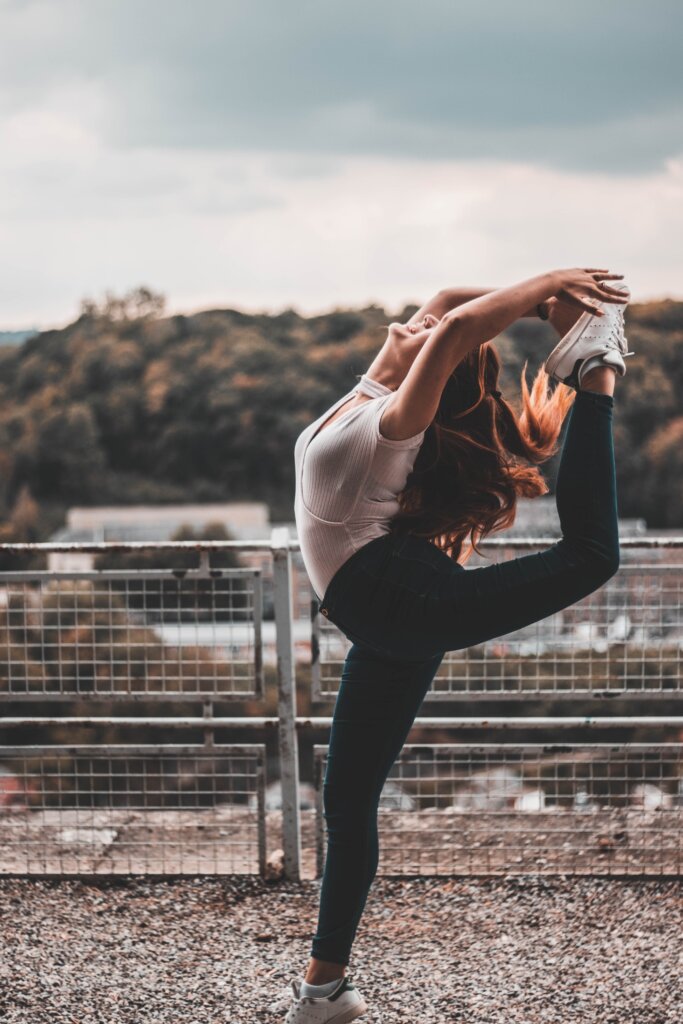 Motivational Girls Captions
Inspire or aspire, these motivational girls captions are sure to fit all your needs to help you be your best selfie:
Imperfection is beauty
I'm the way I am and I will always be
You go girl 👊🏻
I am not beautiful like you. I am beautiful like me
Be a flamingo in a flock of pigeons
A girl should be two things: who and what she wants
I don't need makeup to shine bright like a diamond
People will stare. Make it worth their while
Live for the moments you can't put in words
Don't ever let anyone dull your sparkle
A girl's best friend is her brain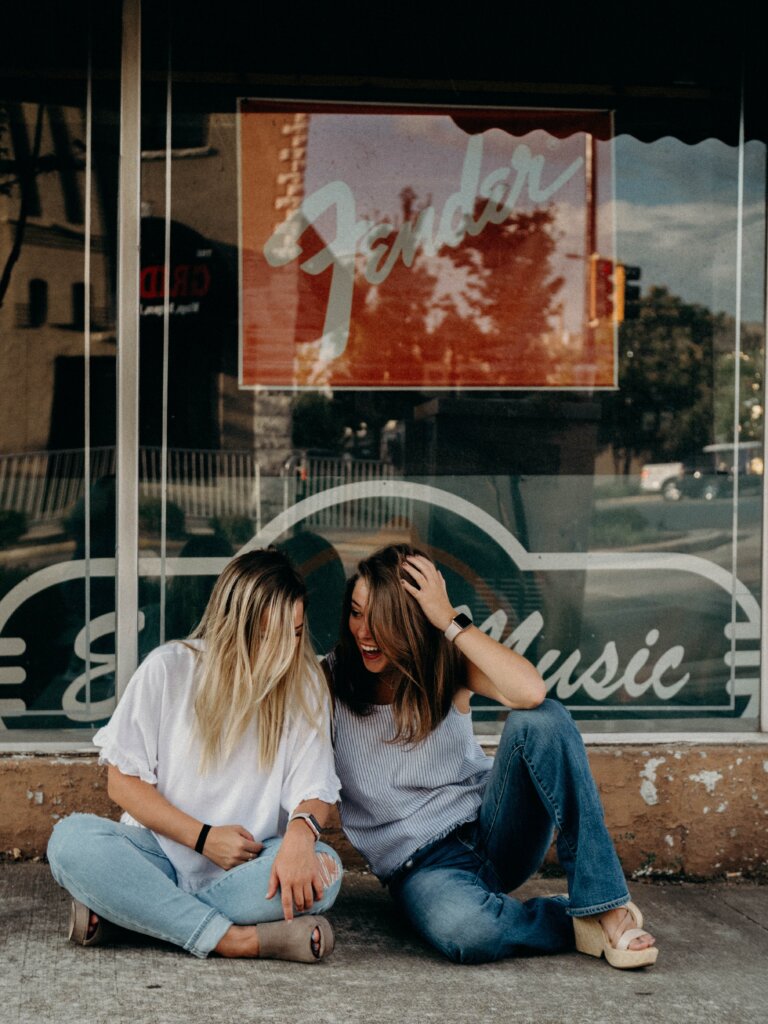 Did We Forget any Fire Girls' Captions?
Let us know in the comments what girls Instagram, Facebook, or TikTok captions we should add to our list!