*FYI - this post may contain affiliate links, which means we earn a commission at no extra cost to you if you purchase from them. Also, as an Amazon Associate I earn from qualifying purchases. Check out our Privacy Policy and Disclosure. for more info.
Determined to get the perfect motivational caption, but your search is leaving you lost? Let us help keep you motivated with our best captions for Instagram, Facebook and TikTok!
We all share similar struggles, so whether you need to get motivated or gain some support, we've created the perfect captions lists that are surely help lift up you and your content.
---
First: All Our Caption Ideas in One Place
We have tons of great caption ideas for you below, but be sure to check out our other roundups for more:
---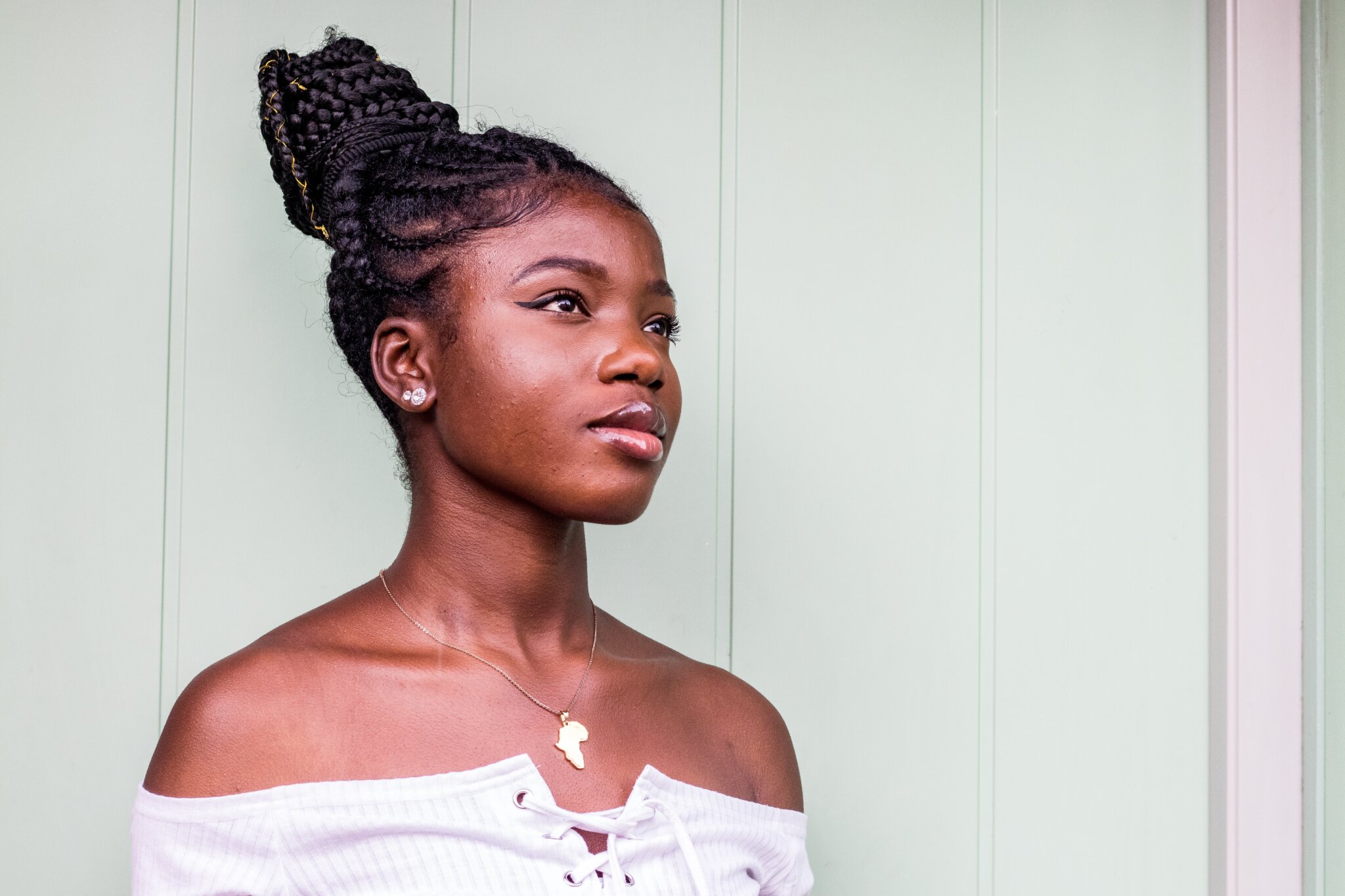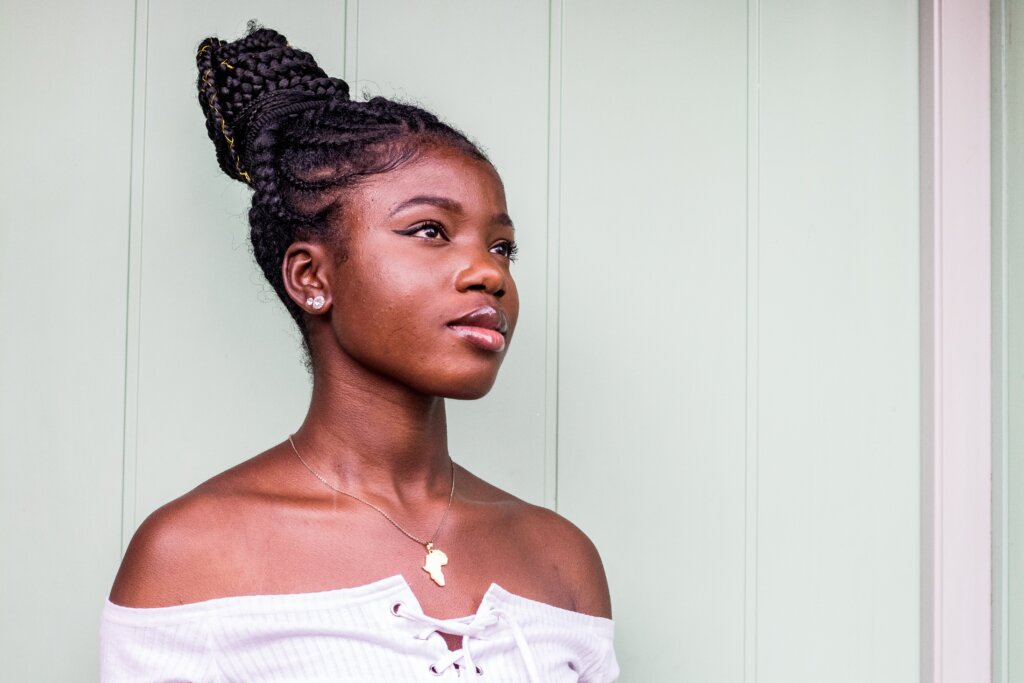 Short Motivational Captions
Not sure what to say next? Try saying more with less by using one of our short motivational captions.
Be happy. Be bright. Be you
Own it
Dream big and dare to fail
Live more, worry less
She who dares, wins
Stay golden
You've come so far, don't quit now
Grrrl power 🌸
Stress less and enjoy the best
Too lit to quit
I was born to shine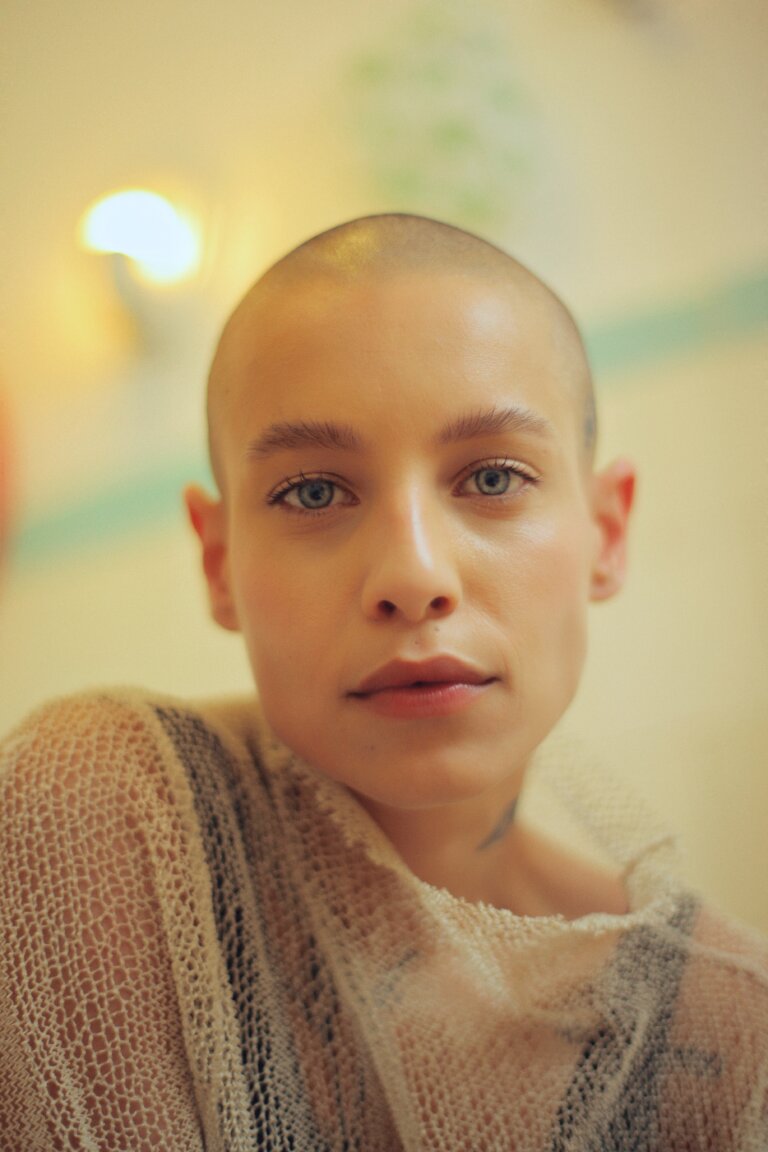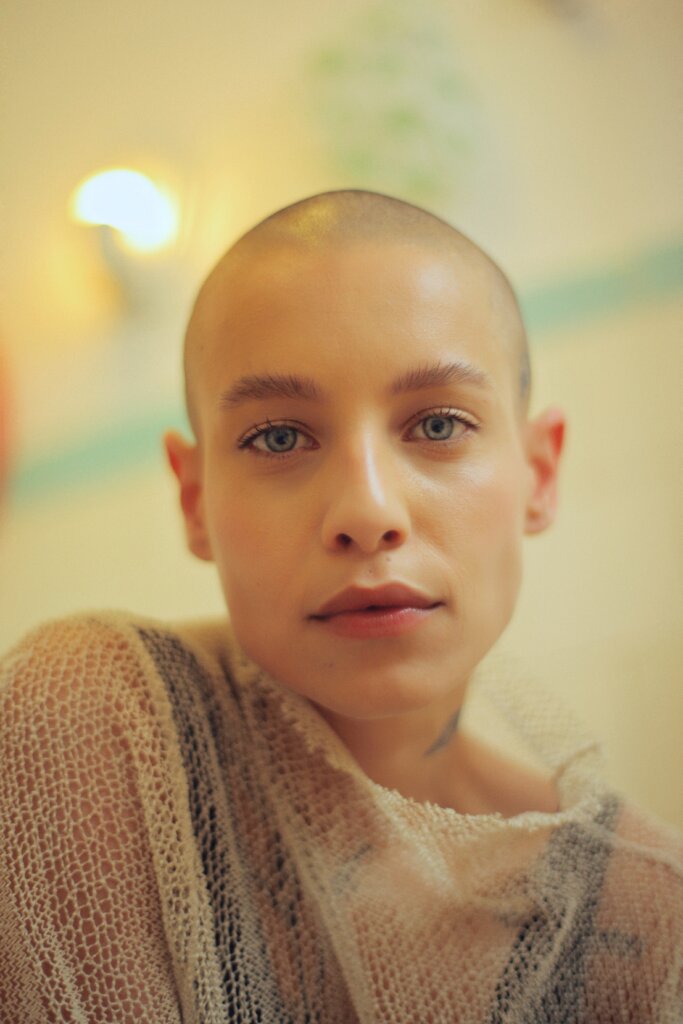 Motivational Captions for Every Occasion
Your content can inspire even further with the right caption, share your content with a little extra shine by adding one of these motivational captions!
Let it be
Work smarter, not harder
When I let go of what I am, I become what I might be
Focus on the good stuff
Be a pineapple: stand tall, wear a crown, and be sweet on the inside
Life is tough but so am I
Whatever you do in life, make sure it makes you happy
Look for the magic in every moment
Give second chances but not for the same mistake
Nothing worth having comes easy
Some days you just have to create your own sunshine
It's going to happen because I'm going to make it happen
The most important thing a girl wears is her confidence
Remember it's just a bad day, not a bad life
Never love anyone who treats you like you're ordinary
It is never too late to be what you might have been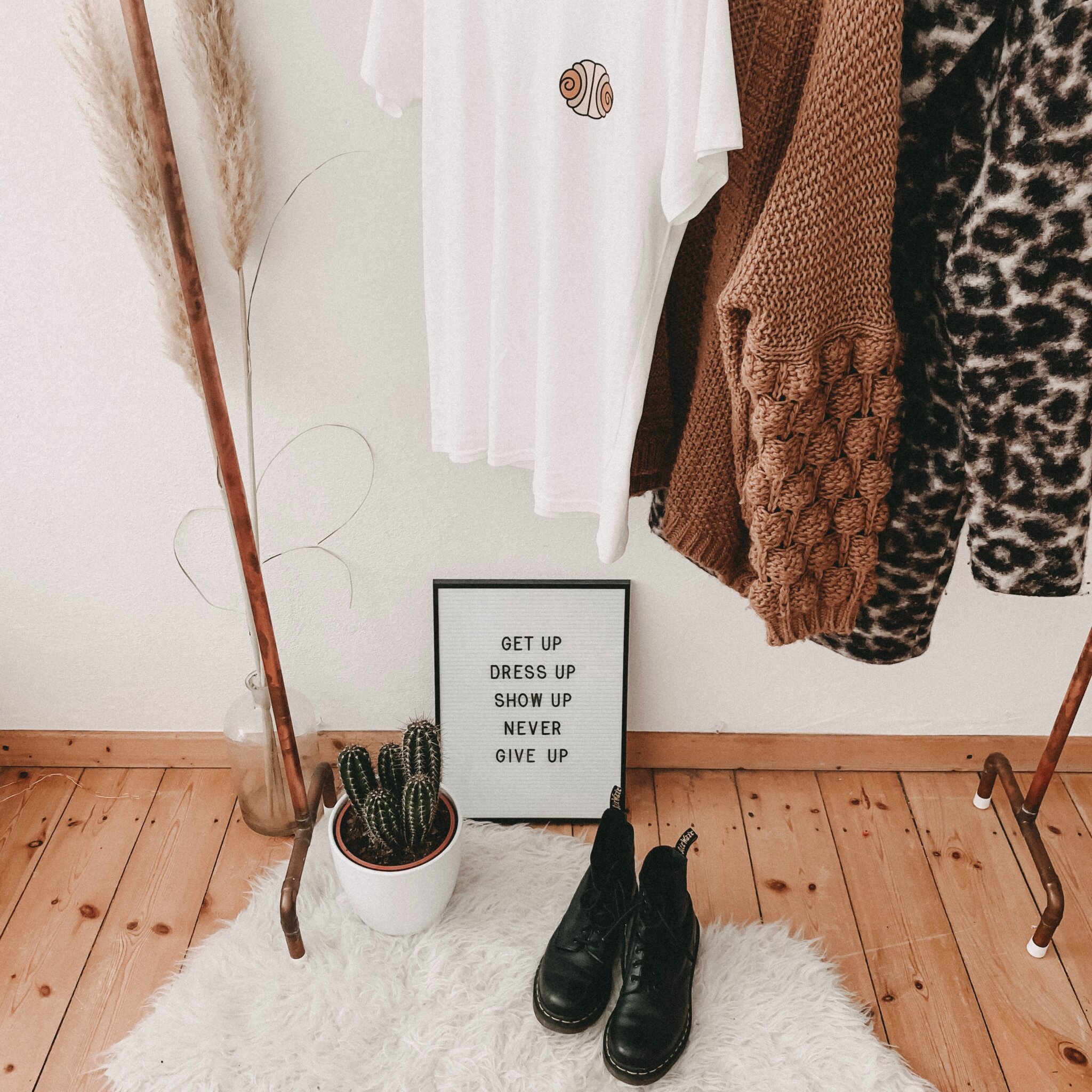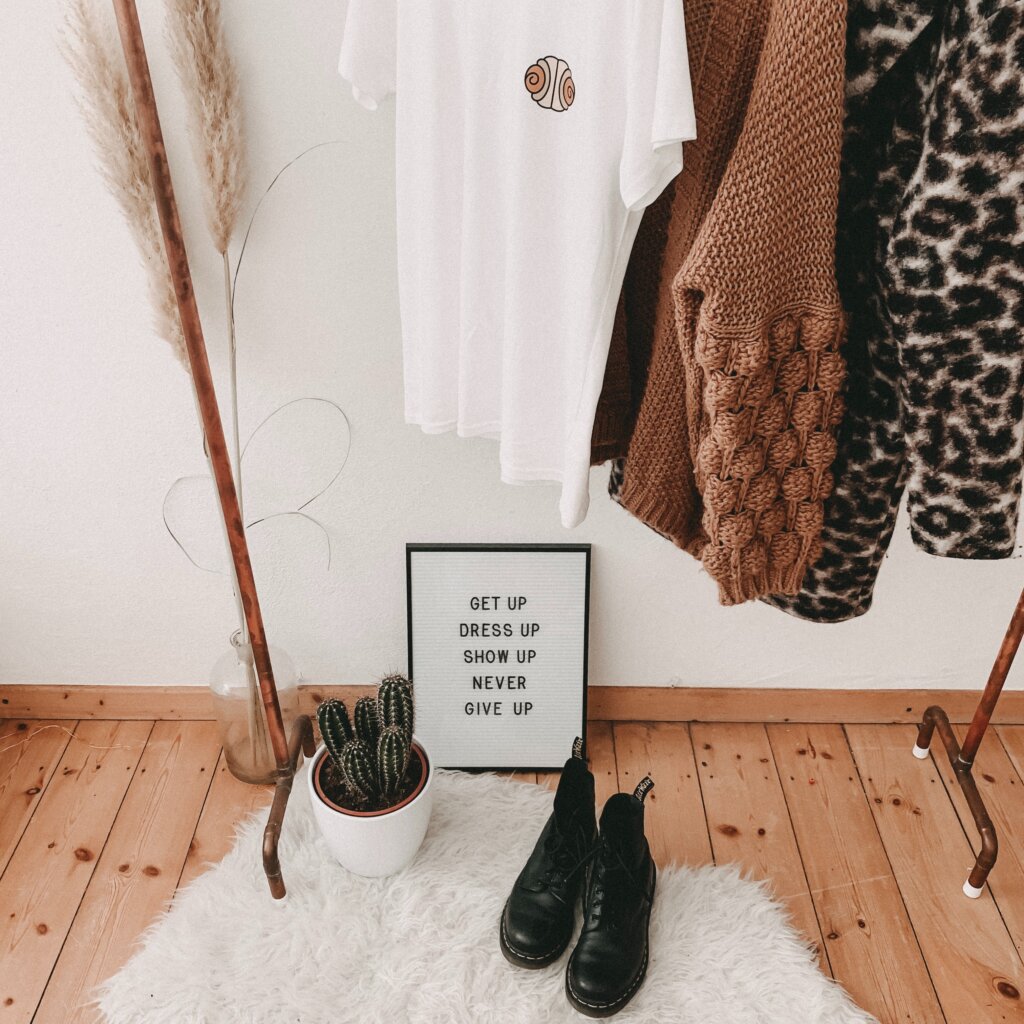 Motivational Selfie Captions
These motivational captions are just what you need! Whether you are looking to inspire others or just your selfie…
Just me
My time is now
I'll definitely do me
You can't dull my sparkle ✨
I can. I will. End of story
I am unique. I am special. I am ME
I feel the best, when I am happy
Believe in the selfie that believes in you
Me doing me
If you are confident you are beautiful
And I simply decided to be happy again
Look in the mirror, that's your competition
It wasn't always easy but it's worth it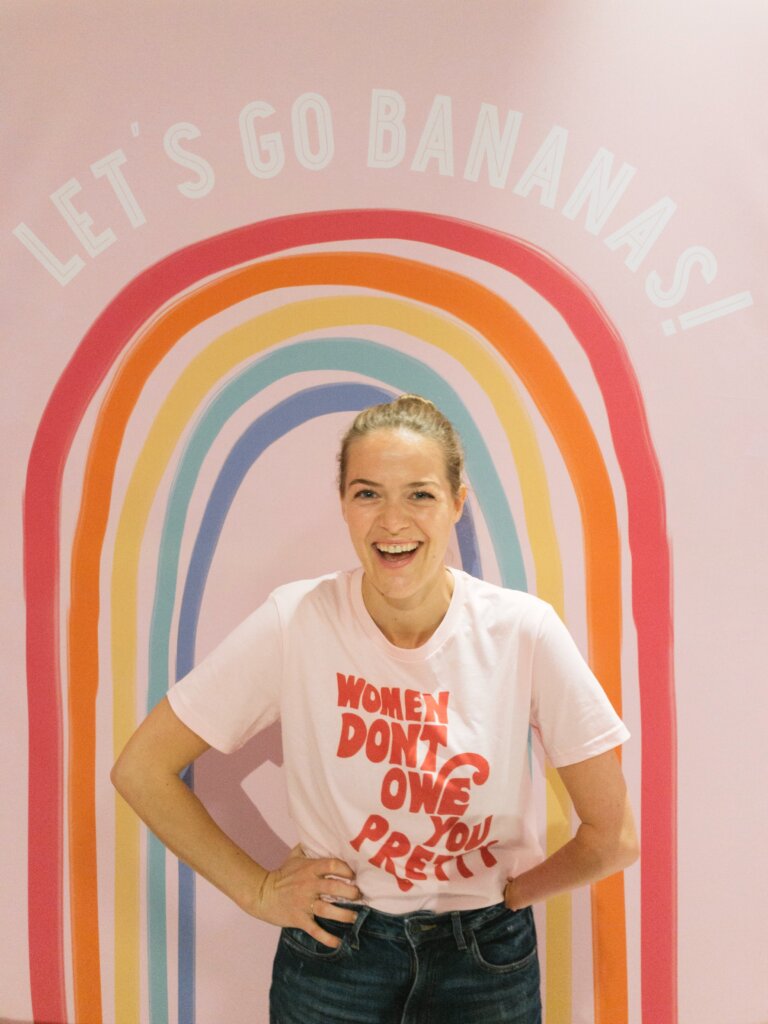 Funny Motivational Captions
Laughter may be the best medicine but did you also know it can be the best motivation? Try one of these funny motivational captions to test it for yourself!
A goal is a dream with a deadline
Be a bad ass with a good ass
Smiling is the second best thing that you can do with your lips
I'm not short, my height is just cute
The only person I dress to impress is me
My style is unique, please don't copy it
I am not lazy, I am just on save energy mode
Life is short. Smile while you still have teeth
When nothing goes right, go left
Oops is always better than what if
An apple a day will keep anyone away if you throw it hard enough 🍎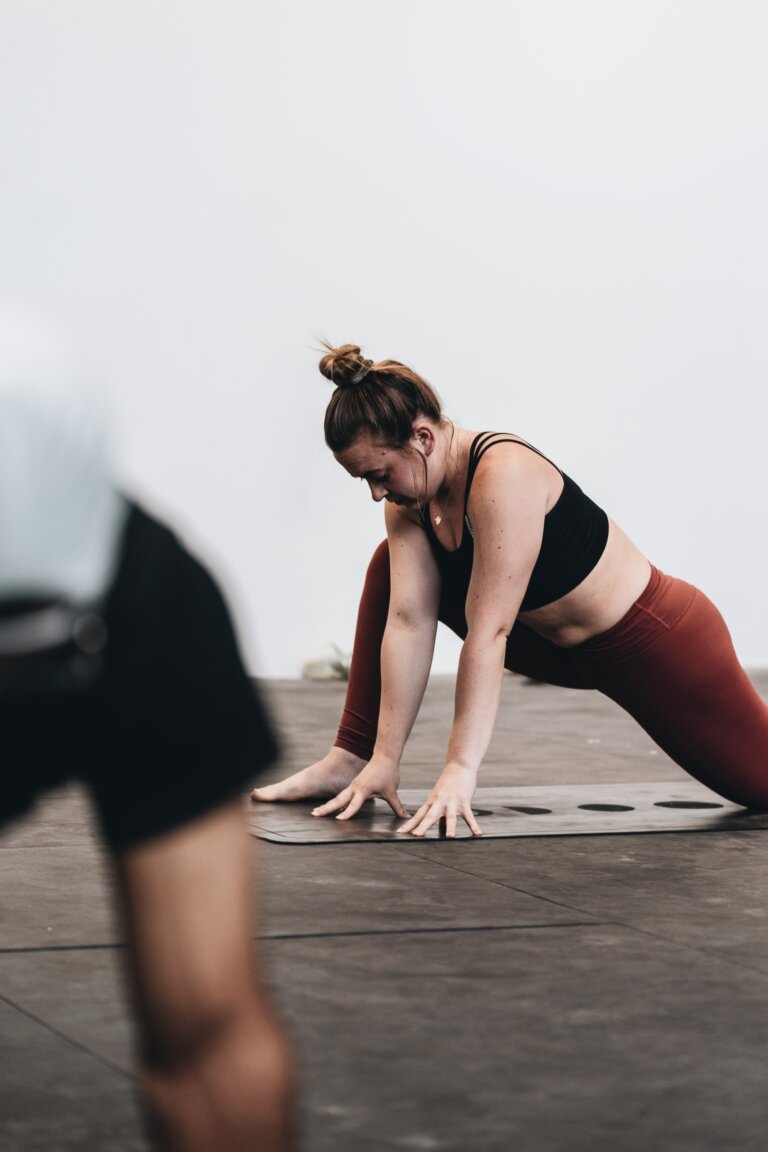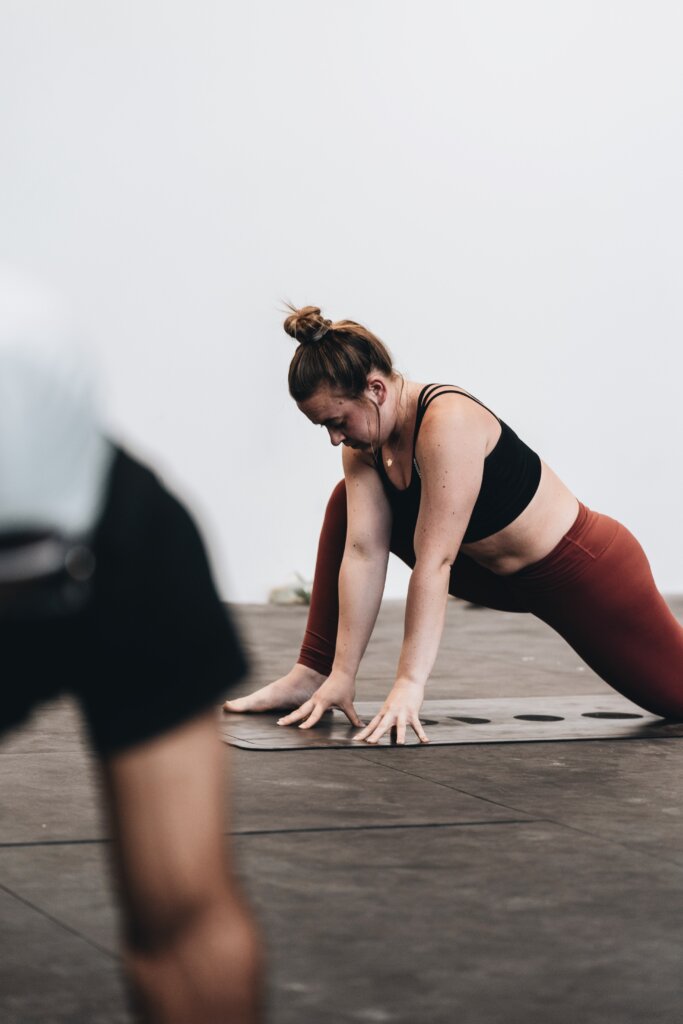 Did we Forget Any Motivational Captions?
Let us know in the comments what motivational Instagram, Facebook or TikTok captions we should add to our list!