*FYI - this post may contain affiliate links, which means we earn a commission at no extra cost to you if you purchase from them. Also, as an Amazon Associate I earn from qualifying purchases. Check out our Privacy Policy and Disclosure. for more info.
Trying to post about how you're living life and doing you? All good boo.
Let us help you out with some cute caption ideas that will ensure your Instagram, Facebook and Tiktok game is as adorable as you are.
Go on ahead and use some of our cute caption ideas below. Of course, you can feel free to update and make them your own to add some extra sparkle wherever you need it.
---
First: All Our Caption Ideas in One Place
We have tons of great caption ideas for you below, but be sure to check out our other roundups for more:
---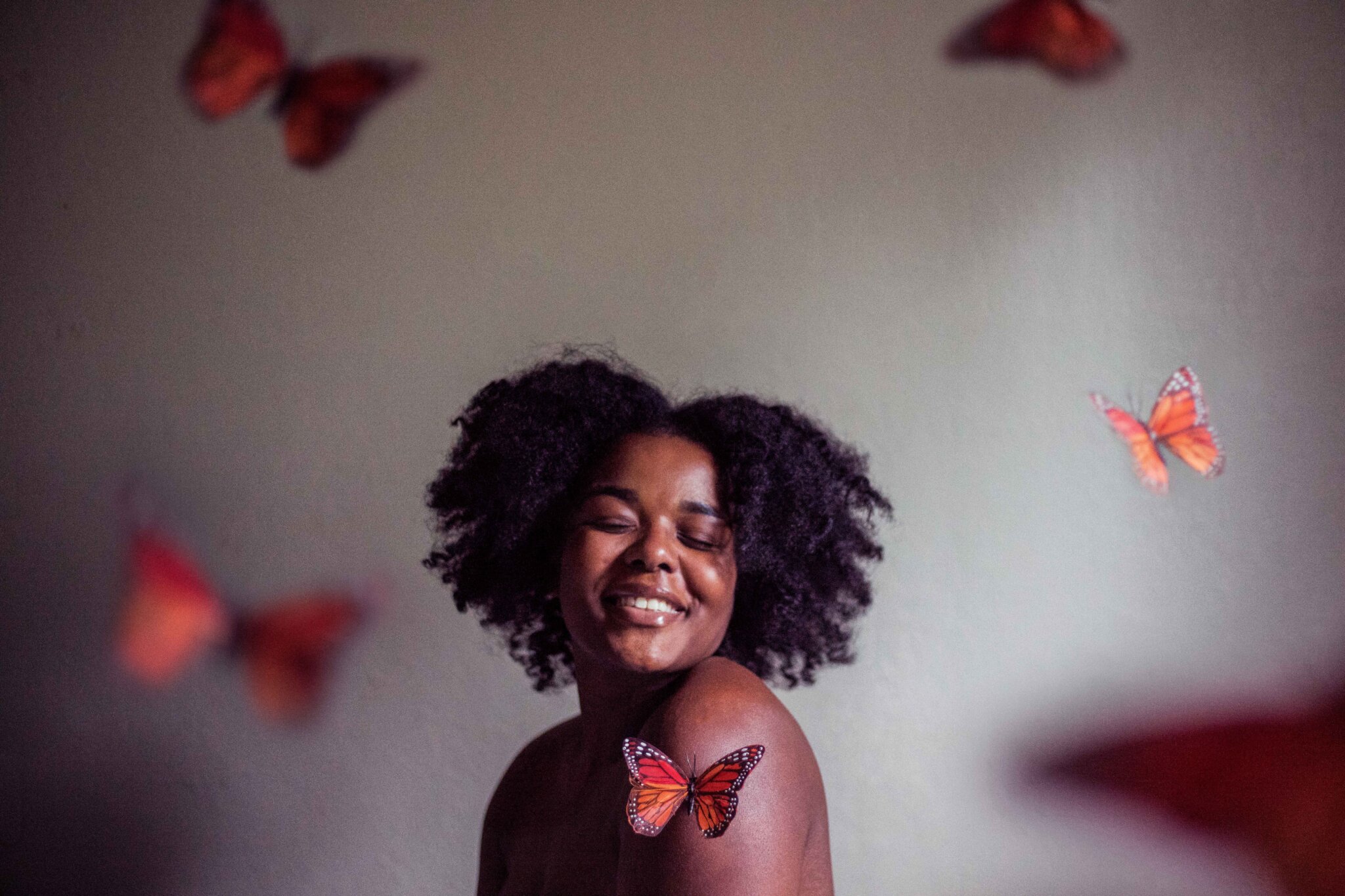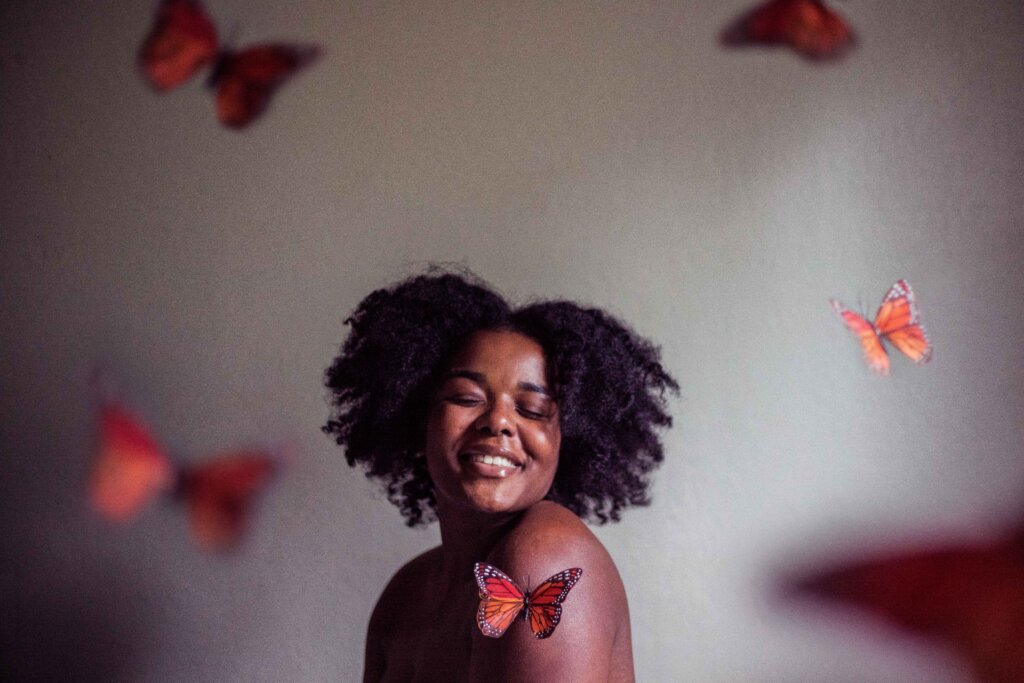 Short Cute Captions
Try one of these short but cute captions to perfect your latest post.
New hair, who dis?
Pretty in pink
Feelin' peachy
I woke up like this
Long hair, don't care
Slay them with sweetness
Sweeter than honey
Sunday Funday
Sugar pie honey bunch
Curly hair, don't care
Some people are worth melting for
Flexing my complexion
Spread your wings & fly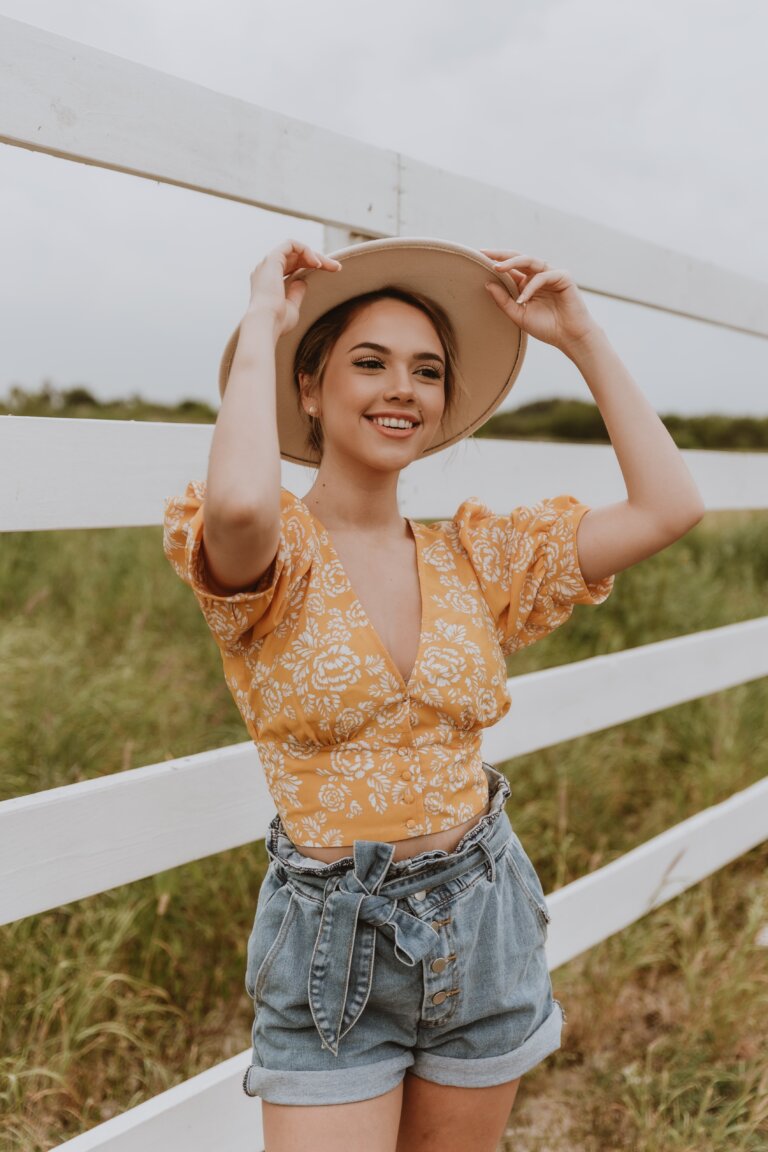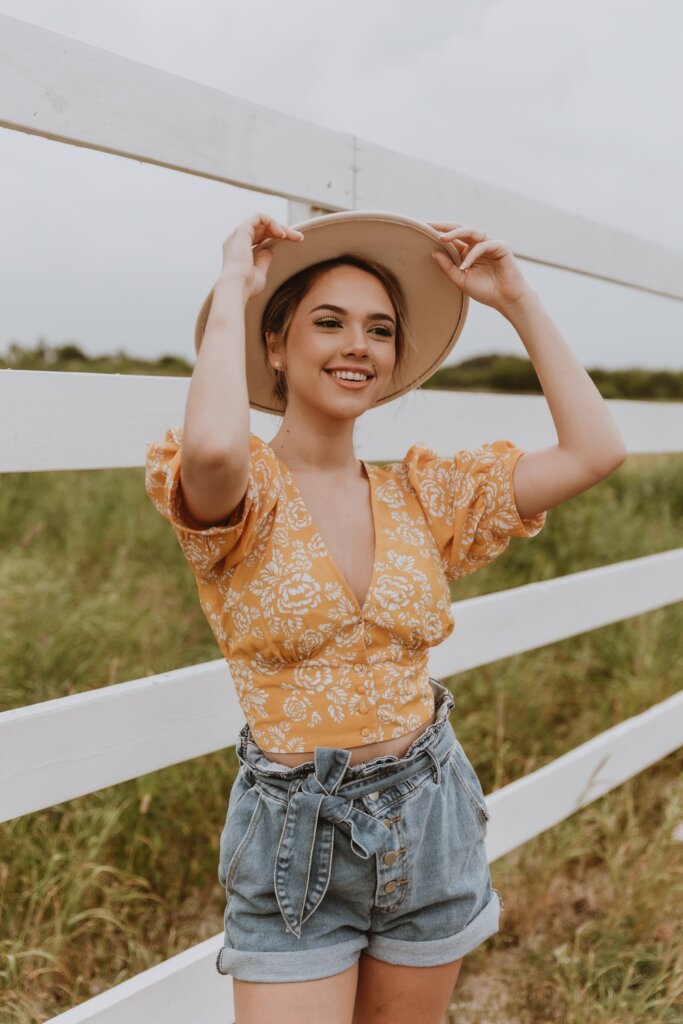 Cute Selfie Captions
Mirror mirror on the wall, who has the cutest selfie of them all? Answer this question with one of these cute selfie captions below!
Just keeping up with the trends
Your daily dose of cuteness
Your hair is 90% of your selfie
Girl, look at that body
There's sunshine in my soul today
I have hella heart eye emojis for you
Born to express, not to impress
Most smiles are started by another smile
My favorite place is inside your hug
Sweet as a peach in the summertime
The happiest girls always have the prettiest nails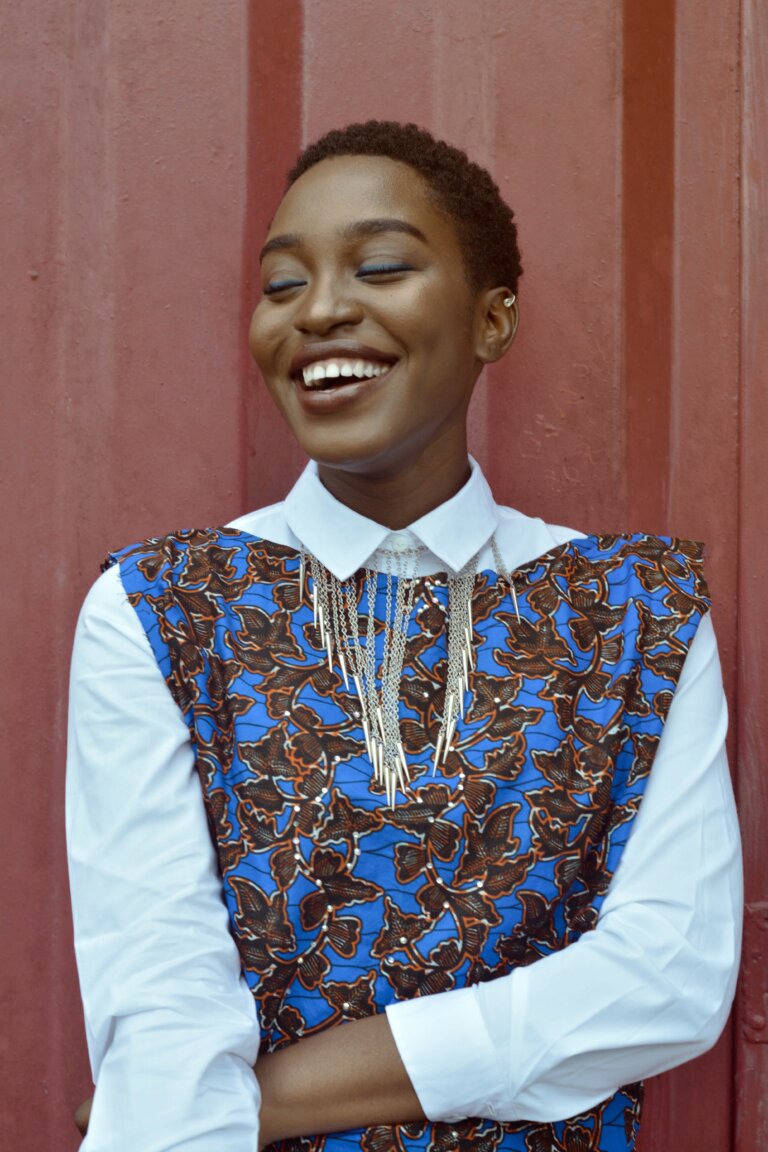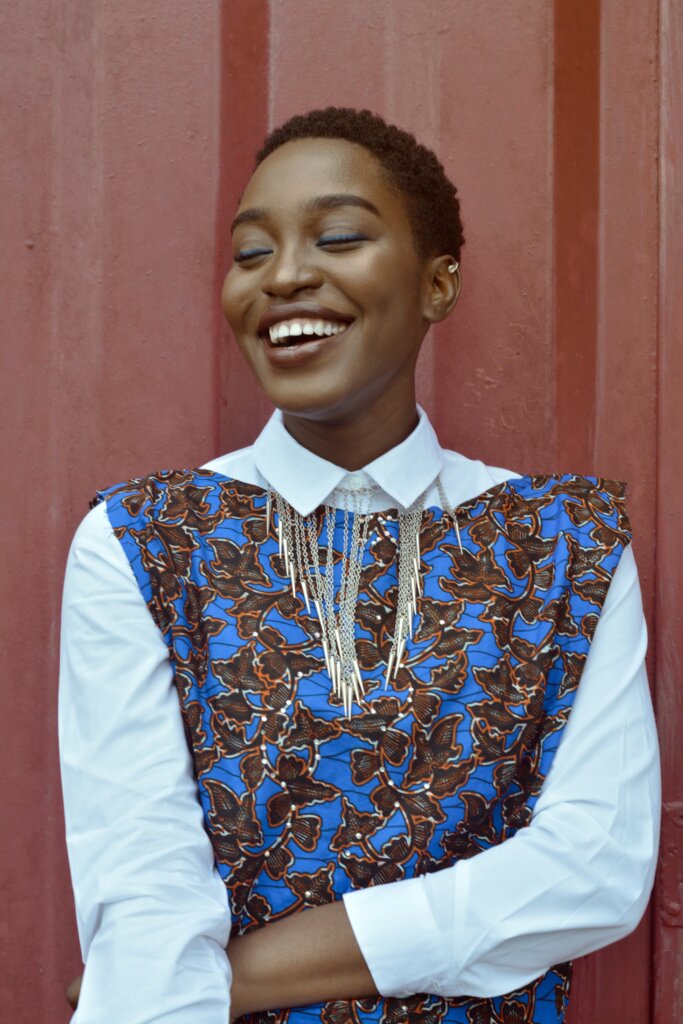 Funny Cute Captions
Honestly, whats better than pairing humor with looks? These funny cute captions should help you capture just that!
This is just a reminder that I'm very cute
Silly girls are the best
5'2 but my attitude 6'1
Don't mind me, I'm just over here making hot sauce jealous
Surround yourself with makeup, not negativity
I sneezed on the beat and the beat got sicker
I'm not short, I'm concentrated cuteness
Life is short wear cute shoes
Smile today, tomorrow could be worse
I like long romantic walks to the makeup aisle
I am cool but global warming made me hot
If people call me cute, I am happier
So many nail polishes, not enough fingers
Warning: I am adorable, you might fall in love with me
Mirror: "You look cute today." Camera: "LOL, no."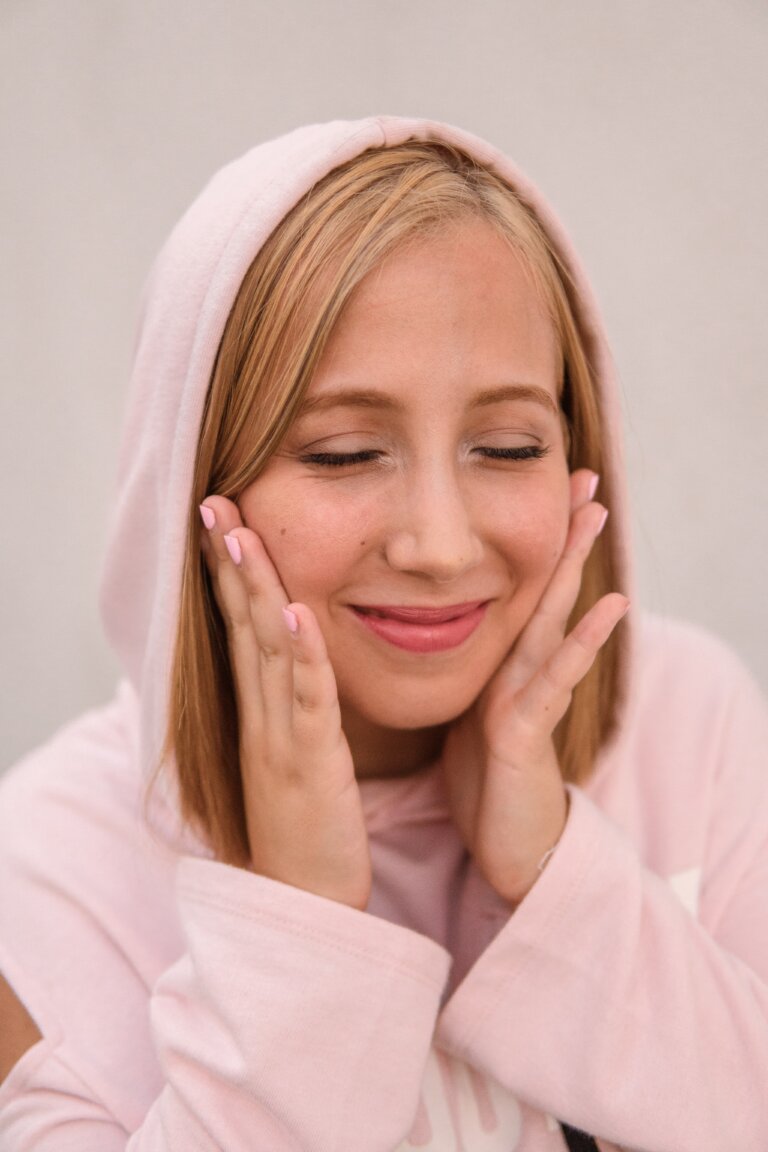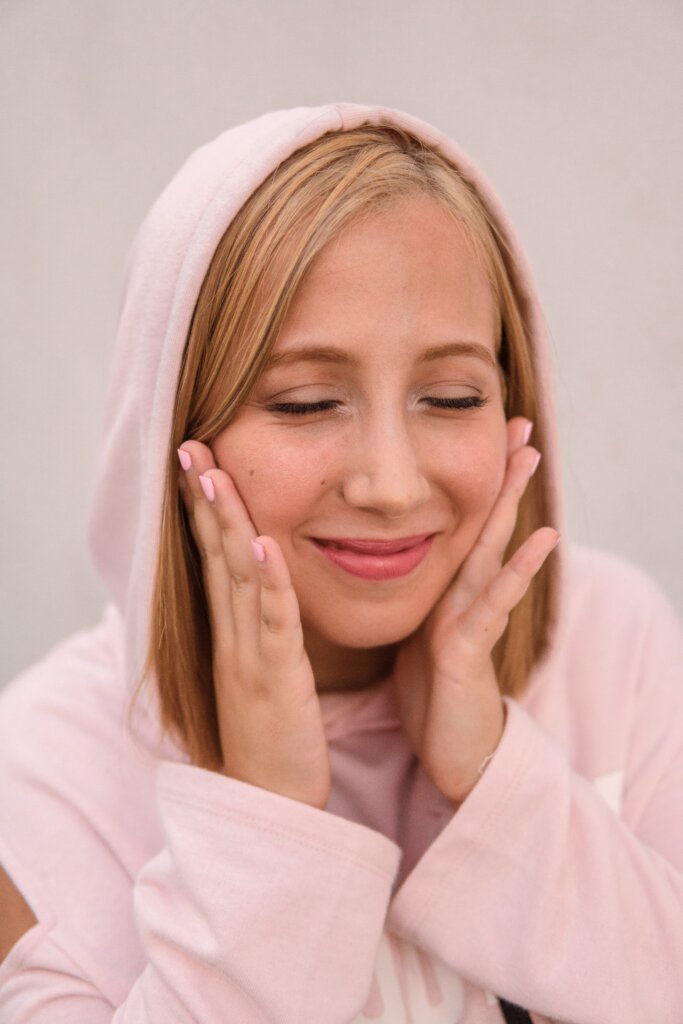 Motivational Cute Captions
Seeking a little bit of positive reinforcement? Our motivational cute captions are a super support
It's a beautiful day to go after your dreams
Be as picky with men, as you are with selfies
Using my energy better
Don't be so hard on yourself baby
She turned her can't into cans & her dreams into plans
Be your own kind of beautiful
Dare to be different
Be yourself there is no one better
Embrace the glorious mess that you are
Whatever makes you truly happy, do that
Stay strong, make them wonder how you're still smiling
Lift up your head princess, if not the crown falls
You're braver than you believe and stronger and smarter than you think
Love me or hate me either way I'm gonna shine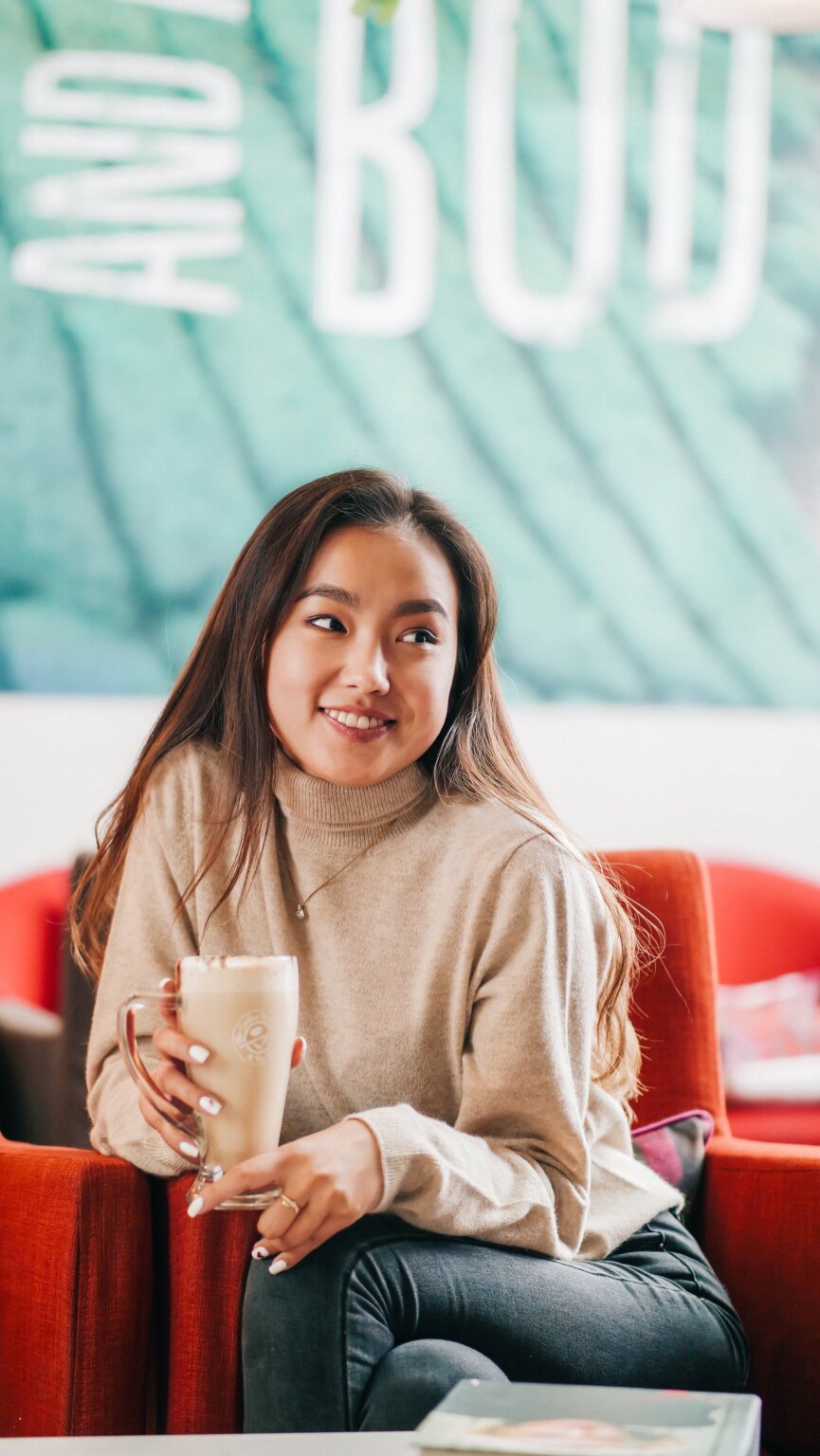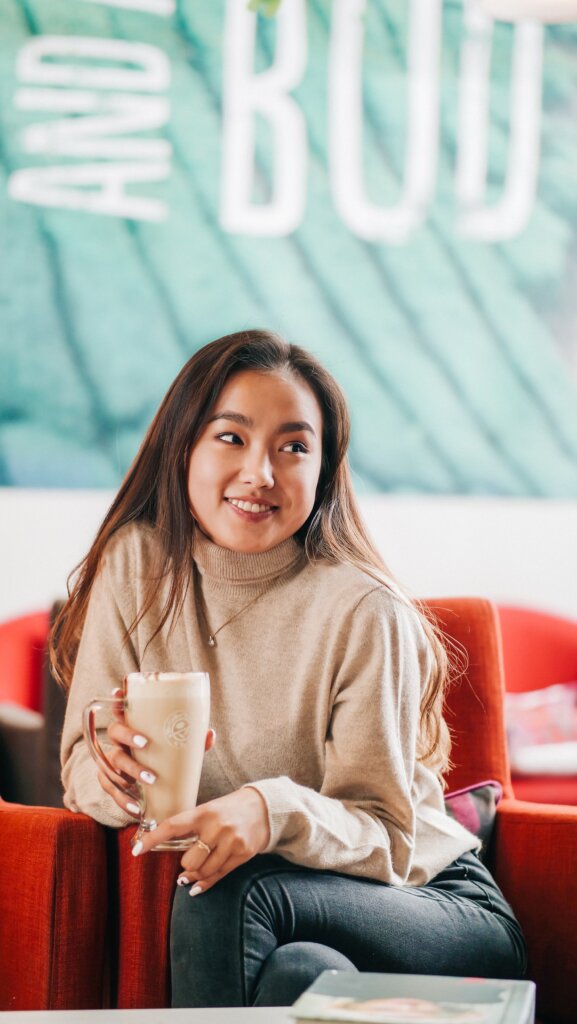 Did We Forget Any Cute Caption Ideas?
Let us know in the comments what cute Instagram, Facebook or TikTok captions we should add to our list!