*FYI - this post may contain affiliate links, which means we earn a commission at no extra cost to you if you purchase from them. Also, as an Amazon Associate I earn from qualifying purchases. Check out our Privacy Policy and Disclosure. for more info.
If you're as obsessed with your best friends as we are, odds are you'll be wanting to show them off on your socials from time to time. Well, with this best friend caption collection, you now have an easy list of ways to show why your bestie is the bestest.
After all, most of your favorite photos are probably with your favorite people… so when you're busy out making cool memories, why waste further time by thinking up cool best friend caption ideas?
We can help on that front. Whether you need short and sweet bestie captions or silly and sassy caption ideas for all your best friend content, we have just what you need ready to go. Read on for more inspo!
---
First: All Our Caption Ideas in One Place
We have tons of great caption ideas for you below, but be sure to check out our other roundups for more:
---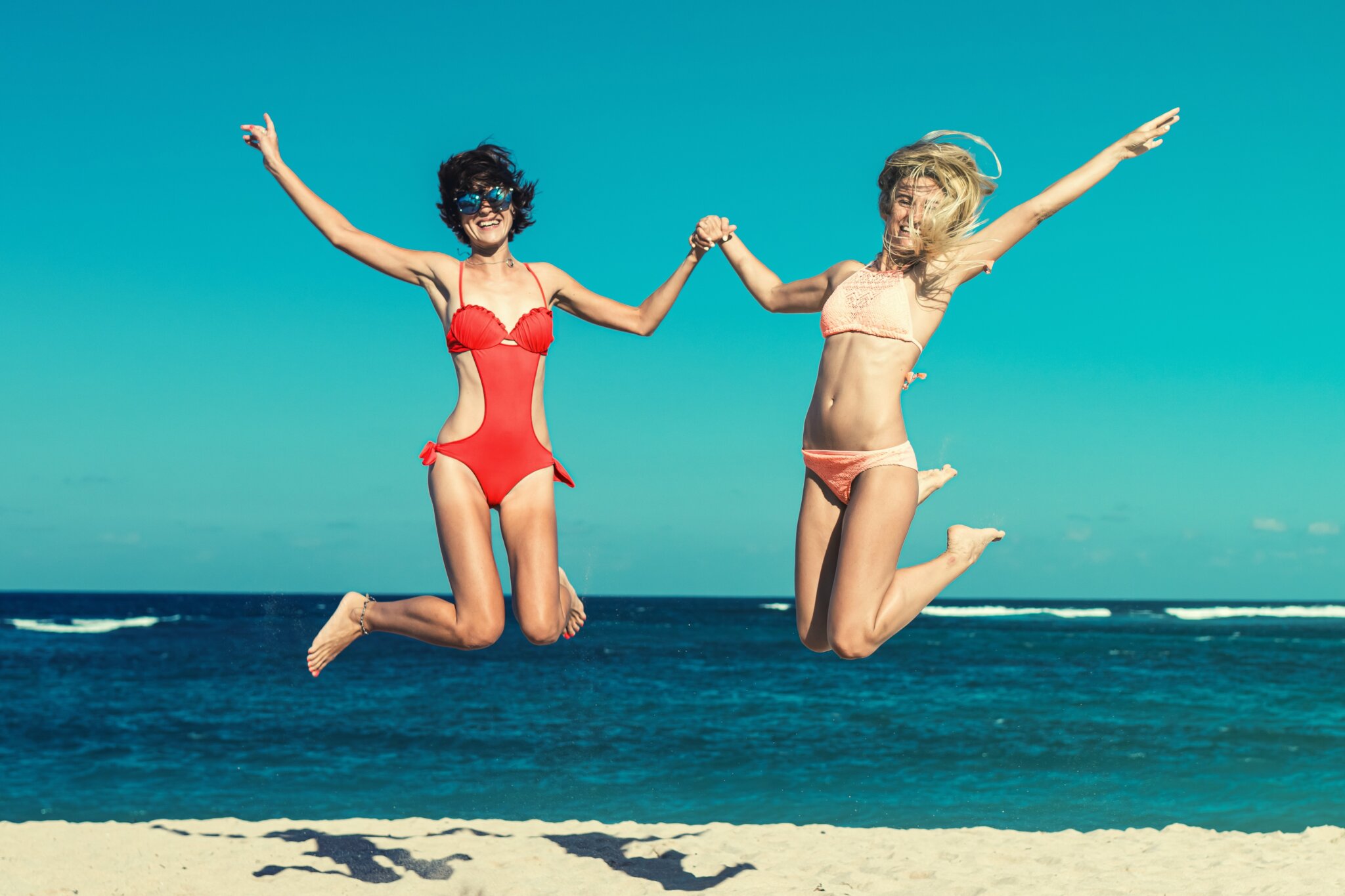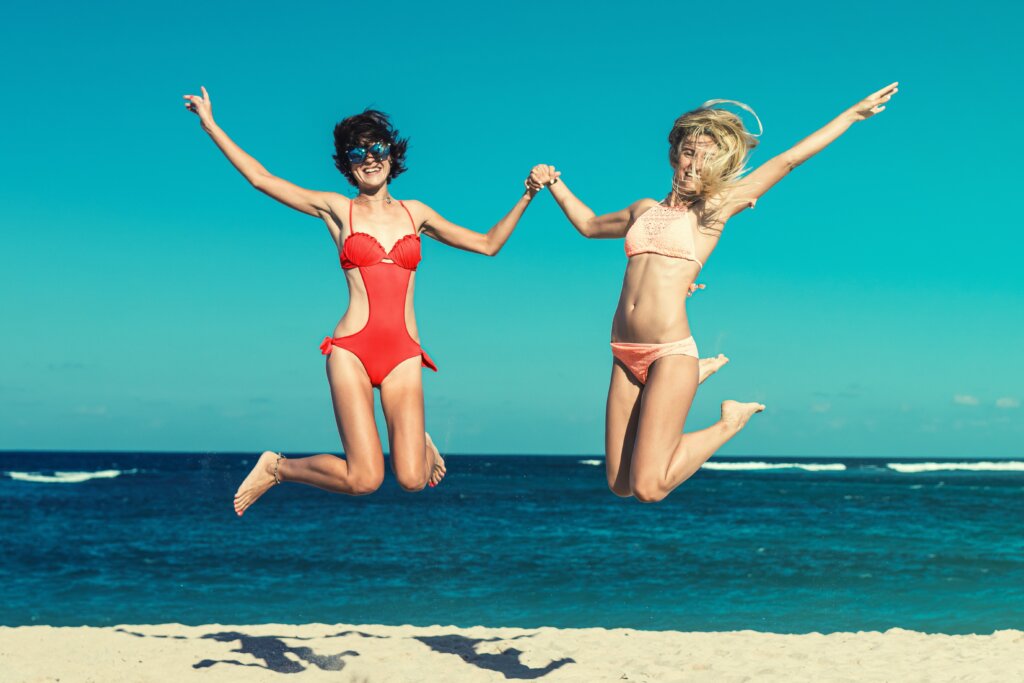 Short Best Friend Captions for Instagram, Facebook & TikTok
Sometimes a short caption is all you need for your best friend… if you know, you know ✌🏻
A duo of weirdos
This is how we roll
Forever and always
Sugar, spice, & everything nice
Through thick and thin
Friends: Have less, but the best
The adventure begins!
We look so good together 💅🏻
Nobody has to like us. We like us
Best Friends? More like sisters
Inseparable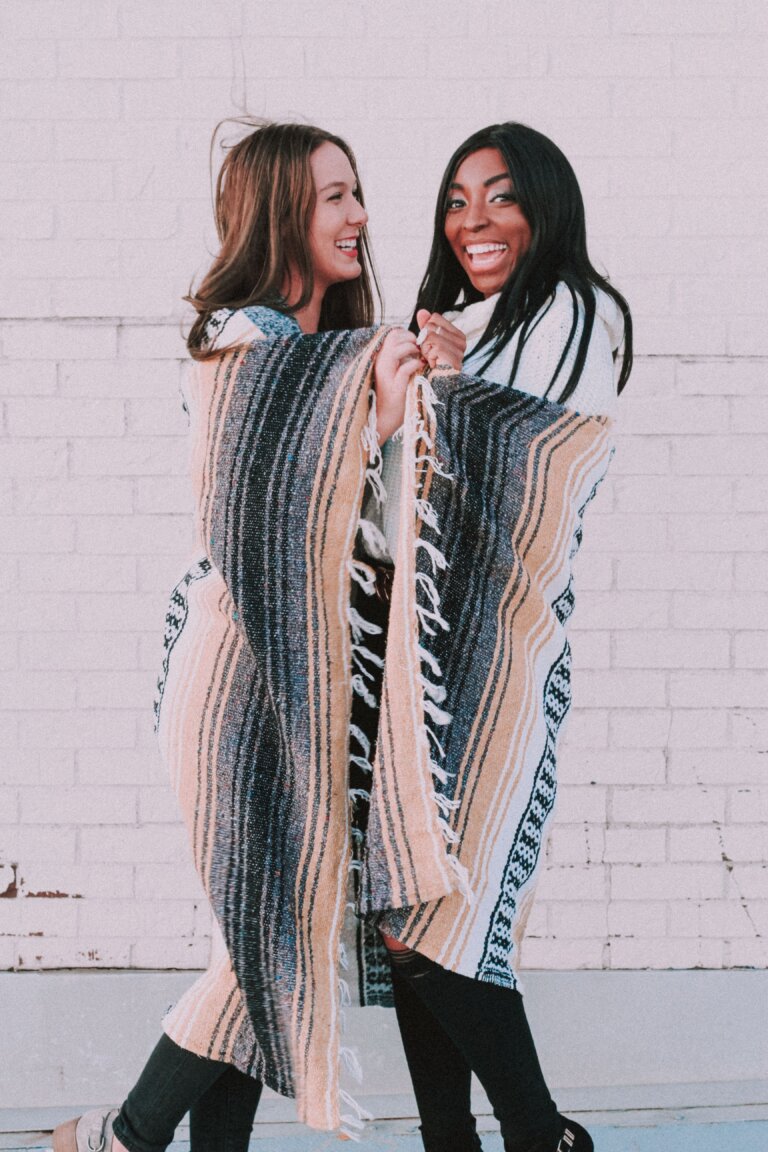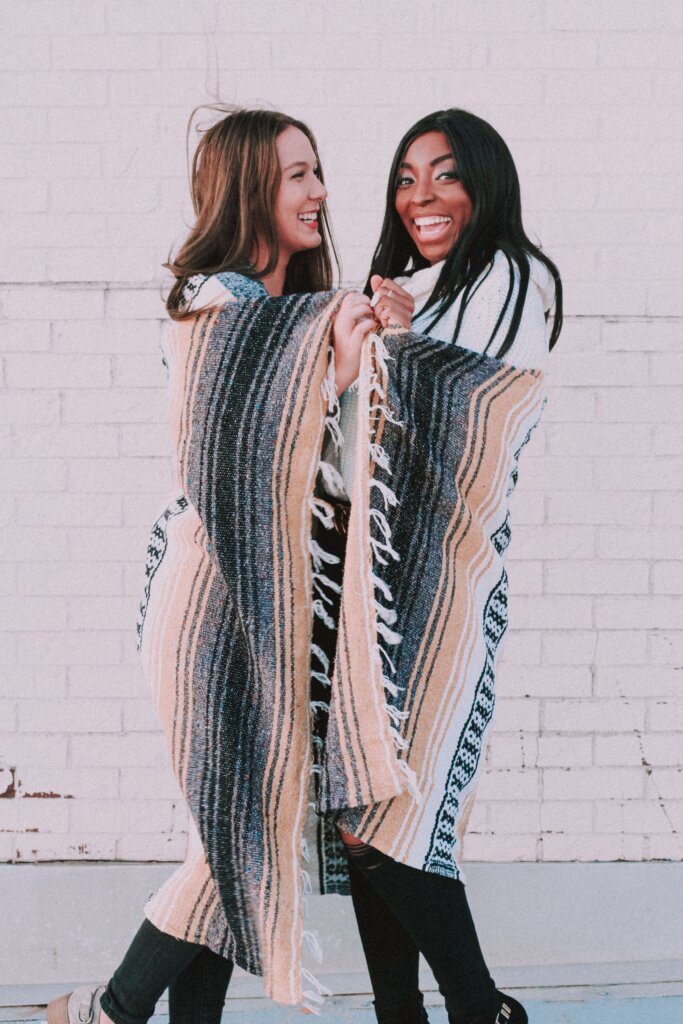 Best Friend Selfie Captions for Instagram, Facebook & TikTok
Trying to find the perfect caption for the perfect best friend selfie? Say no more, these best friend caption ideas are perfect for your next flawless selfie:
In squad we trust
We don't judge each other. We judge other people together
Too glam to give a damn 👯‍♀️
Beach bummin' best buds
Two heads are better than one
Happiness is a selfie with your bestie
Sorry, only my best friend is the best
We twinkle like the stars
You are my happy pill
Find us where the wild things are
Very pretty and we sure know how to run things
We rule the world
Friends who slay together, stay together
A best friend is all the therapy I need
Sometimes, all you need is your own kind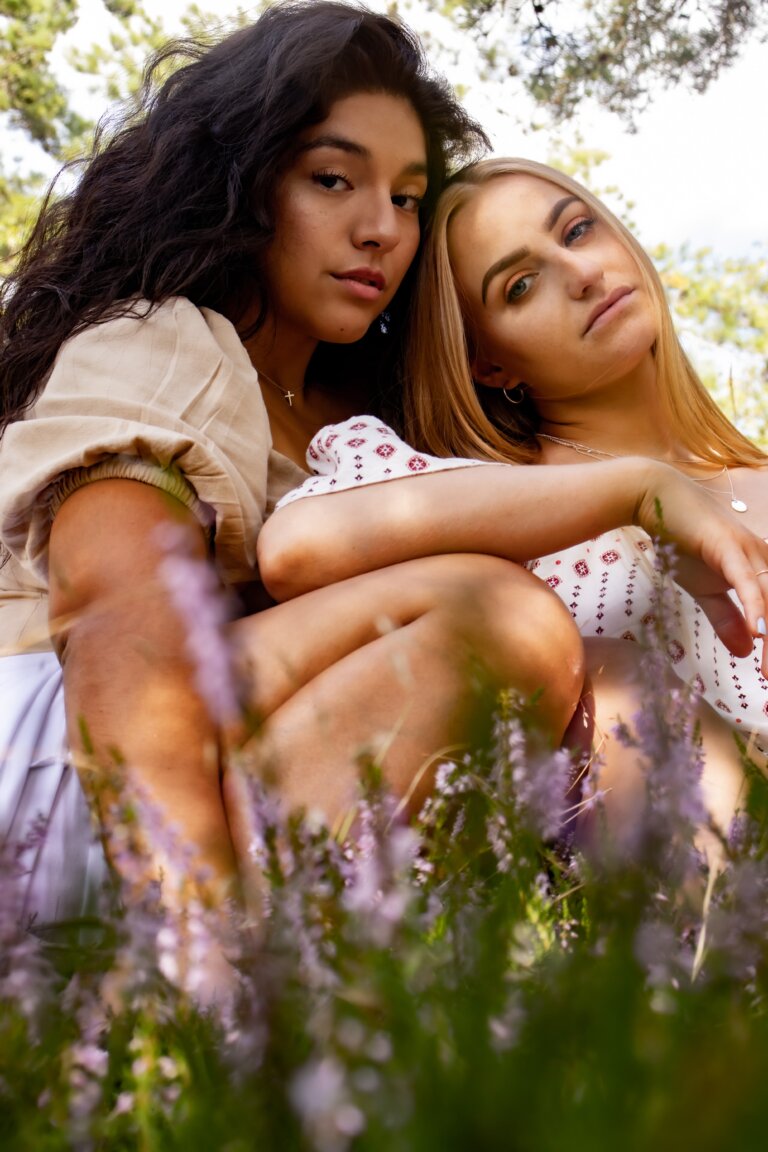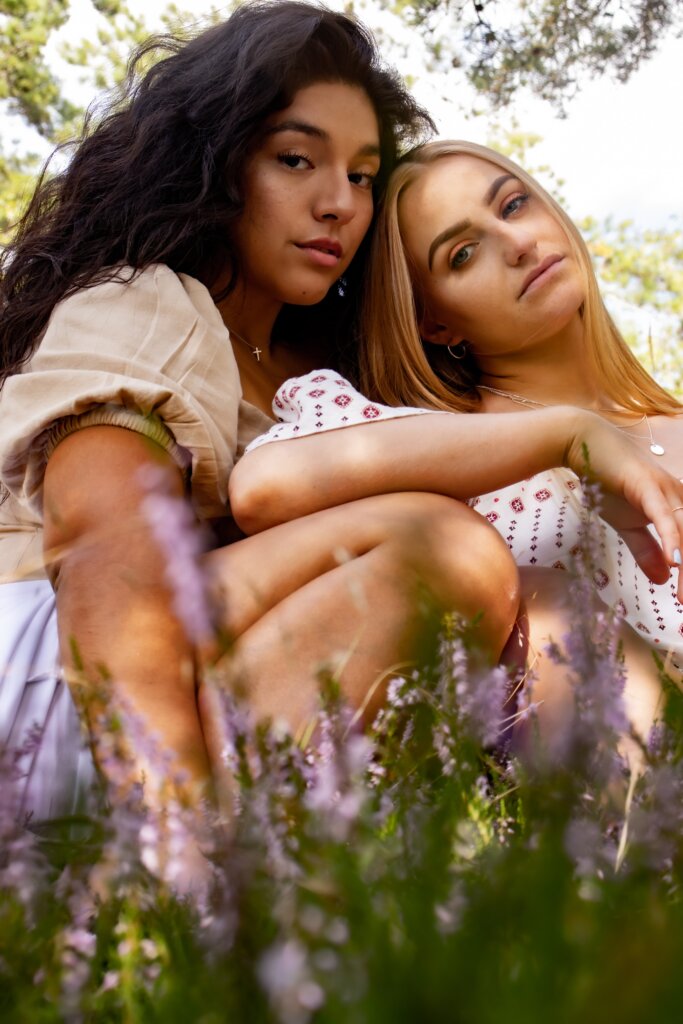 Funny Best Friend Captions for Instagram, Facebook & TikTok
The best part of friendships is all the laughs that it comes with, so we made sure to put together our top picks for funny best friend captions too for all your social media needs. Here are some ideas:
We finish each other's sandwiches
If I send you my ugly selfies, our friendship is real
You're pretty much my most favorite of all time in the history of ever
Friends buy you food. Best friends eat your food
Hard times will always reveal true friends
You know me really well, yet you like me anyway
Our friendship is tighter than our jeans
Ummm when I say that I won't tell anyone, my best friend doesn't count
I'd take a nerf bullet for you
Unlike Barbies, I and my girls aren't sold separately
We're friends because we're both crazy
We all have that one friend who never learned how to whisper
You don't have to be crazy to be my friend. I'll train you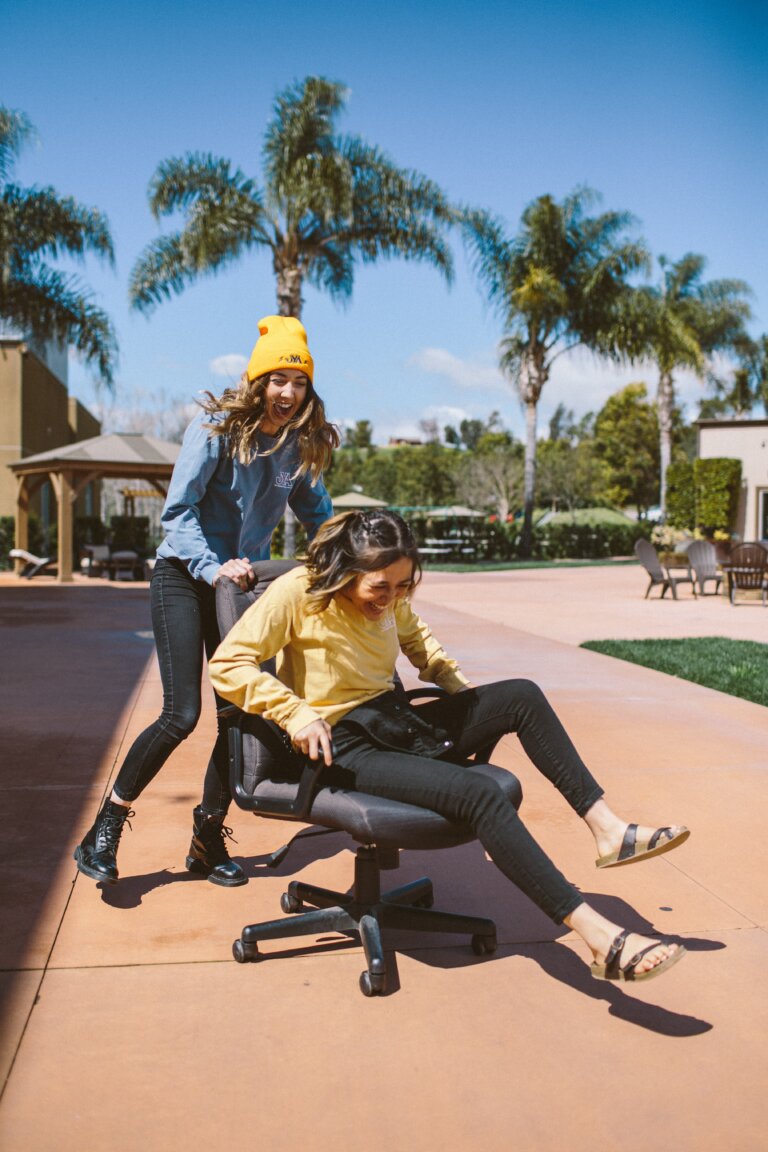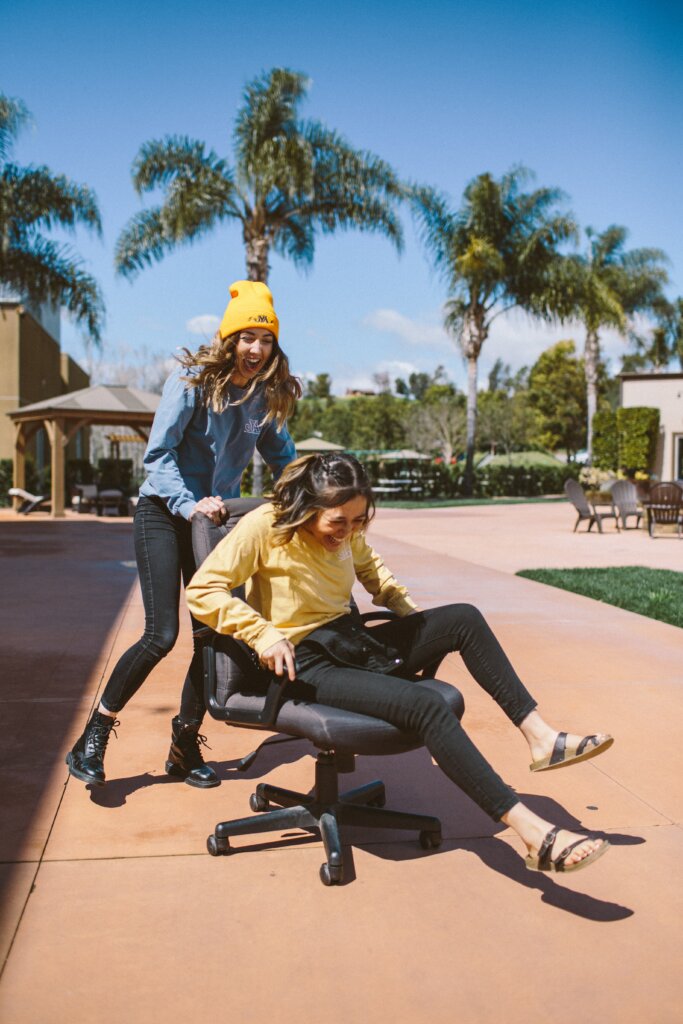 Motivational Best Friend Captions for Instagram, Facebook & TikTok
Like sunshine on a cloudy day, your best friend can always help cheer you up. If you're looking for a great way to convey that 'bestie boost', try out some of these motivational best friend captions below:
Together, we're unstoppable
You don't even need to ask, I got you
You're my Nemo. If you get lost in the great, big ocean, I'll find you
We create our own sunshine ☀️
Friendship isn't a big thing. It's a million little things
Nothing could ever replace my best friend
Friends are the family we choose
Creating memories with you is one of my favorite things to do
My sunshine on a rainy day
You can count on me, like 1, 2, 3, and I'll be there
Good times are better and hard times are easier with a best friend around you
You know why best friends are so hard to find? That's because the best one is already mine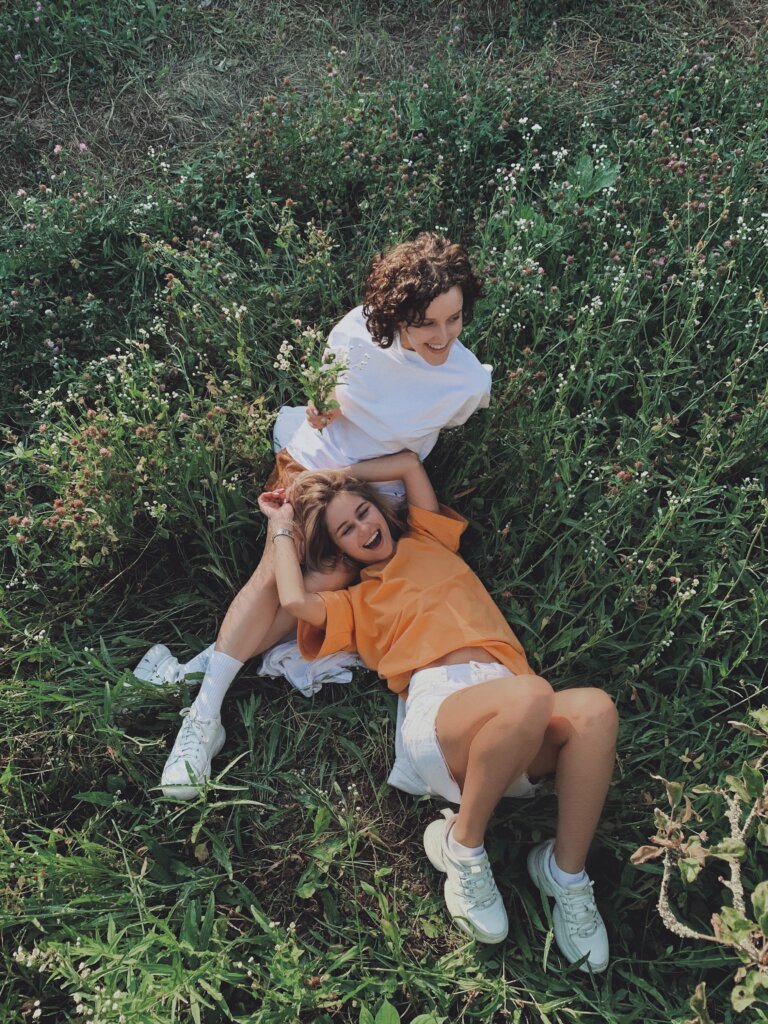 Did We Forget any Fire Best Friend Captions?
Let us know in the comments what best friend Instagram, Facebook or TikTok captions we should add to our list!