*FYI - this post may contain affiliate links, which means we earn a commission at no extra cost to you if you purchase from them. Also, as an Amazon Associate I earn from qualifying purchases. Check out our Privacy Policy and Disclosure. for more info.
We're big fans of flexing humor on social media, and if you're the same, then you'll definitely appreciate this list of funny captions for Instagram, Facebook & TikTok.
Whether you're trying to show off your best selfie with a goofy twist, dazzle your followers with puns, or come up with a humorous caption for group pics, we have all the best funny caption ideas ready for you to copy and paste away!
Read on for the full list. We hope something makes you laugh (or at the very least, cringe and back away slowly).
---
First: All Our Caption Ideas in One Place
We have tons of great caption ideas for you below, but be sure to check out our other roundups for more:
---
Short but Funny Captions for Instagram, Facebook & TikTok
Live, love, and laugh with these post perfectly short but funny caption ideas:
All you need is lol
Resting coffee face
New hair, who dis
Fresher than usual
Idk 🥸
Te ( ) amo (x) quila
Sent from iPhone
Tell your dog I said hi
Fri-nally
You+me= oui
Team mysterious leg bruise
Bless this mess
Life a garden, dig it
Namast'ay in bed
Chillin like a villain
Funny Captions for Selfies
How do you make a good selfie great? Top it off with a little humor, of course. If you agree, these funny selfie captions are exactly what you need.
The tension between you and liking this post
Your fave snack
Cutie with an A+ booty
Just cried, explains the drip
Are you a traffic sign? Because stop
I can't wait until Im financially able to afford who I really am
May your coffee be hot and eyeliner be even
5 foot fine
My heart says yes but my mom says no /:
Hello? 911? My outfits on fire
50 shades of dark circles under my eyes
Pretty rude it isn't Friday, but ok…
Haven't posted a selfie in a while, but FYI I am still v cute
Current mood: so much UHG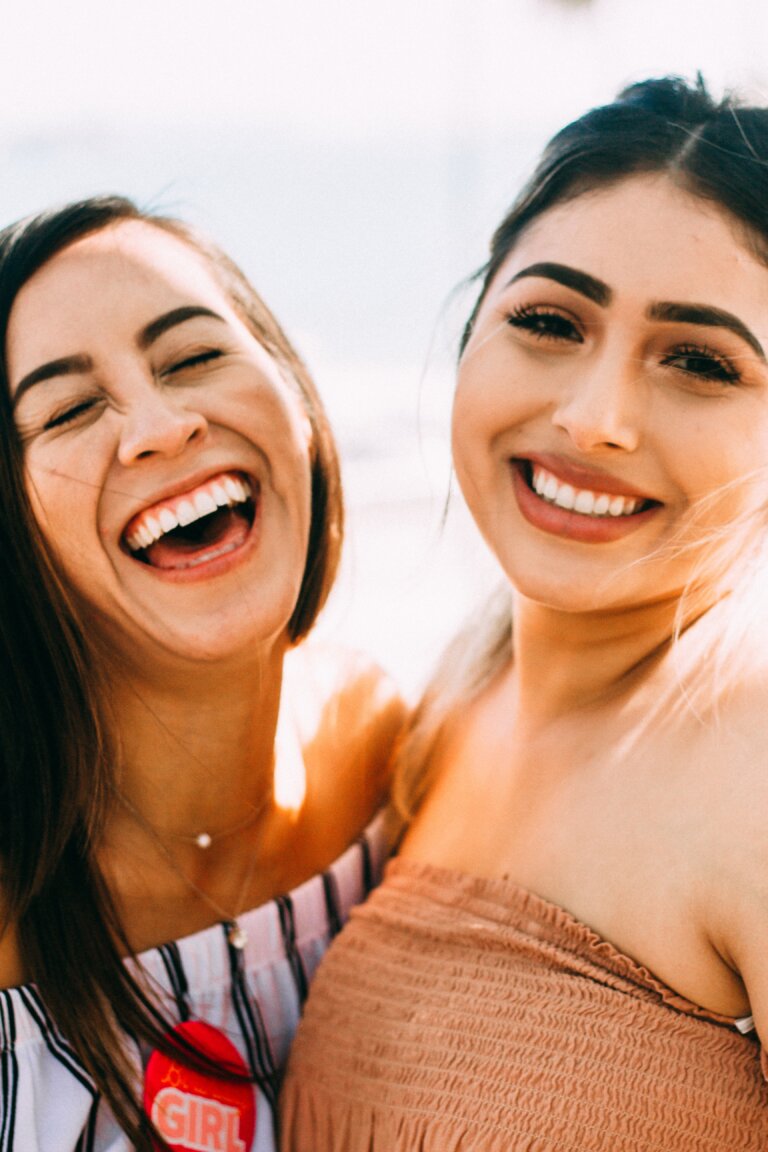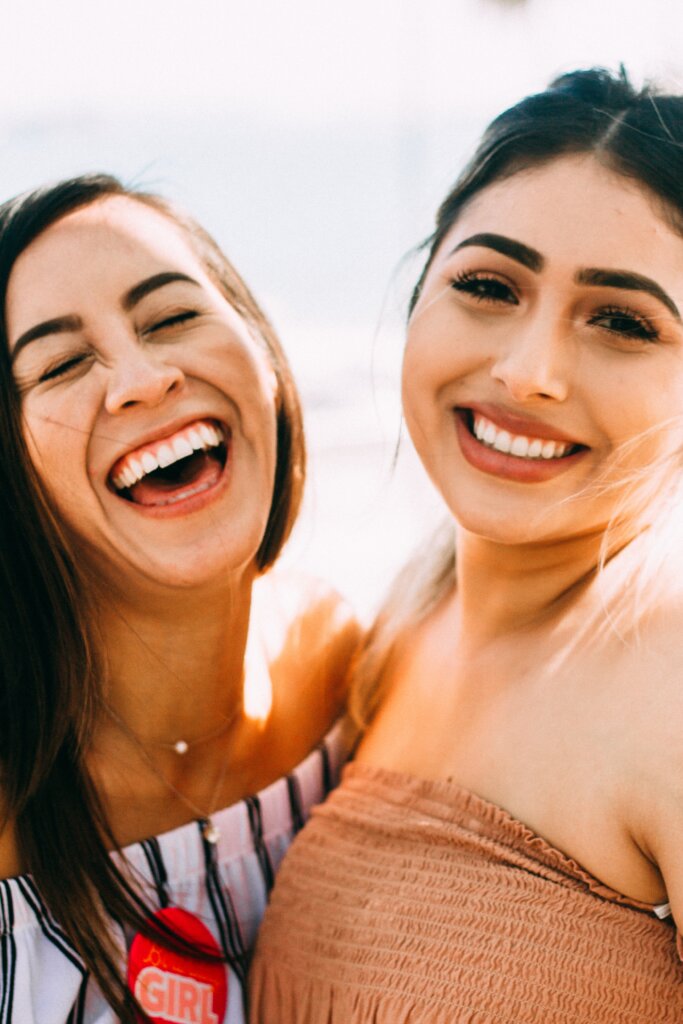 Funny Captions for Friends
In need of a funny caption for photos and videos with friends? Here are the best funny friend captions to show everyone the 'she' to your 'nannigans'.
Just a couple of beaches
No Harry, just styles
Why be moody when you can shake your booty
Foods before dudes
Putting the 'we' in weird
Bring your slay game
Not to brag, but we don't need alcohol to send texts we regret 💅🏻
Girls just wanna have sun
Good afternoon ladies and disappointments
Swole mates 💪🏻
Good afternoon ladies and disappointments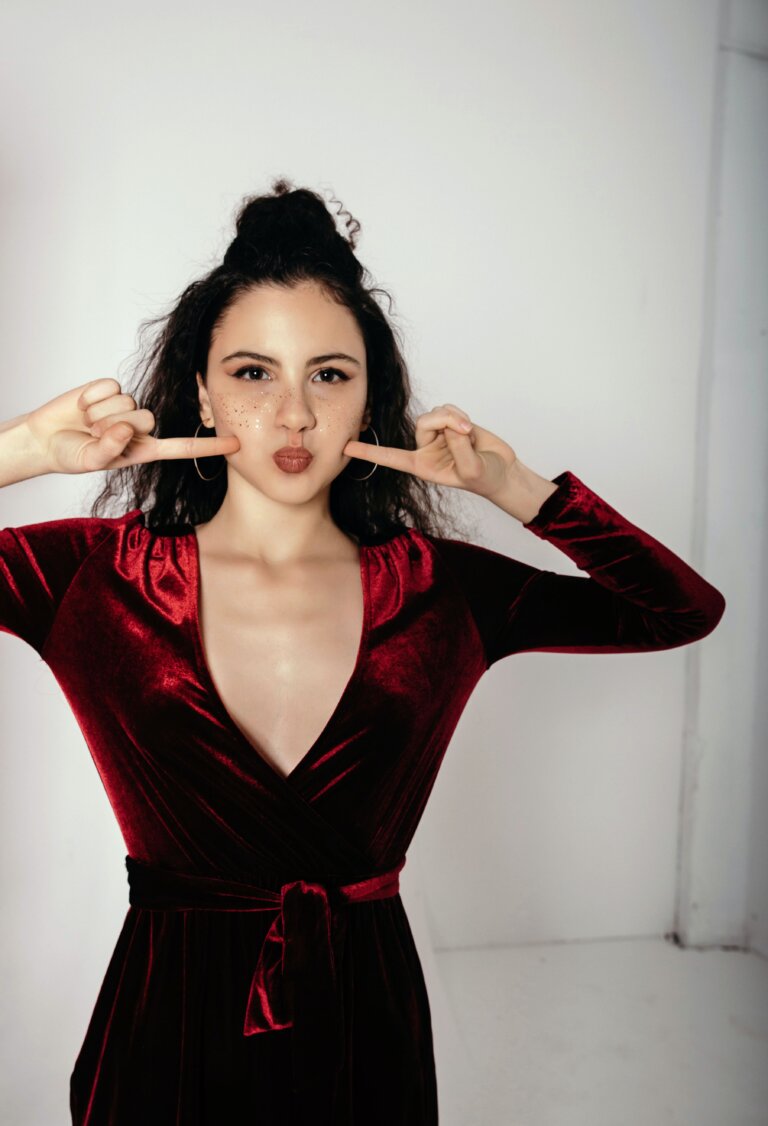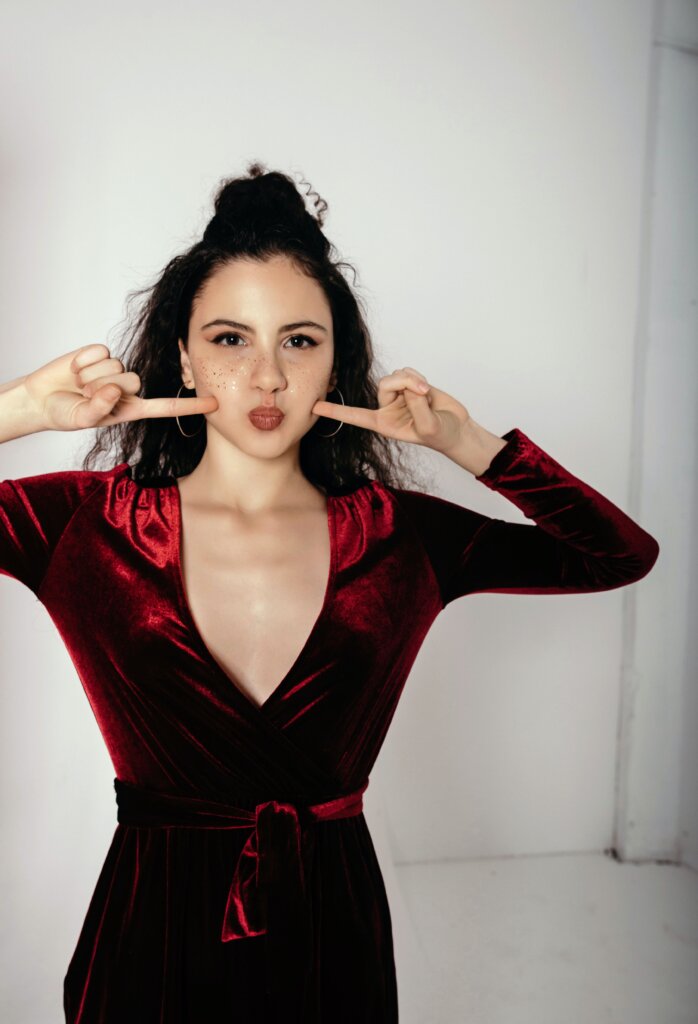 Funny Captions ft. Puns
If the theme is funny, you can't forget its partner in crime: punny. Get the most from your post with one of these funny and punny captions, perfect for all your captioning needs.
If there's a will, there's a wave
You're one in a chameleon
Pasta la vista baby
Beauty is in the eye of the beer holder
Freezy does it
Junes over? Julying
Always trust your selfie
Wine + dinner = winner
Sun of a beach
I be-leaf in you
Ski you later
You wanna pizza me?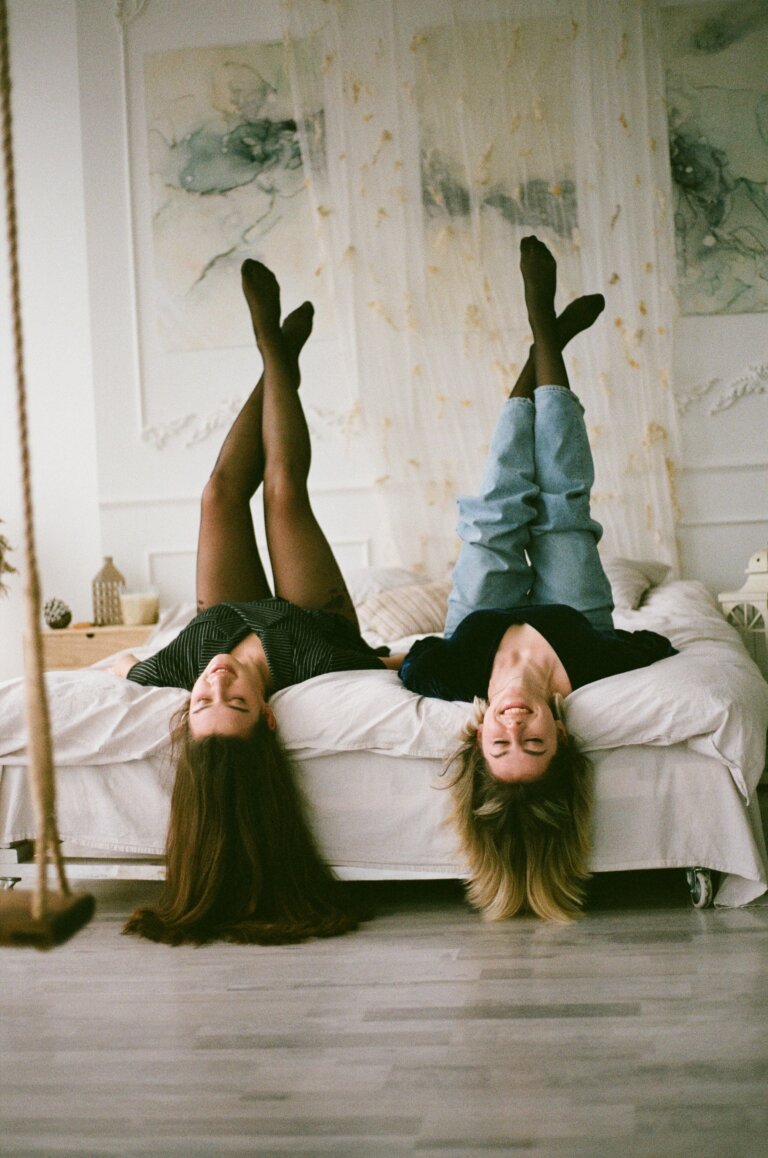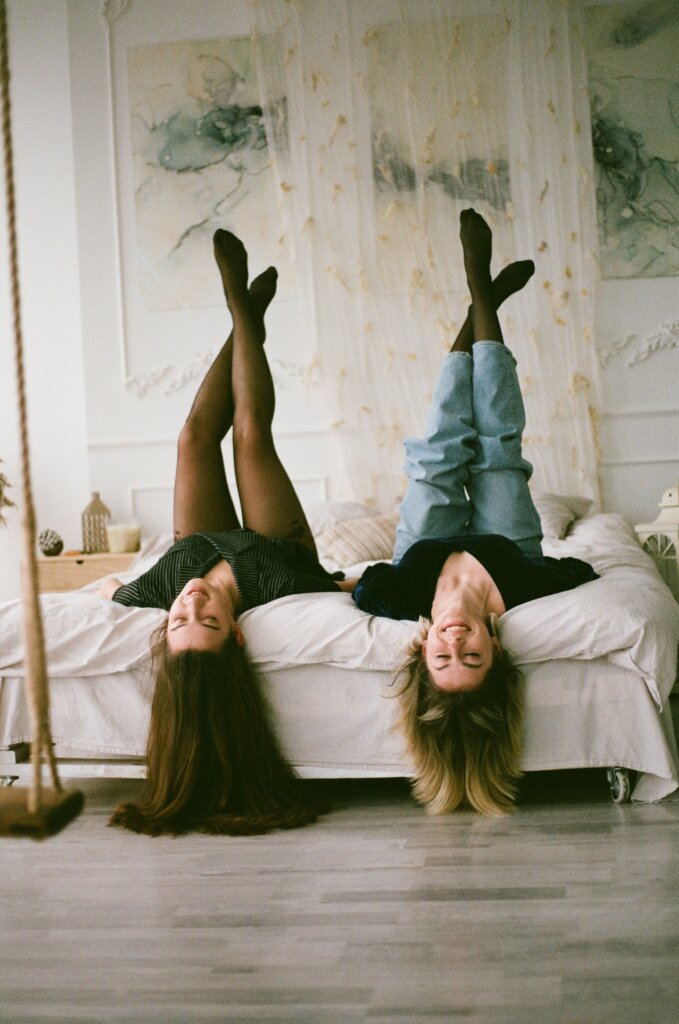 Share Your Favorite Funny Caption Ideas Below!
Let us know in the comments what funny Instagram, Facebook or TikTok captions we should add to our list!