*FYI - this post may contain affiliate links, which means we earn a commission at no extra cost to you if you purchase from them. Also, as an Amazon Associate I earn from qualifying purchases. Check out our Privacy Policy and Disclosure. for more info.
Wondering what recipes and food hacks are trending on TikTok right now?
Viral TikTok food trends are inescapable – they'll take over your FYP and hold your sanity hostage until you finally attempt the dish yourself.
Truly, you'll be exposed so much to these dishes over and over that you'll start to crave them even if you've never tried them before.
… Ah, the power of TikTok trends.
Well, whether you're looking for some dinner inspiration or simply keen to see what food trends are rocking right now, here are some delicious TikTok food trends and hacks you cannot miss.
(September/October 2021) TikTok Salmon Rice Bowl
Popularized by @emilymariko, the salmon rice bowl has risen to TikTok stardom and has reached almost cult-like levels of adoration.
How to make it: Flake up some salmon, and mix it with some (leftover) rice. Heat both in the microwave with an ice cube in the middle and parchment paper covering it (very important for full Emily Mariko vibes), then mix in Kewpie Mayo, soy sauce, and Sriracha. Serve with a side of kimchi and dried seaweed.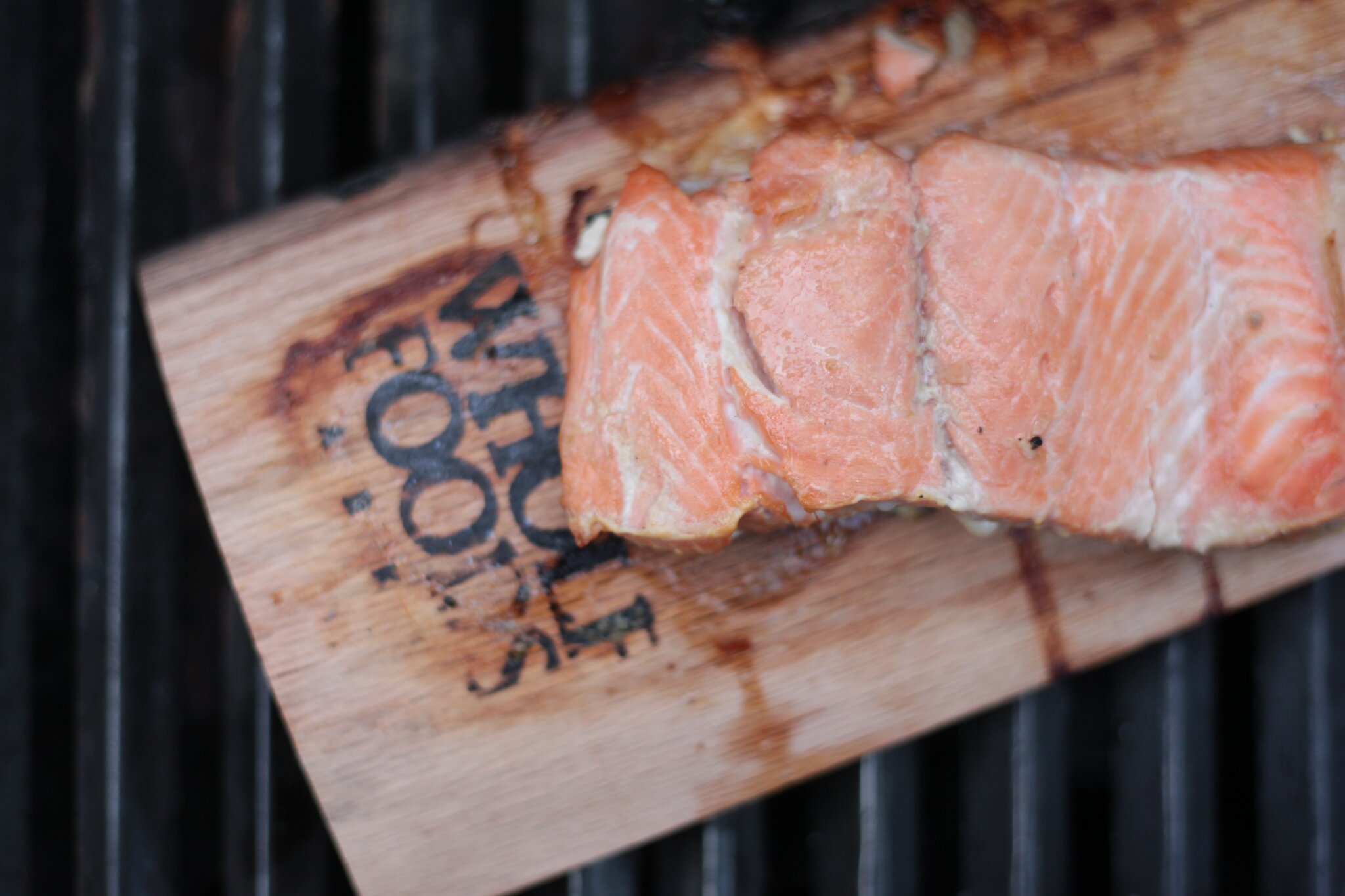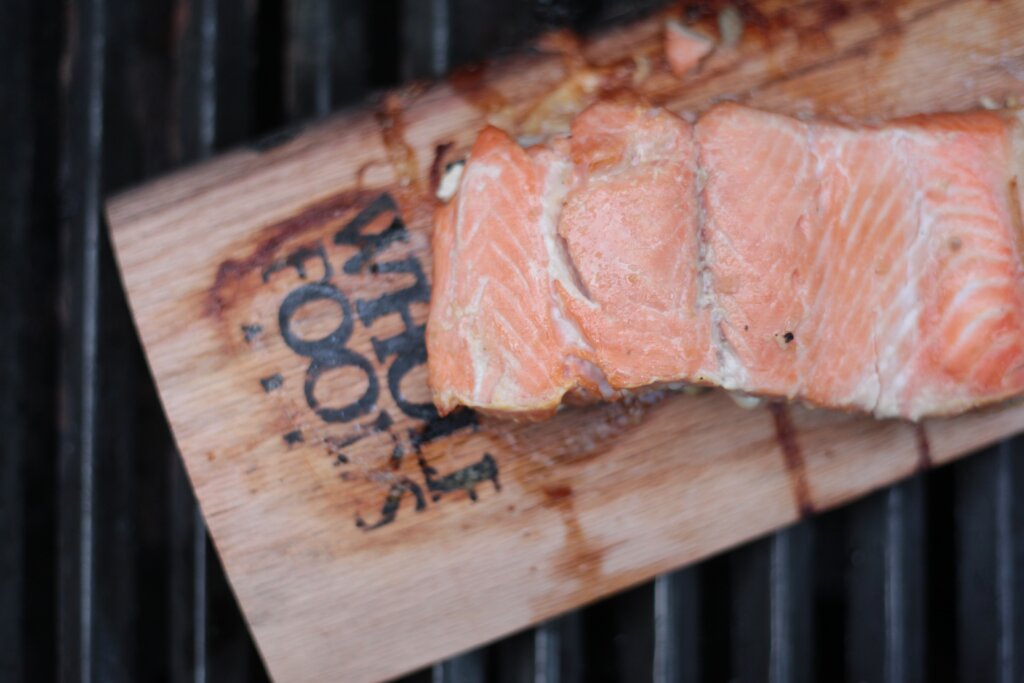 TikTok Creamy Ramen Hack
TikTok loves a good ramen hack, and this creamy ramen hack is one that earned rave reviews across the platform, thanks to its simple ingredients list and deliciously creamy results.
How to make it: Mix some kewpie mayo with one egg in a bowl. Add a ramen spice packet with some sesame oil and stir until well mixed. Boil your ramen noodles until done, then pour in some of the starchy boiled water into your mayo/egg mixture and stirring. Complete the dish by adding your noodles and topping with scallions.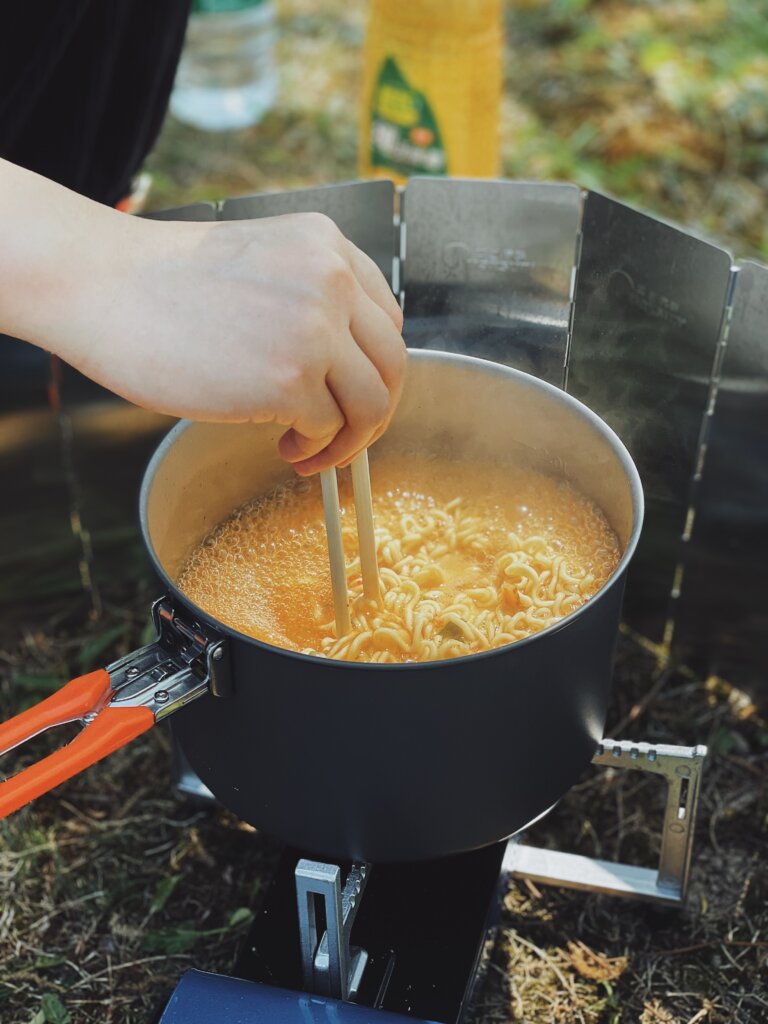 TikTok Pasta Chips
Popularized by @nick.digiovanni, TikTok's pasta chips are a versatile treat with infinite flavor possibilities.
How to make it: Boil some pasta in salted water until al dente, dry the pasta off, then fry it until golden brown (or pop it in the air fryer until crispy). Add some salt and then serve them with your dipping sauce of choice.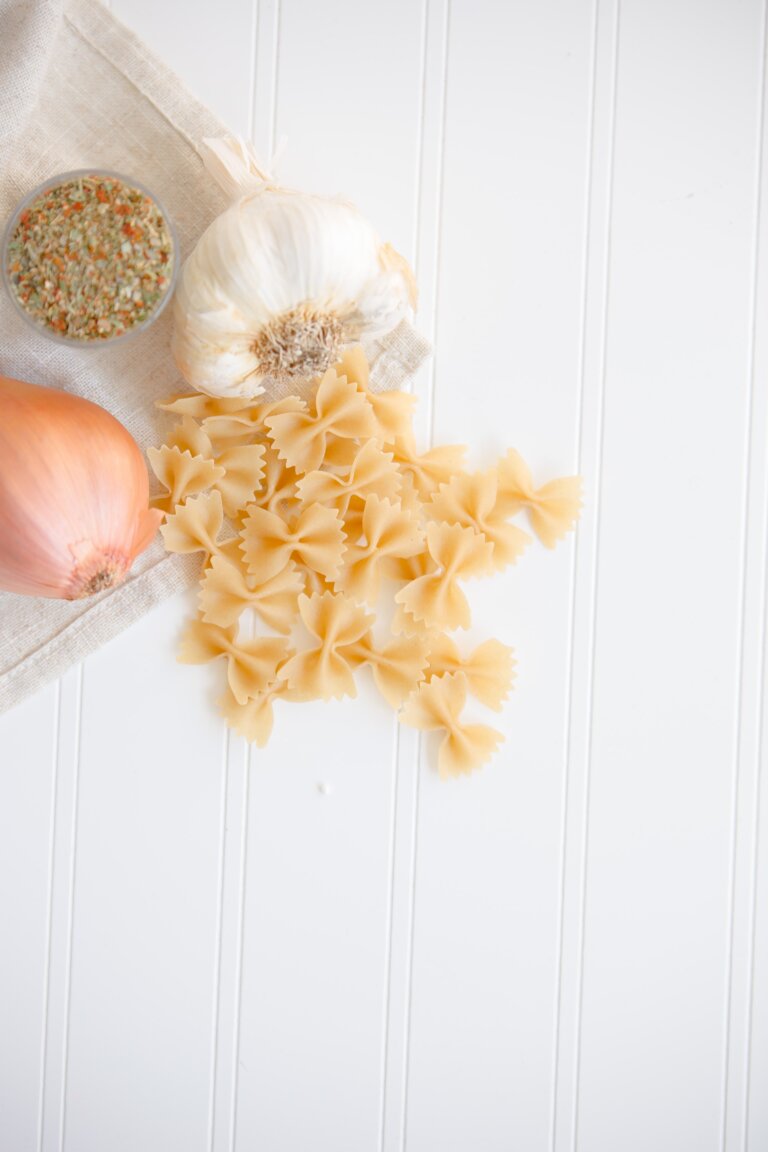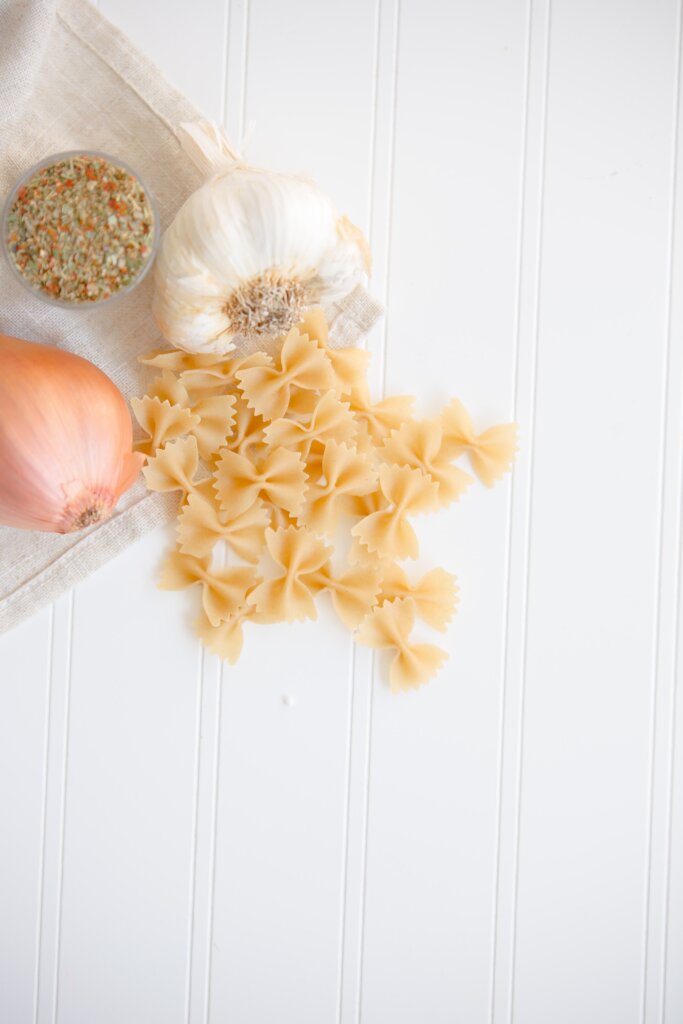 TikTok Pesto Eggs
Popularized by @amywilichowski, the TikTok pesto egg trend is a gamechanger for breakfast.
How to make it: Add some pesto into a pan, then crack two eggs and cook them to your desired doneness. Add some salt, pepper, and chili flakes to taste, then serve with toast (bonus points for ricotta and avocado on top of the toast too).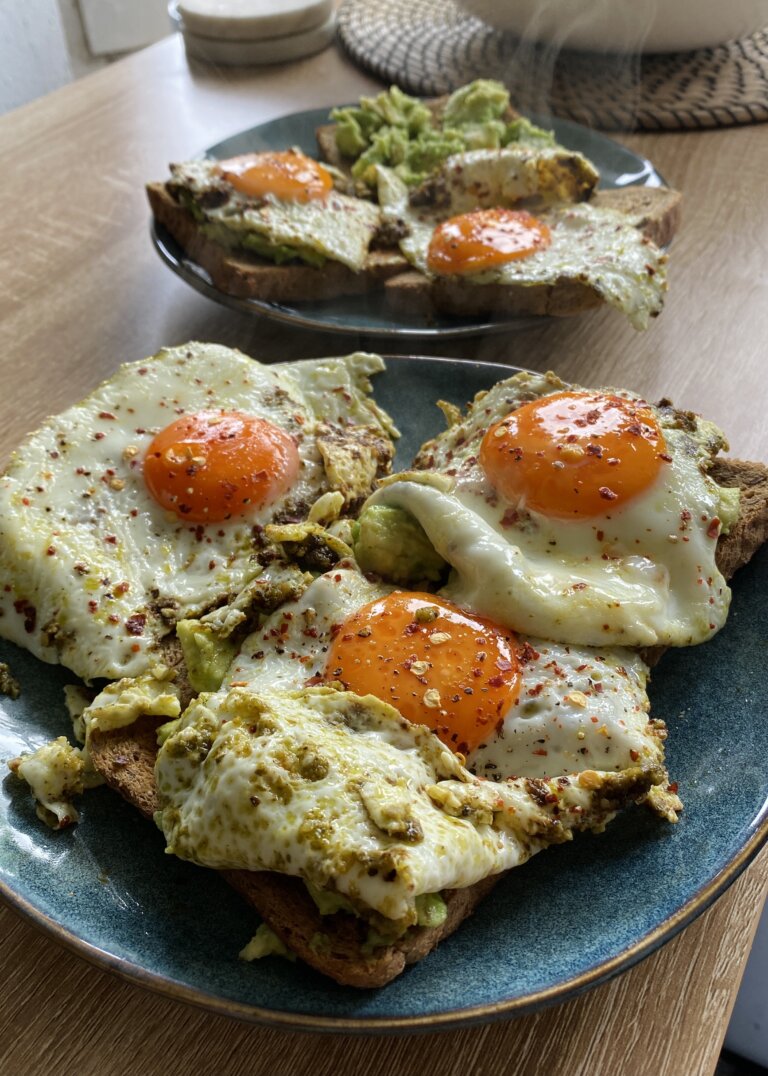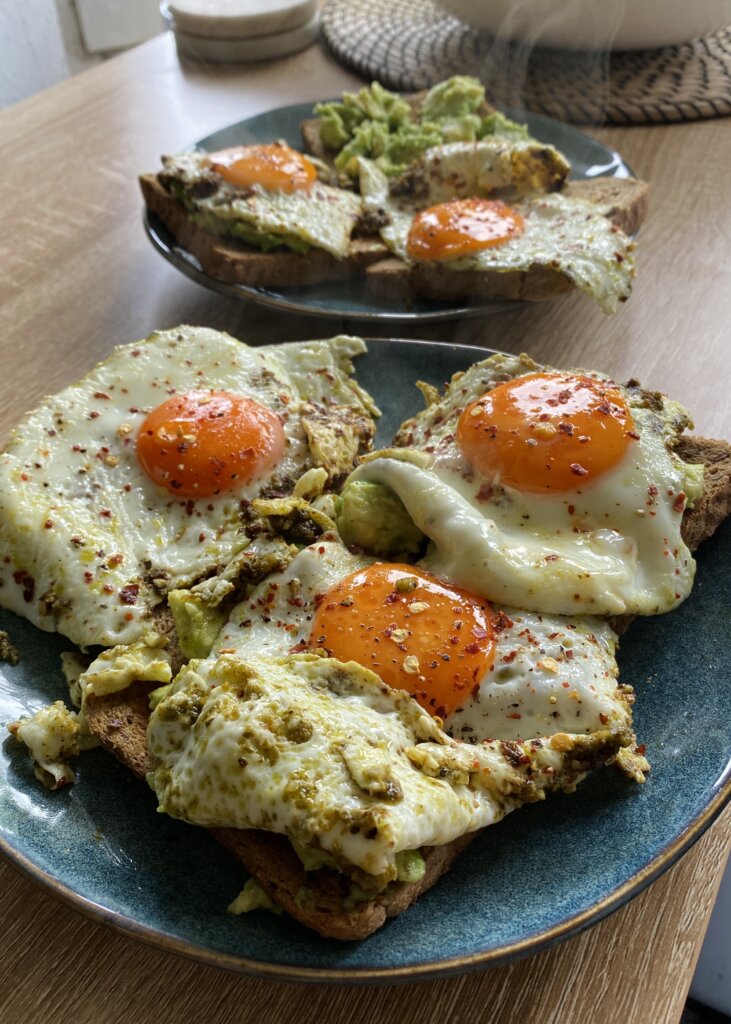 Tiktok Feta Pasta
Originally popularized by @liemessa in Finland, the TikTok feta pasta trend skyrocketed so quickly that urban legend reports stores were literally running out of feta cheese.
How to make it: In a baking dish, place a block of feta and surround it with cherry tomatoes. Coat with olive oil, salt, and pepper, then give everything a good mix. Bake in the oven until the tomatoes are blistering, then add some basil and garlic. Mix it all up with cooked pasta and and enjoy!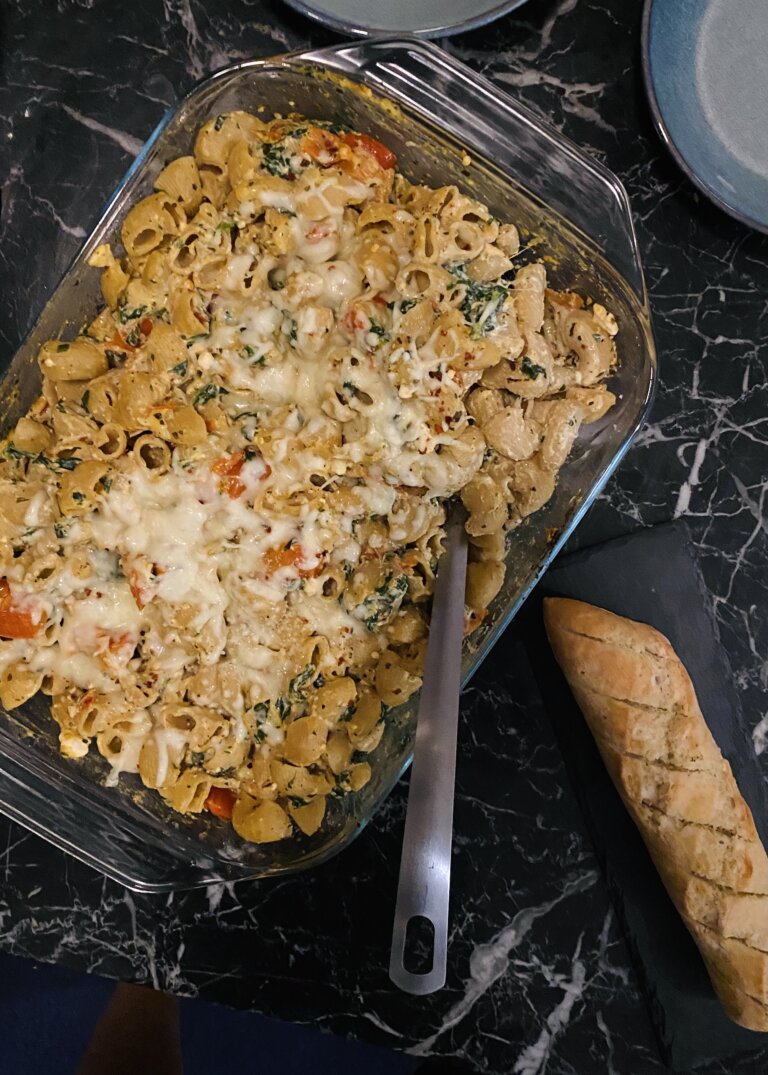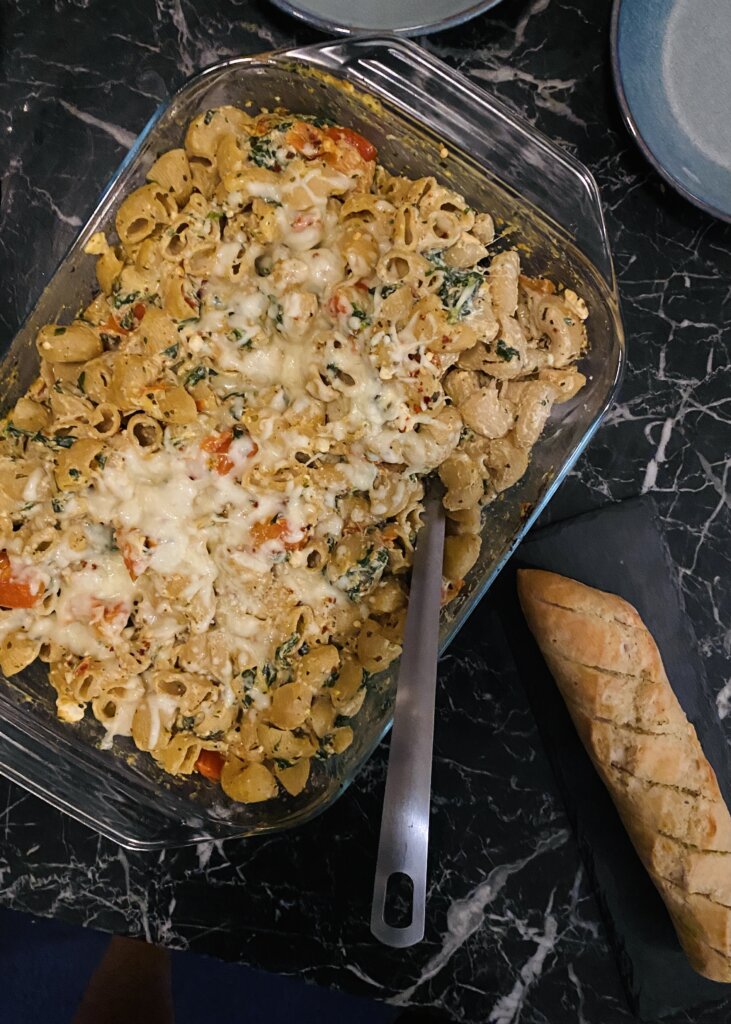 TikTok Wrap Hack
Popularized by @cookingwithayeh, the legendary TikTok tortilla/wrap hack is a game changer for breakfast wraps, lunch wraps, or anytime wraps. This genius method of preparing tortillas is ultra versatile, and lends itself well to pretty much any fillings.
How to make it: Lay a tortilla flat on the table, then cut a slit halfway through from the bottom. Fill each quadrant of the tortilla with ingredients, then fold each quadrant over. Finish it off by toasting it in a panini press or on a stovetop.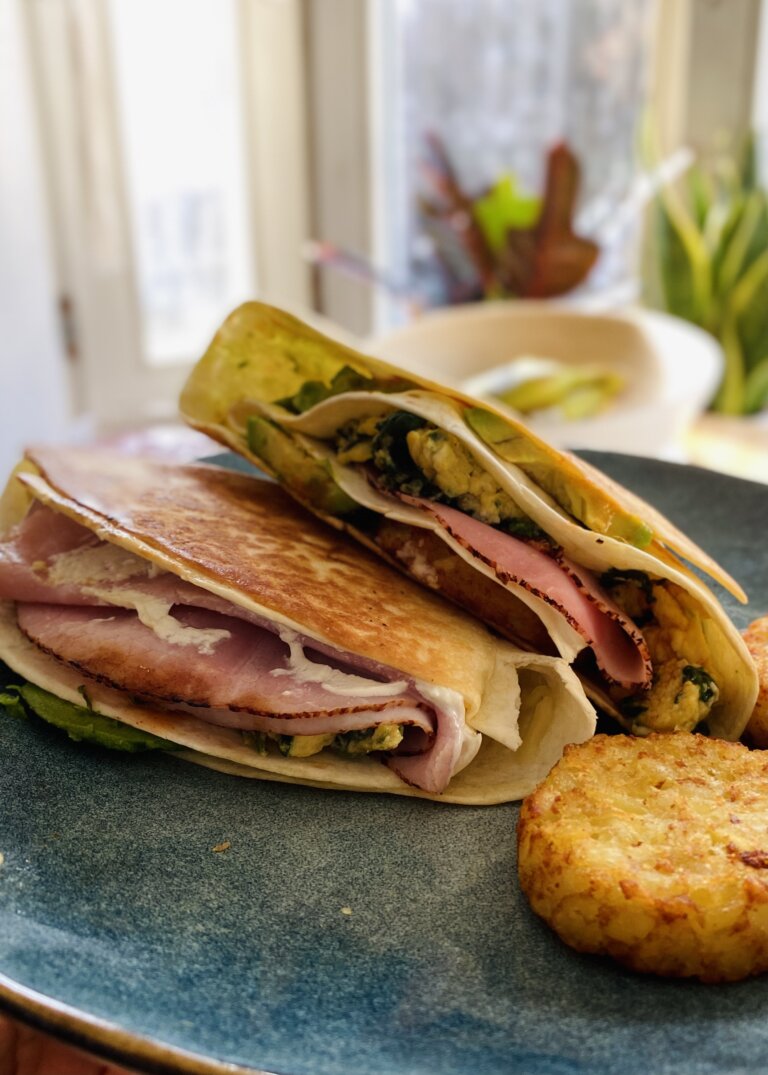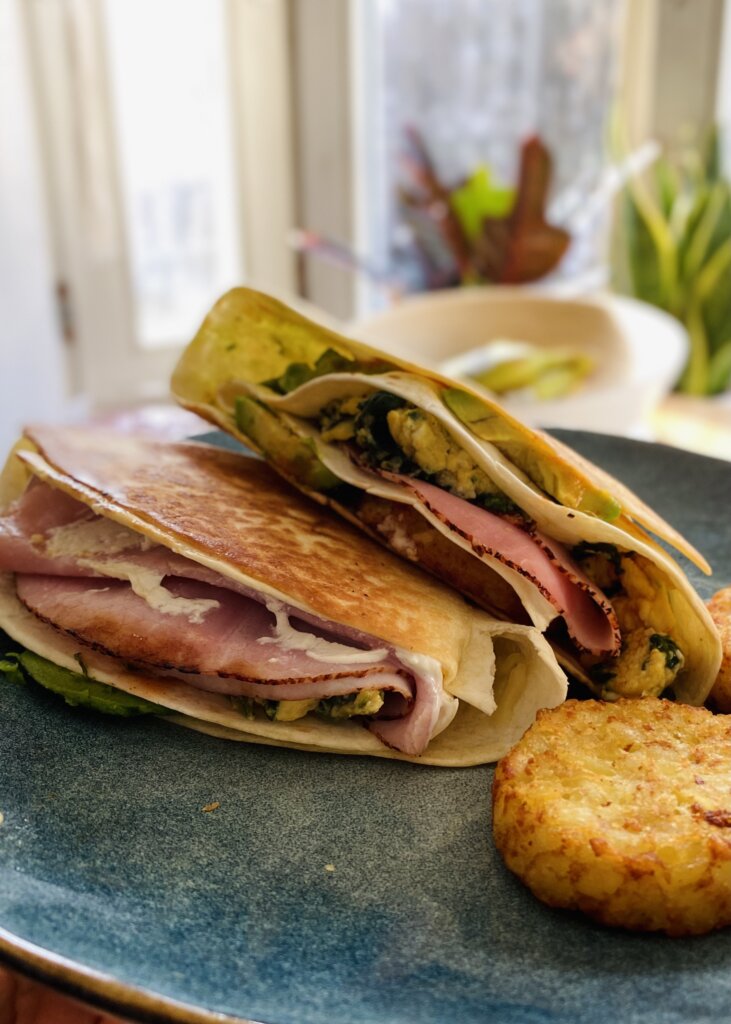 Pickled Garlic Snack
Popularized by @lalaleluu, the seemingly bizarre combination of pickled garlic, sriracha, chili flakes, and thyme is a TikTok trend classic that is shockingly delicious.
How to make it: Buy a jar of PICKLED garlic (important!), pour out the vinegar, then add sriracha, chili flakes and thyme into the jar. Put the lid back on, give it a good shake, then enjoy your tasty little garlic bites.
Gigi Hadid Pasta
While a pretty standard Penne alla Vodka recipe, the "Gigi Hadid Pasta" is another TikTok food trend that has worked its way into the meal rotations of millions.
Known for its simple ingredients, easy prep, and delicious results, the recipe skyrocketed to popularity when Gigi Hadid shared it on her Instagram.
How to make it: Heat garlic, onion, and olive oil in a pan until softened, then add some tomato paste until darkened. Stir in heavy cream and vodka, then add red pepper flakes and stir. Cook your pasta and then add some butter into the sauce. Once the butter is stirred in, mix the pasta in with some pasta water and stir until creamy. Finish by adding parmesan.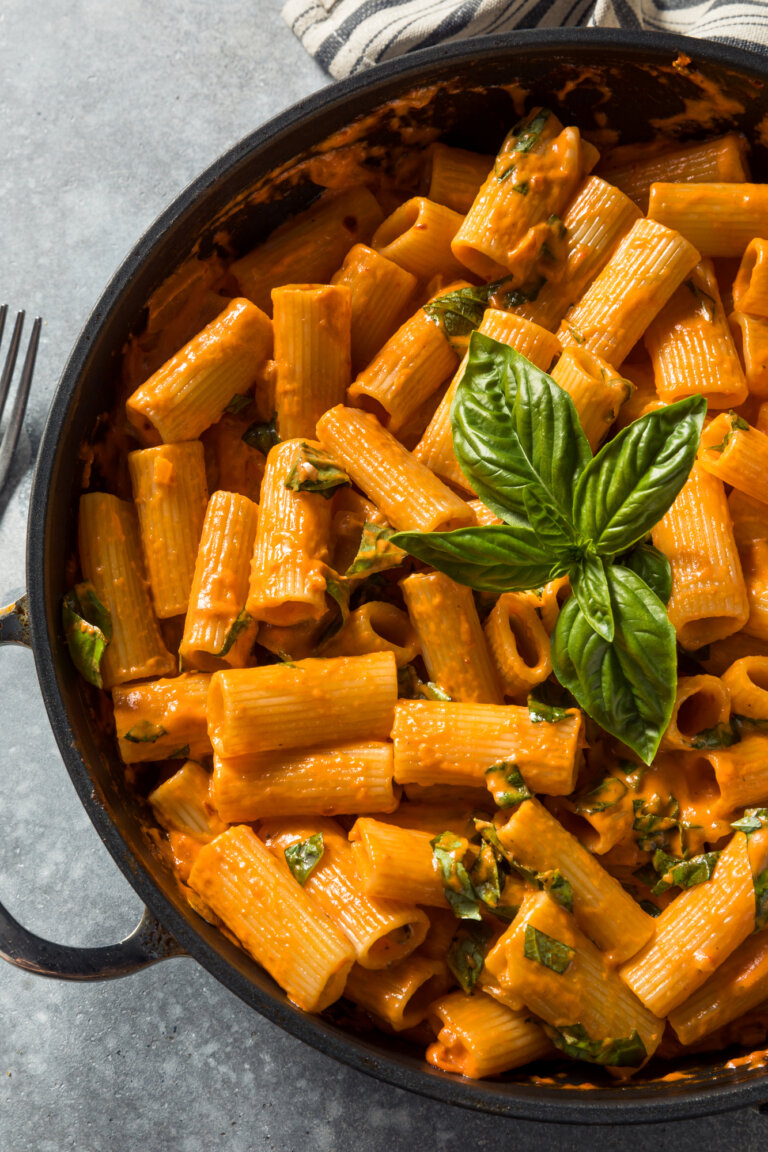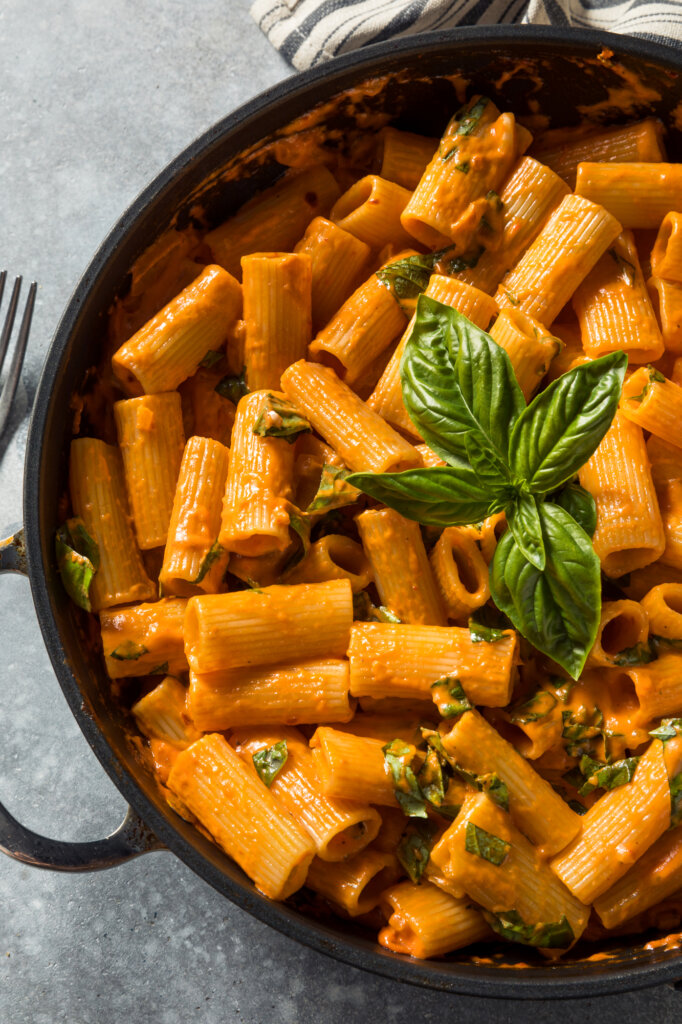 TikTok Cloud Bread
This fluffy and dreamy bread recipe was pioneered by @linqanaaa and popularized by @abimhn. Thanks to its gorgeous color and irresistibly fluffy texture, cloud bread is one of the most iconic TikTok food trends in recent memory.
How to make it: Whip egg whites until frothy, then stir in sugar and whip in cornstarch until glossy. Scoop the meringue onto a baking sheet and bake.
TikTok Egg Sandwich
Popularized by @succulentbite, this absolutely genius breakfast sandwich TikTok hack is a must-try for anyone who loves a good breakfast sammy.
Here's how to make it: Whisk two eggs in a bowl then pour it into a hot pan. Let them cook for a few seconds, then add two slices of bread (while the eggs are still wet). When the eggs are cooked, flip everything over (with the eggs now on top), (feel free to add some cheese or bacon), then fold the edges of the egg into the bread, and flip the top slice over to create the perfect sandwich.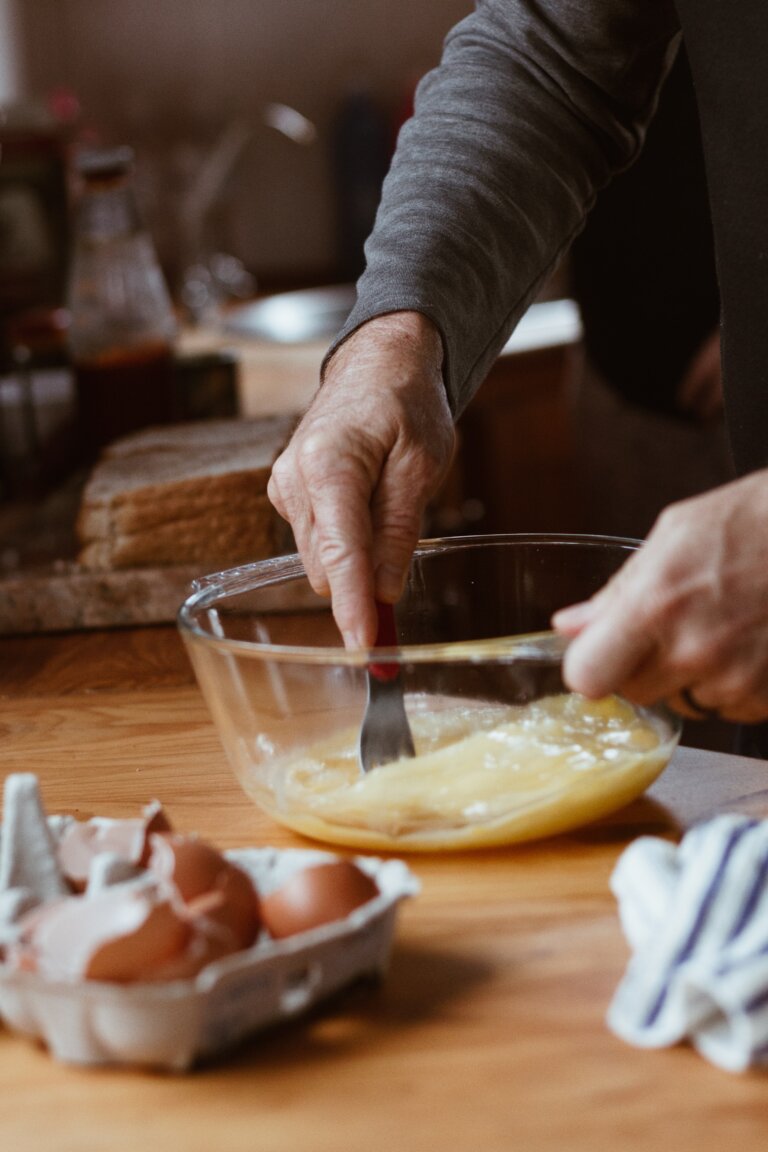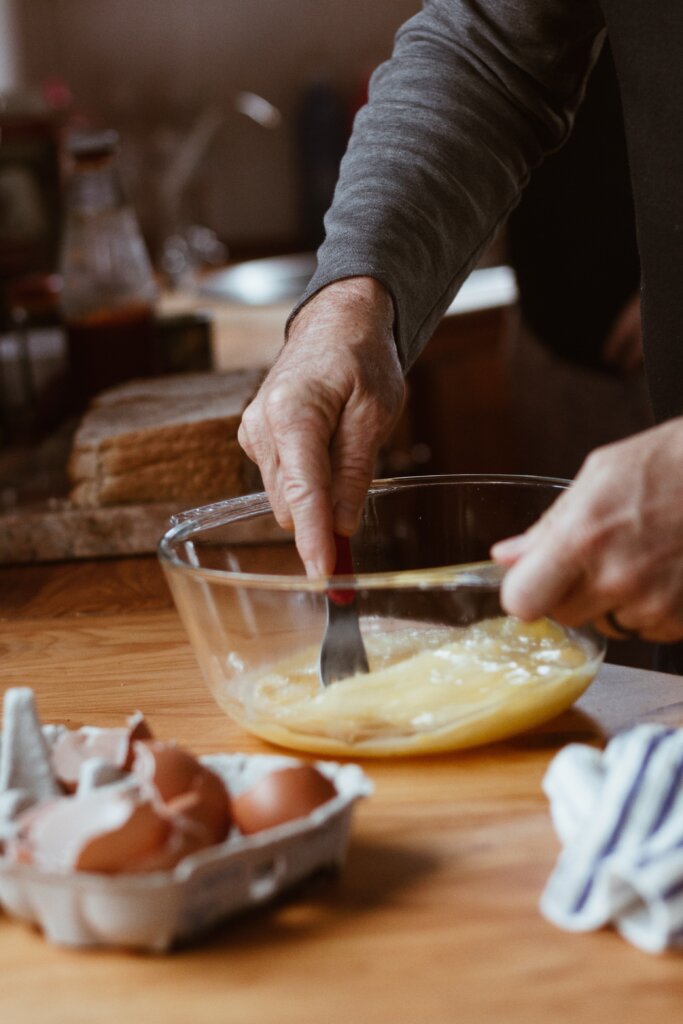 TikTok Nature's Cereal
Popularized by @lizzo, "Nature's Cereal" is really just a bowl of fruit in coconut water with ice cubes… but hey, it's delicious, it's nutritious, and if it's good enough for Lizzo, it's good enough for us!
How to make it: Put some berries and fruits into a bowl, add coconut water and ice cubes and eat with a spoon.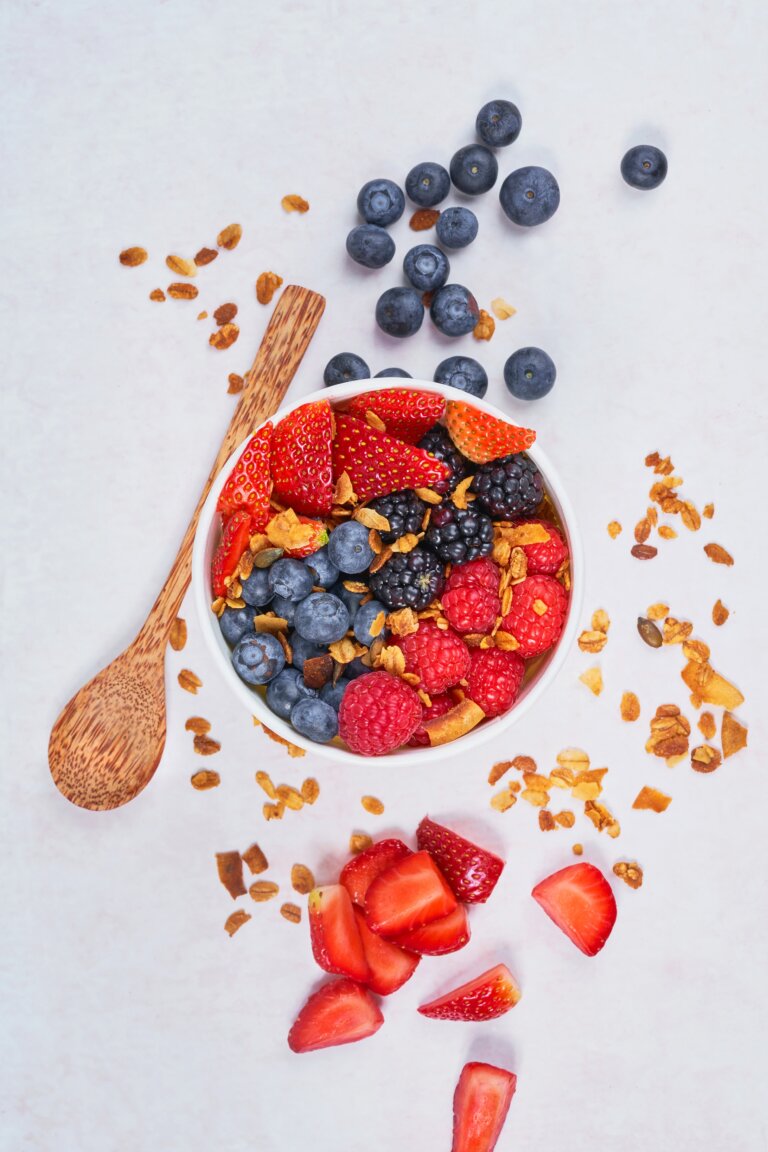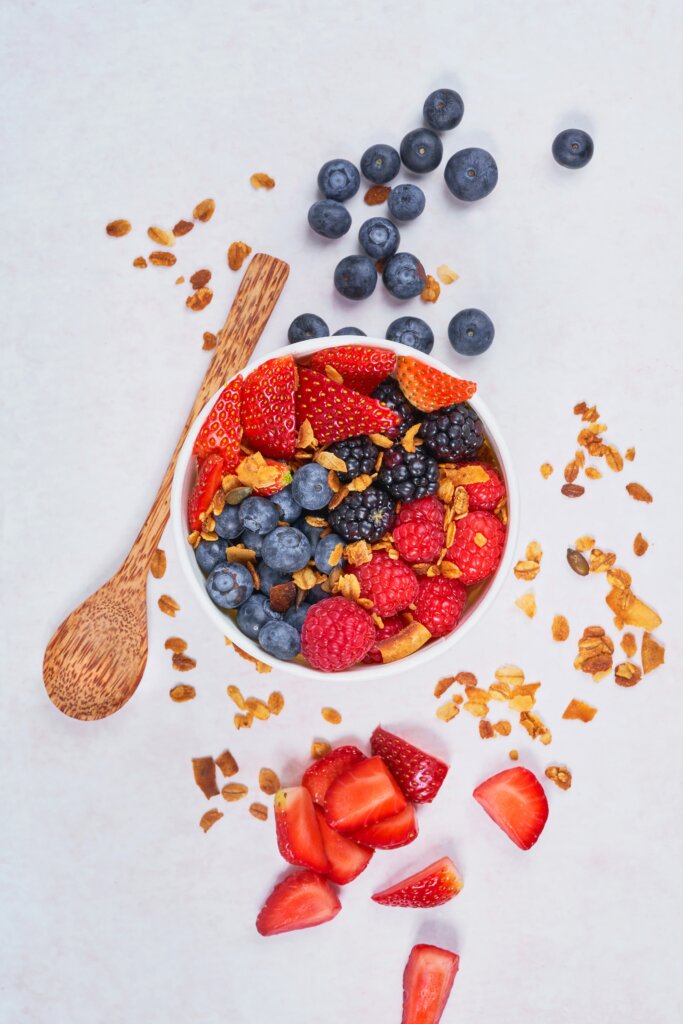 TikTok "Fake Chicken" (Seitan)
Popularized by @futurelettuce, using seitan as a chicken substitute is definitely not a new invention, but it's nonetheless one that took TikTok by storm, and showed how versatile vegan meat alternatives can be!
How to make it: Stir together flour and water. Mix until it forms a dough, then knead, and knead again in water until you have a doughy clump. Add spices/seasoning, then let it rest for an hour. Twist and knot it, then cook it with some broth and let it simmer for 45 min. Then shred and use as a chicken substitute.
TikTok Dalgona Coffee
Lastly, perhaps no TikTok food trend is as synonymous as the early days of 2020 quarantine than the Dalgona whipped coffee trend. Everyone and their mom's hairdresser participated in this trend, and we'll always be a bit nostalgic for it!
How to make it: Whisk together instant coffee, sugar, and water until fluffy. Spoon this fluffy mixture on top of a glass of iced milk and enjoy.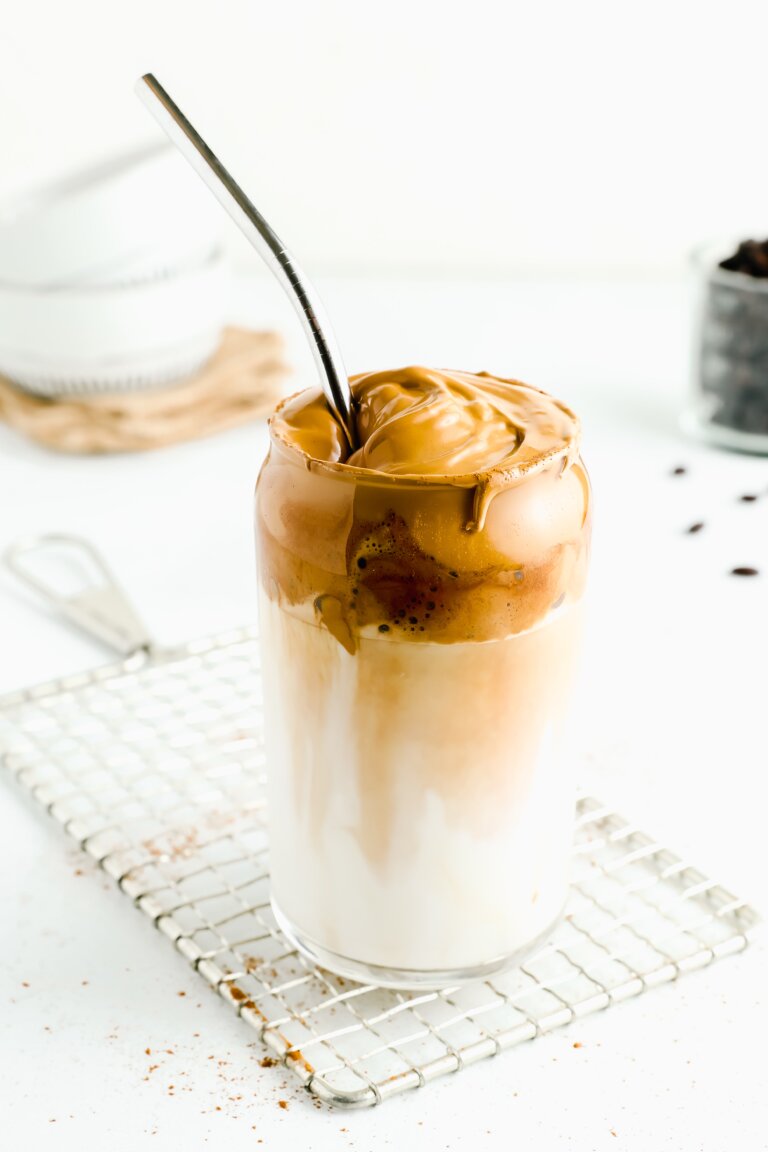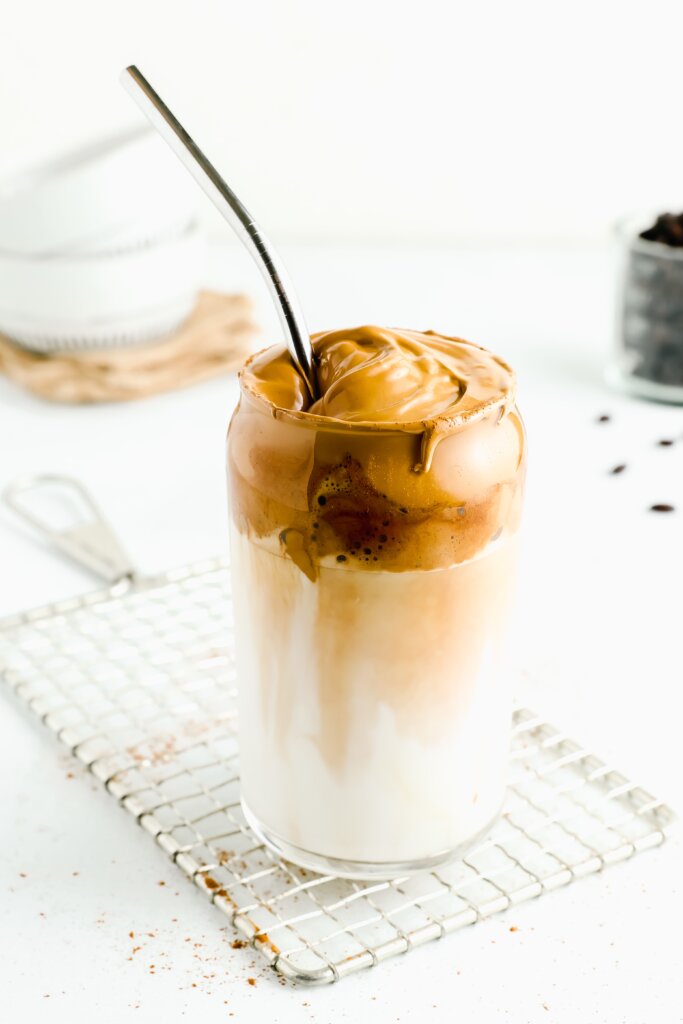 Hot Cocoa Bombs
Magical hot cocoa bombs are a TikTok food trend that scream "holidays" and make for the perfect surprise gift… especially if you fill the inside with tons of marshmallows!
How to make it: Use half circle baking molds to create chocolate shells for your cocoa bombs. Line these molds with chocolate and refrigerate until solid, then fill one half with hot cocoa mix and marshmallows before topping it off with another half dome.
Pro hack: You can also use Kinder Surprise eggs and fill those with hot chocolate mix and marshmallows instead to save yourself some work.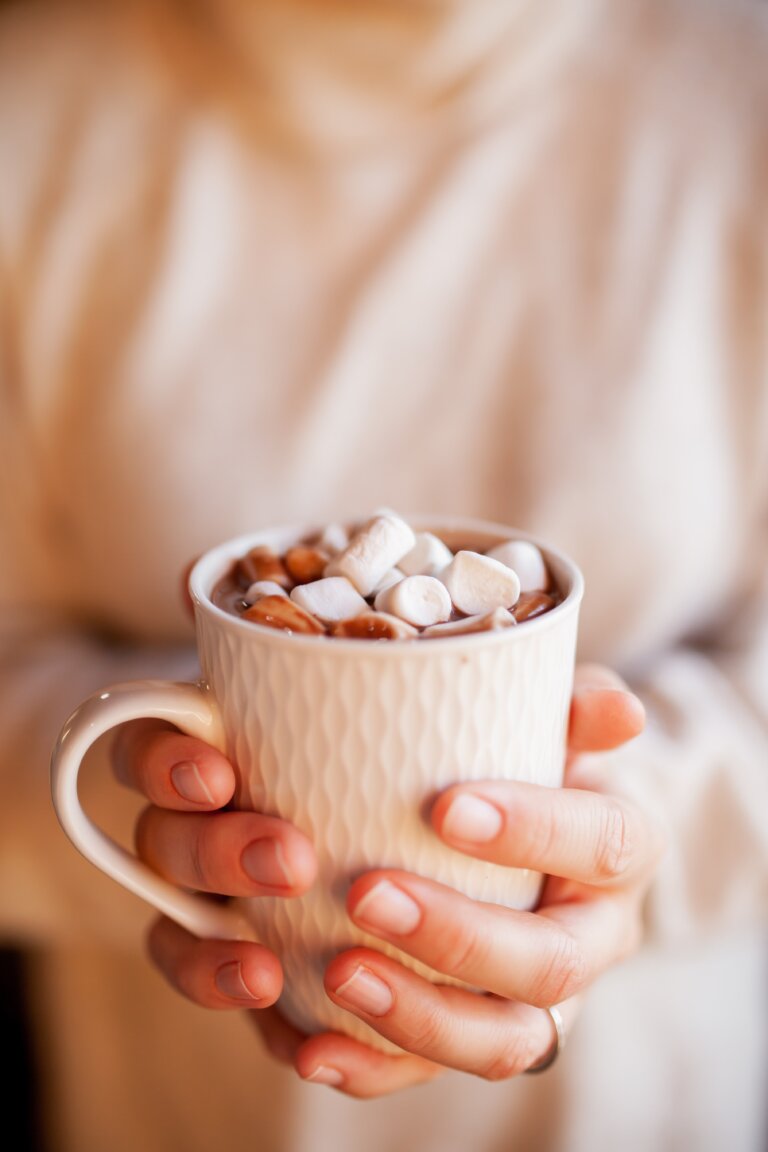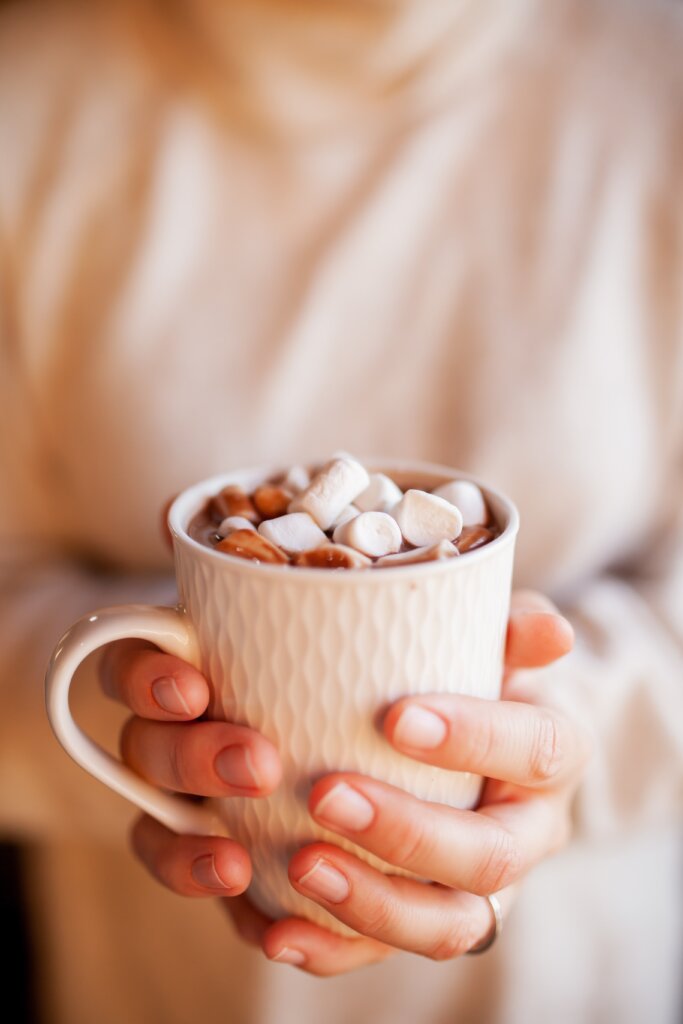 TikTok Carrot Bacon
Popularized by @iamtabithabrown, the TikTok carrot bacon trend is one of the earlier examples of food trends that completely took over the platform. Vegan bacon made out of carrots? What's not to love?
How to make it: Shave off thin slices of carrot, and mix a marinade together with liquid smoke, maple syrup, garlic powder, onion powder, smoked paprika and black pepper. Marinate carrot slices for a few minutes, then air fry them for 5 minutes and enjoy.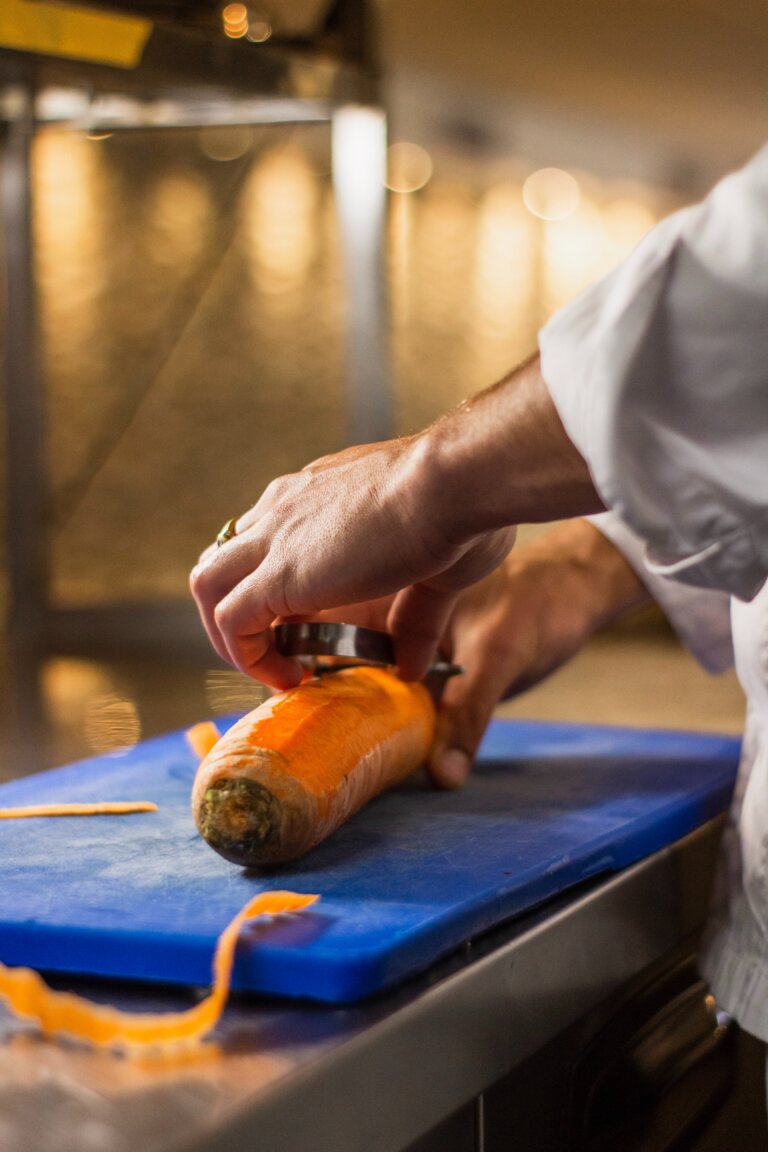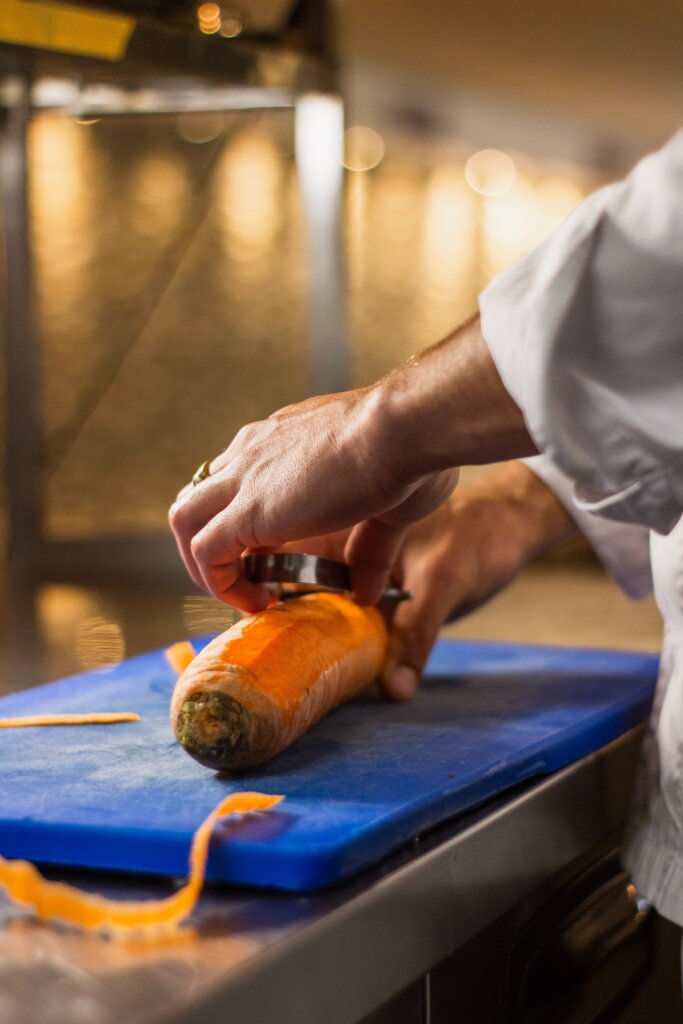 TikTok Pancake Cereal
Popularized by @sydneymelhoff, the adorable pancake cereal trend is another quarantine staple that makes us all nostalgic inside (and very very hungry for tiny pancakes).
How to make it: Prepare your favorite pancake batter, then cook tiny pancakes by dropping little bits of batter onto the pan. Cook until done, then throw the finished mini-pancakes into a bowl, top with maple syrup, and enjoy with milk!
Did we miss any of your favorite TikTok food trends?
Let us know in the comments so we can add more to our list!