*FYI - this post may contain affiliate links, which means we earn a commission at no extra cost to you if you purchase from them. Also, as an Amazon Associate I earn from qualifying purchases. Check out our Privacy Policy and Disclosure. for more info.
A really popular trending audio on TikTok lately has been the one that goes "I brought you myrrh……. myrrh DER!"
And if you're wondering where this audio came from or what the song is, this article has all the answers!
Read on for a quick overview of the "I brought you mur" TikTok trend and sound, featuring where to find the original, what the exact 'lyrics' are, and more.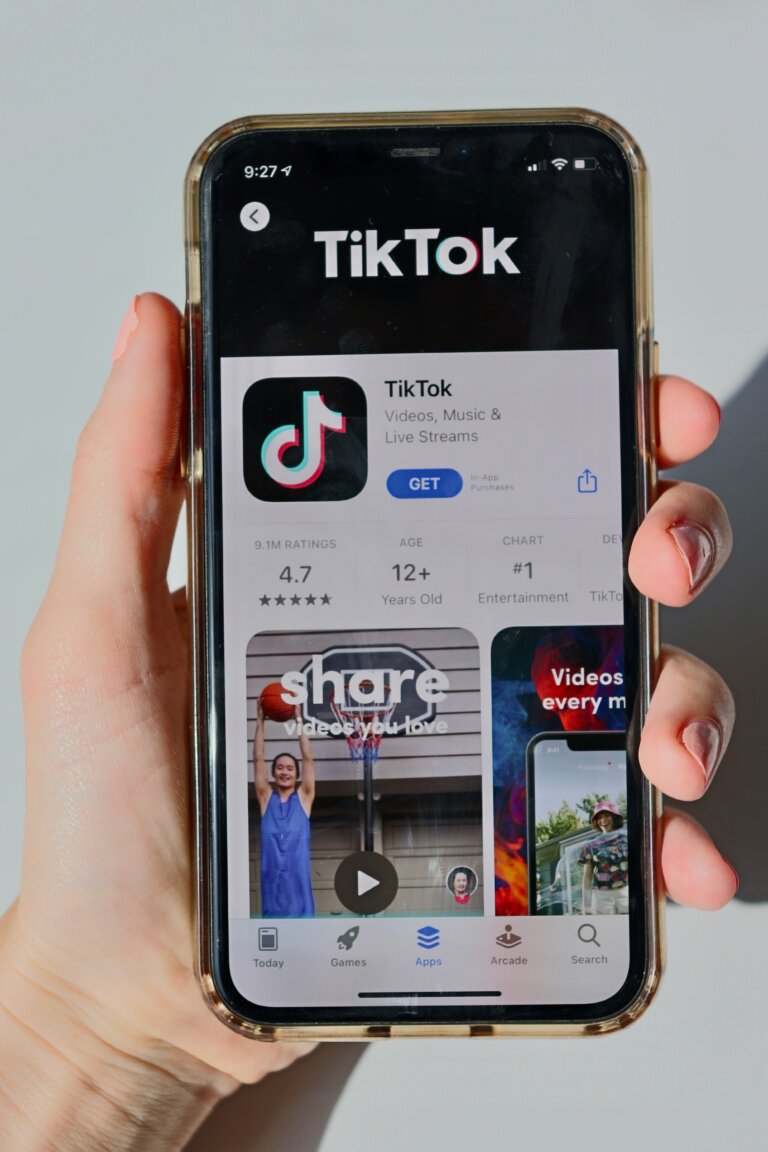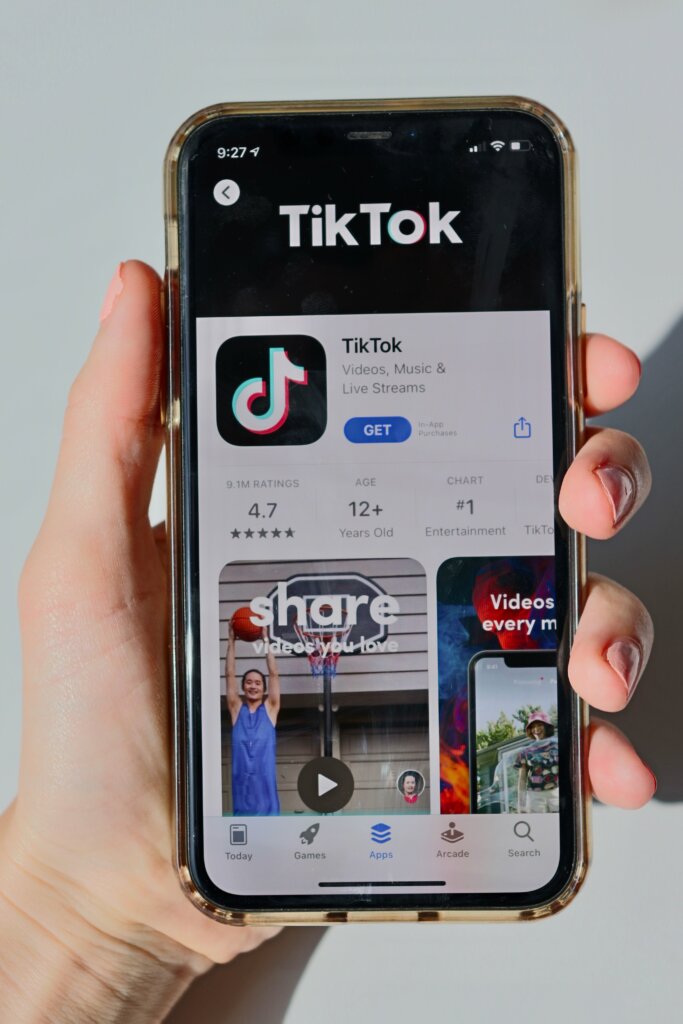 A Brief History of the "I Brought You Myrrh (Mur)" TikTok Trend/Audio
The audio first made its way onto TikTok when it was posted here in April 2021 with a clip from Hunter x Hunter.
However, the original sound comes from a Vine that dates back several years.
And while the sound was posted in April, it really only started making the rounds at the end of July 2021, when TikTokers began to use the sound to make fun of unexpected aspects of something they were given, like in this example.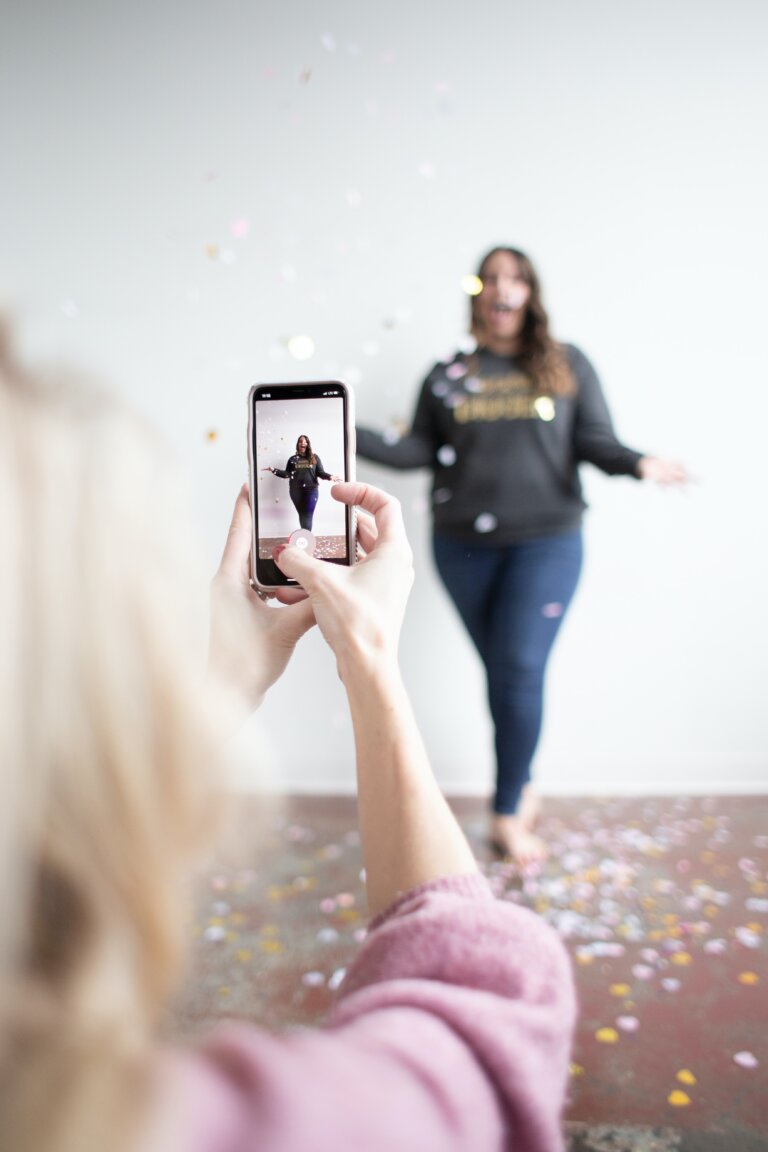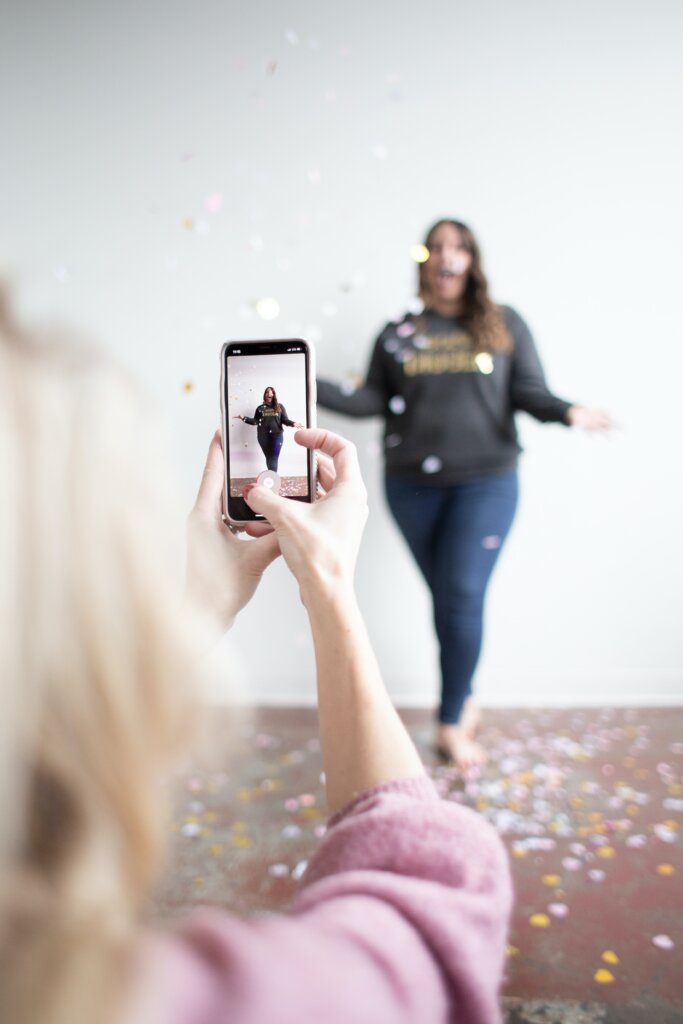 "I Brought You Myrrh (Mur)" Original TikTok
Again, the original dialogue from this TikTok sound comes from Vine (which, as you know, no longer exists).
Luckily, YouTube is always here to save the day! You can watch the original Vine here.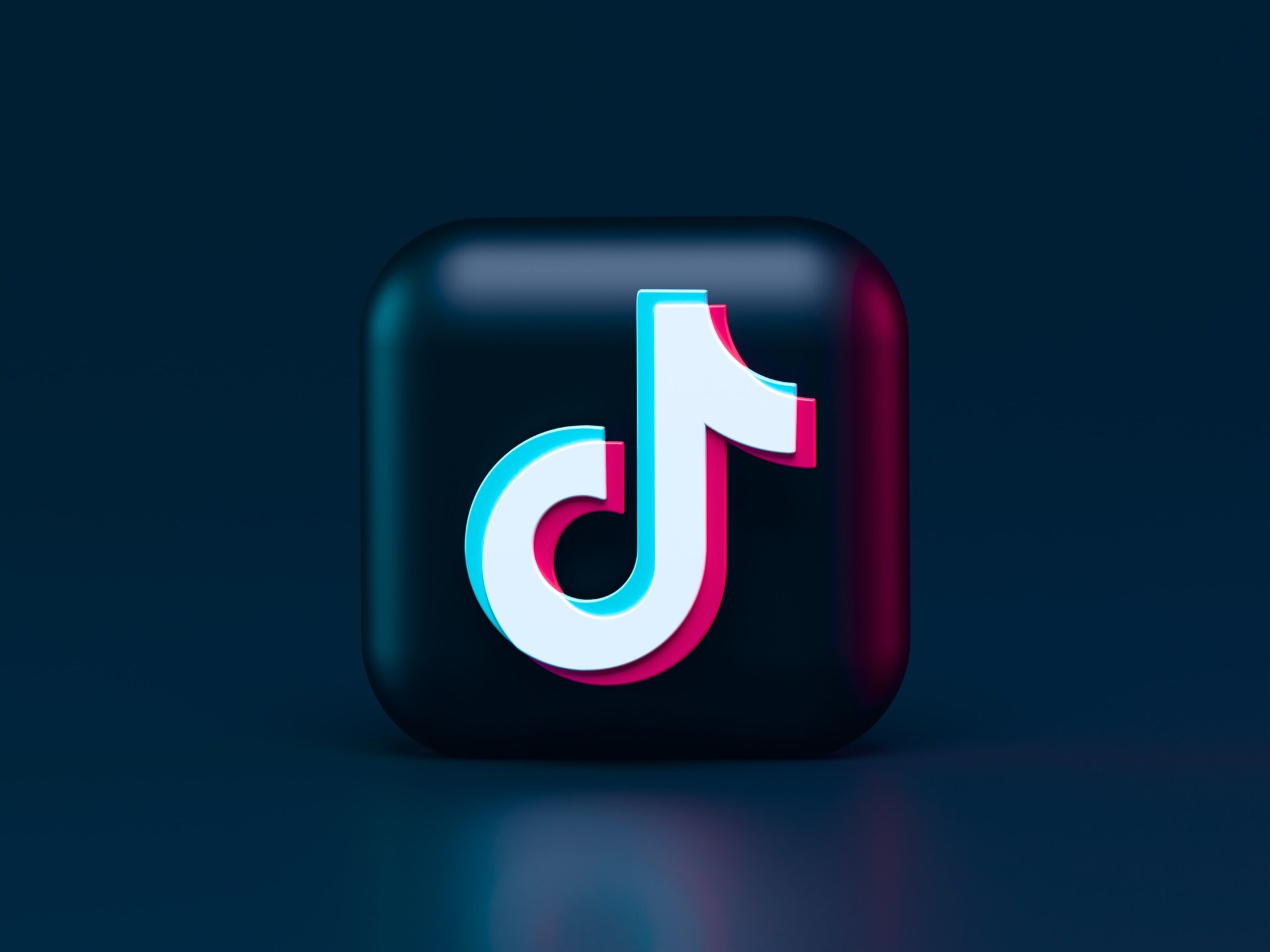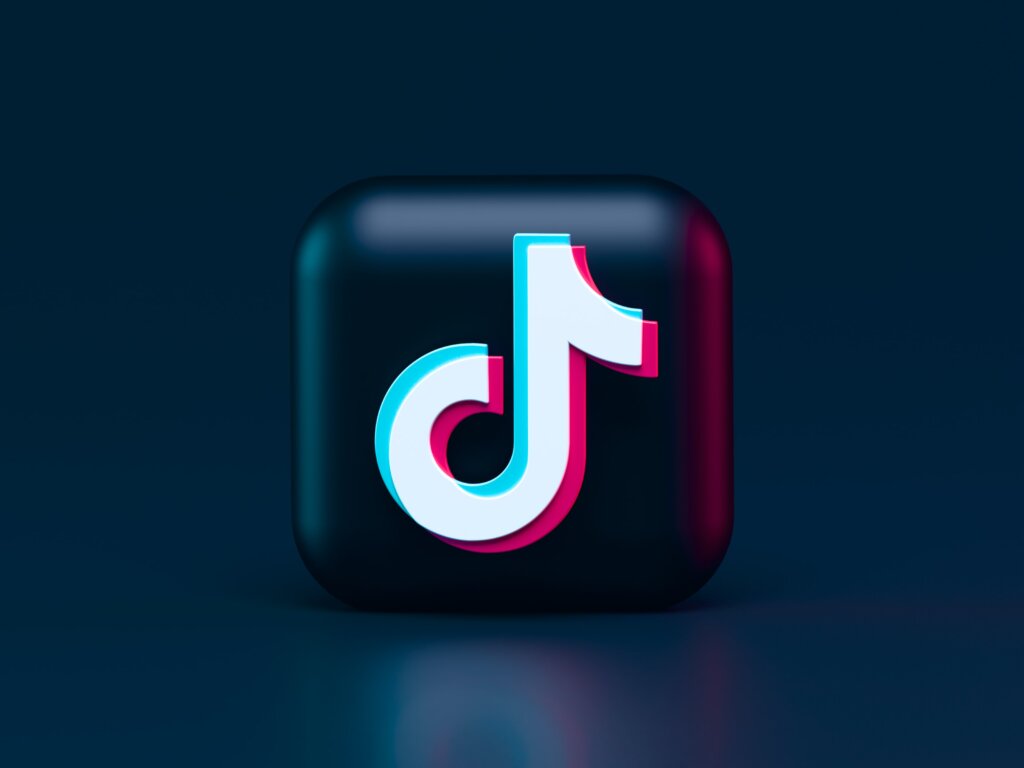 "I Brought You Myrrh (Mur)" Lyrics
Looking to hop on this TikTok trend yourself? Here is a transcript of the audio so you can easily lip sync along:
I brought you Frankincense.
Thank you.
And I brought you… Myrrh…
Thank you.
Myrrh…. DER!!!
Judas, no!
Lastly: What is the Meaning of "I Brought Your Myrrh"?
We don't usually take TikTok trends too seriously, but this particular audio is pretty confusing. What is Frankincense? What is myrrh???
Well, both Frankincense and Myrrh were supposedly gifts that Wise Men brought to the Baby Jesus.
And, as we know, Judas is the one who ultimately betrayed Jesus and brought on his death, so the joke in the dialogue is that Wiseman #1 says he's bringing Frankincense, which Jesus thanks him for, and then the masked Wiseman #2 says he's bringing Myrrh… which Jesus also thanks him for.
But surprise! It's not just Myrrh, it's Myrrh……DER! Which is why he goes "Judas, no!" at the end.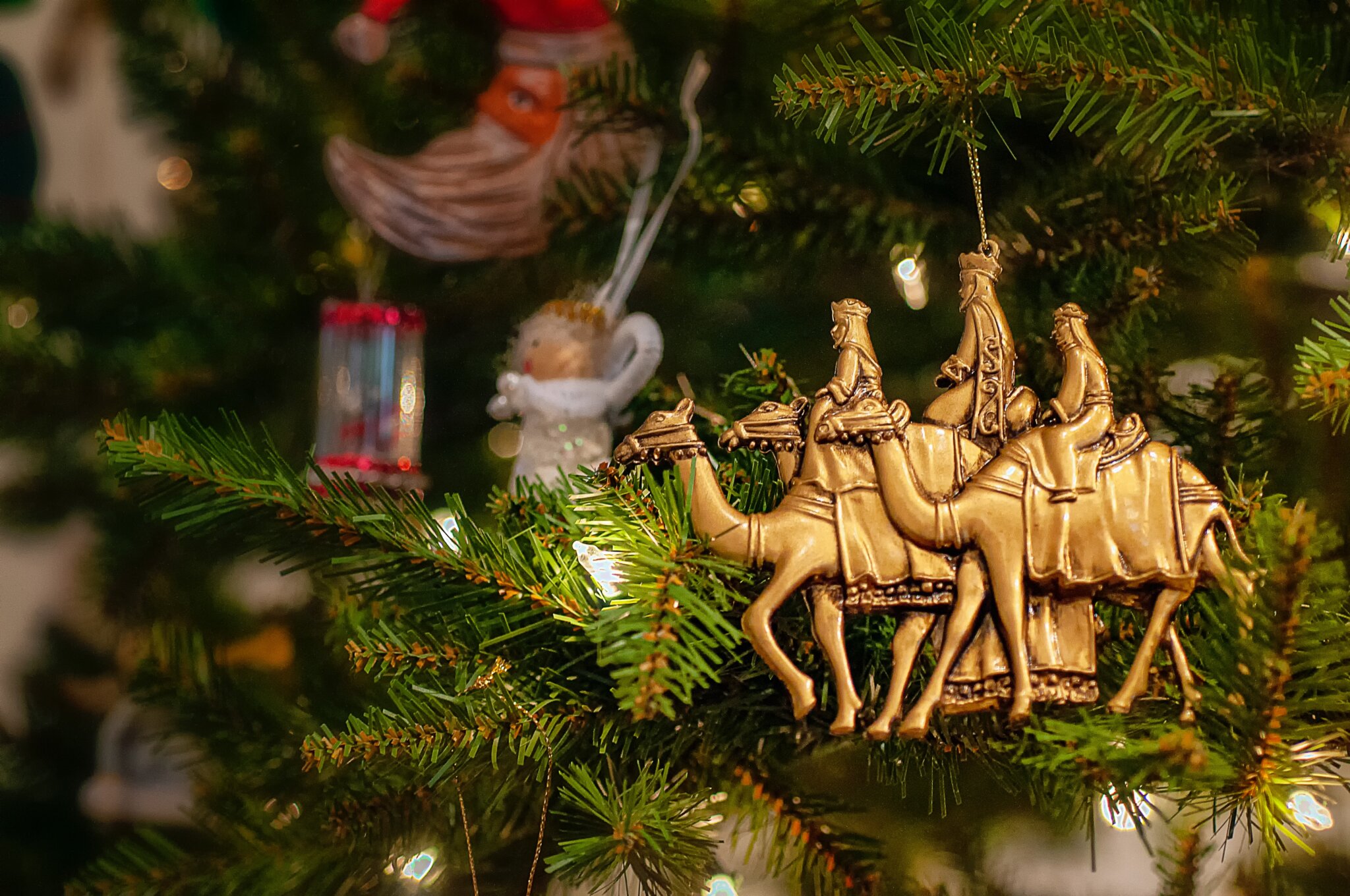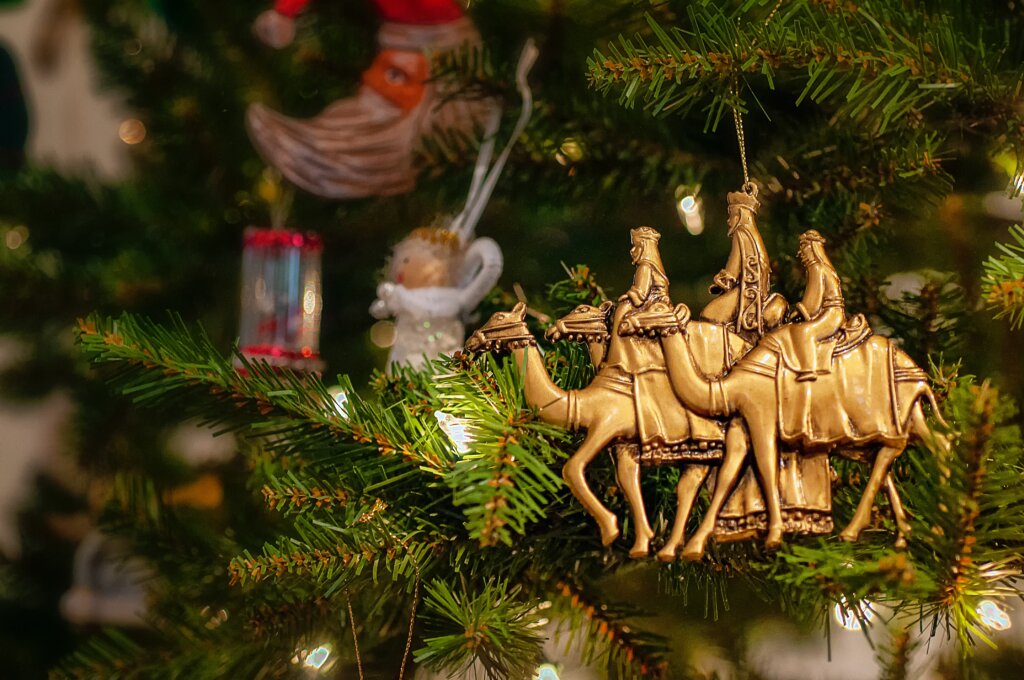 We hope you enjoyed this guide to the "I Brought You Myrrh (Mur)" TikTok Sound!
Be sure to check out our guide to current trends on TikTok for more.