*FYI - this post may contain affiliate links, which means we earn a commission at no extra cost to you if you purchase from them. Also, as an Amazon Associate I earn from qualifying purchases. Check out our Privacy Policy and Disclosure. for more info.
If you're blessed enough to be on "Berries and Cream" TikTok, you'll already be familiar with this viral trend that has been playing on repeat in our heads for weeks.
If you have no idea what we're talking about, well – a really popular trending audio on TikTok lately has been the one that goes "Berries and cream, berries and cream, I'm a little lad who loves berries and cream."
And if you're wondering where this audio came from or what the song is, this article has all the answers!
Read on for a quick overview of the Berries and Cream TikTok trend and sound, featuring where to find the original, what the exact lyrics are, and more.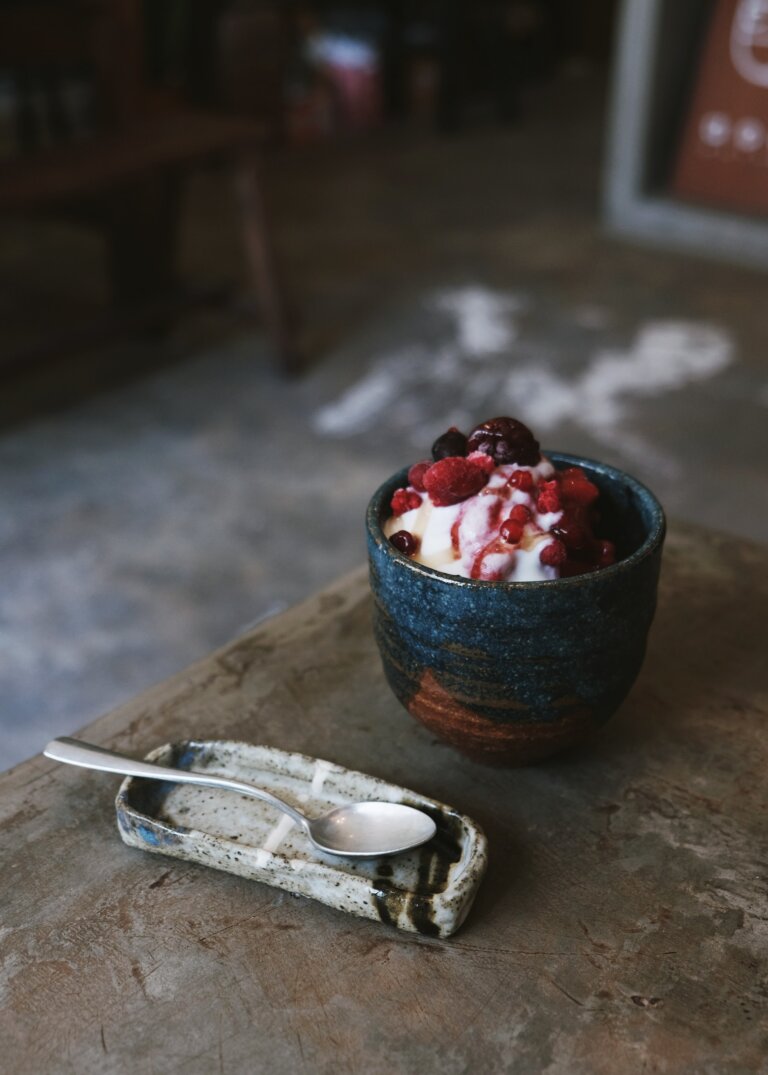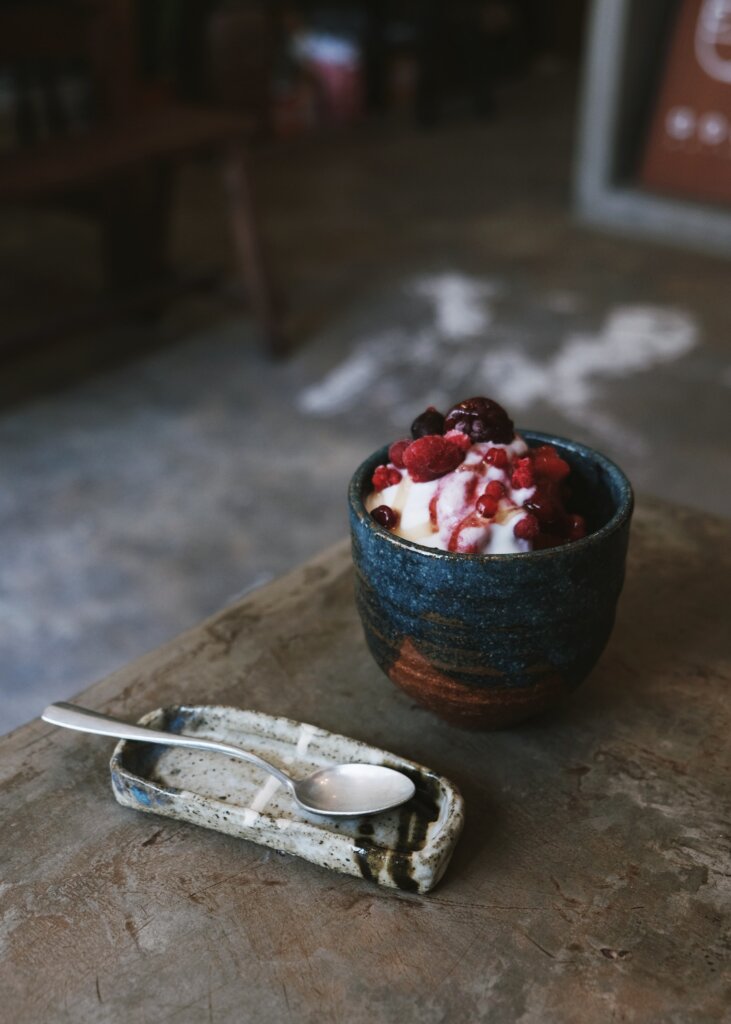 A Brief History of the Berries and Cream TikTok Trend/Audio
While many versions of the Berries and Cream TikTok audio now exist, the most popular one is this one here, originally uploaded on August 27.
It's an upload of a dance tutorial of the "Little Lad Dance" made famous by a Starburst commercial in 2007, which was of course used to advertise the new "Berries and cream" Starburst candies.
You can watch the original 33 second commercial here, and the Little Lad dance tutorial here.
While many millennials grew up with this catchy Berries and Cream tune, it faded into obscurity over the years, until this past summer, when its popularity was revived and, in classic TikTok fashion, spiralled quickly out of control.
The Berries and Cream song really began to take over TikTok in early September, when TikTokers started to use it in videos about old timey/historical aesthetics (usually Middle Ages or Colonial), often accompanied with the Little Lad dance.
Here are some popular examples of the Berries and Cream trend:
And when the Little Lad joined TikTok himself on Sept 3, it's safe to say the platform basically imploded.
Known now as @thereallittlelad, he has gone on to post several videos, including collabs with famous TikTokers like @nevschulman, reactions to popular Berries and Cream TikTok videos, and he even now has a YouTube channel.
Most recently, he has even launched a Berries and Cream TikTok Speed Challenge here.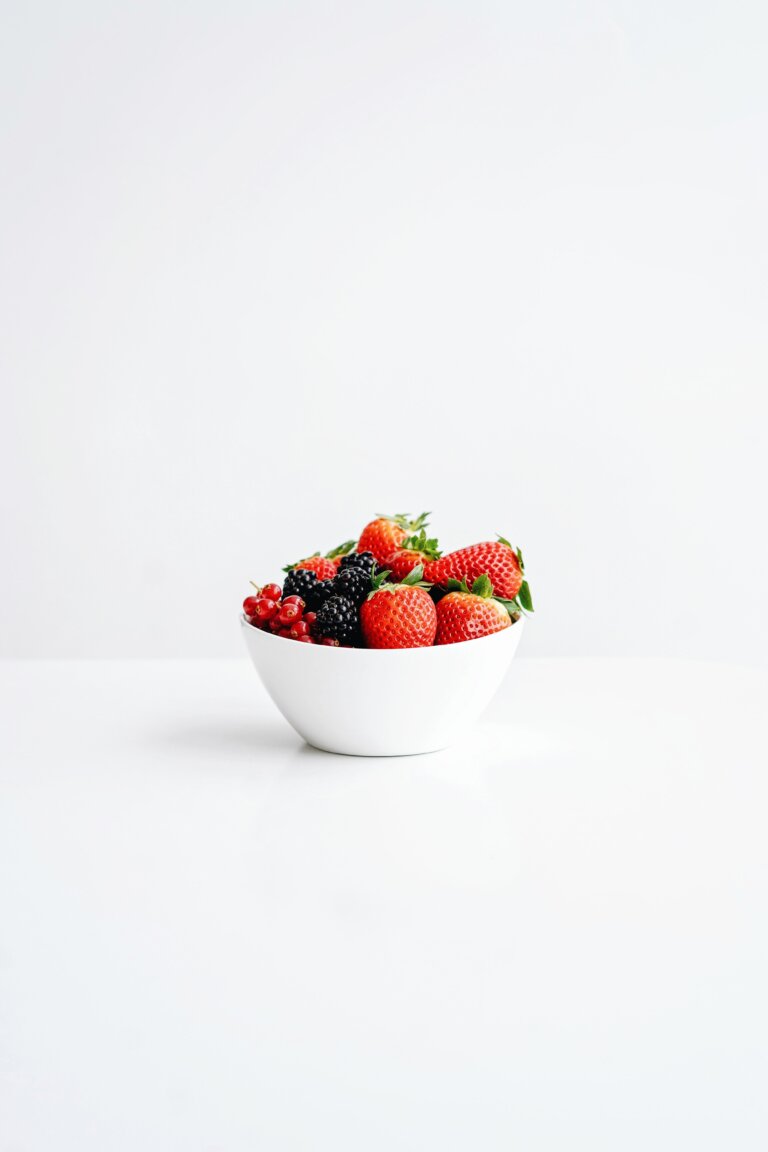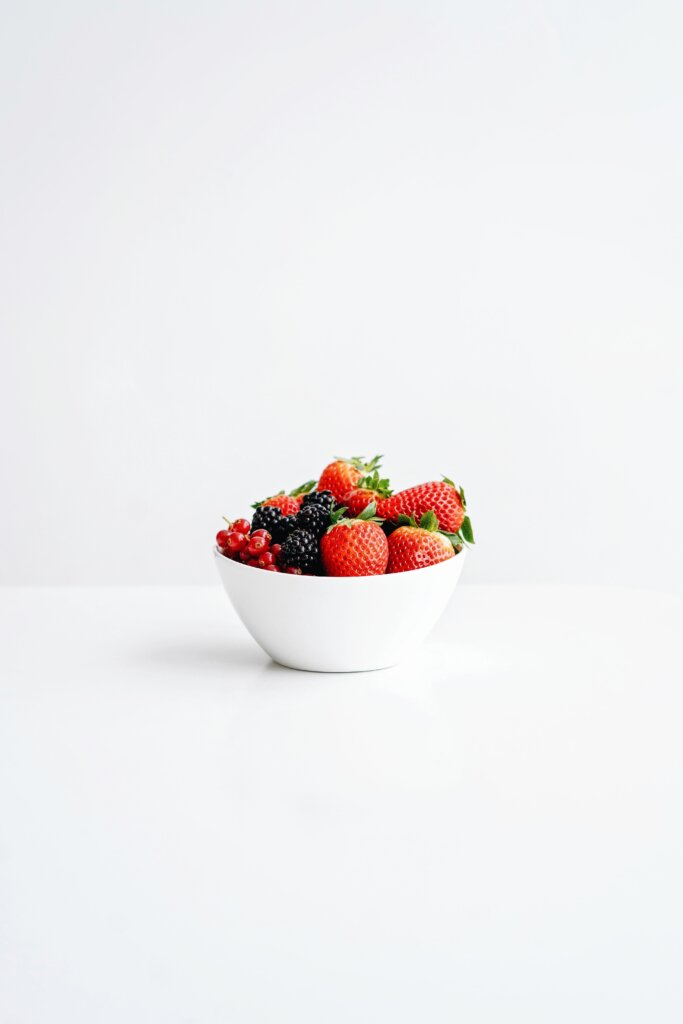 Notable Berries and Cream Remixes
These days, the Berries and Cream TikTok trend keeps morphing, with Berries and Cream being fused into unexpected remixes and tunes.
Here are a few of our favorite Berries and Cream remixes:
There have also been Berries and Cream sounds that have been combined with other viral TikTok sounds, like this one which combines Berries and Cream with the iconic "and you just have to say you're fine" Katy Perry voiceover.
And now there's even this special audio combining popular remixes so you can rate them all. As you can see, the Berries and Cream remix trend is getting just slightly out of hand.
Little Lad Day
As if the adventures of Little Lad and his sudden Berries and Cream fame resurgence wasn't enough, it seems an official Little Lad Day may be in the works!
In this Little Lad fan video, the original poster proposed that Sept 20 become "Little Lad Day".
As per the video, on Little Lad Day, you:
Eat berries and cream
Dress up as our icon
Eat Little Lad cupcakes
And yes, the holiday has officially been endorsed by the Little Lad himself, who asked Sia to sing with him on the special day.
Berries and Cream Lyrics
Looking to hop on this TikTok trend yourself? Here is a transcript of the audio so you can easily lip sync along.
NOTE: The most popular part usually referenced in Berries and Cream viral videos is in bold.
When I was a little lad
If I wanted berries and cream,
Mummy made me do the little lad dance.
Now mummy's gone, but I still like to do the little lad dance.
And you might too!
You just run in place. Nice form!
Clap your hands. Elegant!

Touch your left heel with your right, and your right heel with your left.
Haha!
Gesture to yourself, berries and cream. Whee!
With all those together, it looks a little something like this.

[Do the dance]

Look, wonderful!
Now sing the berries and cream song.

Berries and cream, berries and cream
I'm a little lad who loves berries and cream.
Up the octave, go for it!
Berries and cream, berries and cream
I'm a little lad who loves berries and cream.

Easy peasy!
Nice and easy.
Light and breezy.
Mm delicious. And that's it!
Ah, that was it! Ahaha. Ahahaha.
We hope you enjoyed this guide to the Berries and Cream TikTok Sound!
Be sure to check out our guide to current trends on TikTok for more.