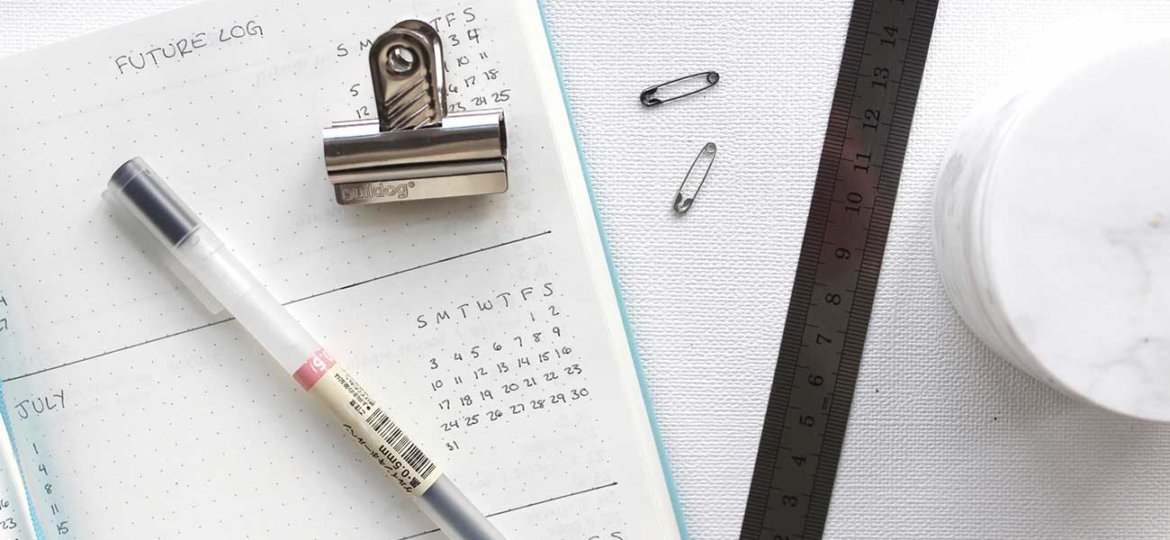 Last month, I wrote an income report for 2017 explaining how I earned $22,000 in my first full year of travel blogging – check that out here. I got such fantastic feedback from readers who were inspired to start blogs and monetize their own travel blogs that I decided to continue posting income reports for the entirety of 2018!
January marked my first month as a full-time travel blogger at Practical Wanderlust, and my goal this year is to see if this is a viable career path (or if I have to suck it up and get a real job again). I'm so excited to see where this crazy path takes me and I have no idea what I'm doing (yet), so come along for the ride! We can figure sh*t out together. It'll be fun. And I'll only panic about health insurance like, sometimes.
Hey, this post has moved! To read the rest of this post, you'll need to head over to my travel blog, Practical Wanderlust. Click the button below to read the full post:
Monetize your Blog in 5 days!
Do you want to monetize your travel blog? It can be super overwhelming to know where to start. In our FREE email course, we'll walk you through taking the first steps to monetize your blog in just 5 days!