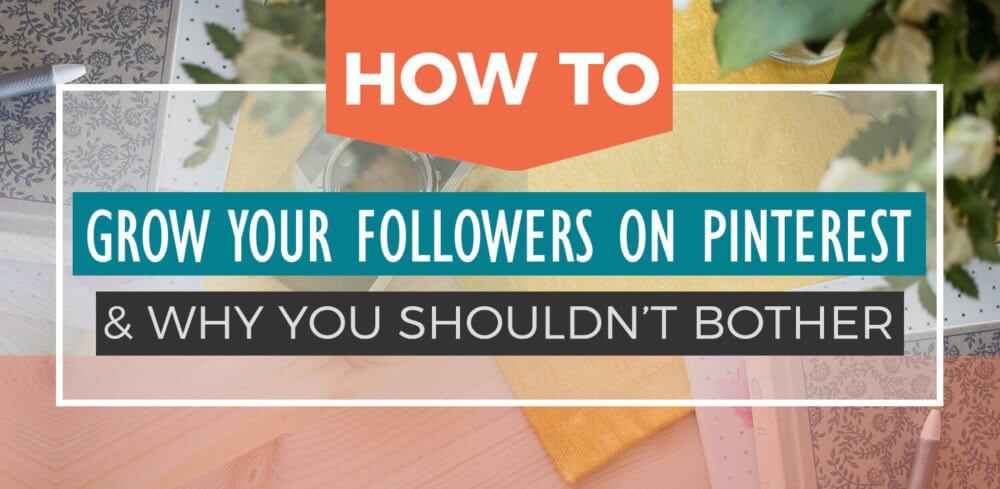 As a blogger who attributes most of my early success to Pinterest, I'm often asked questions by other bloggers or small business owners about how to replicate the 20k monthly traffic from Pinterest that I achieved in under 6 months of blogging.
One of the first questions I'm asked is usually about followers: how do I have so many followers on Pinterest (33k as of this post)? Do I have access to some magical Pinterest follower growing machine? Did I just buy my followers (looking at you, shady Instagrammers)??!
What the heck is my secret? Well, the answer might surprise you. But before I tell you the secret of my 33k followers on Pinterest, I'm going to tell you exactly how to grow your followers.
Here are my favorite tips for getting more followers on Pinterest.
This post has moved! To read it, you'll need to head over to my travel blog, Practical Wanderlust. See you there!
Access our FREE Resource Library!
Subscribe below to get full access to our FREE resource library! Our library is chock full of downloadable worksheets, checklists, templates, and more for Facebook, Pinterest, Twitter, and Instagram. Did we mention it's free?!